Imagine... with all your mind, Believe... with all your heart, Achieve... with all your might.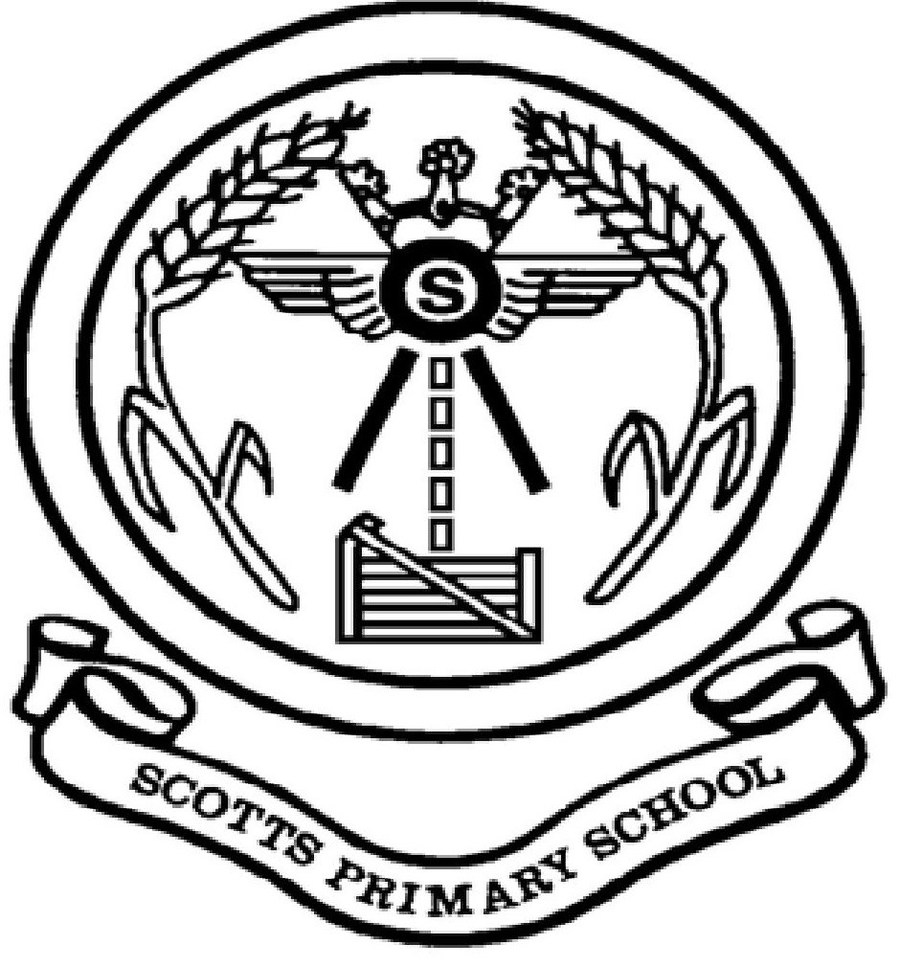 FoSA
Friends of Scotts Association
FOSA committee 2020-2021
Lindsey Winston, Lisa Goodman, Amy Quarrell, Nicola Saunders, Chrissie Mallett - Co-chairs
Russell Winston
- Treasurer
Alison Main - Secretary
FOSA logo competition
Well done to Bella Howard who has won the FOSA logo competition.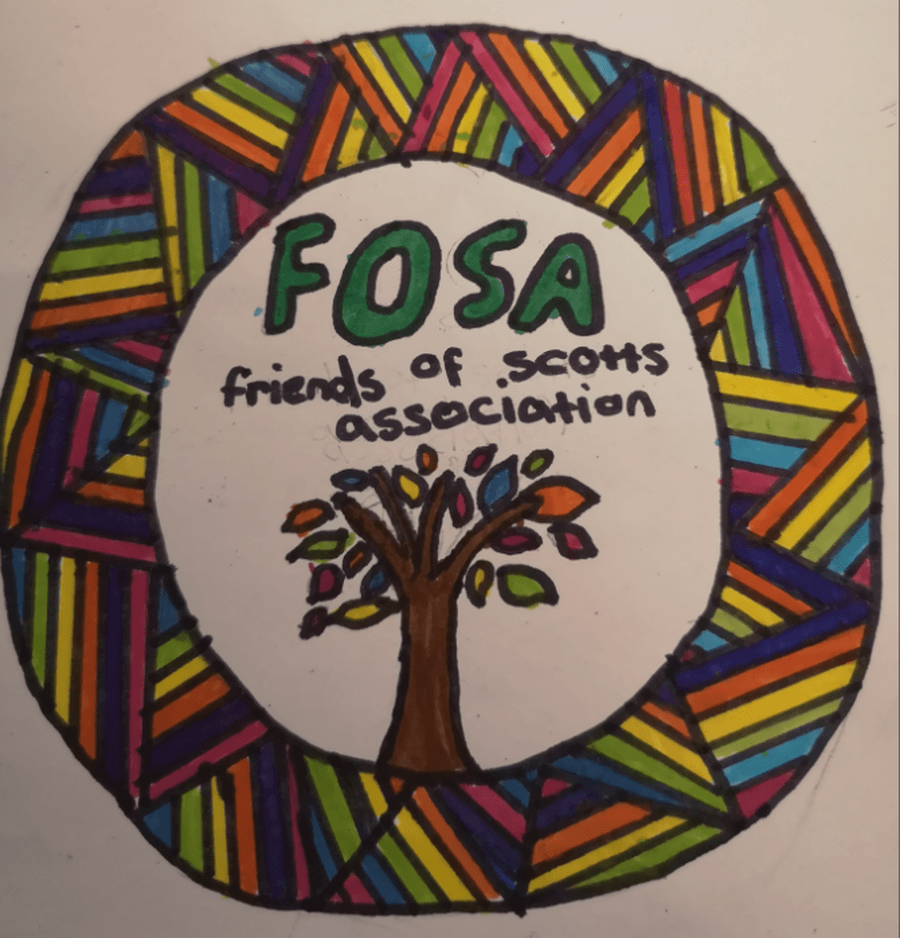 FOSA fundraising
2020-2021 (so far!)
Make the rules day - £823
Christmas card sales - £637
Barclays match funding - £1000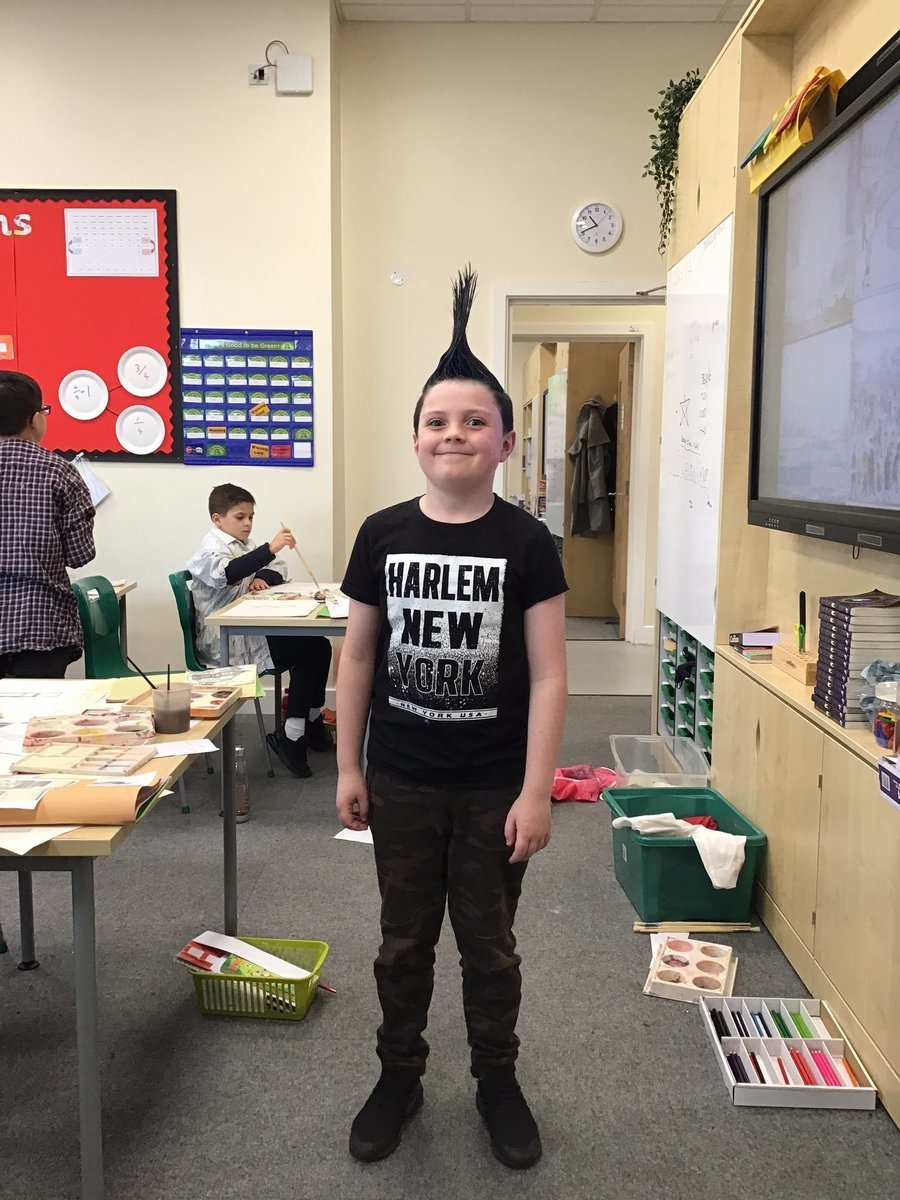 School purchases thanks to FOSA
2021-2022
30 new glockenspiels
Christmas pantomime
Class Christmas presents
EYFS stage
2020-2021
Chromebooks
Junior library refurbishment (part 2)
Class Christmas presents
Sensory garden signs
Junior Library refurbishment (part 1)
Ideas and suggestions
If you have any ideas that you would like to share with FOSA, either to fundraise or to bring the community together, please complete this form:
FOSA Facebook page
If you would like to join the FOSA Facebook page to be given up to date information on events and to find out ways that you can support then please follow this link:
Current and recent events
Happy Circus

Fireworks

School Christmas cards

Tea towels
Scotts lottery
FOSA have set up a Your School Lottery page and it's now live with tickets being sold. Tickets cost £1.
Draws are done weekly and you can set up a direct debit to be entered or just play as you go.
Father's Day sale
Thank you to all parents and carers for their support. We hope everyone enjoyed celebrating Father's Day on Sunday and enjoyed the gifts purchased.
The Father's Day sale raised £570.41!
FOSA fundraising
2019-2020
Christmas fair, raffle, summer fair, circus, infant entertainer, 5p challenge, boot sale, fashion show, mothers day sale, fathers day sale...
FoSA are very grateful for any unwanted presents or anything
suitable for raffle prizes to use in the various events we
organise throughout the year.