Imagine... with all your mind, Believe... with all your heart, Achieve... with all your might.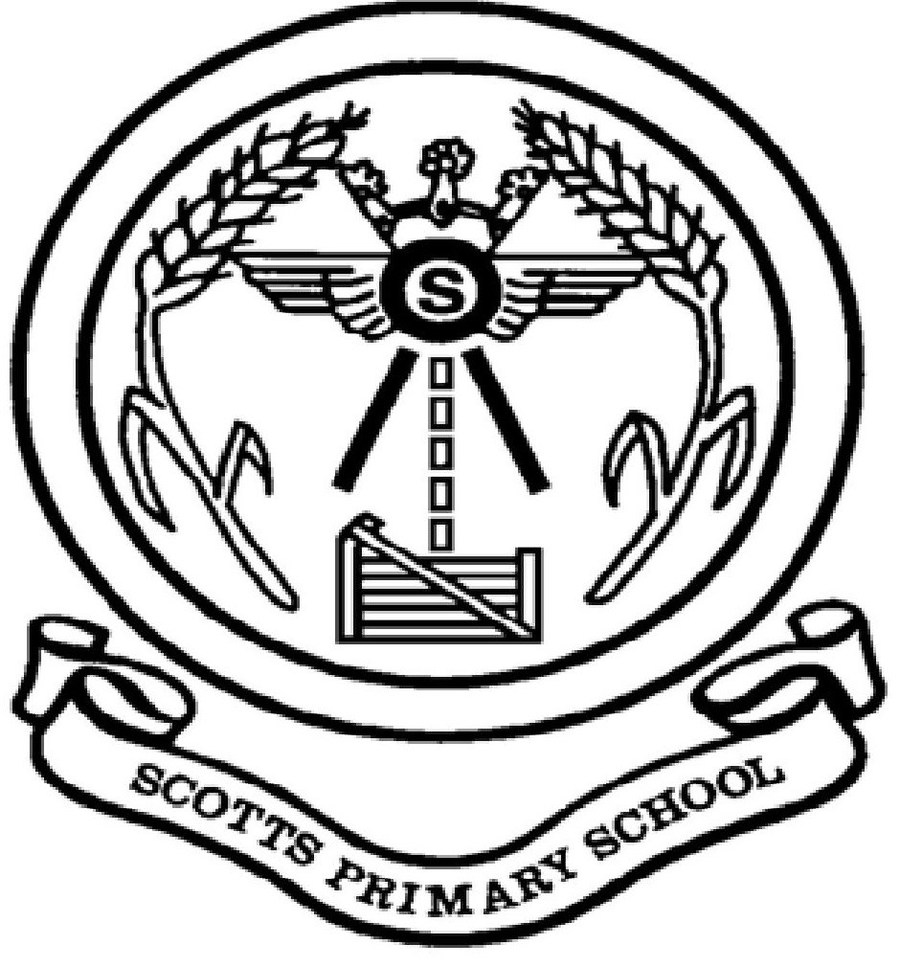 FoSA
Friends of Scotts Association
FOSA committee 2020-2021
Amy Quarrell - Chair of FOSA
Russell Winston
- Treasurer
FOSA fundraising
2020-2021 (so far!)
Make the rules day - £820
Christmas card sales - £637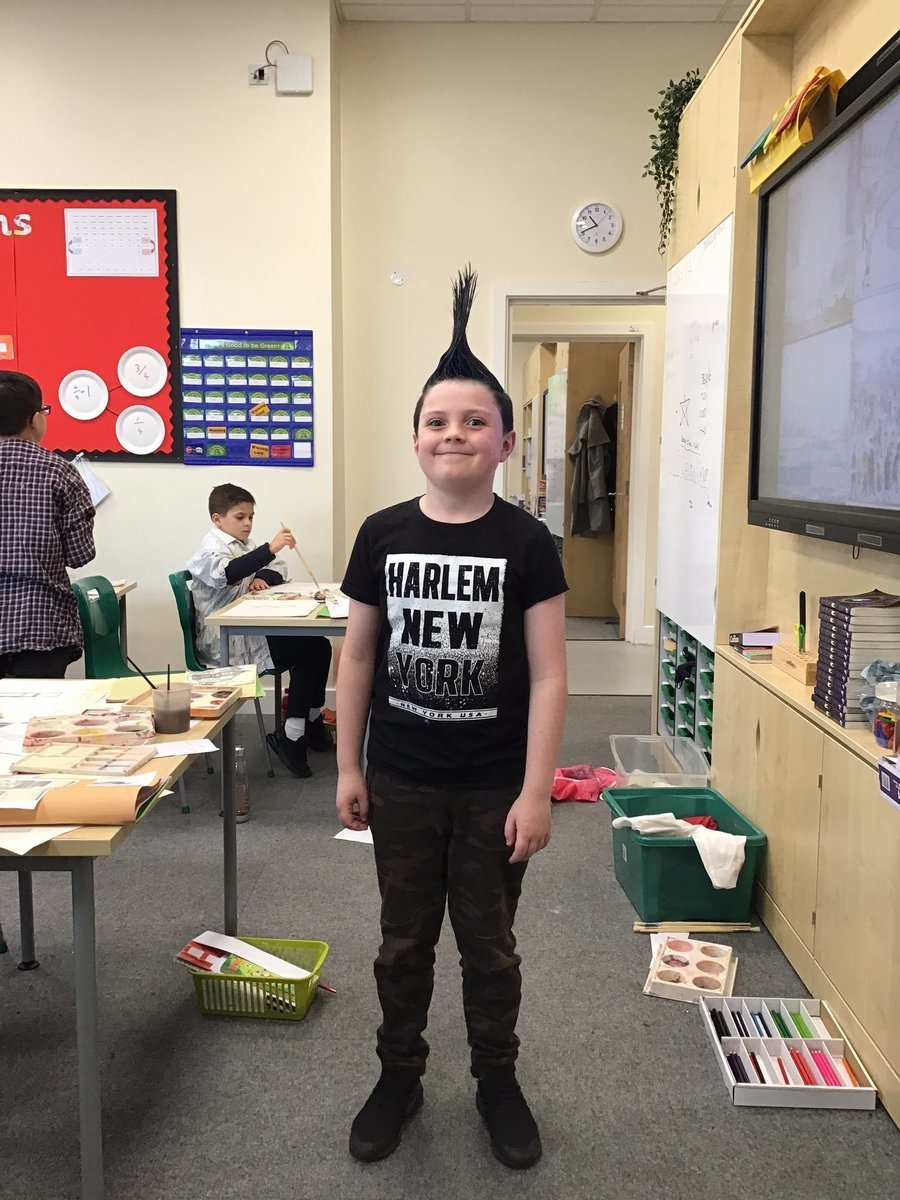 Christmas fair, raffle, summer fair, circus, infant entertainer, 5p challenge, boot sale, fashion show, mothers day sale, fathers day sale...
FoSA are very grateful for any unwanted presents or anything
suitable for raffle prizes to use in the various events we
organise throughout the year.
School purchases thanks to FOSA
2020-2021 (so far!)
Chromebooks
Junior library refurbishment
2019-2020
MUGA
Junior Library refurbishment