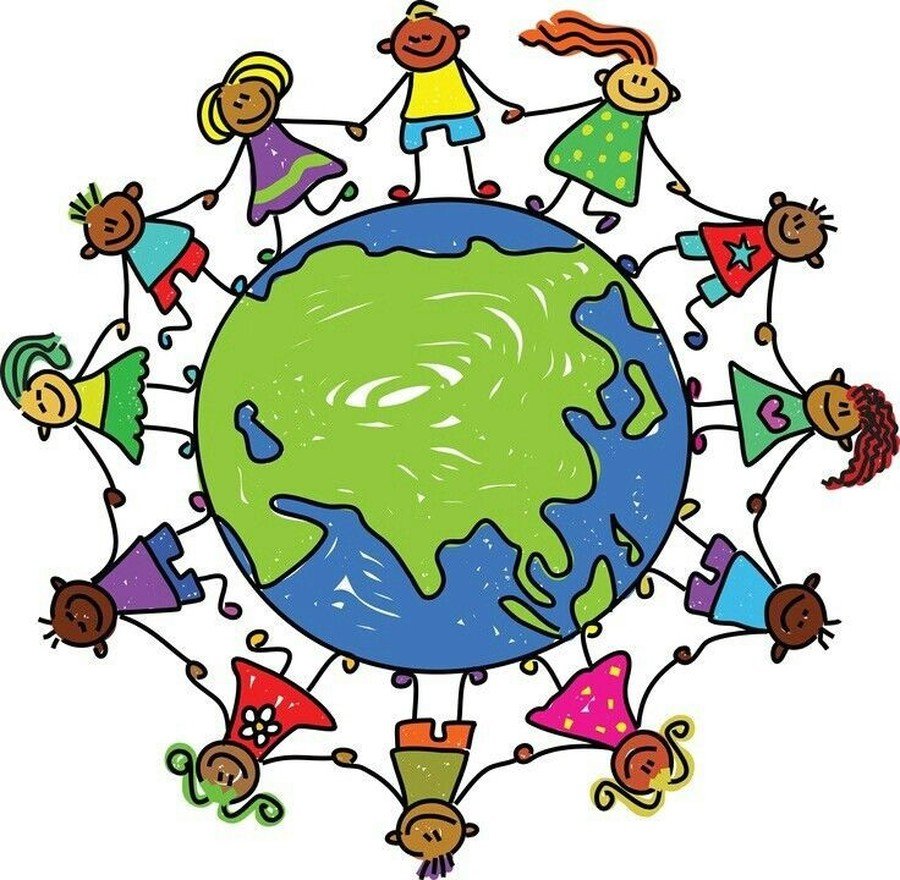 Geography at Scotts Primary School
Intent: The intent of our Geography curriculum is to deliver a knowledge-rich curriculum which is accessible to all and that will maximise the outcomes for every child so that every child has a sense of place, space and scale of the world around them. As a result of this they will:
Develop a greater understanding of the world, as well as their place within it.

Be equipped with the knowledge of diverse places, people and resources.

Have an increased knowledge of the human and physical features so that they can confidently compare and contrast their own locality with another.

Develop knowledge and understanding of human and physical processes, and how landscapes and environments change over time.

Be given a variety of opportunities to develop first-hand knowledge and experiences from fieldwork.

Be competent at collecting, analysing and communicating a range of data gathered through fieldwork that deepens their understanding of geographical processes.

Be equipped with the skills to enable them to interpret maps, diagrams, globes and aerial photographs.

Communicate geographical information which they can present in a variety of ways, through maps, charts and extended pieces of writing.
Geography Curriculum Overview 2022 - 2023
Geography Learning Journey Flight Path
Geography Progression Ladder 2022 - 2023
We have designed our own unique symbols that represent the four developmental strands to support our children's learning of geographic skills.
Geography Enriching Vocabulary
The United Kingdom - Autumn 1
Weather Patterns - Summer 1
My Local Environment - Summer 2
An Island Home - Autumn 2
Passport to the world - Autumn 2
All Around the World - Autumn 1
The United Kingdom - Spring 1
Investigating Energy - Summer 2