Special educational needs
inc. Mental Health
SEN information report-our school offer
"A child or young person has special educational needs and disabilities if they have a learning difficulty and/or a disability that means they need special health and education support." (NHS website)
Here at Scotts, we understand that every child's learning journey is different. We strive to ensure that every child receives the highest quality teaching, adapted to their individual needs, to help them to achieve their goals.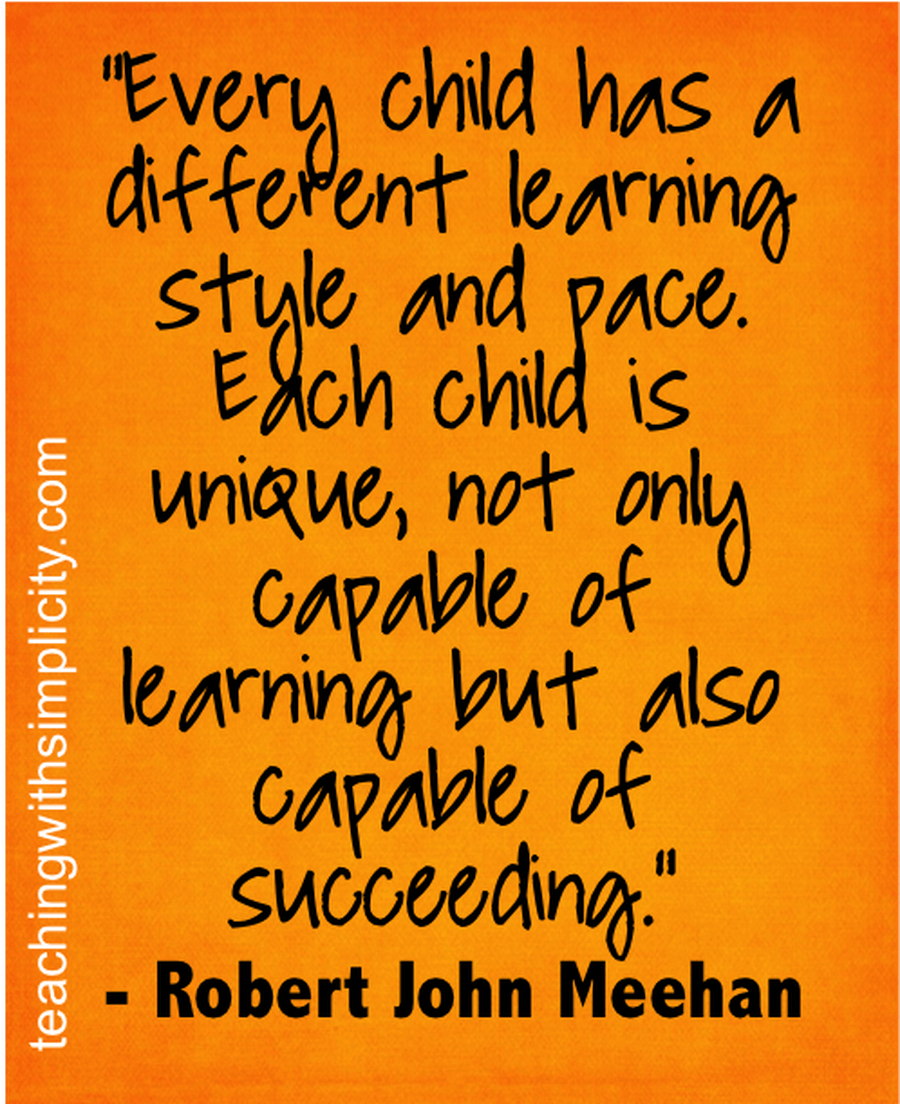 "After it's been raining, the sun comes out... that's when you see a Rainbow!" Lexi, Year 2
"The rainbows are there when there isn't rain too.. it's there to see the sun!" Alfie, Year 1
"Rainbows are made by all different colours... the children in our school are all different and we are all part of our school rainbow!" Millie, Year 1
"I am a rainbow! I wear my badge so that everyone knows that they can talk to me if they need a friend!" Ruby, Reception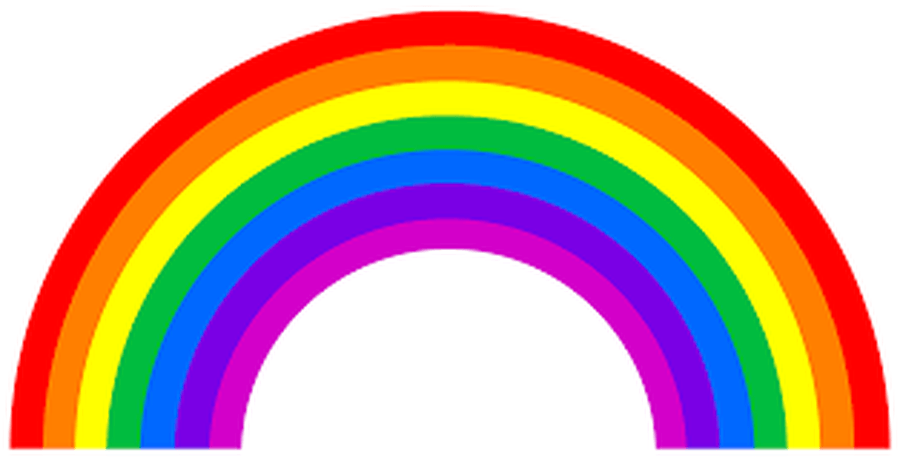 Scotts Primary School is a place where children and adults flourish. For this to happen, we understand the importance of being healthy in both body and mind. This is why we are investing alot of time and resources into promoting mental wellbeing within school.
We are proud to be a mentally healthy school and are working collaboratively with both staff in school and with external agencies to ensure that we are able to provide support to those who most need it and sign post parents to ways that they can access support outside of school.
There will always be challenges that arise for children and adults in schools that can affect their ability to be happy and successful. When these situations develop, we are very proud of the team that we have developed to support at these times.
If you are concerned about your own mental health as a parent or carer, you are also welcome to talk to us so that we can signpost you towards agencies that can support you outside of school.
In Classrooms
The children and teachers have developed some school values to promote the ethos of the school and ensure that everyone is sharing in our school vision of imagining, believing and achieving, while feeling safe and confident to do so.
Our school values:
Respect
Fairness & Compassion
In the classrooms, we already establish early and continue to follow school rules that promote safety and well-being for all. We use the "Good to be Green" behaviour system to celebrate positive behaviour and support children in regulating whether they are being the best versions of themselves.
When children feel unhappy, there are safe adults to talk to available throughout the school day. Teachers and teaching assistants are always on hand to help to solve issues.
If children feel that they cannot or do not want to discuss a concern with an adult, we have worry boxes in both classrooms and shared areas (like the school foyer). These boxes are checked regularly and a member of staff will always check in with the child to comfort them.
As part of our PSHE scheme of work and through celebratory days (like Good to be Different Day), we actively encourage children to become aware of their own and others mental health.
On the Playground
All of our midday staff have received training around safeguarding and supporting effective play. Some of our team have received specialist training to meet specific needs of children within our school, including administering emergency medication and autism awareness.
One of our midday staff (Mrs Duffy) has been recruited to represent the Rainbow Team on the playground. She has received additional training around providing emotional support for children who need it the most. Mrs Duffy runs supported play sessions that all Key Stage 1 children are currently invited to participate in. In these sessions, Mrs Duffy works to model safe and appropriate play and promotes children's confidence and self-esteem in learning how to initiate safe play with others.
Rainbow Champions
The Rainbow Team work with a selected group of children that are recognised as being good friends to all. These children are known in school as our rainbow champions and can be recognised by their rainbow badges and lanyards!
They work as a team, similarly to how the school council operates, to help their peers in resolving issues. They meet on a half termly basis with Mrs Sfaltos to take part in activities including role play where they can practise supporting their friends in restorative play.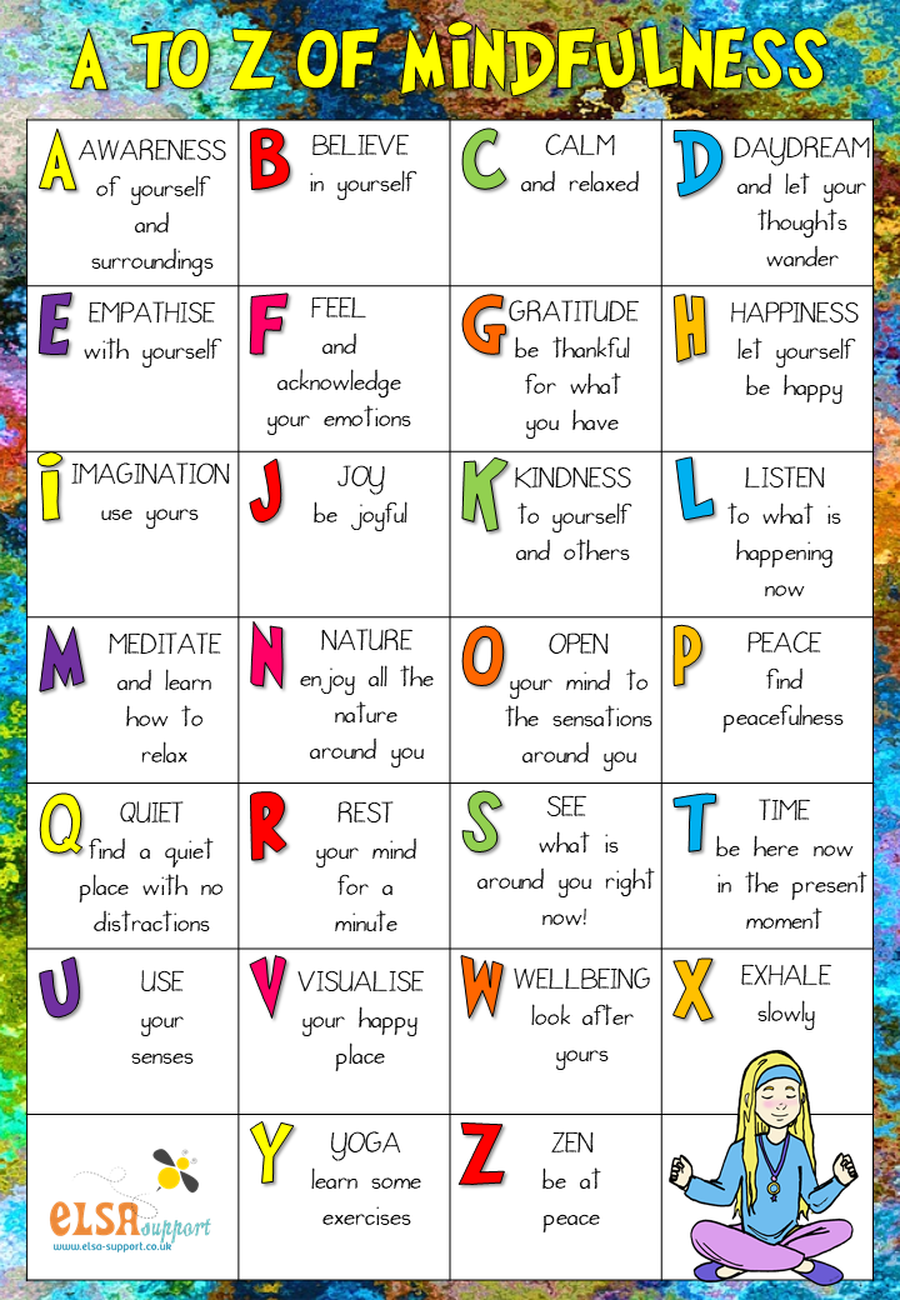 Miss Green and Mrs Sfaltos run a Mindfulness Club twice each week on Monday and Thursday lunchtimes.
The NHS recognise mindfulness as a tool for helping us to understand ourselves and live a happier life. It focuses on being present in the moment.
This can be a great tool to combat anxiety, depression or to just help mentally well people to enjoy life in the moment.
Mindfulness can also be a helpful approach to use for times of stress at home, including improving sleep. Here is a youtube clip that we recommend for helping children to settle down to bedtime:
https://www.youtube.com/watch?v=oP6nDTynXDw
Mrs Bones' British Sign Language club
Mrs Bones has studied British Sign Language (BSL). BSL is a language that uses signs to communicate with people who are deaf or partially deaf.
She had planned to start a BSL club at school in the summer term to share some of her knowledge with you, however, that cannot now happen and so she is going to upload some videos to help you learn instead!
Finger spelling the alphabet in BSL
The Rainbow Room
The Rainbow room is a calm and safe space within our school that is accessible for all children when they need somewhere to escape the stresses of daily life. We have access to resources within this room that can support children when they are finding it hard to explain how they are feeling or to cope with overwhelming emotions. We aim to support children in managing and resolving issues before the grow or develop into bigger issues.
3 days out of 5, our Rainbow Room is used to provide specialised support from either our school Counsellor (Mrs Sfaltos) or by our ELSA (Miss Green). Both of these team members have acquired additional qualifications that enable them to deliver high quality support for children when they need it the most.
The room is also used by other staff in the school as and when it is needed. Sometimes this may be to support a child who is having a bad day, sometimes this is used as part of an intervention or routine using some of the resources available or sometimes to meet with parents or external agencies.
School Counselling
Mrs Sfaltos is a qualified counsellor and has lots of experience working with children and adults alike. Mrs Sfaltos tailors support on an individual basis for the pupil's that she supports. In some instances, this may be a one-off session where she meets with a child to help them to overcome or understand a specific issue. Sometimes Mrs Sfaltos will work on a 1:1 basis with children, usually for a period of 6-12 weeks. With Mrs Sfaltos' support, children who have previously received support will be equipped with skills needed to support themselves in many situations.
If parents have concerns about their child's mental health or well-being from their behaviour at home, they are welcome to speak to a member of school staff (including the class teacher or by calling directly into the office), however if this behaviour is only seen at home, it may be more appropriate for you to contact your GP or CAMHS directly.
ELSA (Emotional Literacy Support Assistant)
ELSA is an initiative developed and supported by educational psychologists. It recognises that children learn better and are happier in school if their emotional needs are also addressed. We are proud to have a qualified ELSA at Scotts (Miss Green) and a trainee ELSA (Mrs Monk).
Miss Green works with either small groups of children or individuals to support them in developing their emotional literacy - this means understanding and implementing strategies to improve the way that they think and feel, usually in relation to themselves.
Areas that our ELSA can support can include:
Recognising emotions

Self-esteem

Social skills

Friendship skills

Anger management

Loss and bereavement.
What support is accessible outside of school?
Websites:
Downloads
Here you can download the handouts from our Mental Health Workshop with CAMHS.