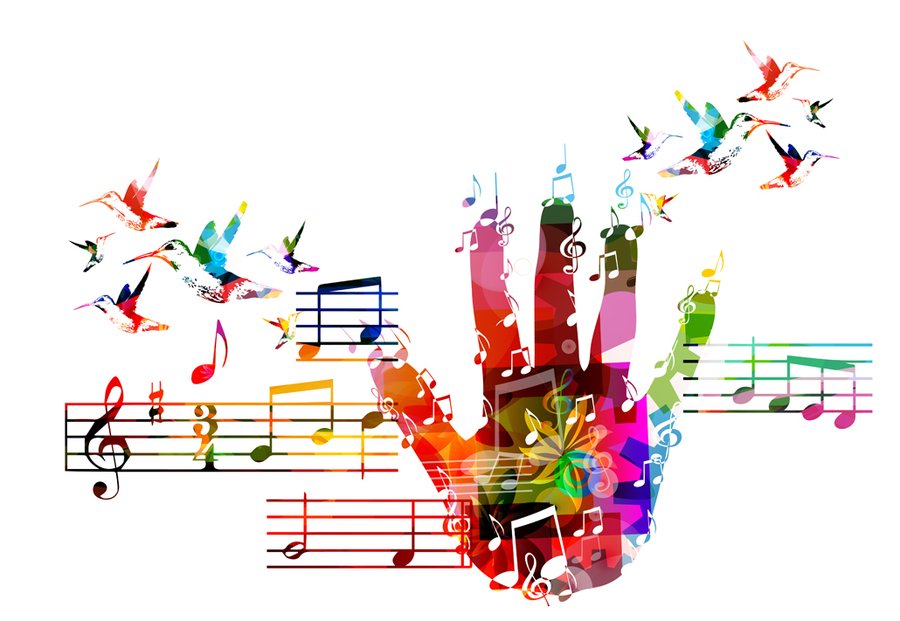 Music at Scotts Primary School
Intent statement:
'The sheer joy of music making can feed the soul of a school community, enriching each student while strengthening the shared bonds of support and trust which make a great school.' Model Music Curriculum (DfE, 2021)
We teach music through:
Singing

Listening

Composing

Performing
The intent of our music curriculum is that we believe music should be an integral part of, not only school life, but in fulfilling our spiritual, moral, social and emotional wellbeing as rounded individuals. The National Curriculum for Music (DfE, 2013) states that 'A high quality music education should engage and inspire pupils to develop a love of music and their talent as musicians, and so increase their self-confidence, creativity and sense of achievement.' At Scotts, we believe that our pupils should not only enjoy expressing themselves through the art of music but understand the positive impact it has on their mental well-being.
At the end of our pupil's journeys at Scotts, they should demonstrate:
a secure understanding of the elements of Music

an appreciation of famous composers and their works

a passion for performing and composing

a critical ear which is able to appraise and improve

a love of music which supports their emotional well-being
Reception - Year 6 Curriculum Overview
Music Learning Journey Flight Path
We have been participating in Young Voices for several years now. Watch this space for information on Young Voices 2023!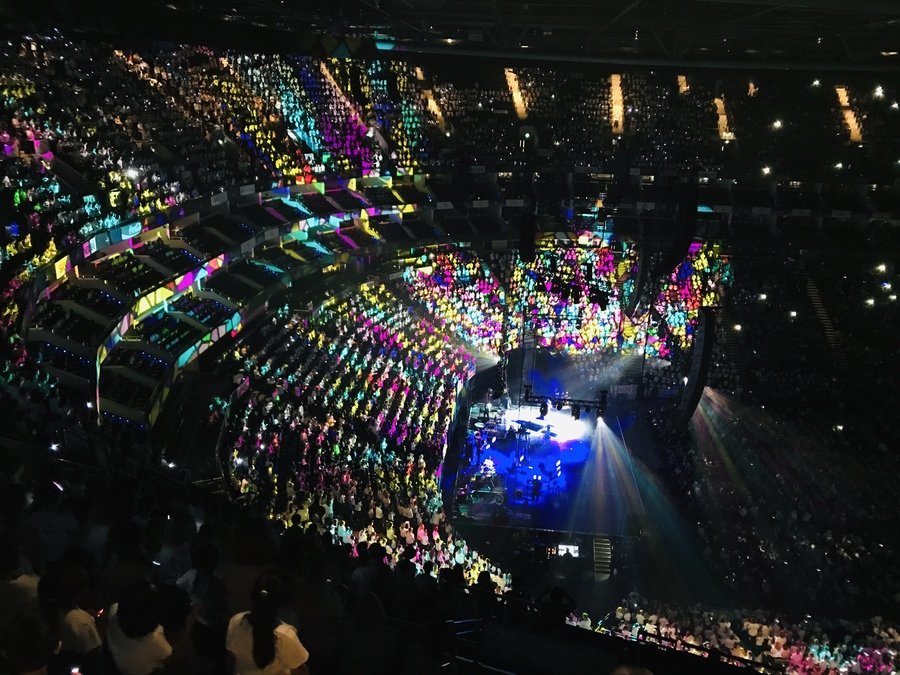 Look at our talented musicians!
Reception - Knowledge & Skills
Year 2 - Knowledge & Skills
Year 4 - Knowledge & Skills
Year 6 - Knowledge & Skills
Recommended websites to support your child's learning:
Year 1 - Knowledge & Skills
Year 3 - Knowledge & Skills
Year 5 - Knowledge & Skills
Recommended videos to support your child's learning: