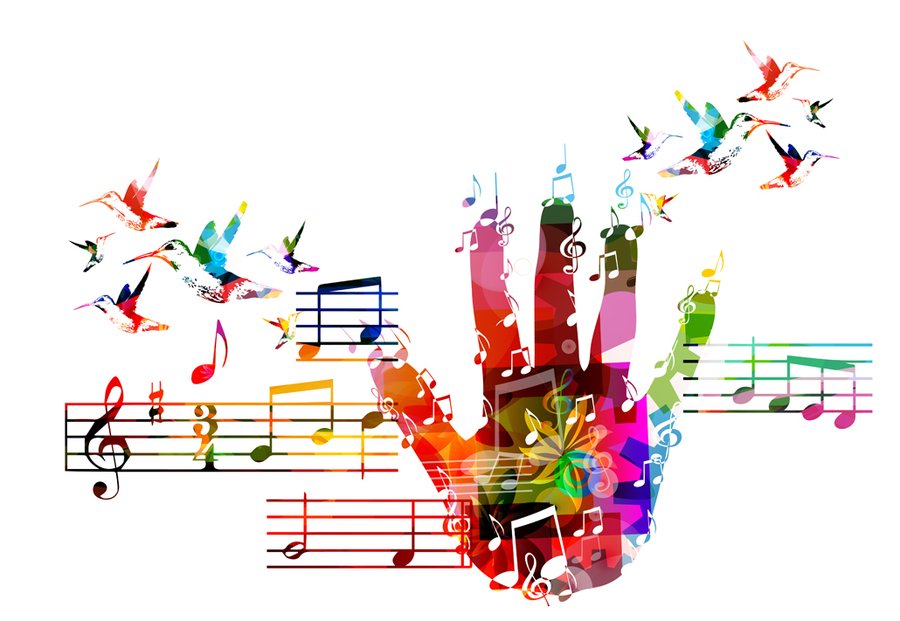 Music at Scotts Primary School
Intent statement:
'The sheer joy of music making can feed the soul of a school community, enriching each student while strengthening the shared bonds of support and trust which make a great school.' Model Music Curriculum (DfE, 2021)
We teach music through:
Singing

Listening

Composing

Performing
The intent of our music curriculum is that we believe music should be an integral part of, not only school life, but in fulfilling our spiritual, moral, social and emotional wellbeing as rounded individuals. The National Curriculum for Music (DfE, 2013) states that 'A high quality music education should engage and inspire pupils to develop a love of music and their talent as musicians, and so increase their self-confidence, creativity and sense of achievement.' At Scotts, we believe that our pupils should not only enjoy expressing themselves through the art of music but understand the positive impact it has on their mental well-being.
At the end of our pupil's journeys at Scotts, they should demonstrate:
a secure understanding of the elements of Music

an appreciation of famous composers and their works

a passion for performing and composing

a critical ear which is able to appraise and improve

a love of music which supports their emotional well-being
Reception - Year 6 Curriculum Overview
Music Learning Journey Flight Path

At Scotts, our music curriculum is enhanced further, through whole class music lessons, two days a week. Classes are currently learning to play either the glockenspiel or trumpet. HMS also deliver individual tuition lessons for pupils wishing to learn to play a specific musical instrument, such as the piano or guitar.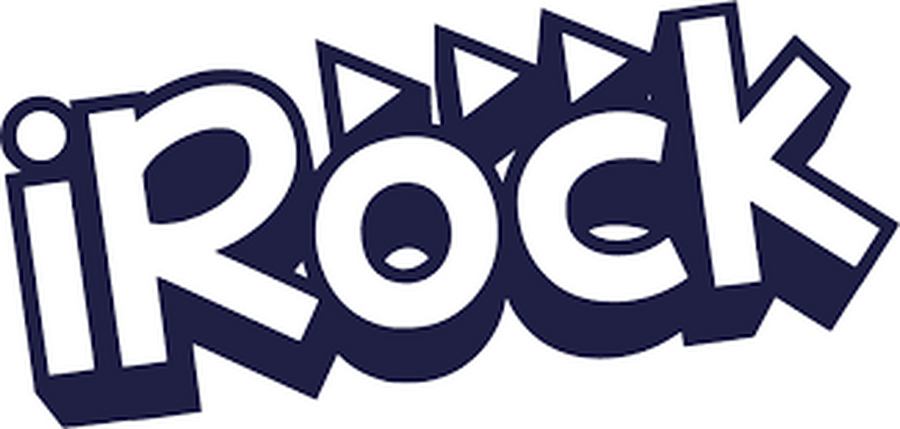 Children have been working together in bands to learn and perform a variety of songs. They shared their hard work with parents in their very own rock concert.
The Red Rock Tiger Chicks performed 'Roar' by Katy Perry
The Red Golden Diamond Cats performed 'Bad Habits' by Ed Sheeran
The Chocolate Chess Oasis performed 'Dance Monkey' by Tones and I
The Fire Red & Pink Champions performed 'Believer' by Imagine Dragons
Swagger Titans performed 'Happier' by Marshmello and Bastille
Our year 5/6 choir had a wonderful experience at the O2 as part of the Young Voices choir, performing with 9000 children! A very special day for all.
Look at our talented musicians!
Reception - Knowledge & Skills
Year 2 - Knowledge & Skills
Year 4 - Knowledge & Skills
Year 6 - Knowledge & Skills
Recommended websites to support your child's learning:
Look at our talented musicians!
Year 1 - Knowledge & Skills
Year 3 - Knowledge & Skills
Year 5 - Knowledge & Skills
Recommended videos to support your child's learning: