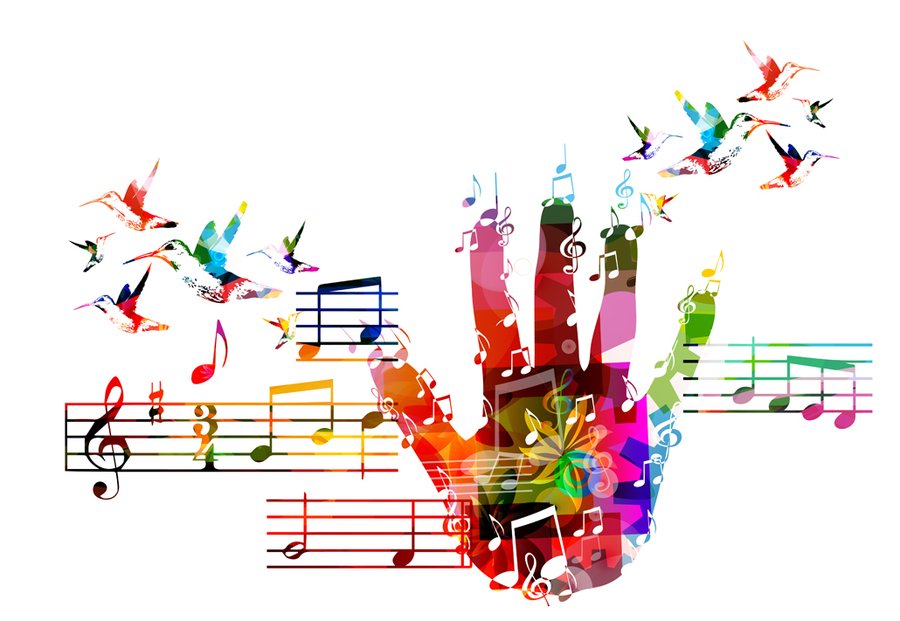 Music at Scotts Primary School:
Intent: 'I would teach children music, physics and philosophy, but most importantly music' – Plato.
At Scotts, we believe music is an integral part of, not only school life, but in fulfilling our spiritual, moral, social and emotional wellbeing as rounded individuals. All children participate in regular discrete music lessons, in addition to singing assemblies and music as a cross-curricular vehicle (for example, singing songs about the five oceans or to learn times tables). Pupils also have the opportunity to study an instrument with a peripatetic teacher (from Havering Music School). Many children have lessons externally, too, and are encouraged to perform in school to celebrate their achievements.
Our school choir rehearses and performs regularly and most recently participated in Young Voices 2020 at the O2 in London which many described as the 'best night' of their lives. We feel this demonstrates the enormous impact Music can have, which is why, at Scotts, we believe it is our duty to send children to secondary school with:
● a secure understanding of the elements of Music
● an appreciation of famous composers and their works
● a passion for performing and composing
● a critical ear which is able to appraise and improve
● a love of music which supports their emotional wellbeing
The benefits of learning a musical instrument are numerous and well-known which is why Scotts believe high-quality teaching of Music is so important in order to develop resilience, discipline, teamwork and many more 'life-skills' that may not immediately spring to mind. We want our children to leave with a love of music that stays with them for life.
Musicians at Scotts
More coming soon...
We Will Rock You! Year 3 Stone Age Song