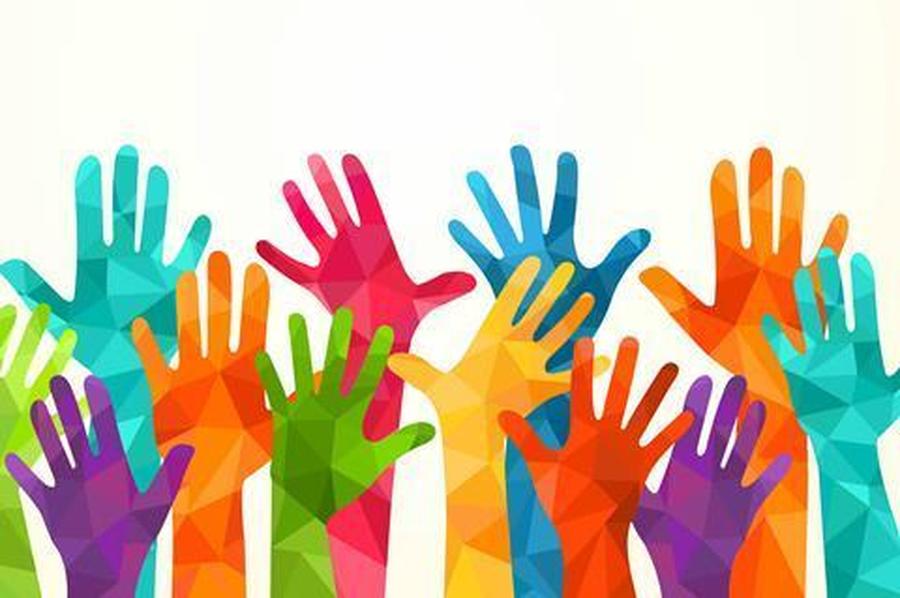 PSHE at Scotts Primary School
Intent: PSHE enables our children to become healthy, independent and responsible members of society. It aims to help them understand how they are developing personally and socially, and tackles many of the moral, social and cultural issues that are part of growing up. We provide our children with opportunities for them to learn about rights and responsibilities and appreciate what it means to be a member of a diverse society. Our children are encouraged to develop their sense of self-worth by playing a positive role in contributing to school life and the wider community.
Our PSHE scheme is regularly reviewed to ensure that it is relevant and up to date with current legislation. Children have weekly PSHE lessons, as well as the values of these lessons being core factors in all areas of the curriculum and school life.
Our PSHE curriculum is in line with the new RSHE government framework (2019). The curriculum is adapted and delivered to children in an age-appropriate way. The updated scheme of work was finalised, following a parent partnership meeting, where we time-lined the framework objectives and discussed the age-appropriateness of them.
The RSHE policy was finalised in another parent partnership meeting, where parents views were sought and amendments made following lots of positive discussion. The draft and final policy was shared with all parents via parentmail, to enable all parents the opportunity to contribute.
Please click here for our RSHE Policy
Click here for the PSHE Long Term Plan overview.
Our medium term plans for the whole school are below.
PSHE learning journey flight path
British values
Democracy

The rule of law

Individual liberty

Mutual respect and tolerance

of those with different faiths and beliefs
Anti-bullying
Scotts Primary School is committed to listening to acting upon the voice of our parents and our children. The results of the online parent questionnaire show that incidents of bullying are low and that if experienced, children are confident to tell an adult which we highly encourage. Parents feel issues are tackled in partnership with them, and are aware of the procedures for reporting incidents of bullying in school.
As well as being embedded within our PSHE curriculum and additional work with our children, we also take part in 'anti-bullying week' every year.
Whole school debates
At Scotts, we believe in developing confident, articulate children. Each term, year groups take it in turn to discuss and debate current affairs.
Children speak in front of the whole school and give their thoughts and opinions. Once both sides of the argument are shared, the whole school have the opportunity to vote and reach a final verdict.
Debates have included:
Should we use technology instead of books in school?

Are online friendships better than real life friendships?

Should we have a limited time on the internet?

Should single use water bottles be banned?

Should each class have a pet?

Should animals be killed for their meat?

Should children be able to choose what they learn at school?

Should animals be kept in captivity?'
At Scotts, we are proud of the global work that we have been part of and continue to develop. We have had visits from teachers and pupils from Bangladesh, China and Denmark. We all found these visits to be incredibly enriching and we look forward to future projects!
Today's children are growing up in an uncertain and rapidly changing world. Shifting global powers, a globalised economy and global challenges like climate change and poverty mean they will be faced with difficult choices in their lives.
Connecting Classrooms
Our global partners in Bangladesh
In March 2020, Sultana Mahfuzara from Bangladesh visited Scotts as part of the British Council 'Connecting Classrooms' project. This is a partnership between the British Council and the Department of International Development.
The aim of this project is to enhance children's appreciation and understanding of the wider world, enabling them to learn from others. We will also be working alongside other schools in Havering as part of this fantastic opportunity.
During Mahfuzara's visit, we learnt about the 'Sustainable Development Goals' and planned how we could raise awareness of these through our joint project. Mahfuzara held a whole school assembly and spent time in year 2 and 3 to deliver lessons.
We pride ourselves in building these important relationships with both local and global communities to support the children to become global citizens.
The elements of SMSC are not taught separately but instead are very much embedded into our whole curriculum, along with British Values.
SMSC and British Values are core values that should be part of all lessons and are relevant to all aspects of life. There will be times where discreet lessons are taught, for example in RE lessons for spiritual teaching, however this is not the only place that you will see it.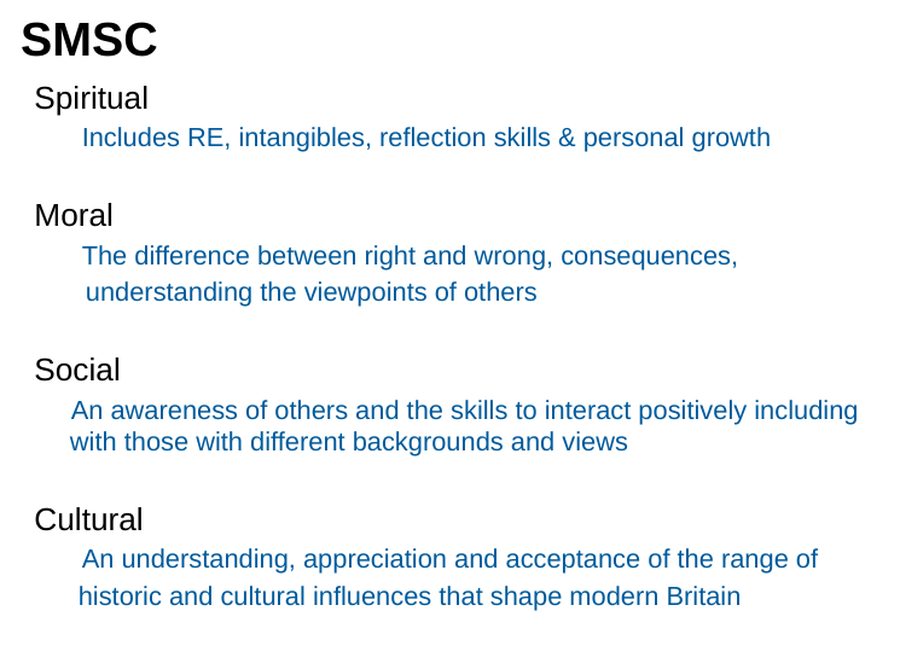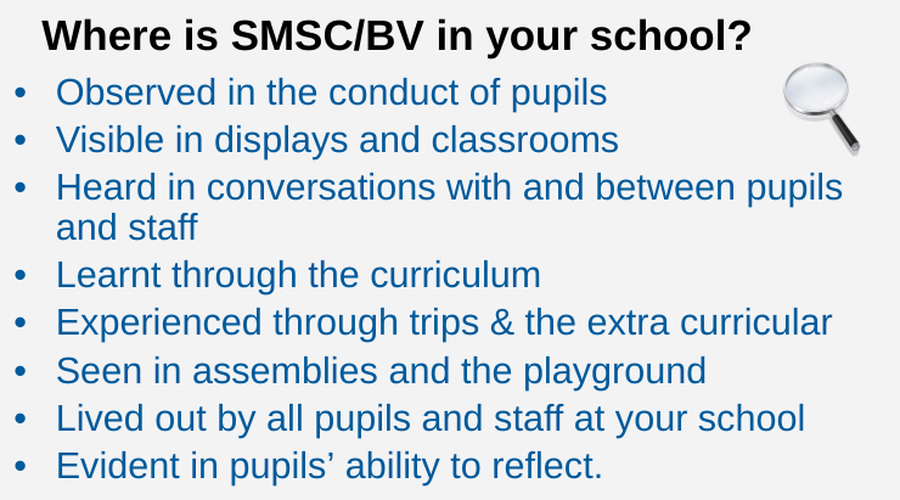 Each term we celebrate 'Good to be Different Day', celebrating diversity within our school. Each term we have a different theme.
Theme - Dyslexia - Book: Aaron Slater, Illustrator
Theme - We are all connected - Book: The Invisible String
Good to be Different day in the summer term focused on 'Being Yourself'.
Each class focused on a different book, with their own theme, focusing on celebrating our differences and what makes us unique.
Good to be Different day as part of anti-bullying week. We celebrated the diversity within our community and discussed the impact that our words and actions have on other people.
This 'Good to be Different Day' was themed around friendship. All classes used the book 'Dandylion' as a stimulus to promote this theme. We explored what this term meant and the different forms of friendships.
This 'Good to be Different Day' was themed around Mental Health and the Disney film Inside Out. The film is set in the mind of a young girl called Riley where five personified emotions - Joy, Sadness, Anger, Fear and Disgust - try to lead her through life as she adjusts to big changes in her life.
Each year group was given a different emotion to focus on in class, which has raised even more of an awareness of Mental Health throughout the school.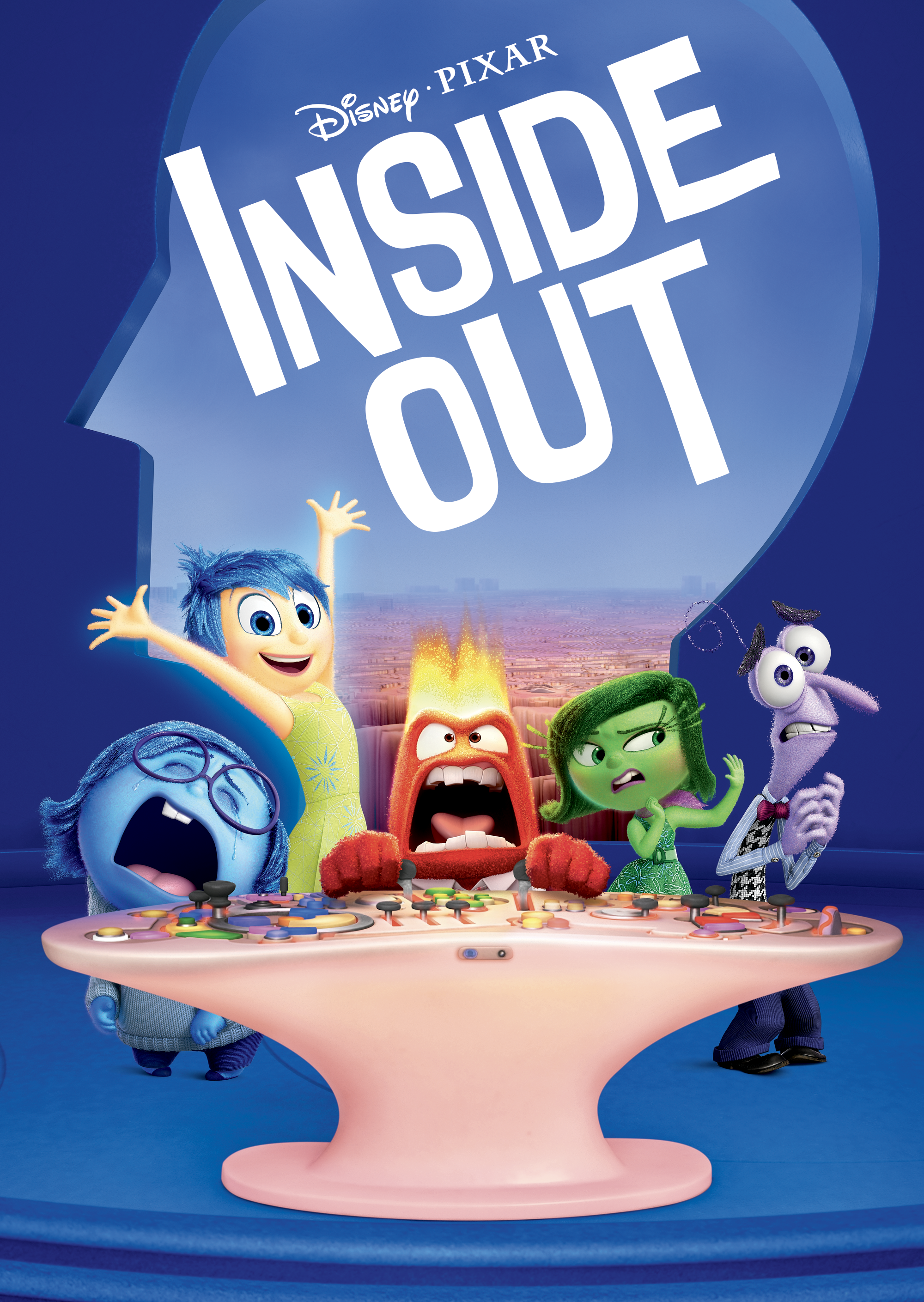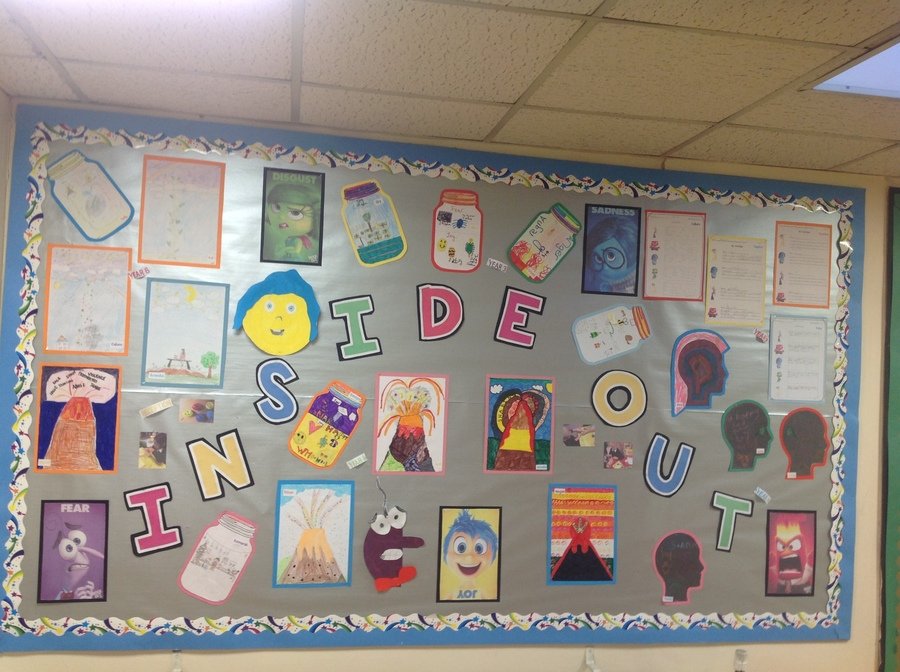 This theme was 'proud to be me', with a focus on our different races and tackling prejudice and racism.
Thank you so much to everyone who donated for Children in Need. We raised an amazing £752. All the children had a fantastic day raising money and thinking about how they can help others.
Mental Health
At Scotts, we take children's mental health seriously. We understand and appreciate the importance of teaching children about mental health. Children are fully supported to speak about their feeling and emotions. Each class has a 'worry box' which can be used confidentially. This enables staff to act upon and help support issues raised, imminently.
The Rainbow Team consists of both staff and children. Rainbow Champions are children who have been nominated by their peers as fantastic listeners and role models. These children have taken part in specific training ,allowing them to have a better understanding of how to help their peers resolve any playground issues. Our rainbow champions proudly wear colourful lanyards every break and lunchtime. This allows the rest of school to know who these children are.
Over the Rainbow Club
The Rainbow Team staff invite children to a club each day in the library at lunchtime. The club is for children who struggle or feel overwhelmed with being outside with all the other children during lunchtimes and potentially impacting their afternoons in the classroom. It is also for any children who find themselves playing alone or struggling to make friends.