Class 2M
Teacher - Miss Majevadia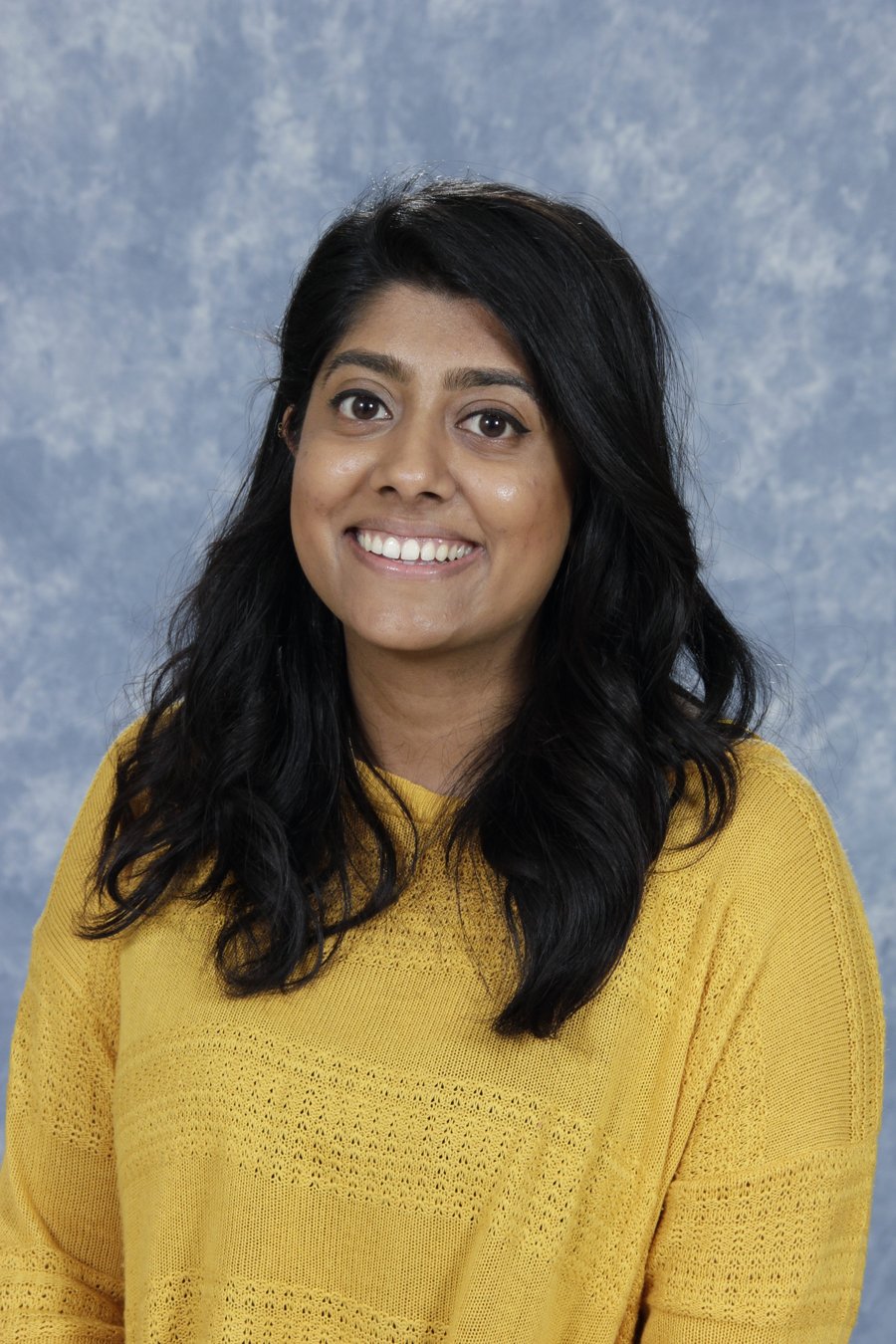 Teaching Assistant - Mrs Martin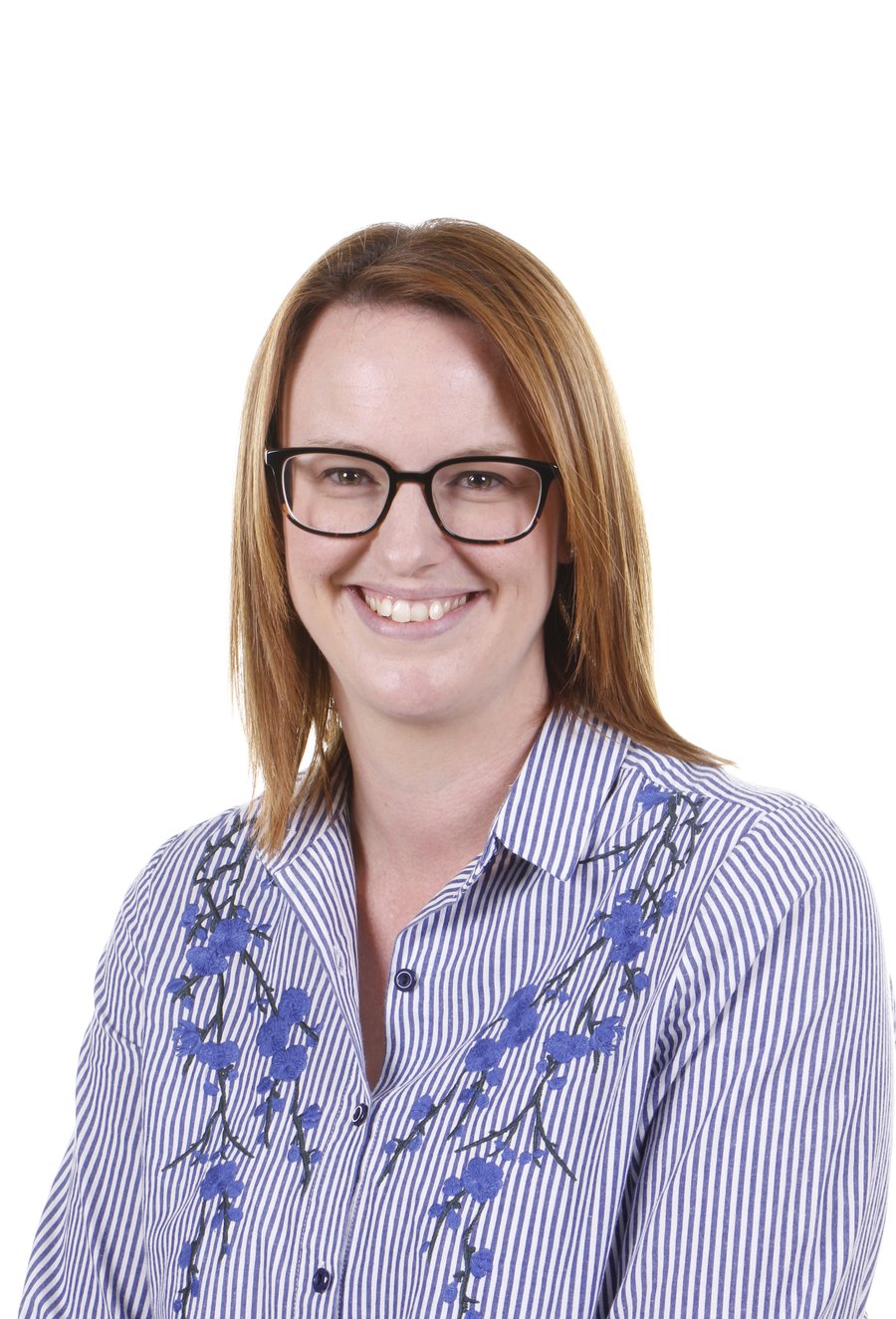 Learning Support Assistant - Mrs Leslie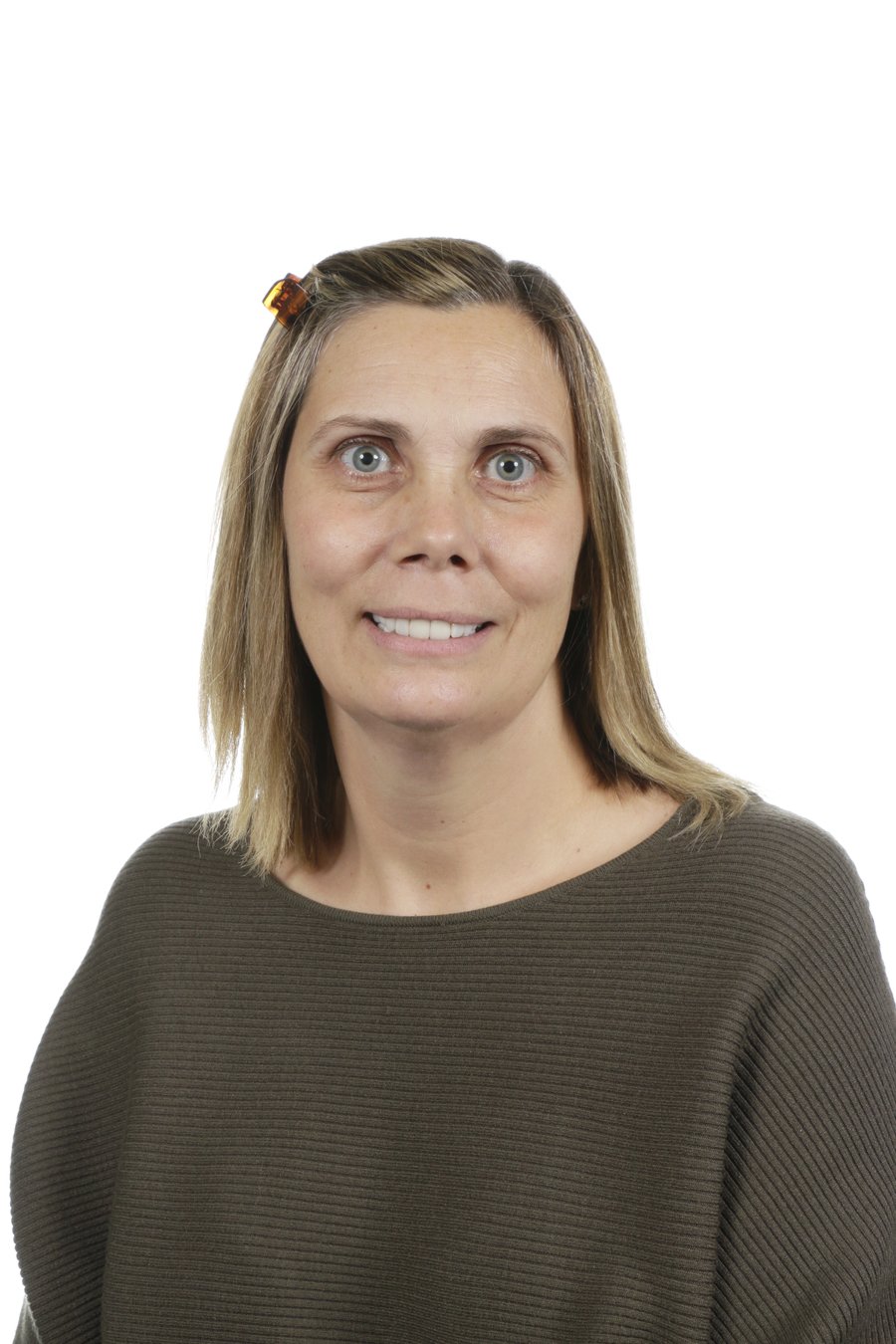 Class 2S
Teacher - Miss Saxon
Teaching Assistant - Mrs Patel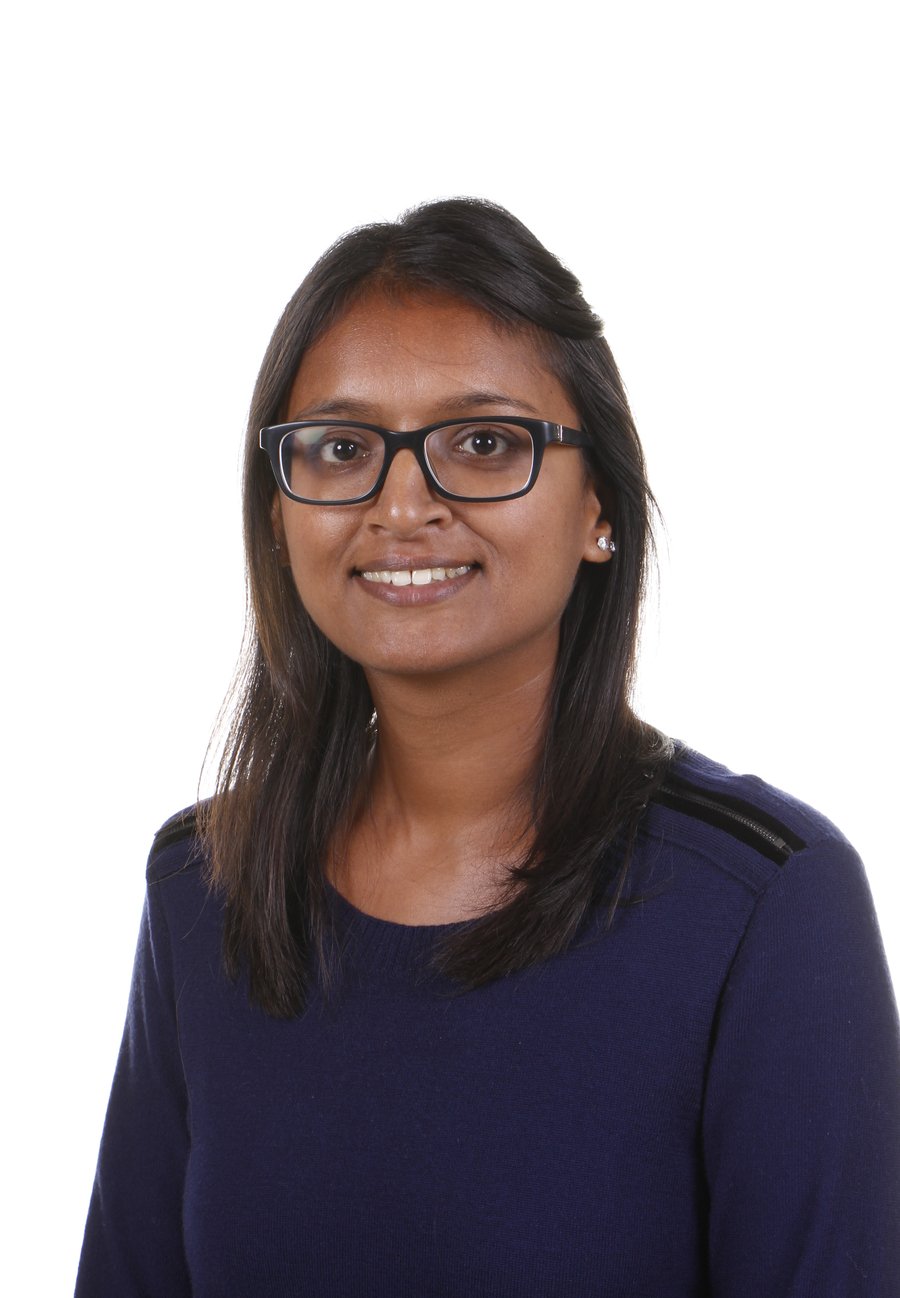 Learning Support Assistant - Mrs Tang
Reminders
PE:
2M PE days are Monday and Thursday.
2S PE days are Monday and Wednesday.
Please come in your PE kits on these days.
Homework:
Homework will be set via google classroom on a Friday and will be due the following Friday.
Reading:
Please send your child into school with their reading record, and book everyday.
Termly curriculum overview
This is a brief overview of what we will be learning this half term.
Parent Information
Here is some important information you will need for this year.
Our focus text for writing this term are:
Reading
Please read with your child for five to ten minutes fives times a week. Use the reading VIPERS below to support questioning. Questioning when reading with your child is fundamental at this stage in their reading development to help them develop their comprehension skills as your children become more able to read fluently.
We will be reading with your child 1:1 every week. We will also be having a daily guided reading whole class session. During the guided reading sessions, we will also be focusing on the VIPERS skills. This half term we will be reading 'The Water Horse'.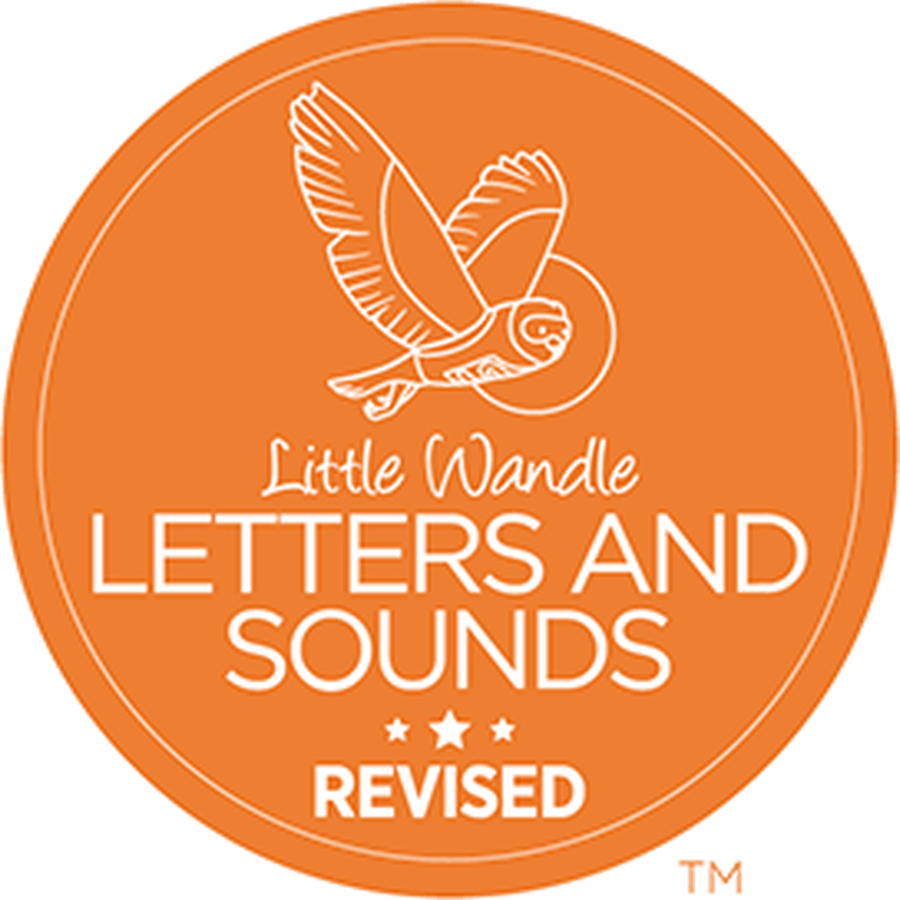 Below are the common exception words and high frequency words for KS1.
Common exception words = words that cannot be decoded using phonics.
High frequency words = words that are frequently used in books (some are decodable, some are not).
We will upload more information soon....
We will upload more information soon....
We will upload more information soon....
We will set maths homework on Mathletics and may send home some additional work if we feel that it is required.
When counting or practising times tables with your children at home, please remember to count forwards AND backwards. This is vital to their knowledge and understanding of number patterns.
We are now testing the children weekly on their multiplication knowledge. We shall begin with testing the 10 x table up to 12 x 10. Children have been given their login details to practise on 'TimesTables Rockstars'.
Below are maths mats that show some of the objectives your child will be learning in school. You might find them useful when working with your child at home.
During our money topic, we will count coins and notes (pounds and pence) and make amounts, compare money and find the difference.
When looking at shape we will be identifying and describing properties of 2D shape including number of sides, line of symmetry and identify 2D shapes on the surface of 3D shapes eg circle on a cylinder. We will then move onto fractions and will recognise, find, name and write 1/4 and 2/4 of a length, shape, set of objects. In measure we shall choose and use measures for g, kg, celsius and ml, l. We shall compare and order mass, length and weight.
Topic
(History)
In Topic, we will be focusing on Flight.
Science
In science, we will be focusing on Materials.
We will upload more information soon....
We will upload more information soon....
We will upload more information soon....