Class 2T
Teacher - Miss Taylor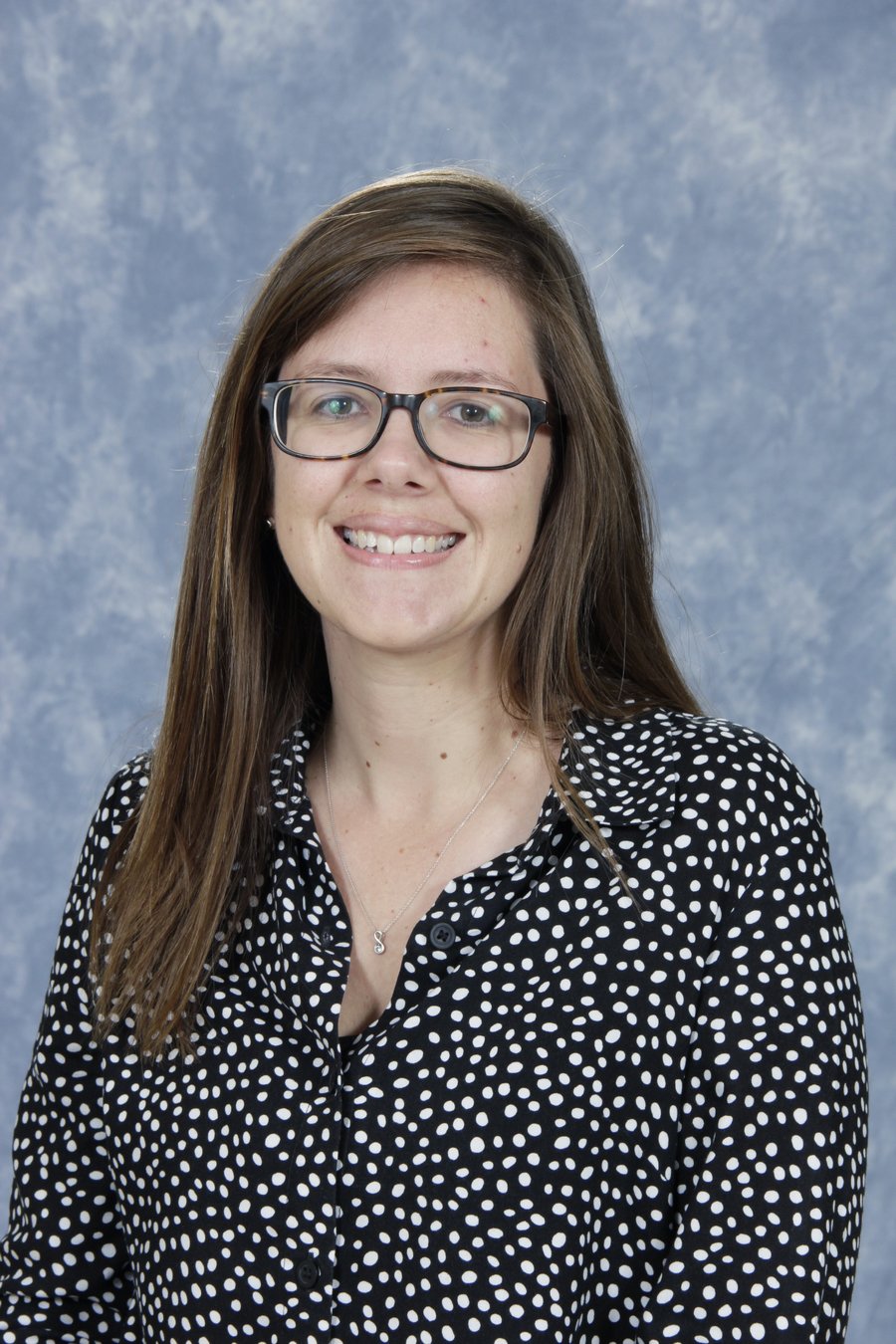 Teaching Assistant - Mrs Aynsworth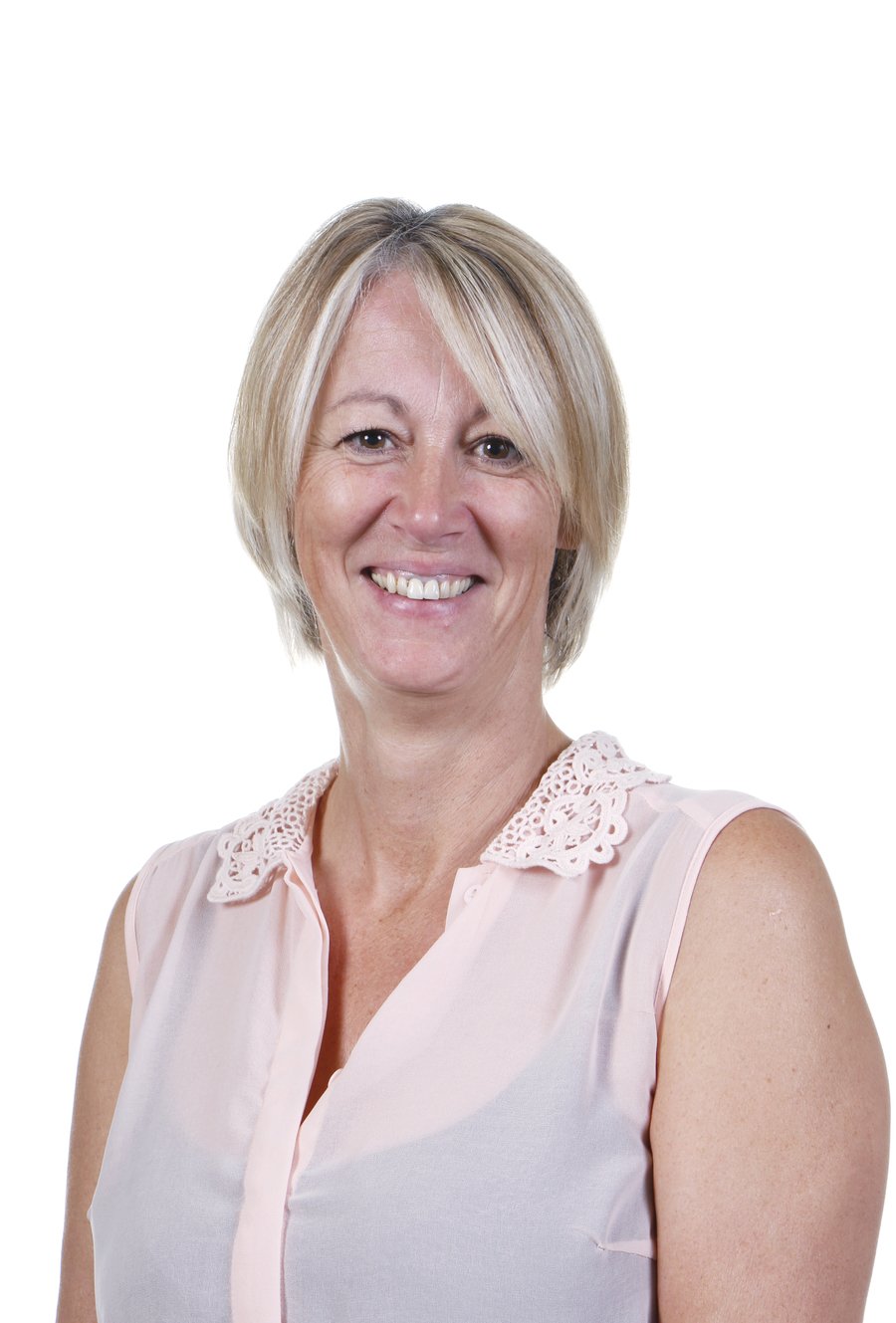 Class 2S
Teacher - Miss Saxon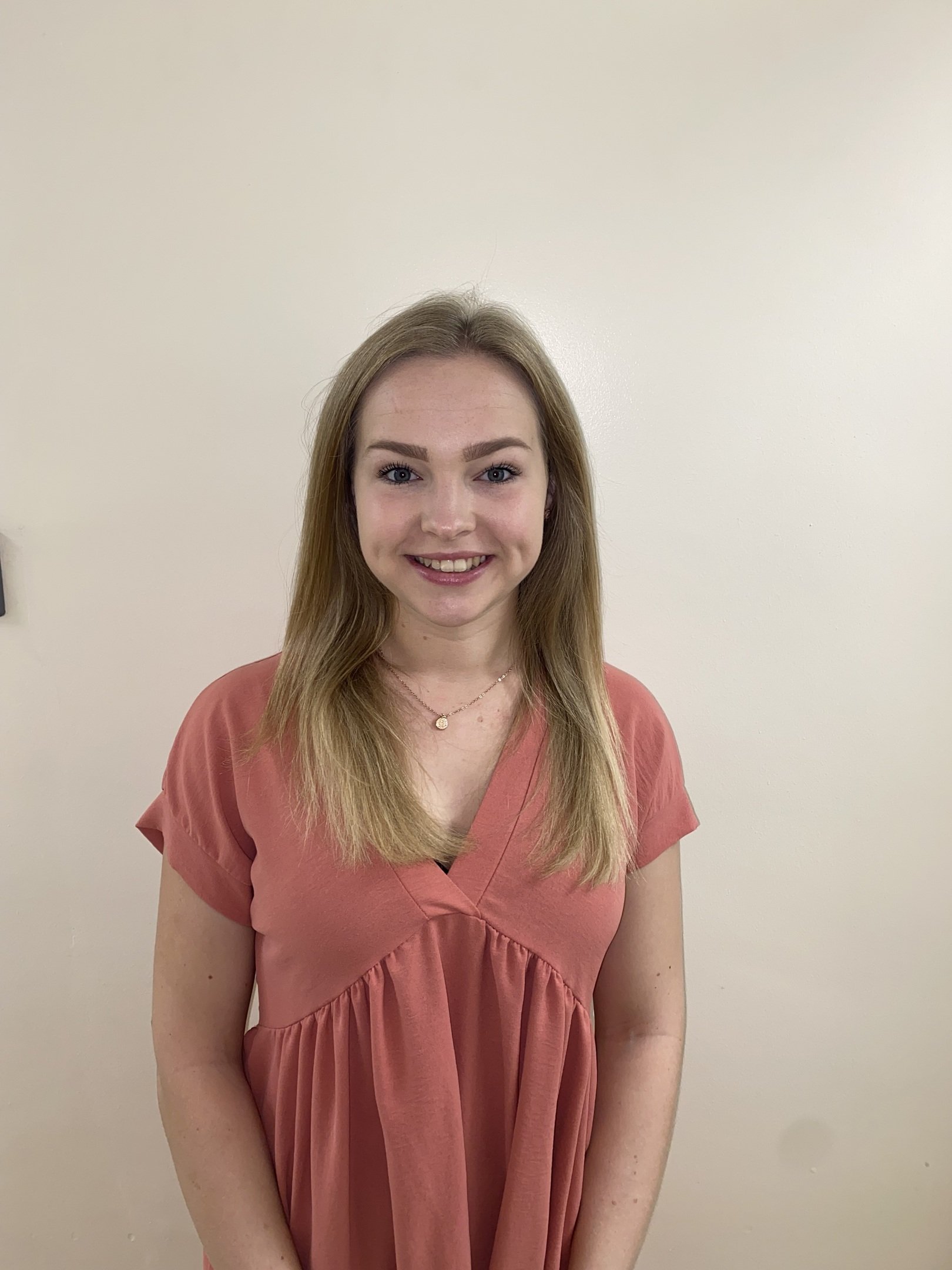 Teaching Assistant - Mrs Monk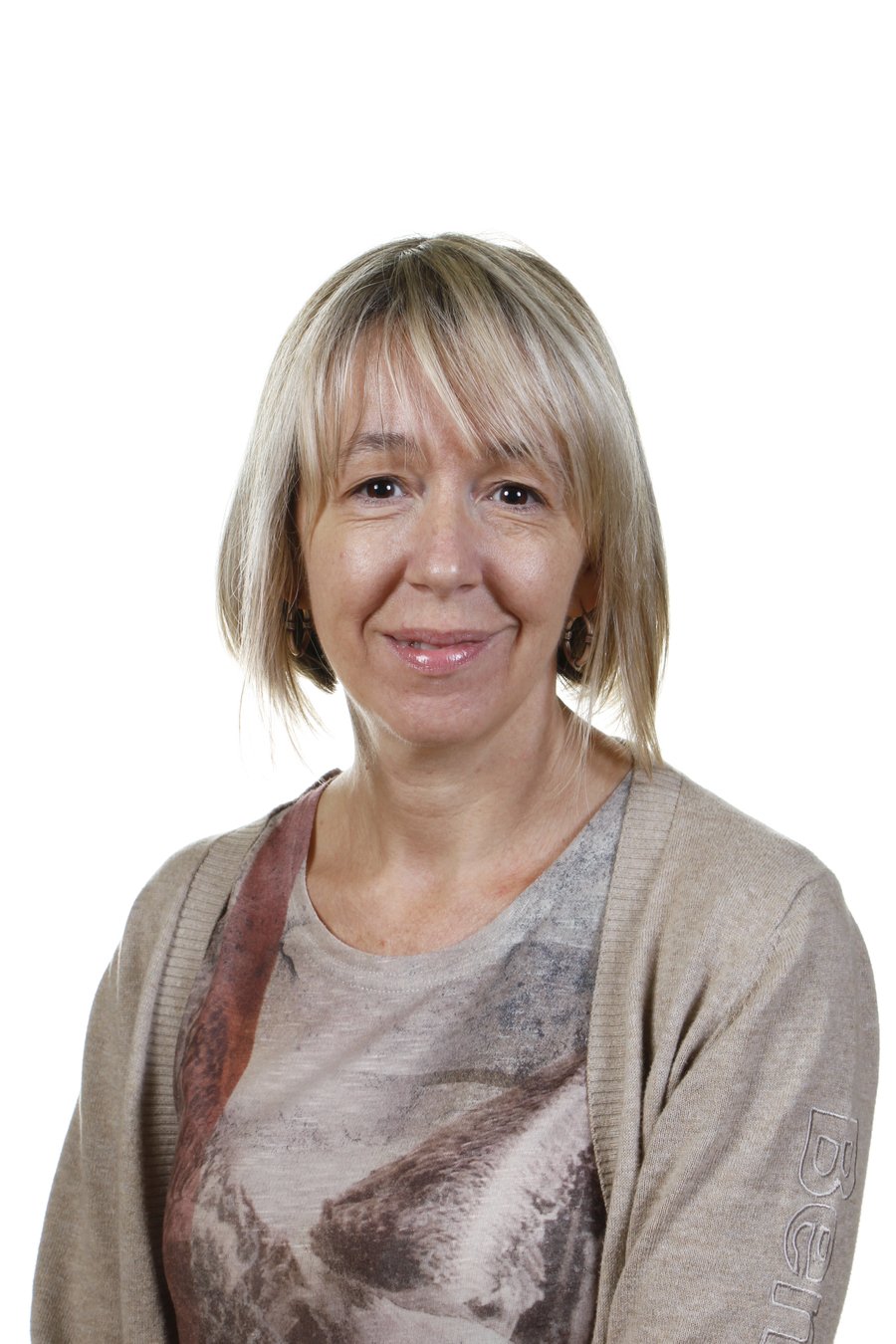 Reminders
PE:
2T PE days are Wednesday (outdoor) and Friday (indoor).
2S PE days are Monday (outdoor) and Friday (indoor).
Please come in your PE kits on these days.
Homework:
Homework will be set via google classroom on a Friday and will be due the following Friday.
Reading:
Please send your child into school with their reading record, and book everyday.
Termly curriculum overview
This is a brief overview of what we will be learning this half term.
Parent Information
Here is some important information you will need for this year.
Our focus text for writing this half term is 'The Lighthouse Keeper's Lunch'.
Reading
Please read with your child for five to ten minutes fives times a week. Use the reading VIPERS below to support questioning. Questioning when reading with your child is fundamental at this stage in their reading development to help them develop their comprehension skills as your children become more able to read fluently.
We will be reading with your child every week. We will be having small group guided reading sessions for those following Little Wandle and 1:1 for those on the stage books.
During the guided reading sessions, we will also be focusing on the VIPERS skills. This half term we will be reading 'The Puffin Keeper'.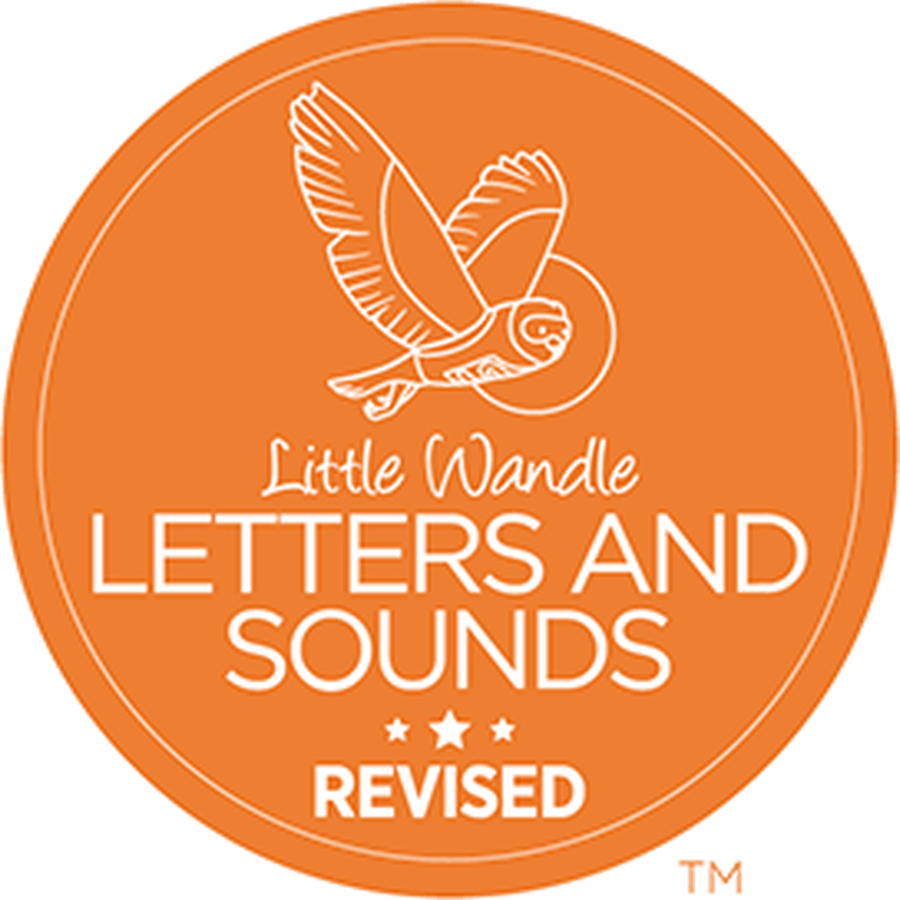 Below are the common exception words and high frequency words for KS1.
Common exception words = words that cannot be decoded using phonics.
High frequency words = words that are frequently used in books (some are decodable, some are not).
In RE, we will look at 'What festivals different religions celebrate'. Through this topic we will look at festivals in Judaism, Hinduism and Christianity.
We will explore the story of the Nativity and learn songs to go with this.
This half term, we will be focusing on Design and Technology.

This half term we are focusing on nutrition. First, we will understand where food comes from. Following this, we will explore different sandwiches and design, make and evaluate our own sandwich.
To explore our topic of 'Health and Well-being', we continue to look at multiple areas that contribute to staying healthy, staying safe online and in person, and how to look after our mental health.
This term, we have Havering Music Services teaching Music once a week.
They are learning to keep, create and follow copycat rhythms and play the trumpet.
This half term we will be focusing on 'We are safe researchers'.
In this unit we develop research skills through searching for information on the Internet and our presentation skills through creating and delivering a short multimedia presentation.
We will set maths homework on Times Tables Rock Stars and may send home some additional work if we feel that it is required.
When counting or practising times tables with your children at home, please remember to count forwards AND backwards. This is vital to their knowledge and understanding of number patterns.
Below are maths mats that show some of the objectives your child will be learning in school. You might find them useful when working with your child at home.
When focusing on place value, we will cover objectives such as: being able to count to and across forwards and backwards, identify and represent numbers using objects and pictorial representations and compare numbers. Furthermore, we will recap on counting in 2s 5s and 10s.
When focusing on addition and subtraction, we would cover objectives such as: knowing our numbers to 10 and 100, finding fact families, adding and subtracting 10 more and 10 less.
Topic
In Topic, we will be focusing on 'The United Kingdom'.
In Geography, we will be learning about the UK and using maps and atlases to identify specific places.
We will learn about the human and physical features of the UK and take part in fieldwork in our local area. We will learn about some of the key tourist attractions in the UK.
Science
In Science, we will continue to focus on Everyday Materials.
In this topic, we will continue to explore materials around us and describe their properties. We will be looking at suitability of materials and products.
Over the next few weeks, we will carry out different tests to investigate absorbency, how to make an item waterproof and the stretchiness of materials.
Our indoor PE session will be based on Fundamentals. In this unit pupils will develop the fundamental skills of balancing, running, changing direction, jumping, hopping and skipping. Pupils will be given opportunities to work with a range of different equipment.
Our outdoor PE sessions will be based on Fitness, where we will begin to explore and develop agility, balance, co-ordination, speed and stamina.