Community projects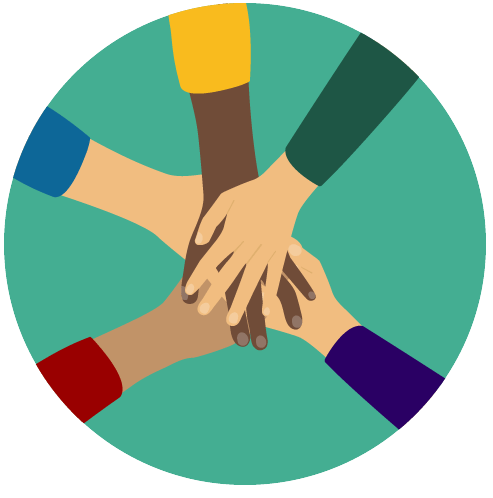 At Scotts Primary School, each year group leads on a social action or community project of their choosing at some point in the school year. The aims of these projects are:
To expand our curriculum beyond the academic, i.e. personal development, character education, community values and life skills.

To prepare our pupils to play an active role as responsible, respectful and active citizens within groups, community and society.

To build meaningful curriculum links which engage pupils with community and social issues.

To support pupils' understanding and application of our school values and British values in broader contexts.

To provide pupils with enrichment opportunities which further promote values of equality and inclusion.

To empower children as agents for change.
Year 1 - Operation Christmas Child
In the Autumn term, Year 1 pupils and parents worked together to create shoe box gifts for 'Operation Christmas Child' which is a Samaritan's project where donated shoe box gifts are delivered to children in need around the world.
Some children also added a special letter and picture to share extra Christmas joy. The shoe boxes were taken to a local drop off point from where they will have been dispersed across the world. A child, somewhere, will now have had a happier Christmas thanks to the year 1 children and parents.
Year 3 - Community Mural Quilt
In the Spring term, on Good to Be Different Day, Year 3 pupils, parents, teachers, governors, KS2 Super sewers and a very special volunteer from the Havering Quilters worked together to create a mural quilt inspired by Frida Khalo (our uniqueness ambassador). Throughout the day of sewing, everyone showed great resilience and determination. We are so super proud of the superb creativity and imagination the children demonstrated. As well as the delicate stitching and embellishments, the mural also includes 12 carefully selected words to represent our school community as a result of our survey. The Mural is now on display for everyone to enjoy in reception.