Imagine...with all your mind, Believe...with all your heart, Achieve...with all your might.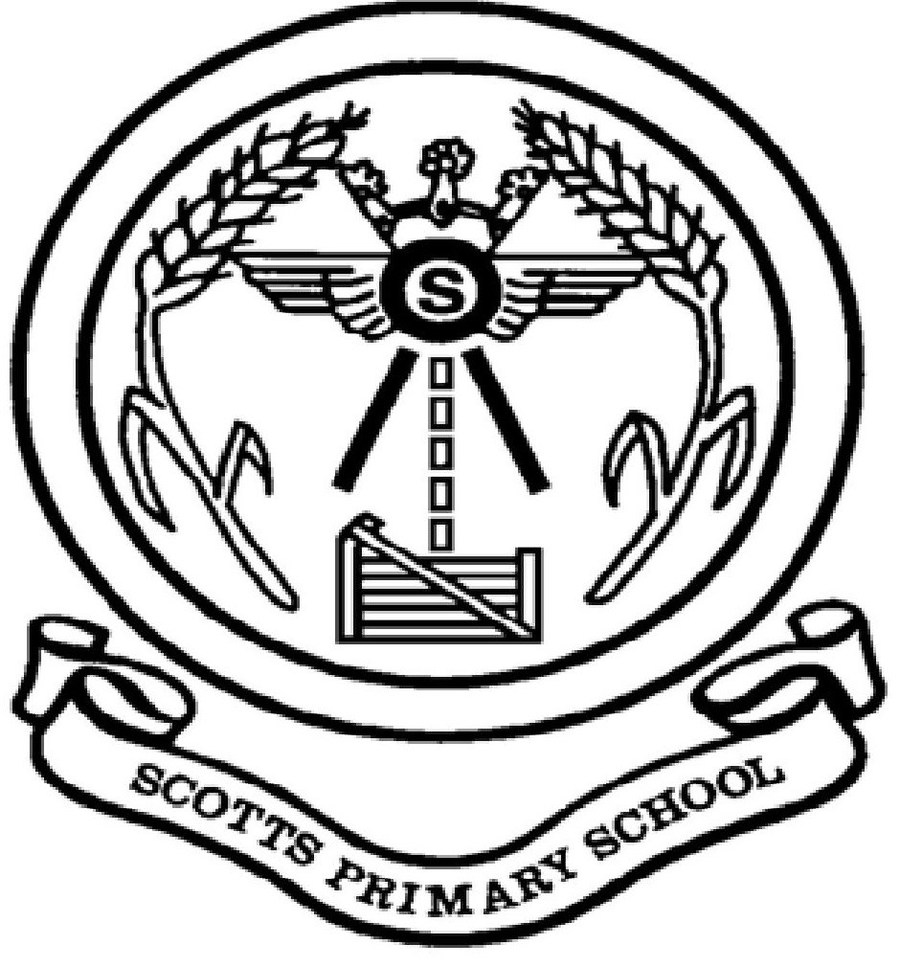 EAL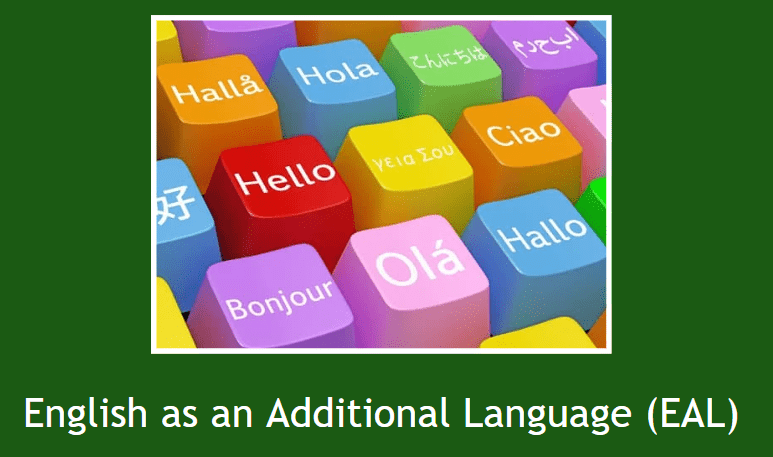 At Scotts Primary School, we value the cultural and language heritage of our pupils and families. We acknowledge the benefits and value which additional language knowledge provides learners and view bilingualism and multilingualism as a strength. We understand that pupils with English as an additional language (EAL) are not a homogeneous group and ensure that strengths and needs are considered on an individual basis to best support pupils.
When new pupils and families with English as an additional language join Scotts, we ensure that EAL learners, and their families, have the best possible start through our induction process. This centres around a two-way information exchange to ensure that the appropriate pastoral and academic support can be put in place. This includes:
information-gathering and sharing processes before the child starts,

pre-entry preparation, including passing information on to class teachers,

preparing the class/year group for the arrival of the new child,

allocation and 'training' of peer buddies,

informal observation-based assessment of the child during their first days/weeks,

assessment of the child's language skills using the DfE primary language codes,

plus additional induction support as may be required.
In classes, teachers deploy a range of strategies to ensure pupils with EAL are able to access the curriculum and make progress. A buddy system is also utilised to support new pupils with their social interactions with peers and understanding of everyday school routines. Pupils are supplied with their own personal dictionary to add new vocabulary and take home to add translations.
Pupils who are new to English/early acquisition or who are developing competence are identified through the DfE Primary Code assessments. These children will be provided with intervention support for their language learning. The attainment and progress of pupils with EAL is regularly monitored by class teachers, phase leaders and SLT to support ongoing review and positive outcomes.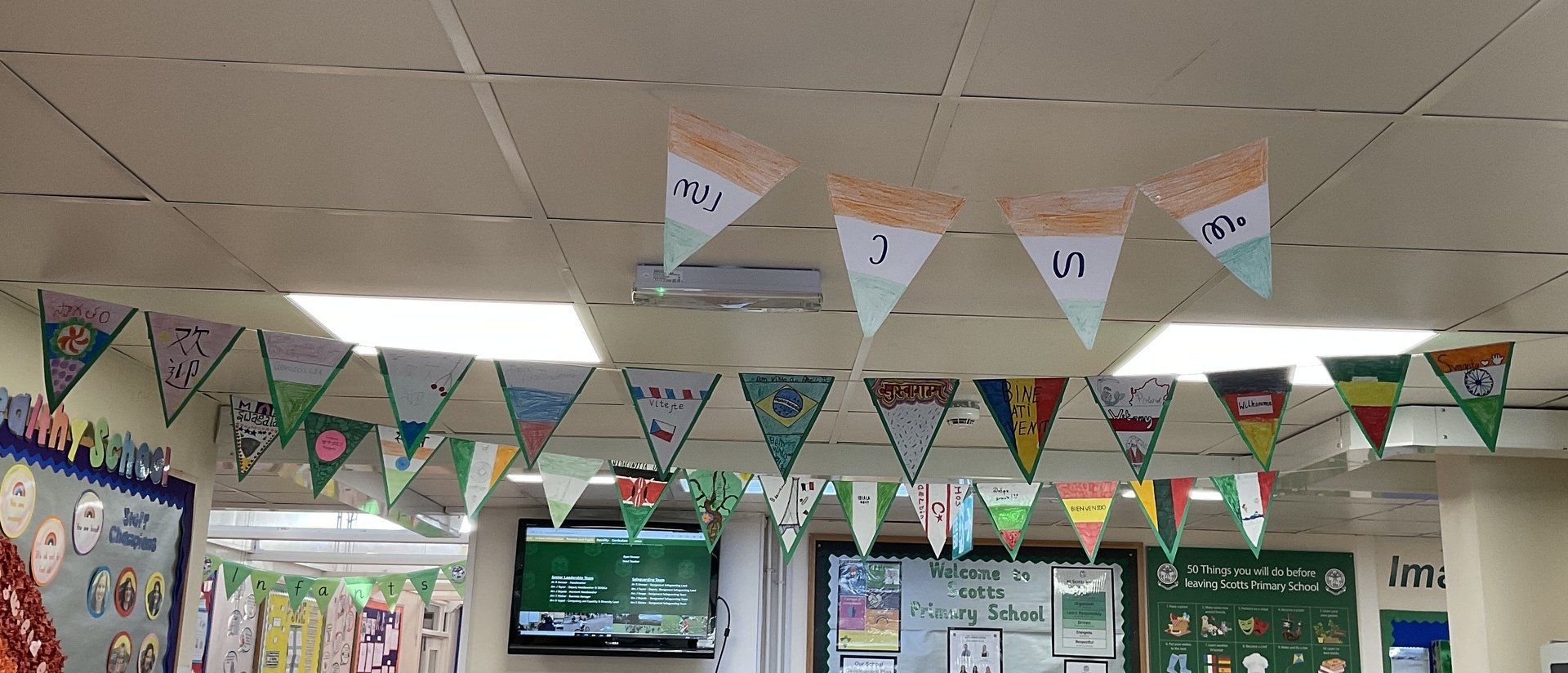 Languages in our School
We are proud of the range of different languages spoken within our school community and respect the rich cultural heritage and language expertise these bring to our school. At the time of writing our pupils can speak over 38 different languages!
Many staff within our school can also speak a range of languages, including Bulgarian, Russian, German, French, Punjabi, Hindi, Urdu, Gujarati, Spanish and Persian/Farsi.