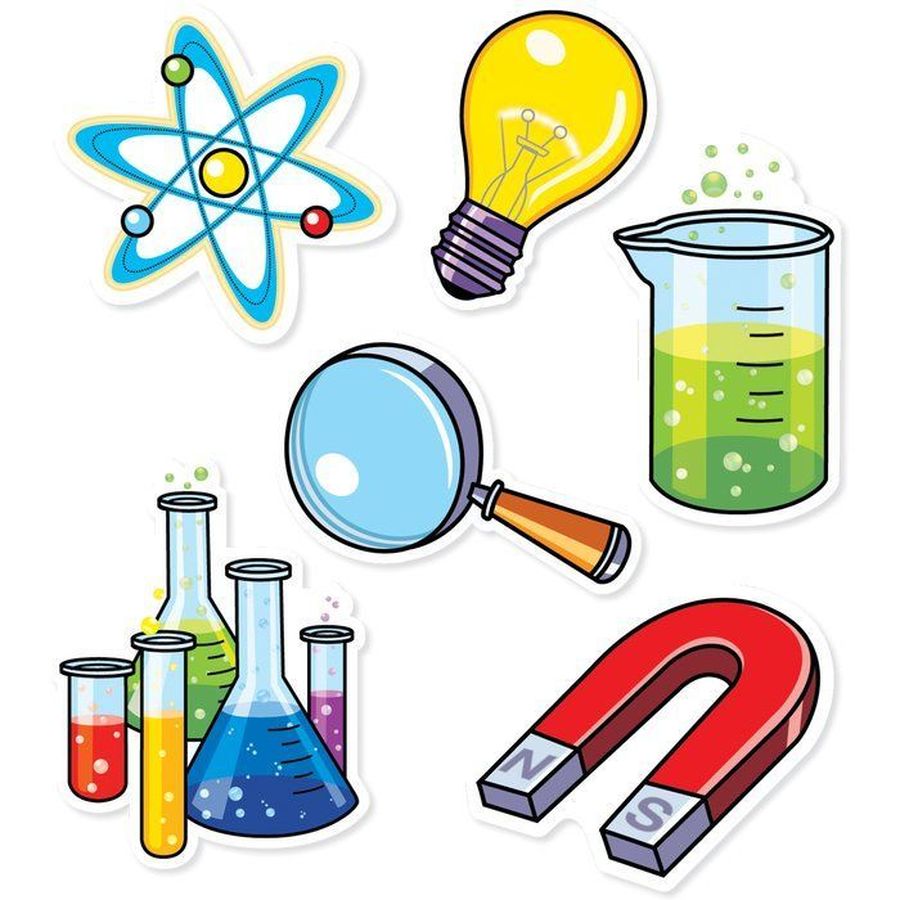 Science at Scotts Primary School
Intent:
At Scotts, we want our children to be inquisitive about the world around them. Our curriculum has been developed by staff to ensure full coverage of the National Curriculum and to foster a sense of wonder and curiosity about natural phenomena. We are committed to providing a stimulating, engaging and challenging learning environment which helps to develop children's scientific knowledge and conceptual understanding within biology, chemistry and physics. Throughout our school, we encourage and celebrate 'working scientifically'. Children develop enquiry skills, such as; questioning, researching, observing and performing simple tests to explore the nature, processes and methods of science. Scientific language is to be taught and built upon as topics are revisited in different year groups and across key stages. We ensure all children, regardless of ethnicity, gender, class, aptitude or disability, are equipped with the scientific vocabulary and knowledge to understand the uses and implications of science, today and for the future.
Our Science Vision and Principles
Science learning journey flight path
Progression in science
At Scotts Primary School, we promote children's enthusiasm and curiosity for science at every opportunity. Provided with a range of appropriate experiences and resources, children will be encouraged to take part in hands-on investigations, predict outcomes and evaluate their findings. To foster deep scientific thinking, we provide children with the opportunity to develop their working scientifically skills through practical enquiries.
The five practical enquiries planned for in science lessons include:
Fair and comparative testing

Observation over time

Identification and classification

Pattern-seeking

Research using secondary sources.
Below is a gallery of some of our favourite pictures from this year, taken across the school!
Brentwood School Science Exhibition 2022
A team of Year 6 pupils attended the annual science exhibition at Brentwood School. Our entry was themed around 'Super powers'. The children chose to facilitate their learning of electricity by presenting how fruit can conduct electricity and the uses of static electricity. The children were so knowledgeable and the judges were extremely impressed with the children's vocabulary and enthusiasm which resulted in Scotts Primary School winning the award for 'Best Teamwork' on the day.
Enriching Scientific Vocabulary
Year 1
This term the children will be exploring:
Everyday Materials
Year 3
This term the children will be exploring:
Animals including Humans
Year 5
This term the children will be exploring:
Living things and their Habitats
Year 6
This term the children will be exploring:
Light and Shadows
Recommended websites
https://www.science-sparks.com/
Science sparks is a great website with some amazing practical ideas for KS1 and KS2 children.
If you perform any science activities at home, we would love to see some photos - tweet your pictures to @scottsprimary.
This website has lots of fun activities and investigations which can be performed at home. It also has some fun science Live Lessons available to stream!
Do you want to learn more about famous scientists? Here is a link:
https://www.bbc.co.uk/teach/terrific-scientific/amazing-people/zhy4hbk
https://explorify.wellcome.ac.uk/activities
Explorify is another excellent resource which we often use in the classroom. You have to create an account, but it's free and has lots of great videos and hands-on science activities.
The Eden Project is an amazing attraction in Cornwall. Inside the two biomes are plants that are collected from many diverse climates and environments. This website gives ideas on how you can create your own Eden at home.