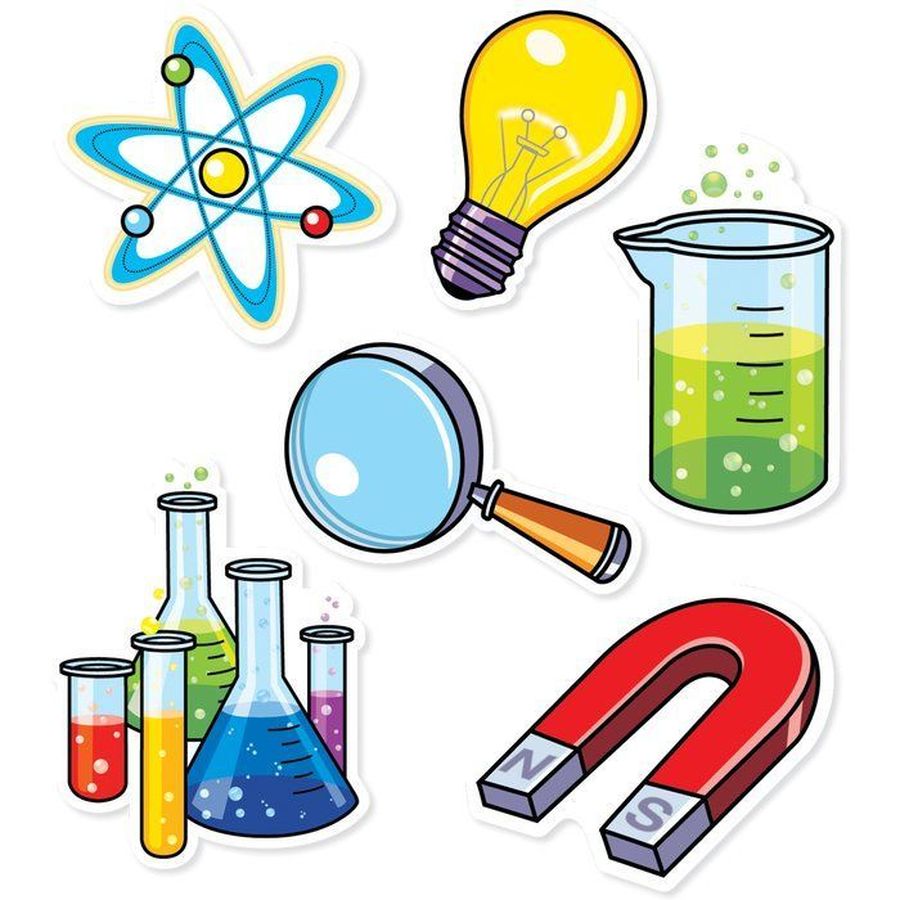 Science at Scotts Primary School
Intent: At Scotts, we want our children to be inquisitive about the world around them. Our curriculum has been developed by staff to ensure full coverage of the National Curriculum and to foster a sense of wonder and curiosity about natural phenomena. We are committed to providing a stimulating, engaging and challenging learning environment which helps to develop children's scientific knowledge and conceptual understanding within biology, chemistry and physics. Throughout our school, we encourage and celebrate 'working scientifically'. Children develop enquiry skills, such as; questioning, researching, observing and performing simple tests to explore the nature, processes and methods of science. Scientific language is to be taught and built upon as topics are revisited in different year groups and across key stages. We ensure all children, regardless of ethnicity, gender, class, aptitude or disability, are equipped with the scientific vocabulary and knowledge to understand the uses and implications of science, today and for the future.
Science learning journey flight path
Working Scientifically
At Scotts Primary School, we promote children's enthusiasm and curiosity for science at every opportunity. Provided with a range of appropriate experiences and resources, children will be encouraged to take part in hands-on investigations, predict outcomes and evaluate their findings. To foster deep scientific thinking, we provide children with the opportunity to develop their working scientifically skills through practical enquiries. The five practical enquiries planned for in science lessons include; fair and comparative testing, observation over time, identification and classification, pattern-seeking and research using secondary sources. Below is a gallery of some of our favourite pictures from this year, taken across the school!
Brentwood School Science Exhibition
A team of Year 6 pupils attended the annual science exhibition at Brentwood School. Our entry was themed around our eyes and different Optical Illusions. The children conducted a survey across the KS2 classrooms to decipher how age affects what we see in different optical illustions. The children were so knowledgeable and the judges were extremely impressed with the children's vocabulary and enthusiasm which resulted in Scotts Primary School winning the 'Best Communicators' on the day.
In Year 1, children will learn to label parts of the human body and associate certain parts to the five senses of sight, sound, taste, touch and smell. Children will conduct their own sense experiments! In Spring 2, children will learn more about seasonal changes. They will observe the differences between the seasons and describe the weather associated with each. They will also begin to learn about how day length varies between Winter and Summer.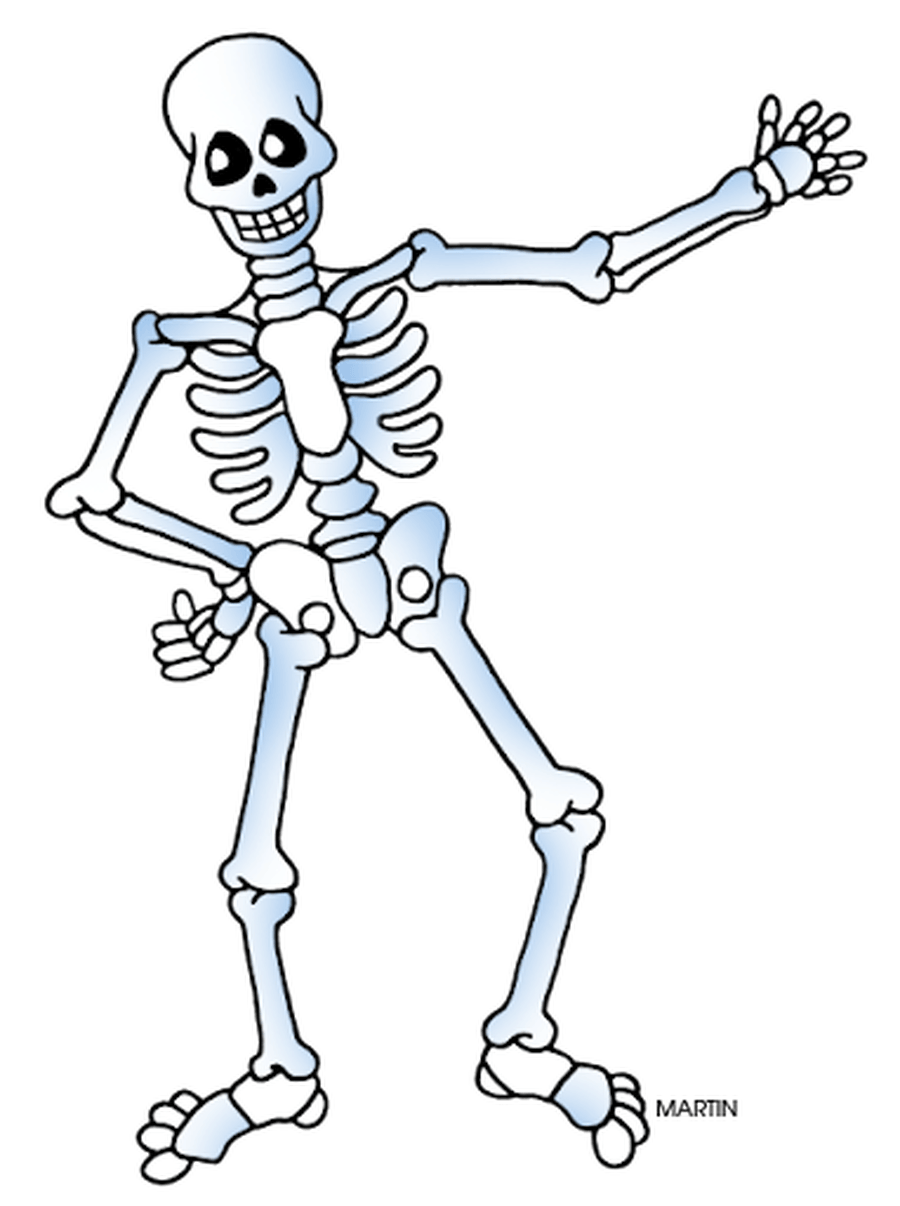 In Year 3, children will identify that humans and some other animals have skeletons and muscles for support, protection and movement. This term, the children will be identifying the different muscle groups and locating them on a human body. They will also complete a practical enquiry to discover how muscles contract and relax in different activities. Children will begin to learn the definitions of endoskeleton, exoskeleton and hydroskeleton.
In Year 5, children will explain how the force of gravity pulls objects to the ground. They will also develop their understanding of the effects of air resistance, water resistance and friction between moving surfaces. They will complete pattern seeking and comparative investigations in class to answer scientific questions, such as 'How does the surface area of a container affect the time it takes to sink?' In Year 5, children will also discuss mechanisms and be introduced to levers, pulleys and gears. The children will create their own levers, measuring the distance the weight needs to be from a fulcrum in order to make a beam balance.
In Year 2, children will be learning about Living things and their Habitats. Children will explore and compare the differences between things that are living, dead, and things that have never been alive. They will also observe micro-habitats around them and decide how insects are suited to their habitat. Later in the term, children will learn about other habitats such as; polar, rainforest, desert, ocean and woodlands. As our 'big finale', children will make their own habitats in a box!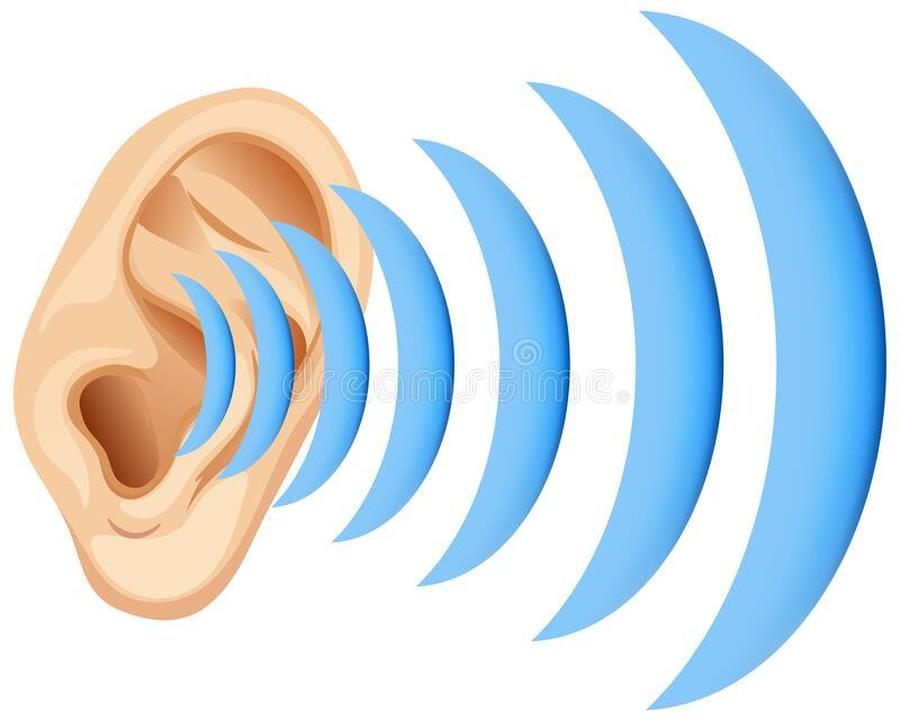 In Year 4, children will identify how sounds are made, associating them with something vibrating. They will explain how the sound waves travel from a medium to the different features of the ear. The children will investigate patterns between the volume/pitch of a sound and the features of an object that produced it. To finish the unit, the children will create their very own instruments using their understanding of sound and vibrations!
In Year 6, children build on their prior knowledge from previous years and begin to give reasons for classifying animals based on specific characteristics. Children will use branching keys to sort and classify animals independently. In Year 6, children will research the significance of Carl Linnaeus in the classification of animals. The children will be introduced to grouping animals, micro-organisms and plants into broad groups. The children will plan and conduct their own investigation into which conditions best affect the growth of mould. To finish the unit, the children will classify organisms found in our local habitat and then create a field guide to help others identify and classify these animals.
Recommended websites
https://www.science-sparks.com/
Science sparks is a great website with some amazing practical ideas for KS1 and KS2 children.
If you perform any science activities at home, we would love to see some photos - tweet your pictures to @scottsprimary.
This website has lots of fun activities and investigations which can be performed at home. It also has some fun science Live Lessons available to stream!
Do you want to learn more about famous scientists? Here is a link:
https://www.bbc.co.uk/teach/terrific-scientific/amazing-people/zhy4hbk
https://explorify.wellcome.ac.uk/activities
Explorify is another excellent resource which we often use in the classroom. You have to create an account, but it's free and has lots of great videos and hands-on science activities.
The Eden Project is an amazing attraction in Cornwall. Inside the two biomes are plants that are collected from many diverse climates and environments. This website gives ideas on how you can create your own Eden at home.