Our class teacher is Miss Dunn. Our teaching assistant is Miss Jewell. Our LSA is Mrs Duffy.
Our PE days are:
Wednesday (Indoor) Friday (Outdoor)
This half term our PE topics are Team Building (indoor) and Target games (outdoor)
Homework:
Homework will be set via google classroom on a Friday and will be due the following Friday. Please see your child's reading record for logins.
Please send your child into school with their reading record, and book everyday!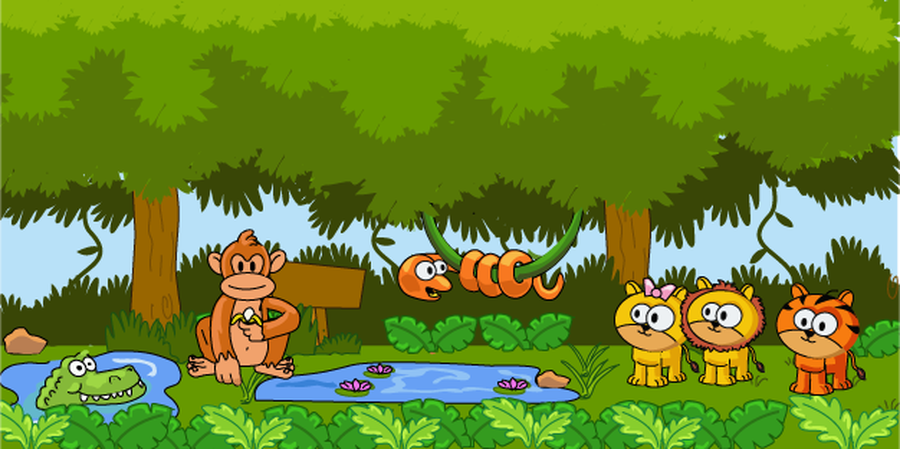 Summer 1
Spots Stripes and Scales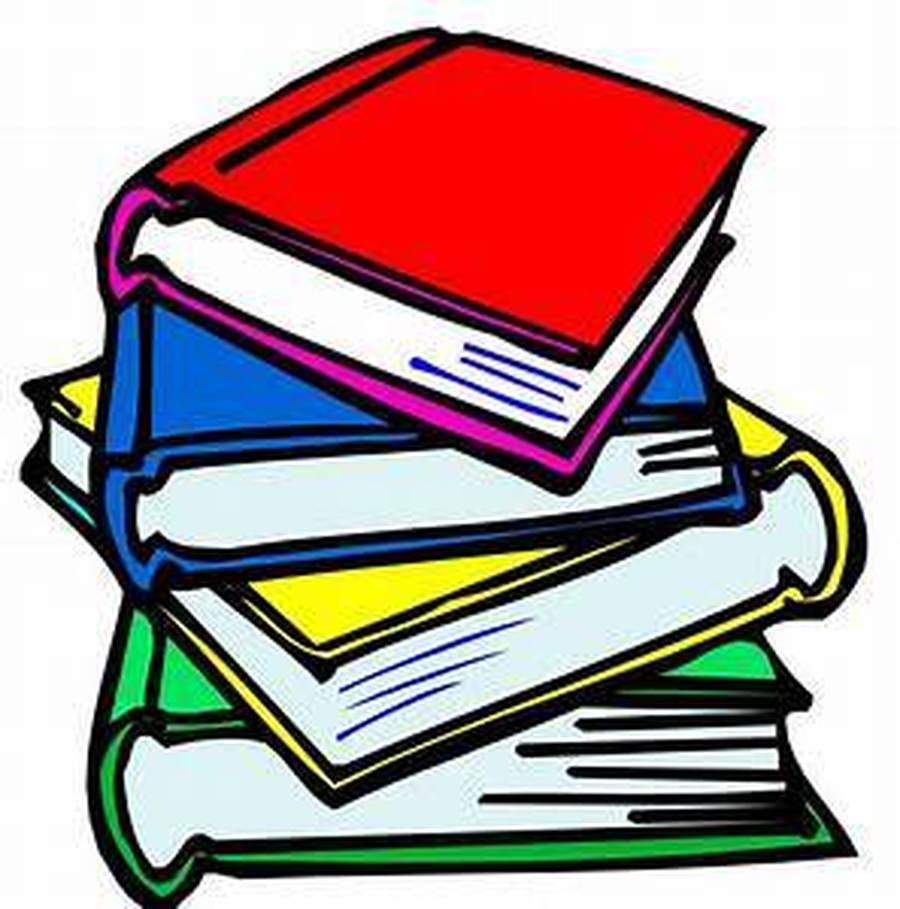 This half term in English, we will be reading a range of books linked to our topic: Spots, stripes and scales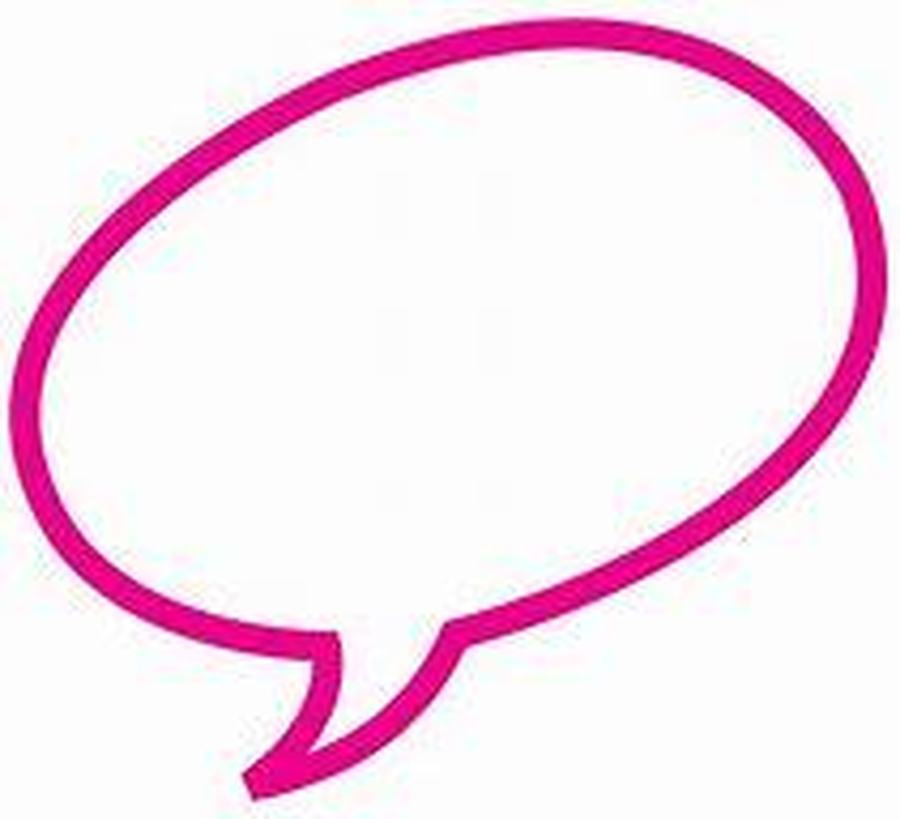 Phonics
We are currently teaching phase 5. We will also be practicing pseudo words (real / fake words).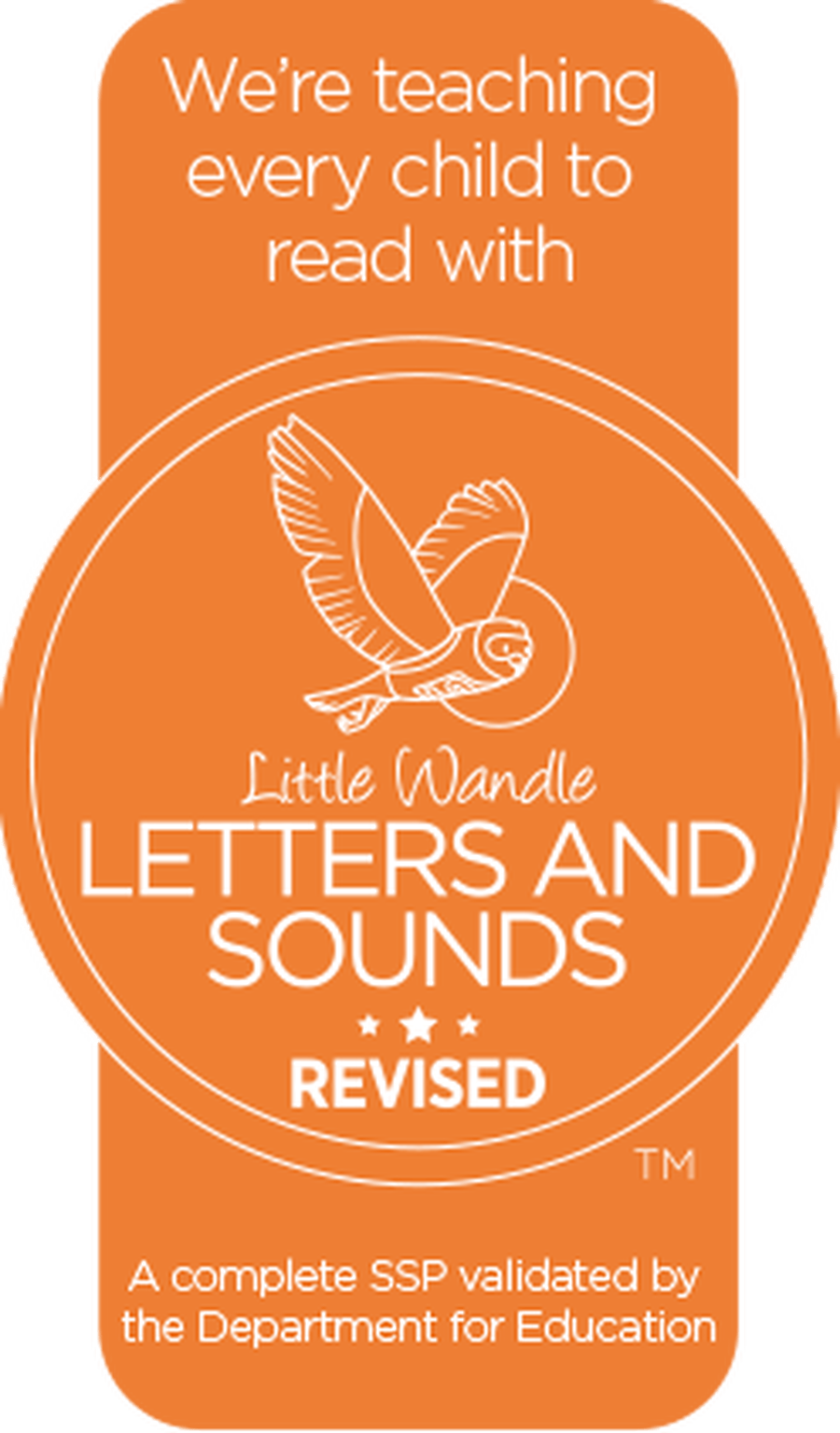 Our school has chosen Little Wandle Letters and Sounds Revised as our new systematic synthetic phonics (SSP) programme to teach early reading and spelling.
Please click on the link below which will take you to the parent support page for phonics information:
https://www.littlewandlelettersandsounds.org.uk/resources/for-parents/
Below are the common exception words and high frequency words for Year 1.
Common exception words = words that cannot be decoded using phonics.
High frequency words = words that are frequently used in books (some are decodable, some are not).
Possible task: practice reading and writing the words!
This half term in maths, we will use our prior knowledge of counting in 2's, 5's and 10's to multiply and divide. We will also learn about fractions and discuss position and direction.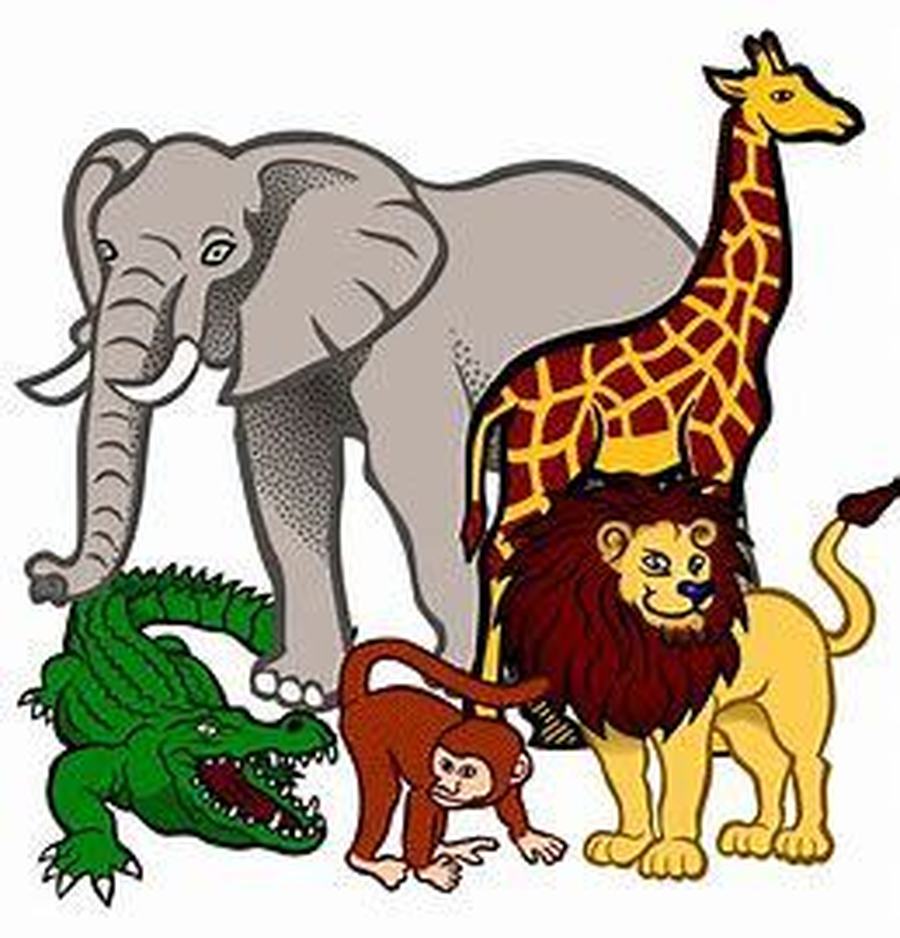 Science
(Animals including humans: animal groups)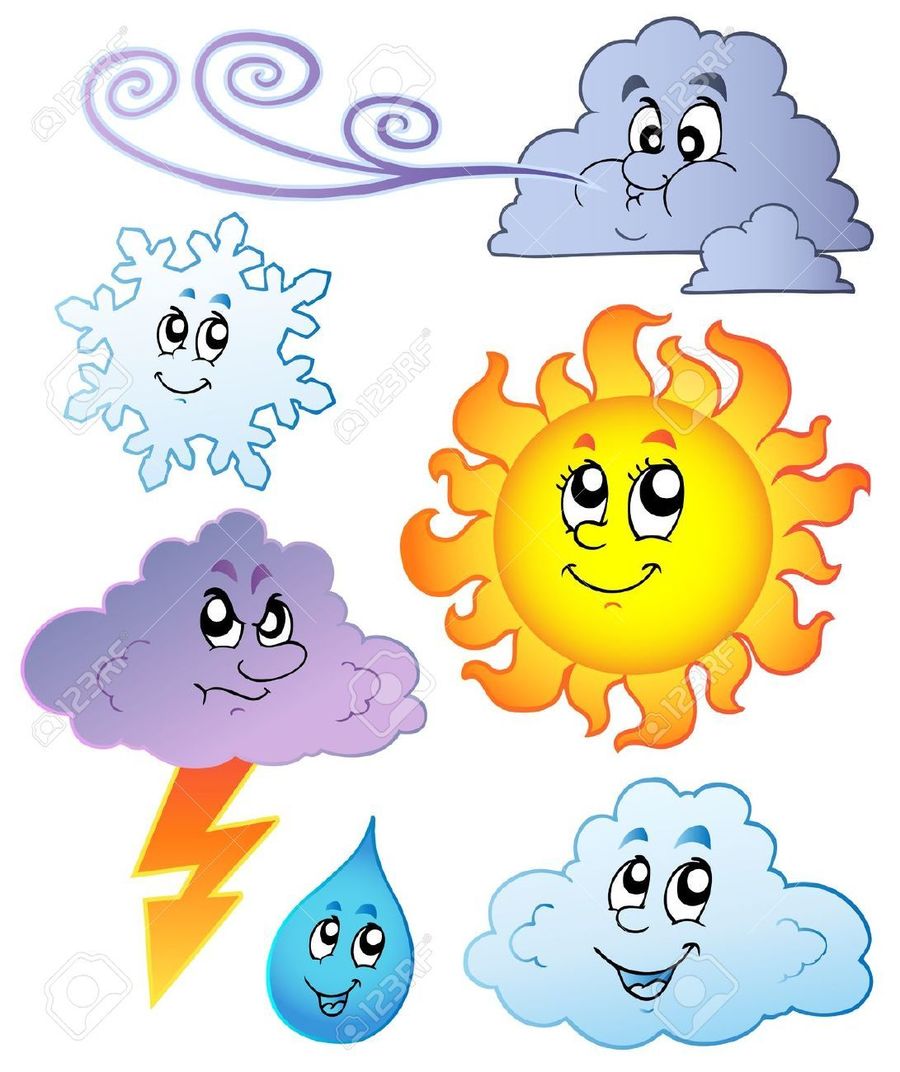 Topic
(Geography: Weather)