Our class teacher is Miss Dunn. Our teaching assistant is Miss Jewell. Our LSA is Mrs Duffy.
Our PE days are:
Wednesday (Indoor) Friday (Outdoor)
Homework:
Homework will be set via google classroom on a Friday and will be due the following Friday. Please see your child's reading record for logins.
Please send your child into school with their reading record, book and phase words everyday.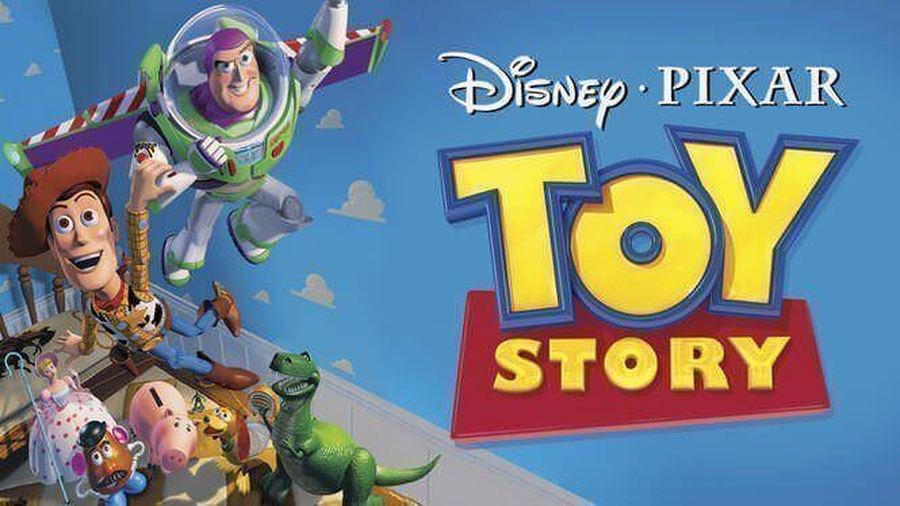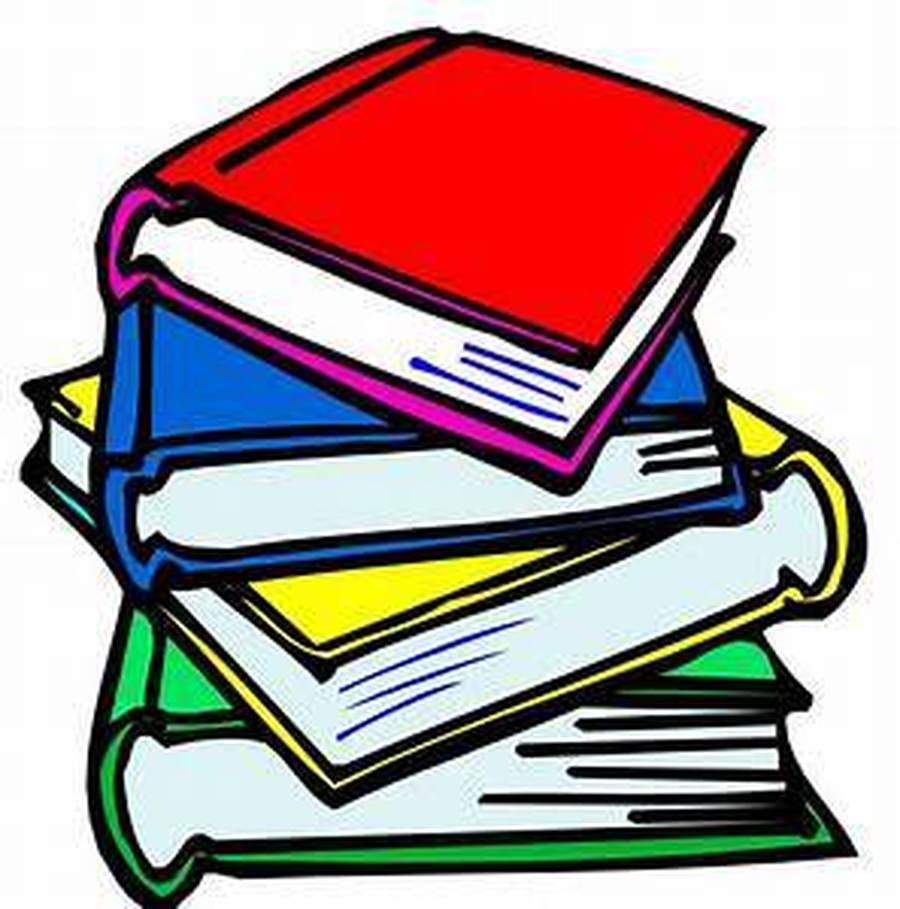 This half term in English, we will be reading a range of books linked to our topic: Toy Story.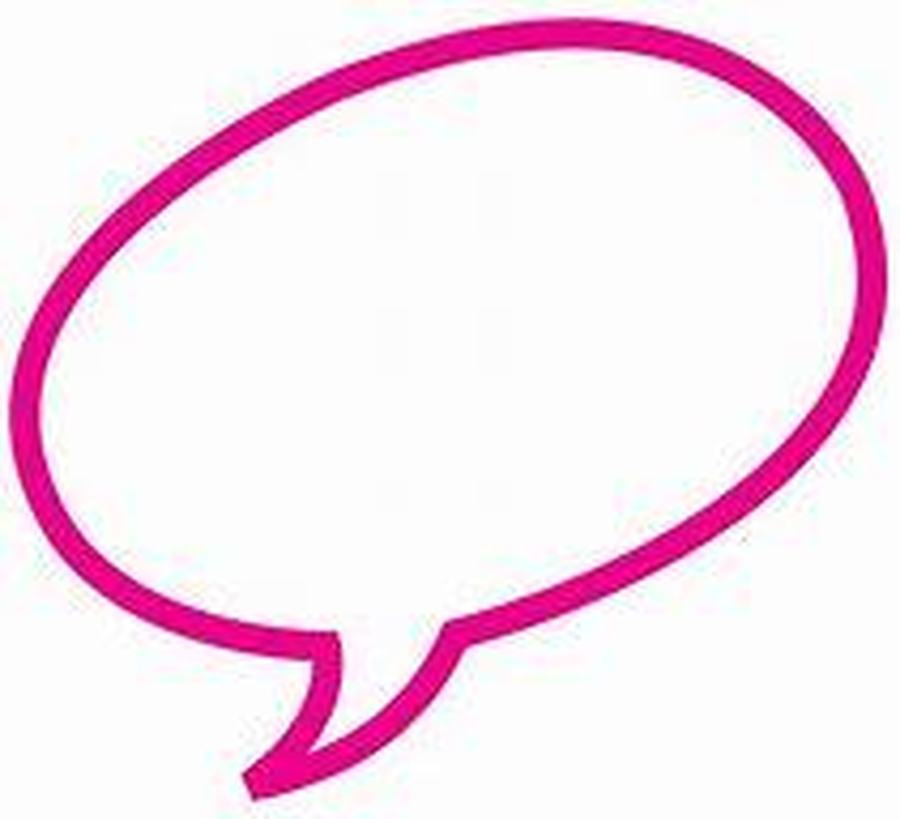 Use the sound mat to practice your sounds. Say the sound and complete the action!
Possible task: choose a sound and write some words with the sound.
Here are some links to different phonics games:
Below are the common exception words and high frequency words for Year 1.
Common exception words = words that cannot be decoded using phonics.
High frequency words = words that are frequently used in books (some are decodable, some are not).
Possible task: practice reading and writing the words!
This half term in Maths, we will be learning about Addition and Subtraction. Mathletics homework will be set weekly.
Possible Task (using the part whole model):
Create your own part whole models for different numbers. You can use objects (pasta, small toys, counters), draw objects (counters, stars) or write the numbers!
Challenge: How many different ways can you make each number.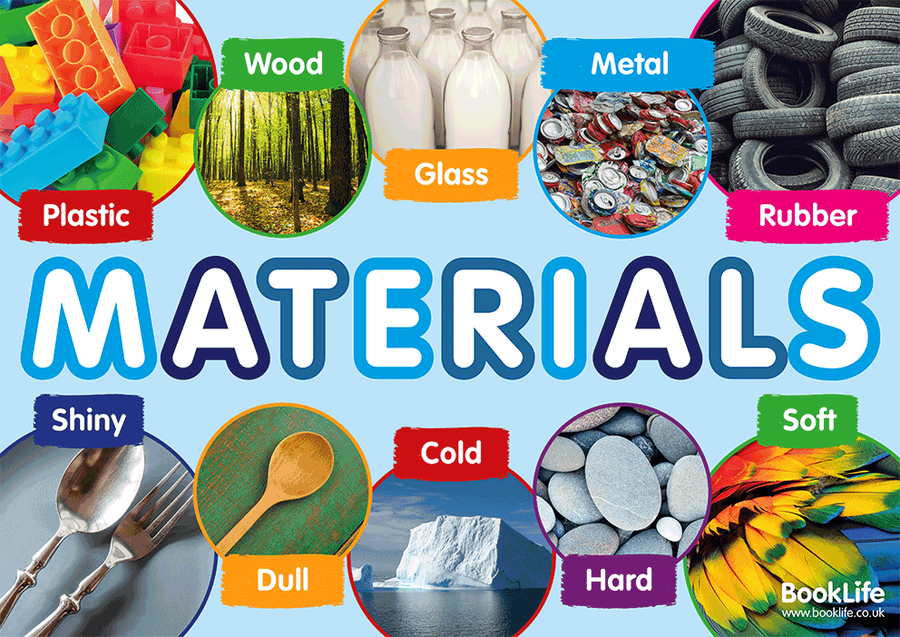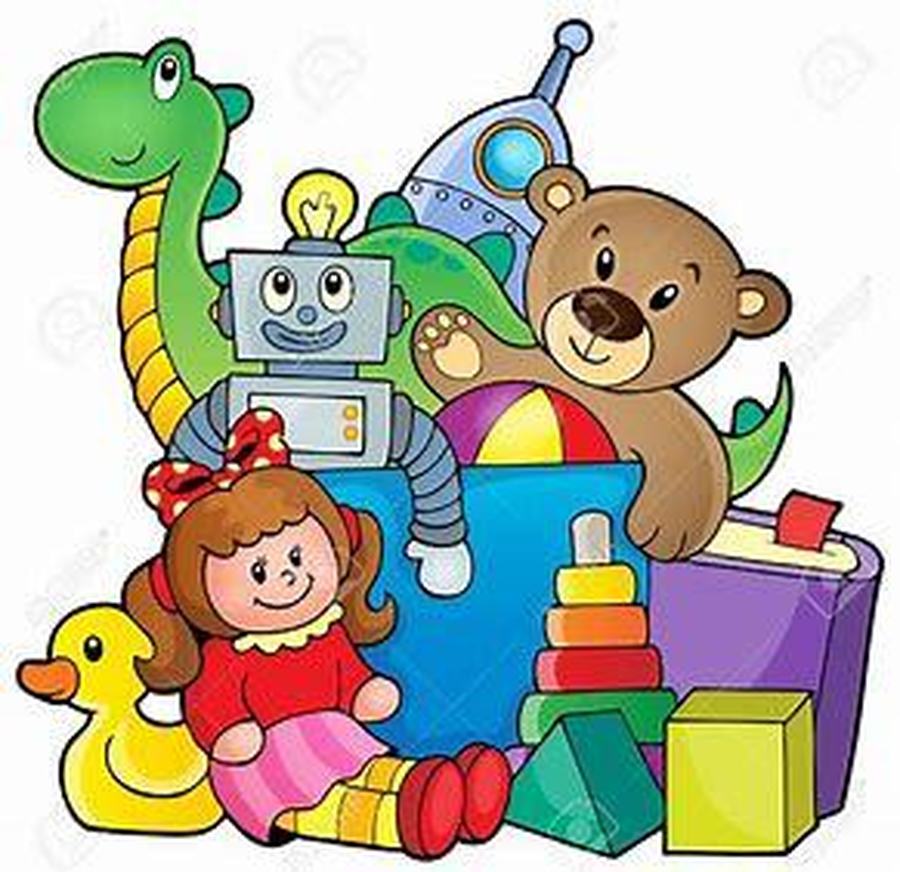 Topic
(History: Toys)
Which toys are the best - past or present?