Imagine... with all your mind, Believe... with all your heart, Achieve... with all your might.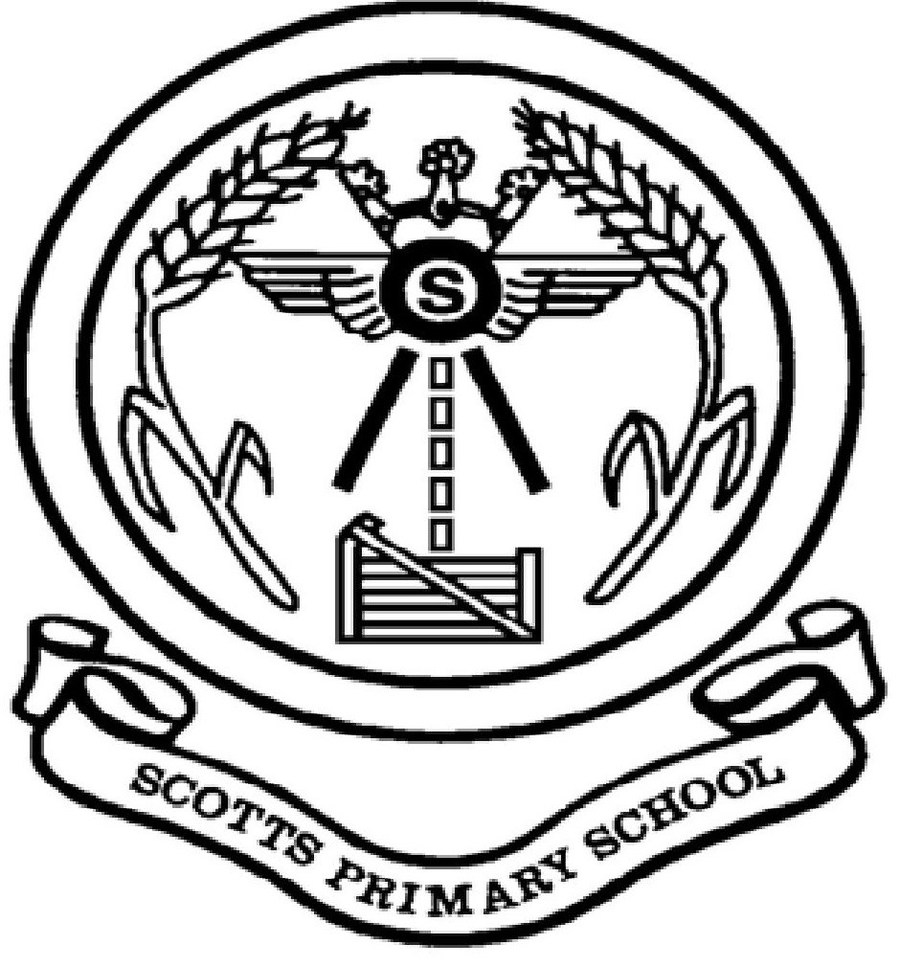 Equality
Scotts Primary School is an inclusive school where fairness, compassion, respect and uniqueness are recognised within our key values. We are committed to continuing to make diversity, representation and equality of opportunity for all part of everything we do, so that each individual can fulfil their potential.
We recognise that certain groups in society have historically been disadvantaged because of unlawful discrimination they have faced due to their race, sex, disability, gender reassignment, marriage/civil partnership, religion/belief, pregnancy/maternity, sexual orientation or age. We therefore expect that all those within and entering our school community to behave in a way which respects the protected characteristics as outlined in the Equality Act 2010.
As per the requirements of the Public Sector Equality Duty (PSED), we publish our Equality Information and Objectives here:
Equality information policy and objectives
Equality objectives and action plan
Progress towards our objectives will be monitored and reviewed every year. In line with legislation, the objectives will be re-published formally, at least every 4 years.
Equality and Human Rights Commission video on protected characteristics
DfE's Equality Act 2010 and Schools
Public Sector and Equality Duty (PSED) – Guide for Schools