Imagine... with all your mind, Believe... with all your heart, Achieve... with all your might.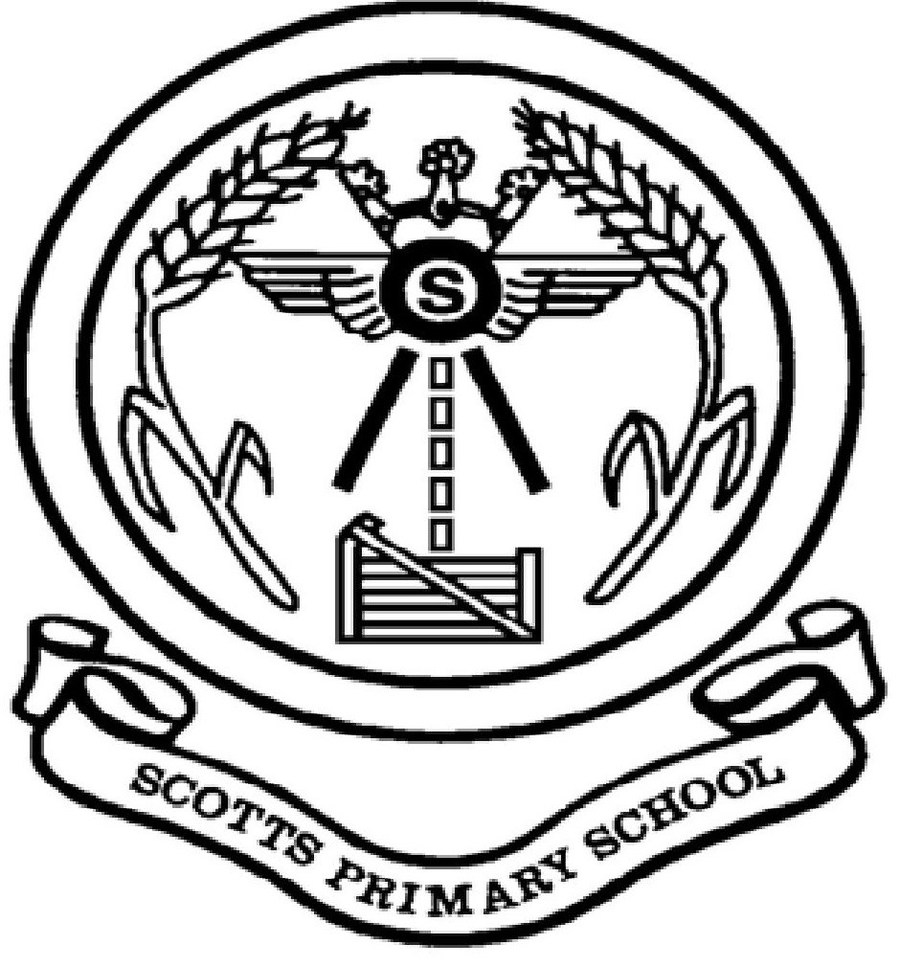 Equality
Scotts Primary School is an inclusive school where fairness, compassion, respect and uniqueness are recognised within our key values. We are committed to continuing to make diversity, representation and equality of opportunity for all part of everything we do, so that each individual can fulfil their potential.
We recognise that certain groups in society have historically been disadvantaged because of unlawful discrimination they have faced due to their race, sex, disability, gender reassignment, marriage/civil partnership, religion/belief, pregnancy/maternity, sexual orientation or age. We therefore expect that all those within and entering our school community to behave in a way which respects the protected characteristics as outlined in the Equality Act 2010.
As per the requirements of the Public Sector Equality Duty (PSED), we publish our Equality Information and Objectives here:
Equality information policy and objectives 2023-2024
Progress towards our objectives will be monitored and reviewed every year. In line with legislation, the objectives will be re-published formally, at least every 4 years.
Equality and Human Rights Commission video on protected characteristics
No Outsiders - Scheme of Work

As well as meaningful links throughout the curriculum, we use the 'No Outsiders' scheme of work to support learning about equality and diversity in our PSHE and Relationships Education curriculum.
'No Outsiders' is an established scheme of work which supports teaching and learning around the requirements of the Equality Act 2010. The ethos of the scheme supports inclusion, diversity and community cohesion by promoting the message of having 'No Outsiders' in our community. This scheme provides age-appropriate story books, teaching materials and assemblies which cover key messages around equality, diversity and inclusion.
The resource promotes values which are built on mutual trust and respect for all regardless of race, religion, ethnicity, sexual orientation, sex, gender identity, disability or age. The booklist below outlines the books and themes which are part of this scheme for each year group in 2023-2024. If any changes are made to year group book lists during the year, this information will be communicated to parents in advance.
Representation across the Curriculum
Pupils learn about the importance of equality, diversity and representation across different curriculum subjects, for example, in history topics, through STEM role models, sport and the arts. Here are a few examples:
DfE's Equality Act 2010 and Schools
Public Sector and Equality Duty (PSED) – Guide for Schools
No Outsiders at Scotts Primary School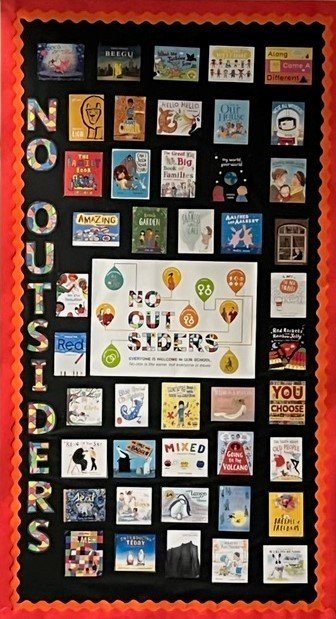 Here are some examples of pupils' learning from 'No Outsiders' lessons.
Show Racism the Red Card Workshops
Year 5 and 6 classes participated in 'Show Racism the Red Card' workshops. The 'Fans of the Future' workshop focused on developing understanding of racism and stereotypes, as well as considering our role as active citizens in learning how to safely challenge discrimination. After the workshop, pupils commented on how the activities were thought-provoking and made them consider the impact of stereotyping and discrimination.