Class 5BM
Teachers - Mrs Bones and Mrs McLaren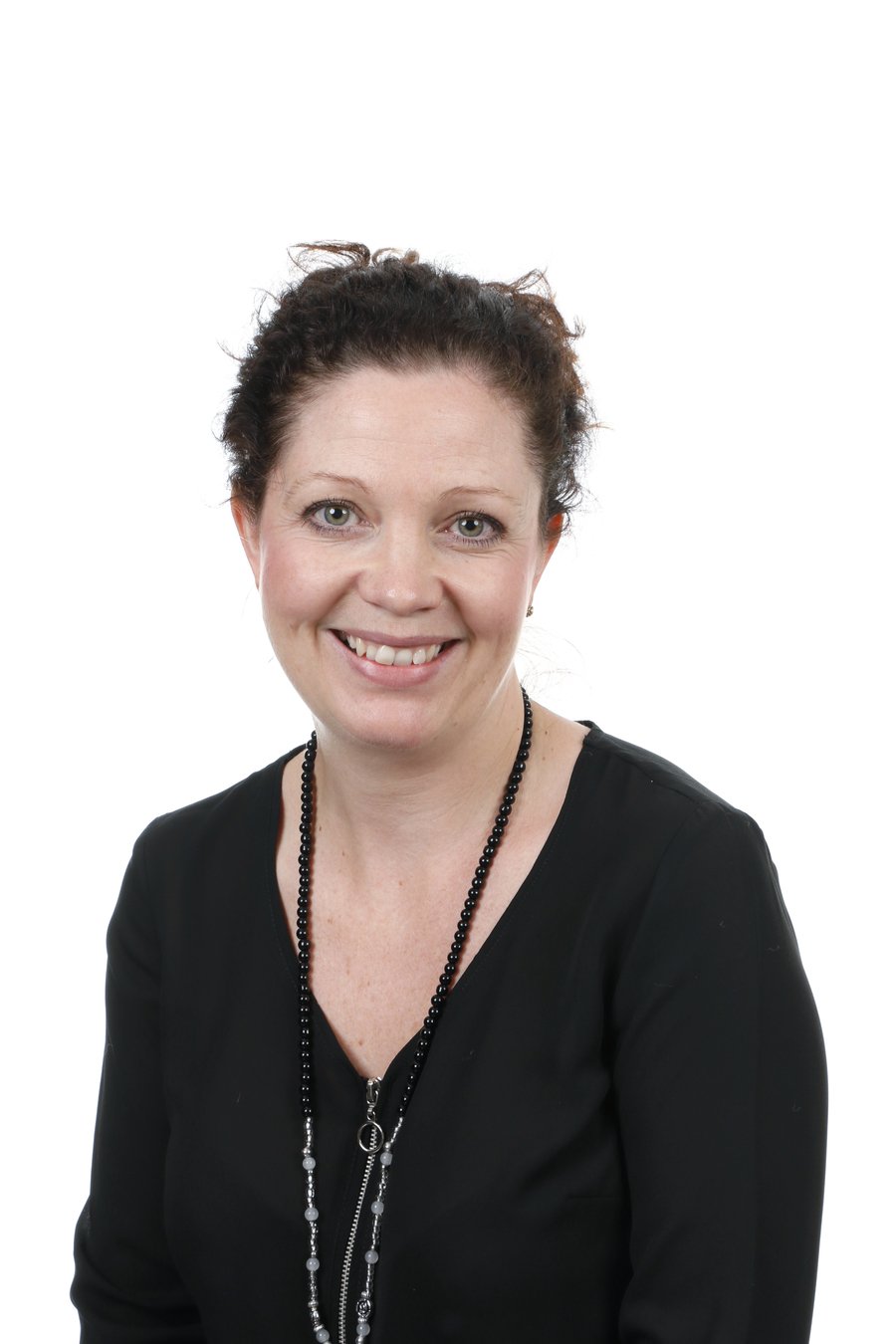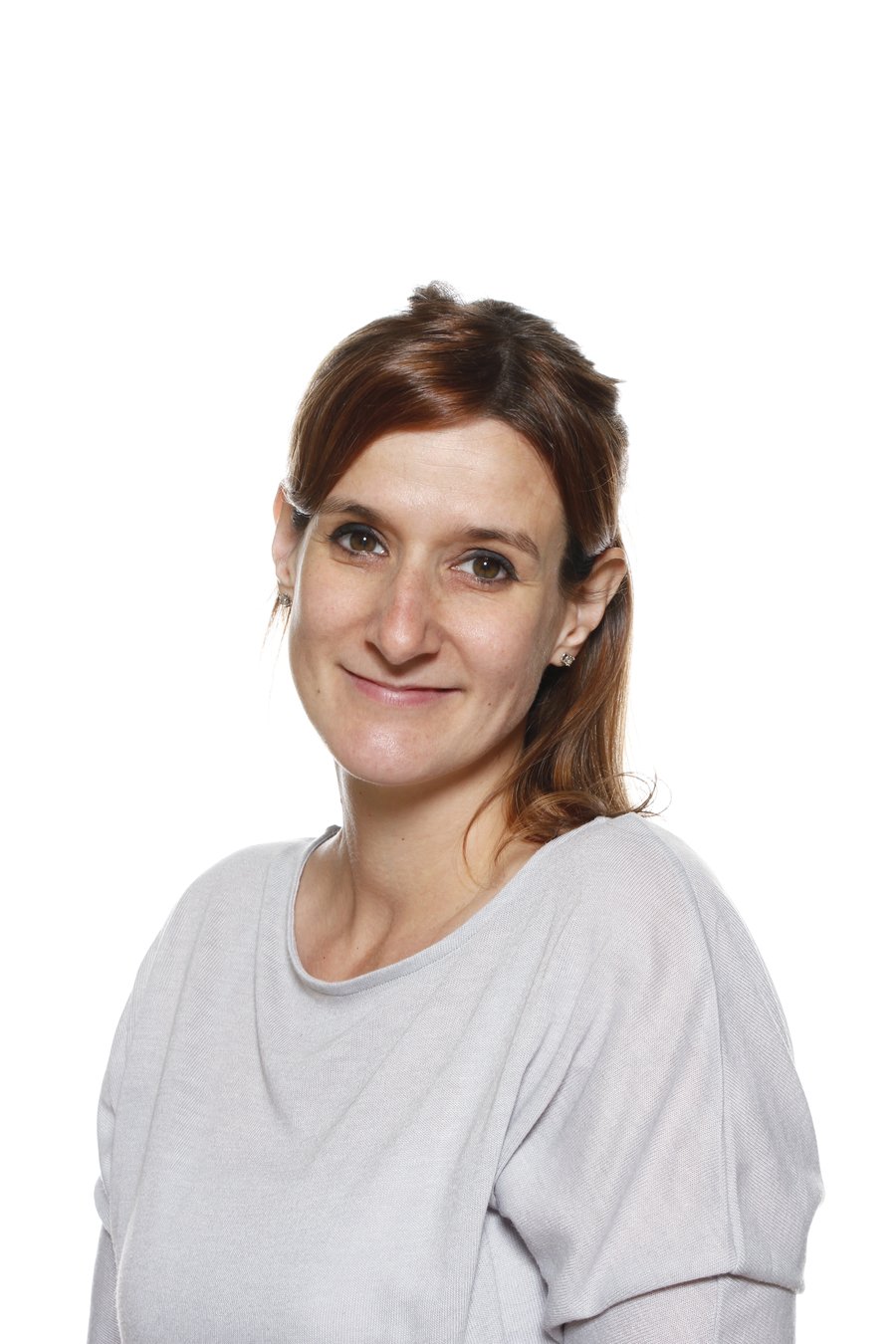 Class 5K
Teacher - Mrs Kular
Teaching Assistant - Mrs Ali

Learning Support Assistant - Miss Humphreys




Reminders
PE
5K's PE days are Monday (outdoor) and Thursday (indoor).
5BM's PE days are both outdoors on Monday and Friday.
Homework
Homework will be uploaded to Google Classroom every Friday at 3:30pm and is expected back on the following Friday. Additional writing and maths tasks are uploaded weekly to help your child consolidate the week's learning as an optional homework.
Reading
You must read at least 5x a week at home and record this in your reading record. Reading books can be changed on a Monday and Friday.
Termly curriculum overview
Our reading and writing this term will be based on the book Who Let The Gods Out by Maz Evans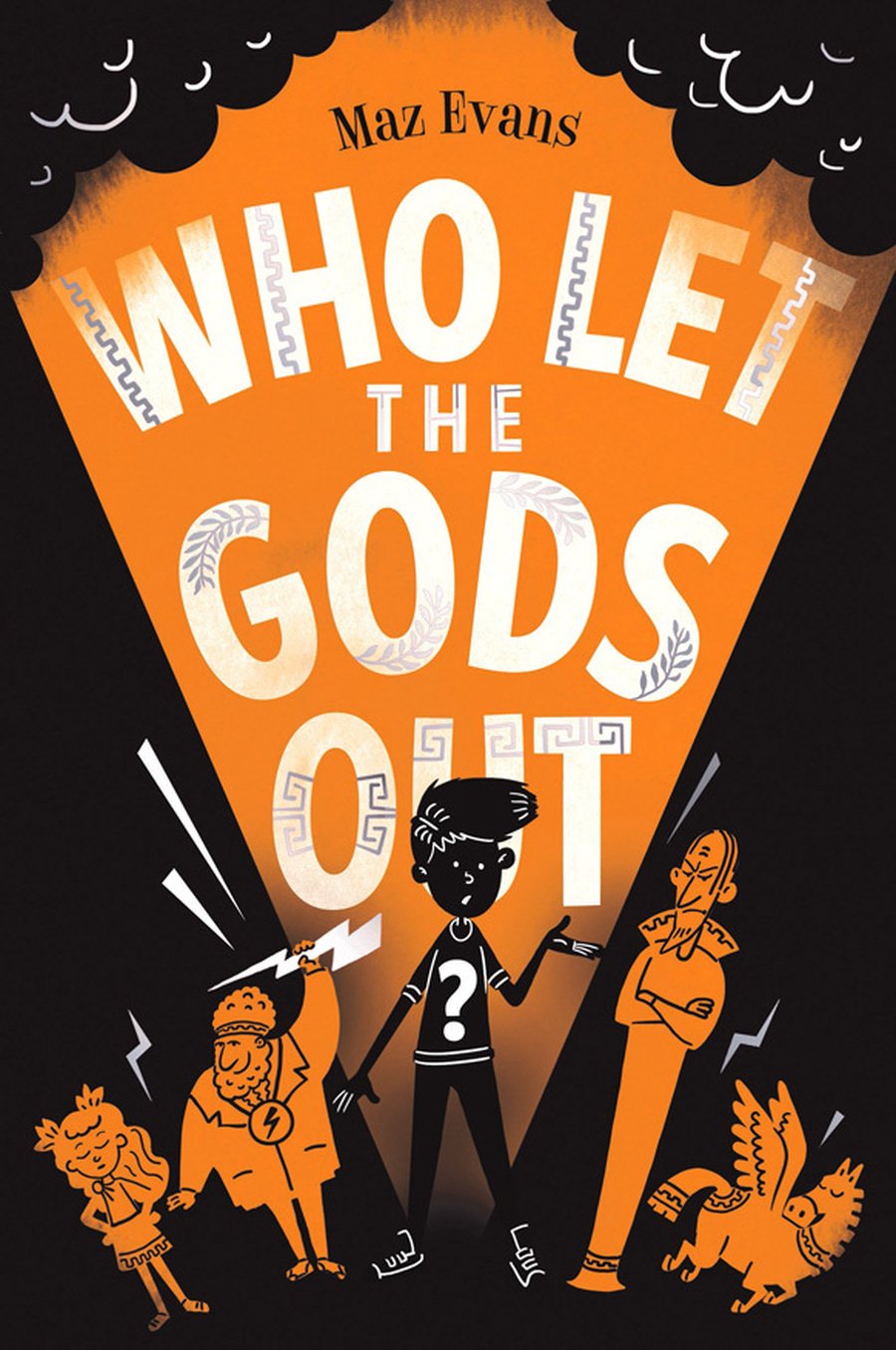 Below, you will find examples of vocabulary and terminology that we are focussing on in Year 5.
In Science this year, we have learnt about Space, Living things and their habitats and forces.
A little peak at what we've been up to in History and Geography this year!
In RE, we have been learning about prayer. We created a prayer tree that explains how, why, and where Christians pray. Christians pray in a church but they also pray privately and in small groups. They pray anywhere that is quiet. They might pray standing, sitting, laying on the floor or perhaps kneeling on a cushion against a pew. Christians pray for many reasons. They may pray to say thanks, to ask for help for themselves and others, and to ask God to unite Christians. Prayer allows Christians time to listen to God. Take a look and see what we've been up to!
We've been very busy in Art in Year 5! We've made edible space models, stitched pieces of art inspired by Alma Thomas and looked at Greek Art in preparation for our own Greek Vases that we'll be sculpting and decorating!
We have been extremely fortunate to have Havering Music School give us Glockenspiels and Trumpet lessons - what a great opportunity!
We have covered a wide range of topics in PSHE this year, both inside and outside of our PSHE lessons. During Good to be Different Day, we have celebrated differences and seen how we can learn from others; we have tackled some very important and current issues in our No Outsiders lessons; discussed showing "Racism the Red Card" as we explored stereotyping and have learnt how to keep ourselves (mind and body) healthy. Take a peak into our work this year:
Our Maths Long Term Plan for 2022-2023:
Below, you will find some useful vocabulary and concepts that we cover in Year 5.
A great activity to practice and consolidate times-table recall!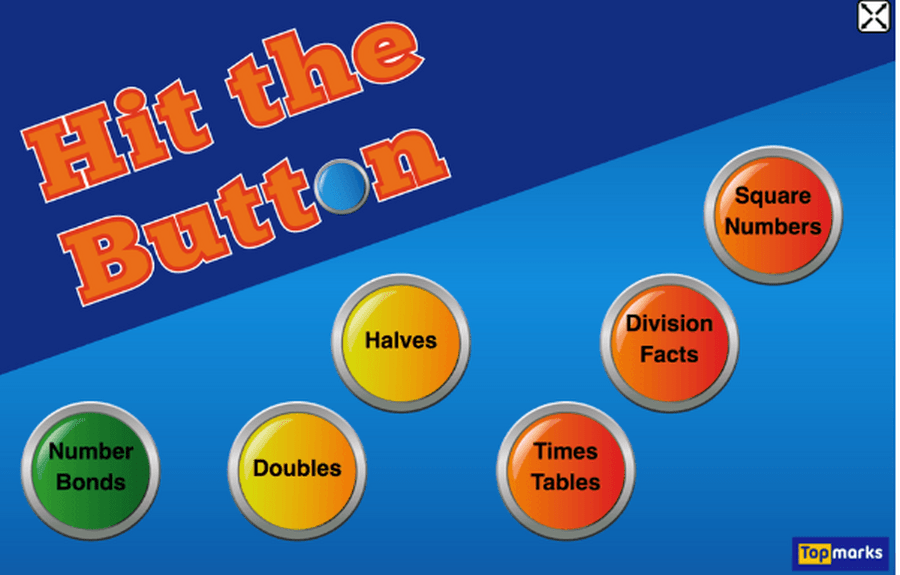 Reindeer Run 2022
We enjoyed creating our reindeer masks and running raising money for King George and Queen's Hospitals Charity.