Class 5M
Teachers - Mrs McLaren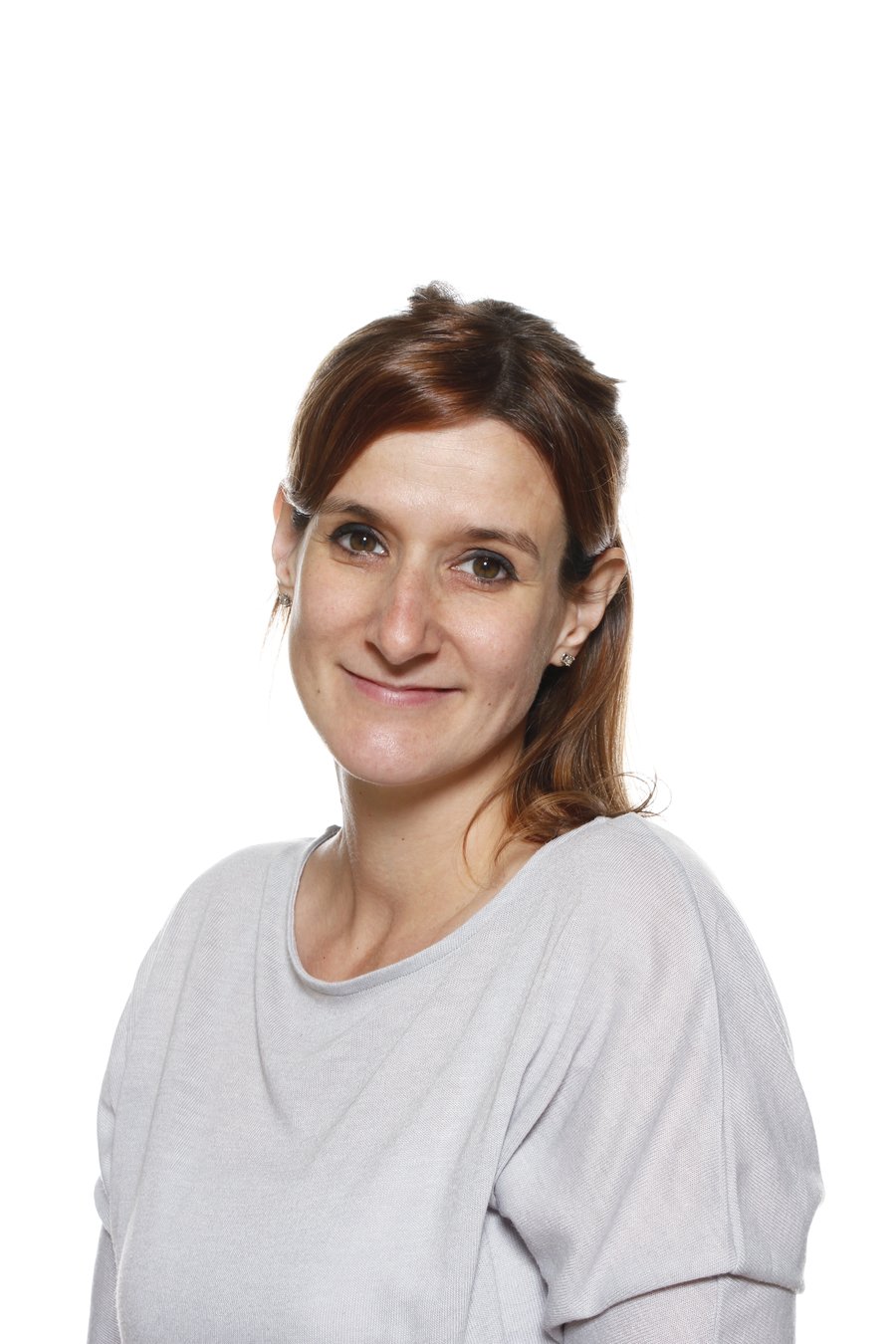 Class 5K
Teacher - Mrs Kular
Teaching Assistants - Mrs Walsh and Ms Oates
Reminders
PE
5K's PE days are Monday and Thursday
5M's PE days are Monday and Thursday
Homework
Children should log onto TT Rockstars every week and complete the questions in Garage - these are questions that have been specifically set by the class teachers.
Homework (including spellings) will be uploaded to Google Classroom every Friday at 3:30pm and is expected back on the following Friday.
Additional writing and maths tasks are uploaded weekly to help your child consolidate the week's learning as an optional homework.
Reading
You must read at least 5x a week at home and record this in your reading record. Reading books can be changed on a Monday and Friday. There is a termly reading challenge in the reading record for your child to work towards.
Termly Curriculum Overview
Our reading and writing this term will be based on the book Survivors by David Long. This is a selection of short stories, based on true events. We will be writing events from different perspectives, information texts and diary entries as we immerse ourselves into the lives of these extraordinary people.
Below, you will find examples of vocabulary and terminology that we are focusing on in Year 5.
In Autumn 2, we are learning about Earth and Space. We'll be taking a look at what the Solar System is made up of, theories about the Earth's position in the universe and about phases of the moon. We look at a number of different philosophers and examine how theories have evolved over time.
In Geography, in Autumn 2, we will be learning about North America, drawing up our conclusions about the similarities and differences between North America and Europe after looking at the climate, physical and human geography.
In RE, we learn about prayer and how different people interpret prayer. We create a prayer tree that explains how, why, and where Christians pray. Christians pray in a church but they also pray privately and in small groups. They pray anywhere that is quiet. They might pray standing, sitting, laying on the floor or perhaps kneeling on a cushion against a pew. Christians pray for many reasons. They may pray to say thanks, to ask for help for themselves and others, and to ask God to unite Christians. Prayer allows Christians time to listen to God. Take a look and see what we've been up to!
In Autumn 2, we are focussing our minds onto Art & Design, where we will look at the work of Space artist Alma Thomas, and recreate some of her iconic paintings.
We have been extremely fortunate to have Havering Music School give us ukulele lessons. We have learnt to read music and have been able to perform some simple pieces. We are also looking at the Planet's suite by Holst in conjunction with our Science topic of Earth and Space.
We will cover a wide range of topics in PSHE this year, both inside and outside of our PSHE lessons. During Good to be Different Day, we celebrate differences and see how we can learn from others; we tackle some very important and current issues in our No Outsiders lessons; discuss showing "Racism the Red Card" as we explore stereotyping and have learn how to keep ourselves (mind and body) healthy.
In PE, we are learning skills in Netball and Dance.
In Autumn 2, out topic is Chez Moi: we are learning how to talk about where we live: describing our houses using a variety of different adjectives.
In Computing, we are learning to create a non-linear interactive story game using Google Slides. This is challenging us not only in our computing skills but our story telling too!
This half-term, we will be looking at place value, addition and subtraction, multiplication and division and fractions.
We will use fluency and reasoning questions along with problem solving activities to embed learning.
Below, you will find some useful vocabulary and concepts that we cover in Year 5.
A great activity to practice and consolidate times-table recall!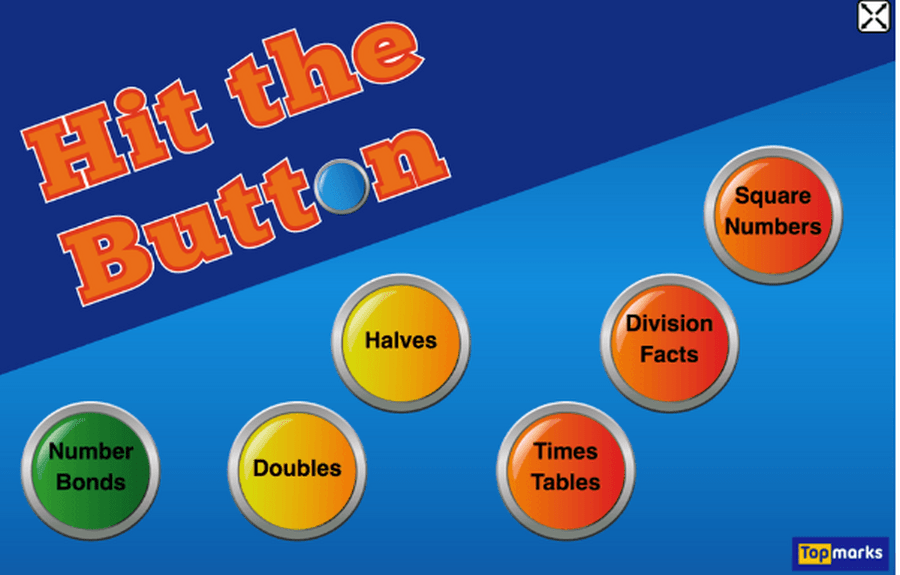 Community Project
This year we will be partnering up with Havering Talking Newspaper to record articles about school life and share some of our work. Havering Talking Newspaper provide recorded copies of the local news to Havering's visually impaired community.