Welcome to 5G
Miss Goodwin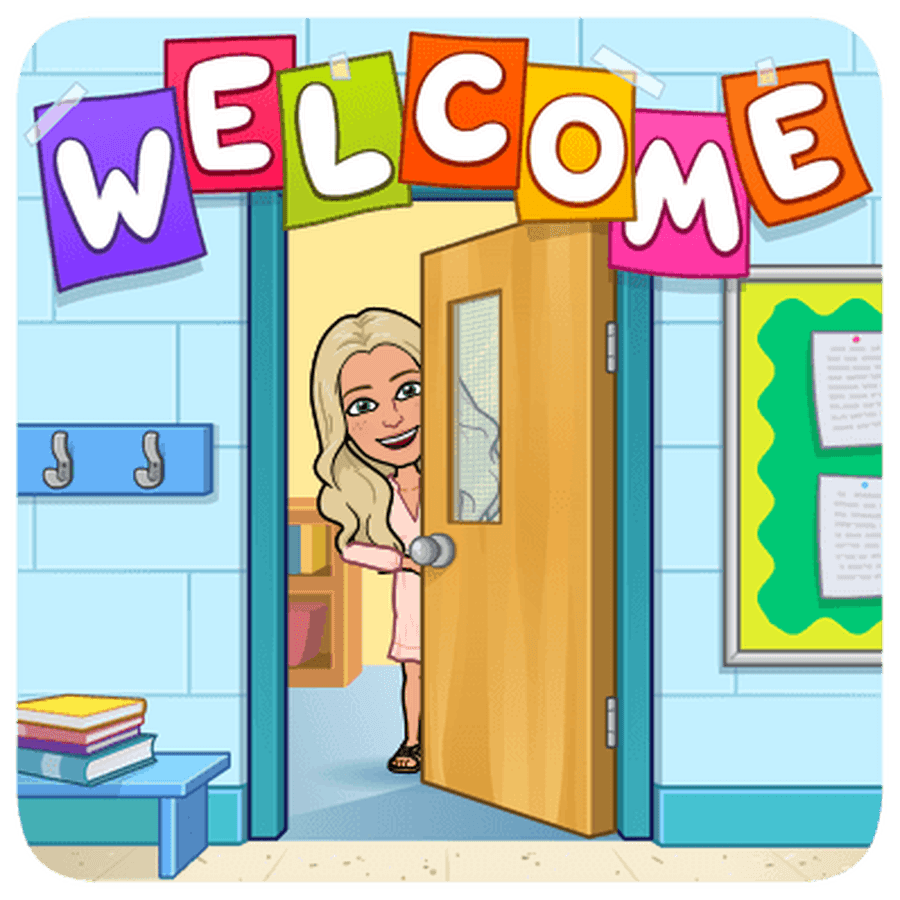 Teaching Assistant- Miss Green
Learning Support Assistant- Miss Oates
Reminders:
PE Day=

Tuesday & Friday ( Cricket & Outdoor Adventure Activities)

Reading books can be changed on Monday and Friday

Homework will be uploaded to Google Classroom every Friday at 3:30pm and is expected back on the following Friday.
https://student.mathletics.com/primary#/launch (Mathletics)
https://www.purplemash.com/login/ (Purple Mash)
https://play.ttrockstars.com/auth/school/student (Timestable Rockstars)
https://classroom.google.com/c/MzIwMDc2NzY0ODIy?cjc=h2k2rkd (Google Classroom)
https://classroom.google.com/c/MzIwMDc2NzY0ODIy/a/MzIwMjE0NDI5NDgx/details (5G Reading Record)

What does learning look like in 5G?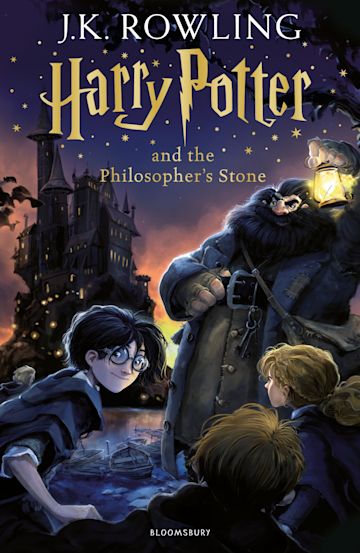 Harry Potter and The Philosopher's Stone
By J.K Rowling
Pig Heart Boy
By Malorie Blackman
Number:
Decimals
Geometry:
Properties of Shape
Position and Direction
Measurement:
Converting Units
Volume
Acceptable User Policy 2021/2022 (KS2)
Reading:
You must read at least 5x a week at home and record this in your reading record.
Spelling:
We will have a spelling test every Friday morning.
Make sure you practise, practise, practise at home!!
Maths:
Times Table Rockstars + Mathletics
You will be assigned tasks on mathletics and TTRS, I will be checking that these are completed.
Knowledge Organisers:
You will need to look and learn different parts of the knowledge organisers telling me at least one fact about our topics.
Any homework tasks that are not completed at home, will have to be completed in class during your break time.