Willow Class
Teacher - Miss Batchelor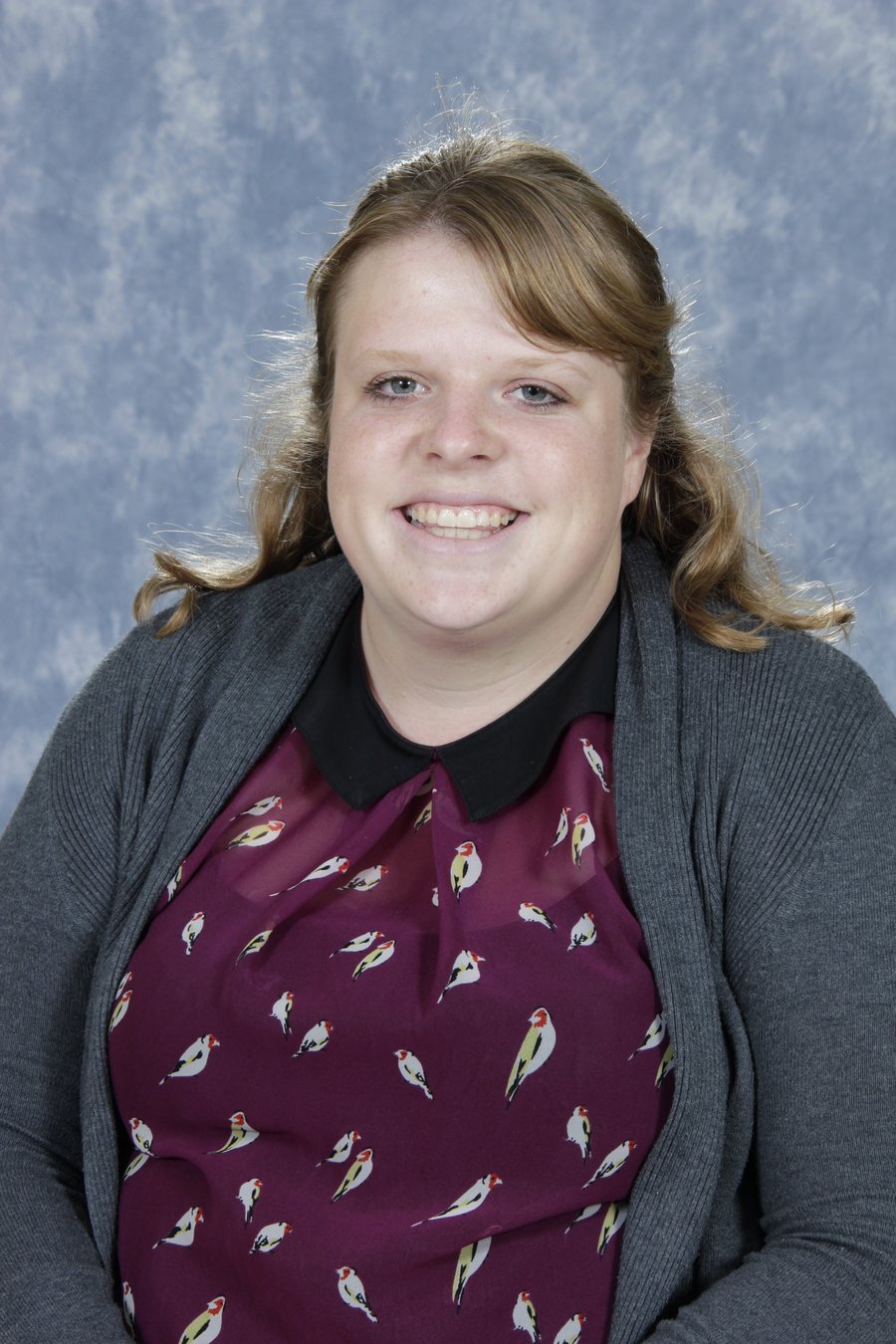 Teaching Assistant - Miss Aynsworth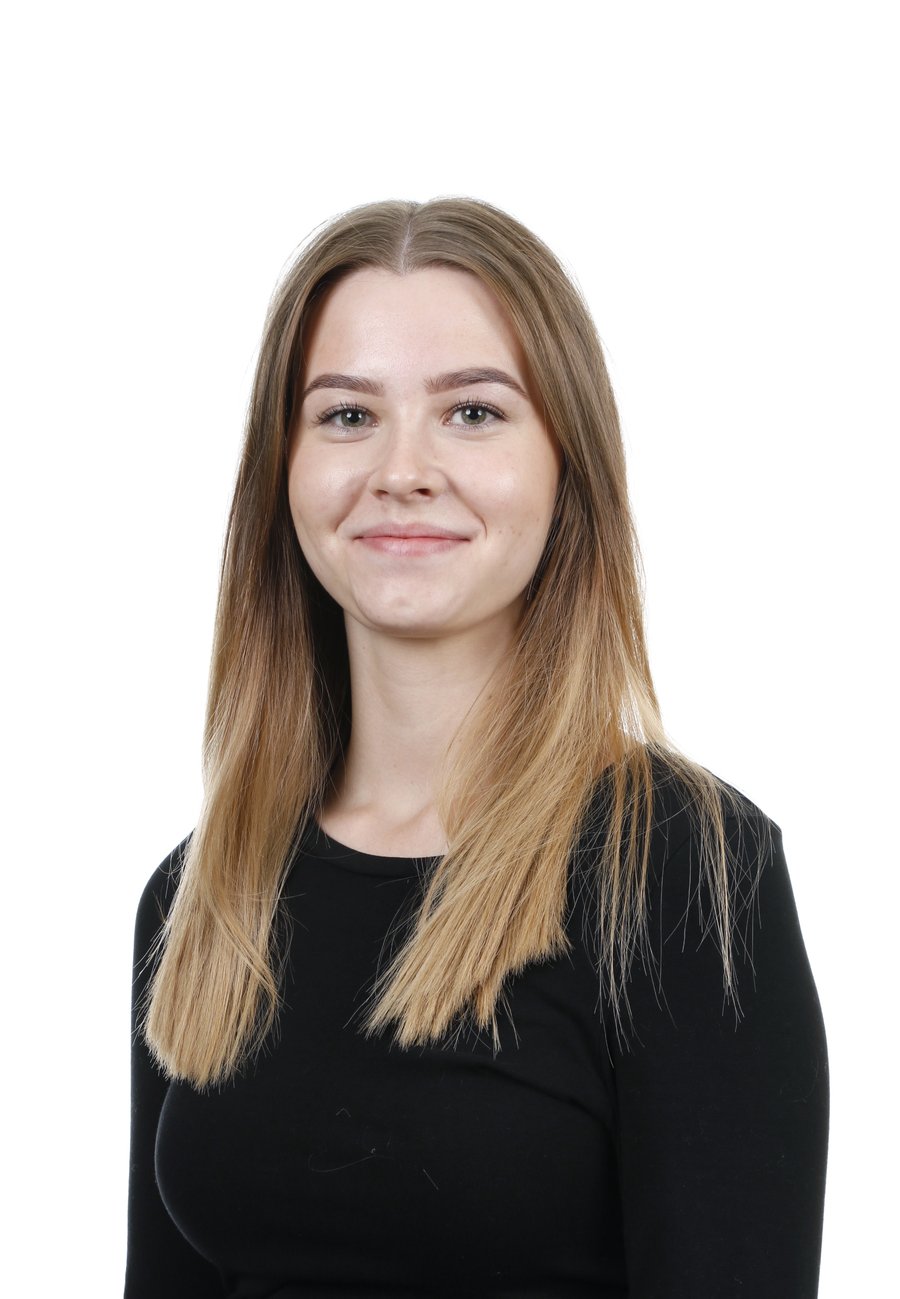 Chestnut Class
Teacher - Mrs Adams
Teaching Assistant - Mrs Nicol
Learning Support Assistants - Mrs Kenlay, Mrs Lammin, Miss Wear, Mrs Duffy
Reminders
Please keep books and homework in the plastic wallets provided to ensure water bottles do not leak and destroy them.
PE
Please ensure your child comes to school dressed in their PE kit every Wednesday. Children should be dressed in either the Scotts tracksuit or shorts and t-shirt, depending on the weather.
Book Bags and Reading Books
Your child will receive a book weekly. Please look at the back page to see what your child should be working on. This will include a decoding session, a prosody session and a comprehension session. Please sign your child's reading record 5 times a week.
Homework
Your child will be given homework every Friday. Please support your child in completing this homework to help them consolidate their phonics learning.
Uniform
Please can you ensure that you label your child's clothing, this includes their shoes. We have had some children not being able to recognise their shoes because they are similar to another child's.
Here is a link of how to log into Google Classroom if you have not yet been able to.
Our Topic is...
Once upon a time!
Termly curriculum overview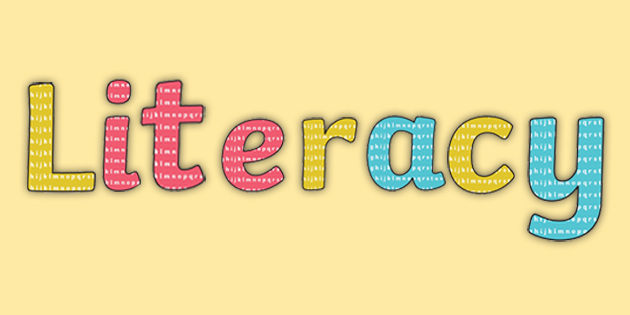 This week we will be reading the story Cinderella. We will think about how she felt and all of the jobs she had to do.
PSHE
In PSHE and Online safety we will be thinking about the rules that keep us safe and healthy and why we have these rules. We will also discuss the importance of having friends and how we can help and support each other.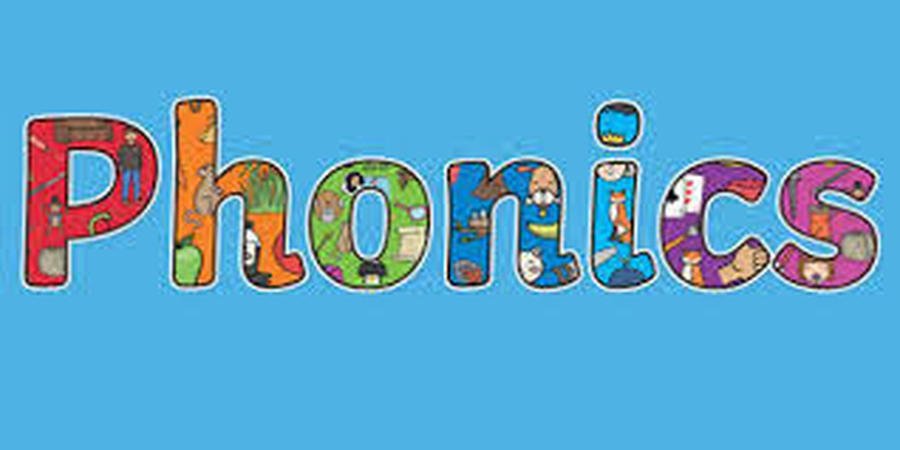 This week we will continue to review Phase 3 long vowel sounds and Phase 2 digraphs.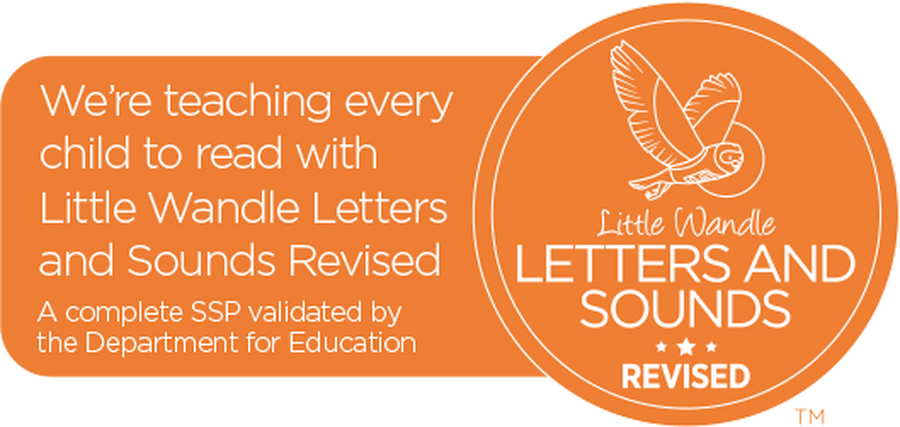 Information for parents can be found on Little Wandle Letters and Sounds Revised. Please click on the link below.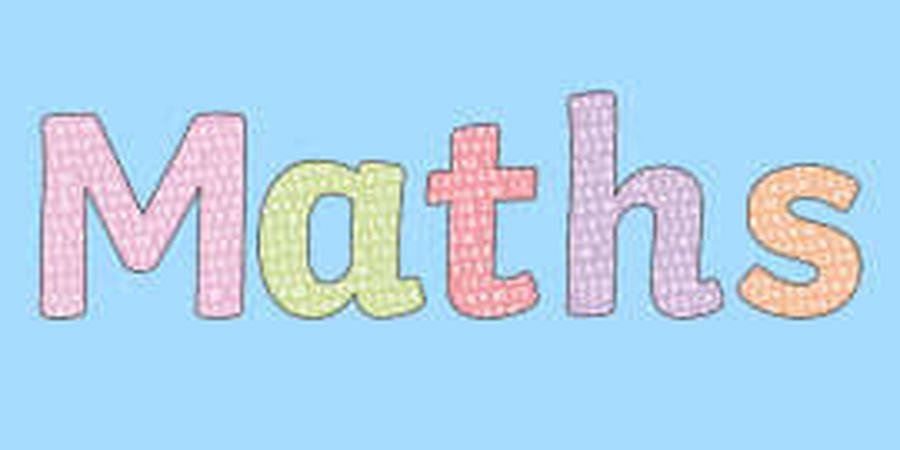 In maths, we will be continuing to explore subtraction. We will learn to recognise the symbols needed to write a subtraction number sentence and know key vocabulary such as take away, minus and subtract.
Hit the Button
https://www.topmarks.co.uk/maths-games/hit-the-button
Use the hit the button game to play doubles and number bonds to ten.
Reading Books
Please make sure you read daily with your child and record a comment in the reading record. Please practice reading the phase words and tricky words with your child to develop their sight word recognition.
Special Box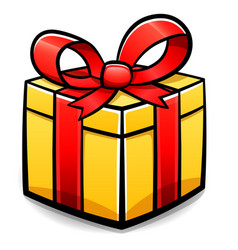 On a Friday, one child in class will be chosen for our special box. When it is your child's turn, they will come home with a note to say they have the special box. Please collect five special things that are important to your child and discuss why they are special to them. It could be a teddy they have had since they were a baby, a certificate that they have been awarded or a photo of a family party. Once you have discussed them, please take a photograph and email this to the school admin email address by the following Thursday.
We read the story of The Gingerbread Man and we had lots of fun making gingerbread. We role played the story outside and recalled all the characters and repeated refrains in the book. When we returned to the classroom after our role play task, we were sad to find a note written in flour on the table telling us our Gingerbread men had run away. We spent the next day finding ways to trap the gingerbread man if they came back so we could eat them. We wrote our own notes and stuck up posters around the classroom in the hope we would find them. We hunted and searched high and low and we found them hiding in the shed outside.
We were all so happy to have found the Gingerbread Men and we finally got to eat them.
We had lots of fun role-playing the crowning of the King for the Coronation!
We had lots of fun learning how to scoot.
We enjoyed looking at all of the historical items that were bought in for local history day. We spoke about each of the items and put them in chronological order.
All of the children looked fantastic dressed as Pirates for our Pirate day. We enjoyed joining in with lots of fun activities that we thought Pirates might do. Some of us had to walk the plank.
We were very lucky to have Mrs Kamaly visit Reception to talk to us about Ramadan. We learnt lots of interesting facts including information about fasting. The children were able to see a prayer mat and prayer beeds.
We were very luck to have Thiya's mum in to explain to us about why Holi is celebrated and to explain the Hindu religion to us. We learnt that it originates from India. There are 33 Gods. Lord Brahman was the creator of the World, people and everything. Lord Shiva is the destroyer of anything evil.
We learnt that Diwali is the celebration of light. The victory of good over evil. Holi is the celebration of love and colour.
The children loved having their own Holi festival and throwing the paint!
The children were fascinated by our skittle experiment!
The children enjoyed adding food colouring to milk and watching the reaction take place.
The children were very excited about an experiment we did where we put an egg in a glass of vinegar. We watched a chemical reaction take place when the egg shell reacted with the vinegar, creating bubbles. After 2 days the egg shell changed in parts from brown to white.
We were very excited to go inside a Science Dome. We went back in time and found out lots of information about the different dinosaurs that existed.
This week the children were excited to take on the role of builders and make cement to build a wall.
The children have enjoyed making paper mache planets!
We learnt that the sun is 93 million miles away from Earth. We walked a mile to see how far it is.
We were very surprised to find out that a rocket had crashed into our outdoor area, while we were on the Christmas Holidays. We thought about who might have been on the rocket and where they might have been going.
During our maths lessons we used sticks to help us create 2D shapes.
We enjoyed celebrating World Cup day!
We had fun experimenting with pumpkins. We learnt that the seeds float. We had fun making our own bubbles by filling half the pumpkin with water and soap and using a straw to blow the bubbles. We also made a fizzing pumpkin by using bicarbonate soda and vinegar.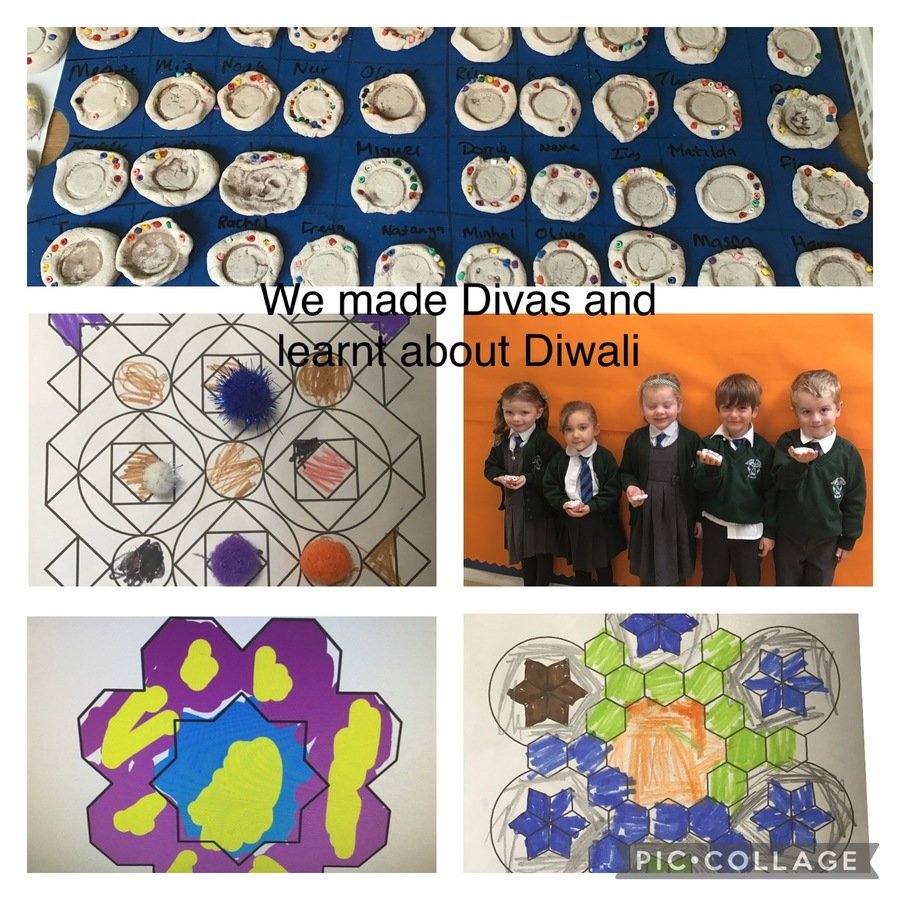 We enjoyed learning about the King's Coronation and particularly enjoyed having a picnic with our parents.
We celebrated World Earth Day and discussed why it is important to look after our Planet. We talked about things we could do at home such as using less water, turning lights off when we are not in the room and recycling items we use. We participated in lots of different activities for World Earth Day.
We enjoyed celebrating World Book Day.
We made our own snow. We found out that Polar bears live at the North Pole, why they have such thick fur and why their fur is white.
The children thoroughly enjoyed taking part in an experiment making moon rock! First the children made the rocks using bicarbonate soda, water and glitter. Once the rocks had hardened, the children added vinegar to watch them fizz and explode! This created great excitement!
We enjoyed investigating which characters from 'The Gruffalo' were missing!
We were very excited to discover that we have had a visitor at Scotts. We wrote back to our visitor and are hoping we are on the good list.
We enjoyed having our heroes in school with us. We showed them our favourite areas in the classroom and shared with everyone why they are our heroes.
We learnt about different jobs and thought about what we would like to be when we are grown ups.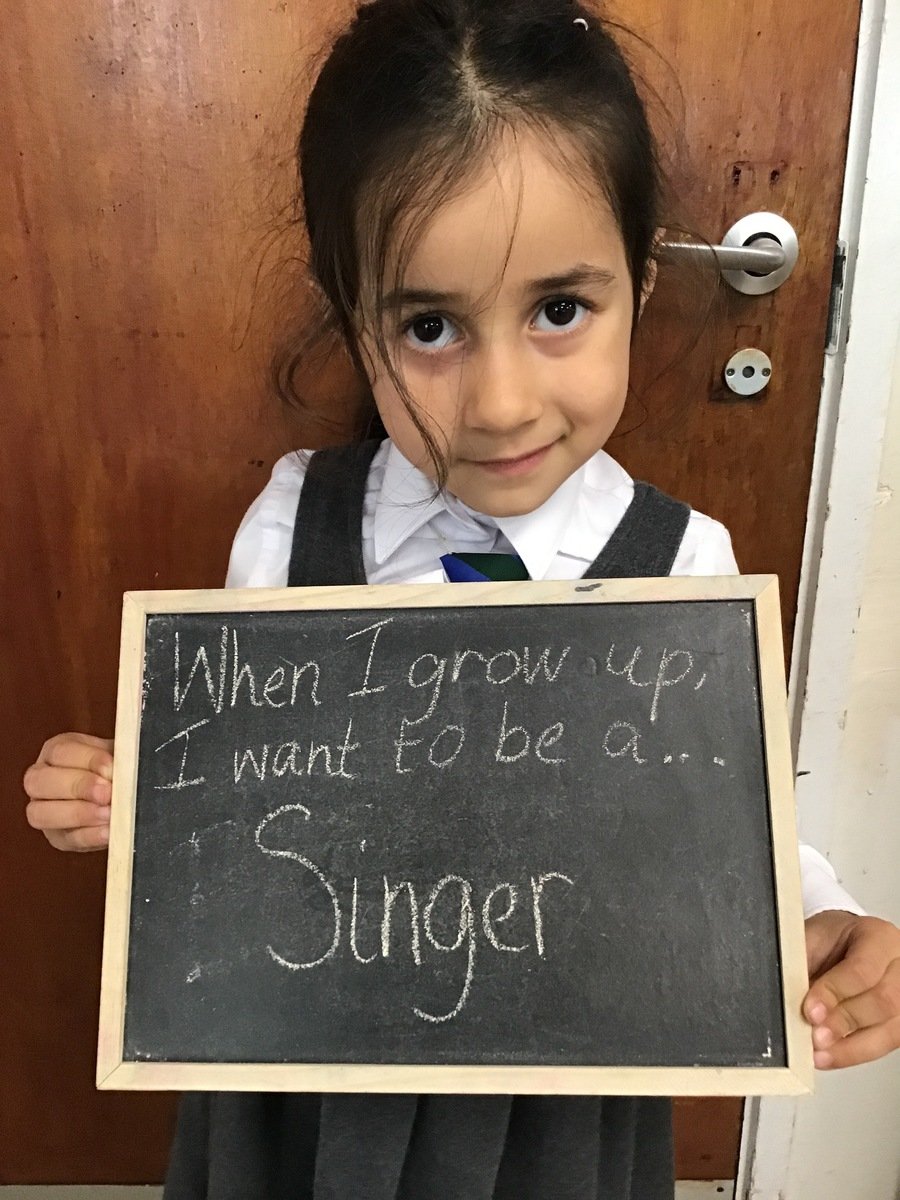 We learnt about how to keep safe with fireworks and made our own firework pictures.