Willow Class
Teacher - Miss Batchelor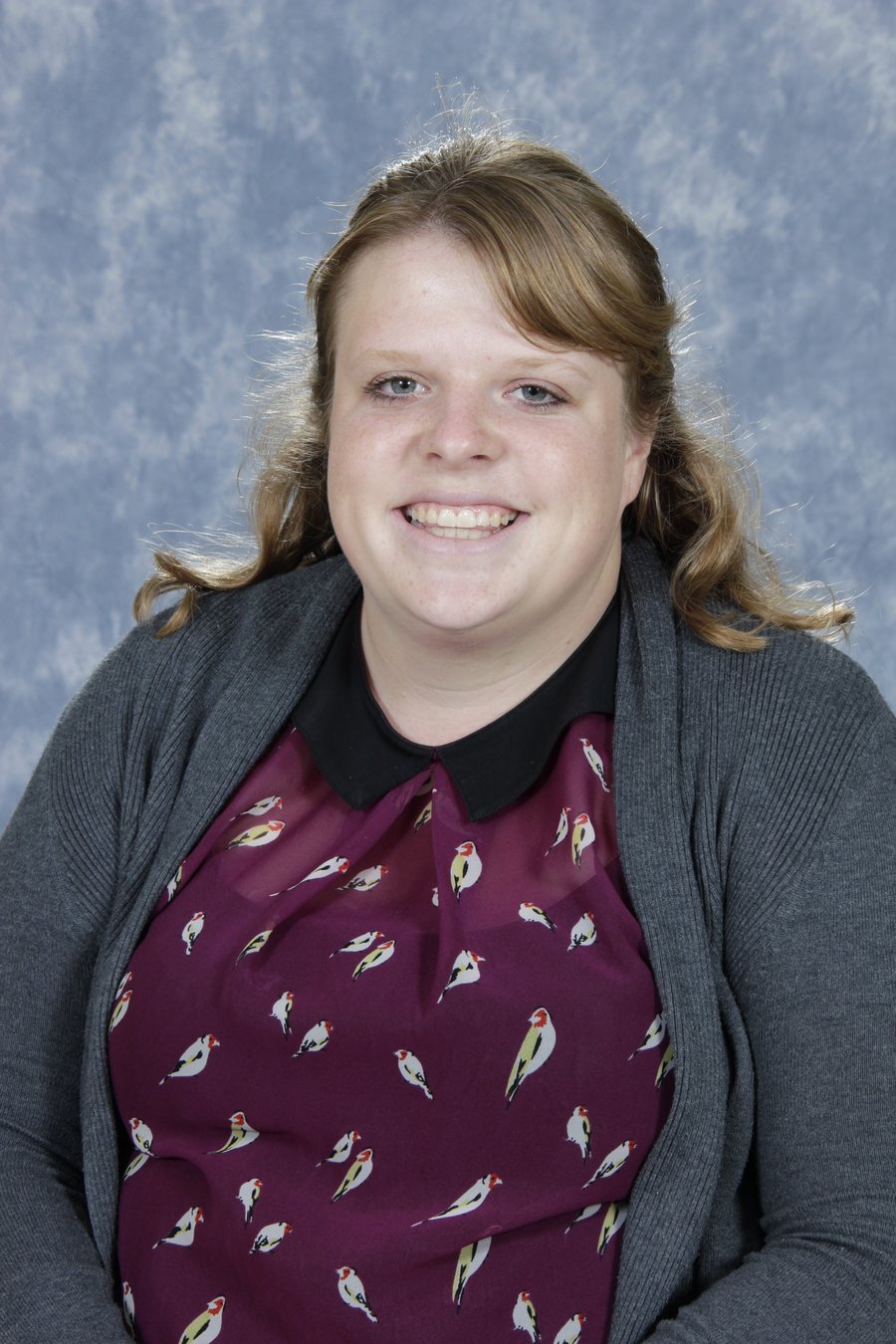 Teaching Assistant - Miss Aynsworth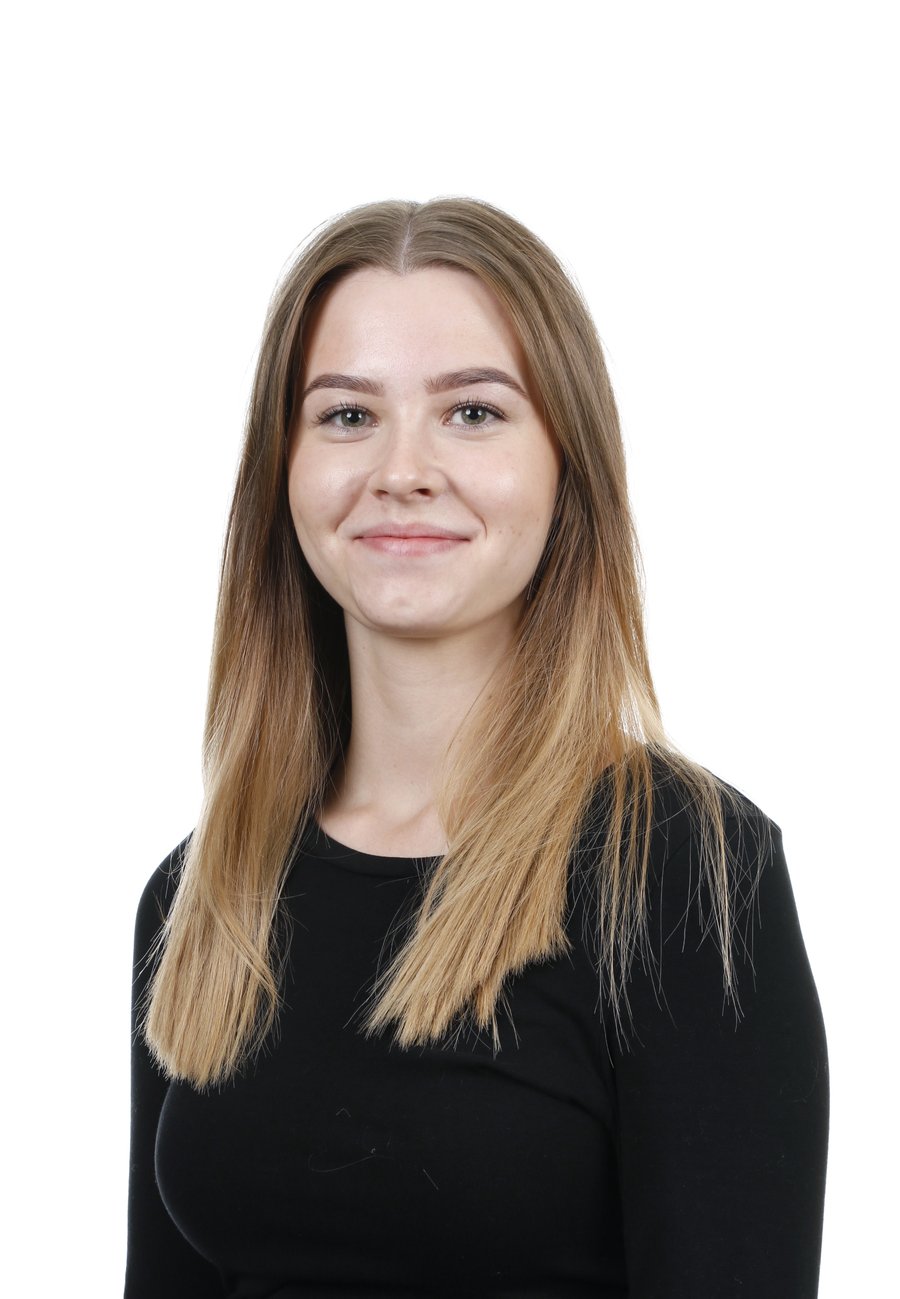 Chestnut Class
Teacher - Mrs Adams
Teaching Assistant - Mrs Stevenson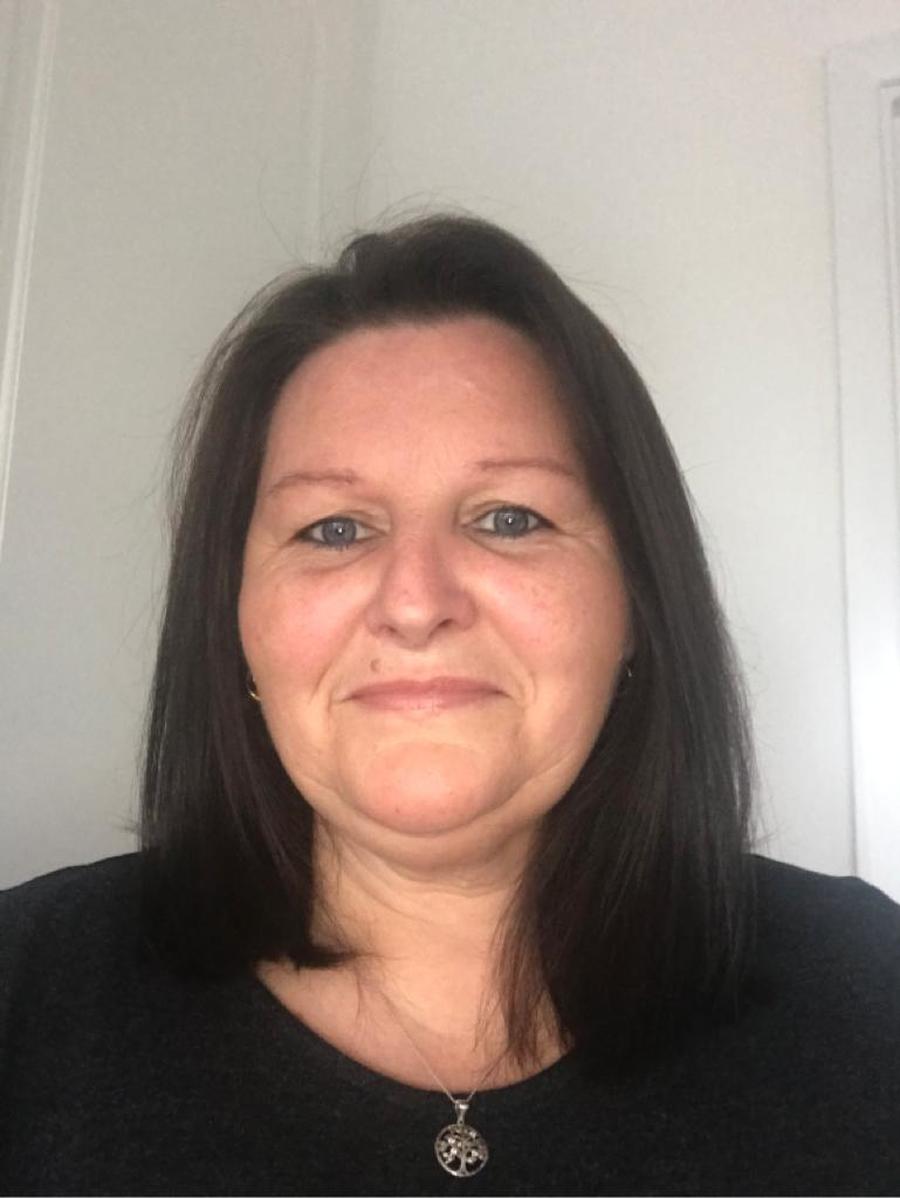 Learning Support Assistants - Mrs Kenlay, Mrs Lammin, Miss Wear, Mrs Duffy
Reminders
Please keep books and homework in the plastic wallets provided to ensure water bottles do not leak and destroy them.
PE
Please ensure your child comes to school dressed in their PE kit every Wednesday. Children should be dressed in either the Scotts tracksuit or shorts and t-shirt, depending on the weather.
Book Bags and Reading Books
Your child will receive a book weekly. Please look at the back page to see what your child should be working on. This will include a decoding session, a prosody session and a comprehension session. Please sign your child's reading record 5 times a week.
Homework
Your child will be given homework every Friday. Please support your child in completing this homework to help them consolidate their phonics learning.
Uniform
Please can you ensure that you label your child's clothing, this includes their shoes. We have had some children not being able to recognise their shoes because they are similar to another child's.
Here is a link of how to log into Google Classroom if you have not yet been able to.
Our Topic is...
Out of this World!
Termly curriculum overview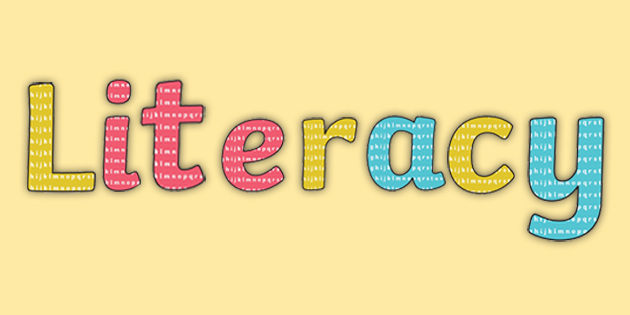 In our literacy lessons, we will make a discovery in the In Literacy, we will be learning to ask and answer questions about different types of dinosaurs. We will learn to use non-fiction texts and the internet to find answers to our questions.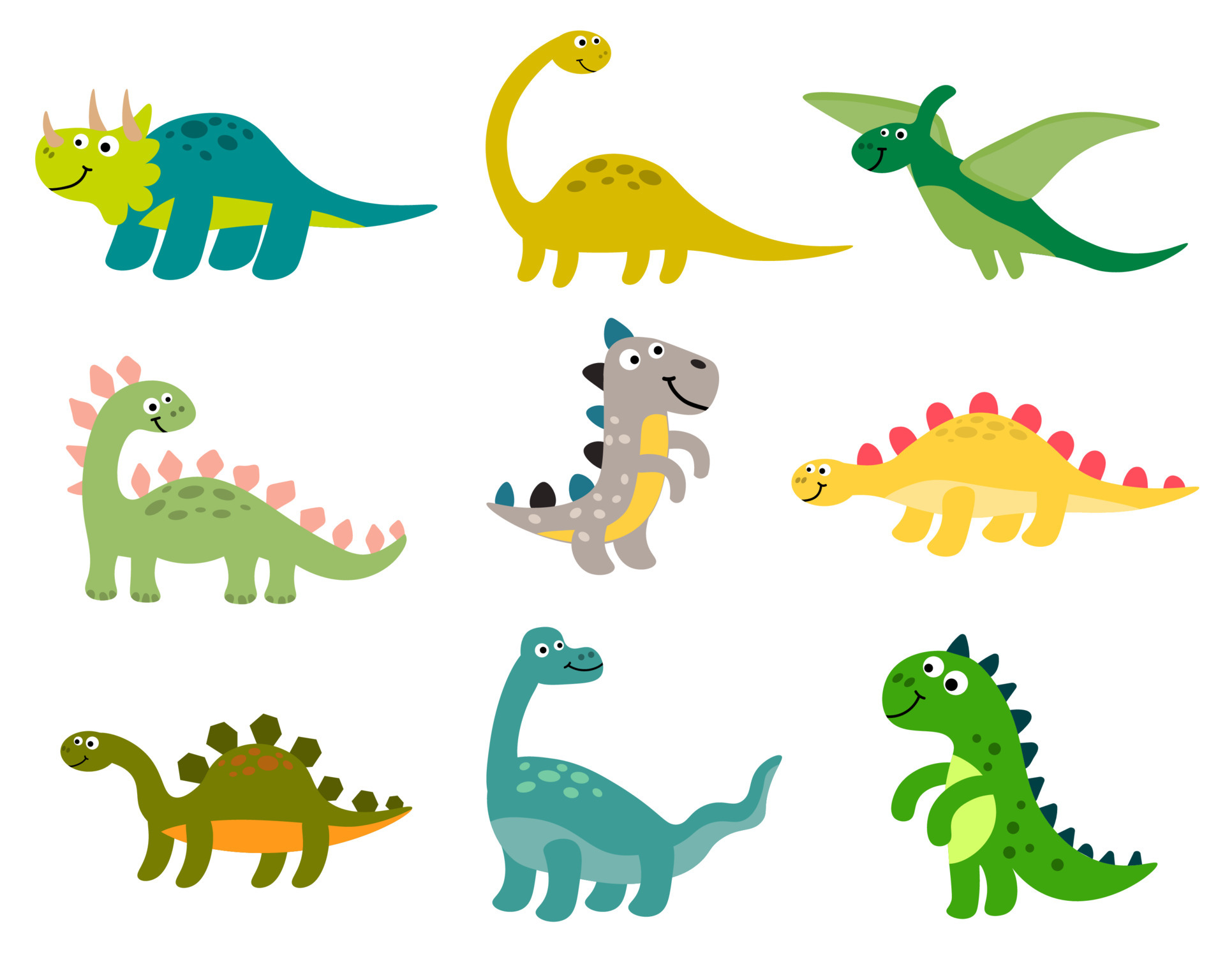 Circle Time
In our circle time we will be discussing mental health week and thinking about the importance of speaking to others when something is worrying us. We will also be thinking about how to stay safe online for Safer Internet Day.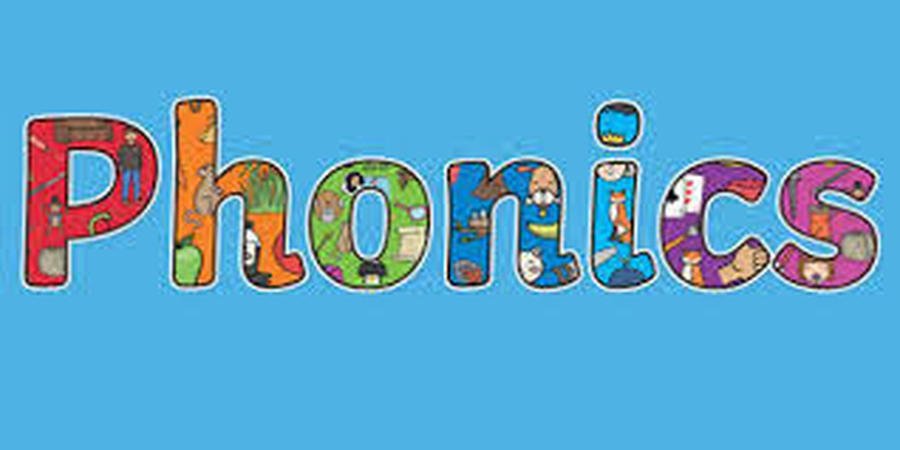 This week we will be reviewing the sounds and words we have learnt so far.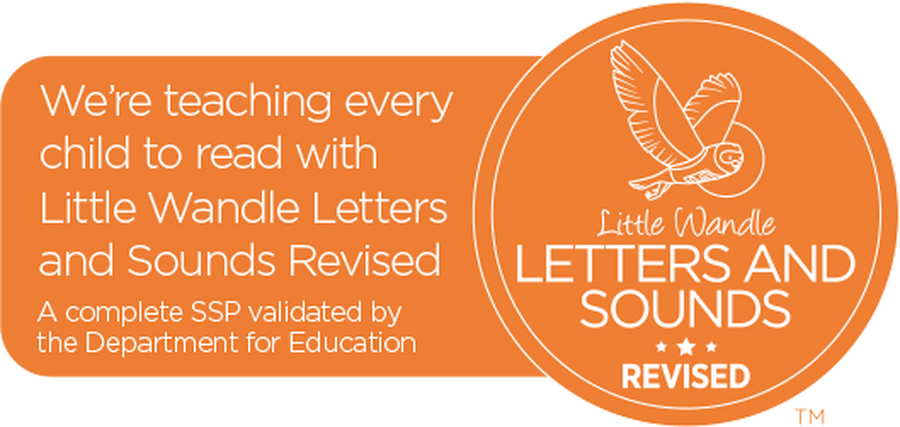 Information for parents can be found on Little Wandle Letters and Sounds Revised. Please click on the link below.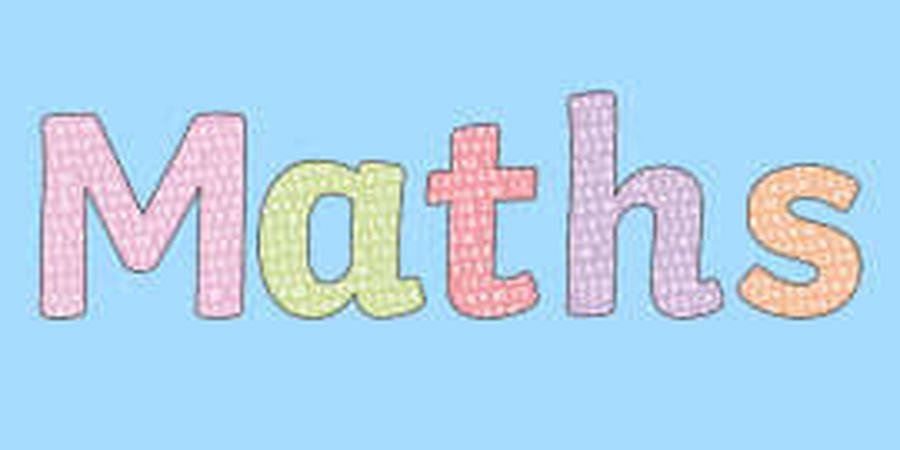 In maths we will learn to recognise number 7 and match a numeral to an amount. We will count actions and make a tower of unifix cubes to represent the number of actions.
Hit the Button
https://www.topmarks.co.uk/maths-games/hit-the-button
Use the hit the button game to play doubles and number bonds to ten.
Reading Books
Please make sure you read daily with your child and record a comment in the reading record. Please practice reading the phase words and tricky words with your child to develop their sight word recognition.
Special Box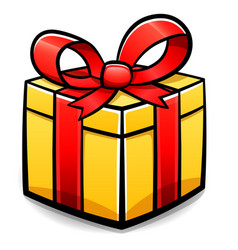 On a Friday, one child in class will be chosen for our special box. When it is your child's turn, they will come home with a note to say they have the special box. Please collect five special things that are important to your child and discuss why they are special to them. It could be a teddy they have had since they were a baby, a certificate that they have been awarded or a photo of a family party. Once you have discussed them, please take a photograph and email this to the school admin email address by the following Thursday.
We were very excited to go inside a Science Dome. We went back in time and found out lots of information about the different dinosaurs that existed.
This week the children were excited to take on the role of builders and make cement to build a wall.
The children have enjoyed making paper mache planets!
We learnt that the sun is 93 million miles away from Earth. We walked a mile to see how far it is.
We were very surprised to find out that a rocket had crashed into our outdoor area, while we were on the Christmas Holidays. We thought about who might have been on the rocket and where they might have been going.
During our maths lessons we used sticks to help us create 2D shapes.
We enjoyed celebrating World Cup day!
We had fun experimenting with pumpkins. We learnt that the seeds float. We had fun making our own bubbles by filling half the pumpkin with water and soap and using a straw to blow the bubbles. We also made a fizzing pumpkin by using bicarbonate soda and vinegar.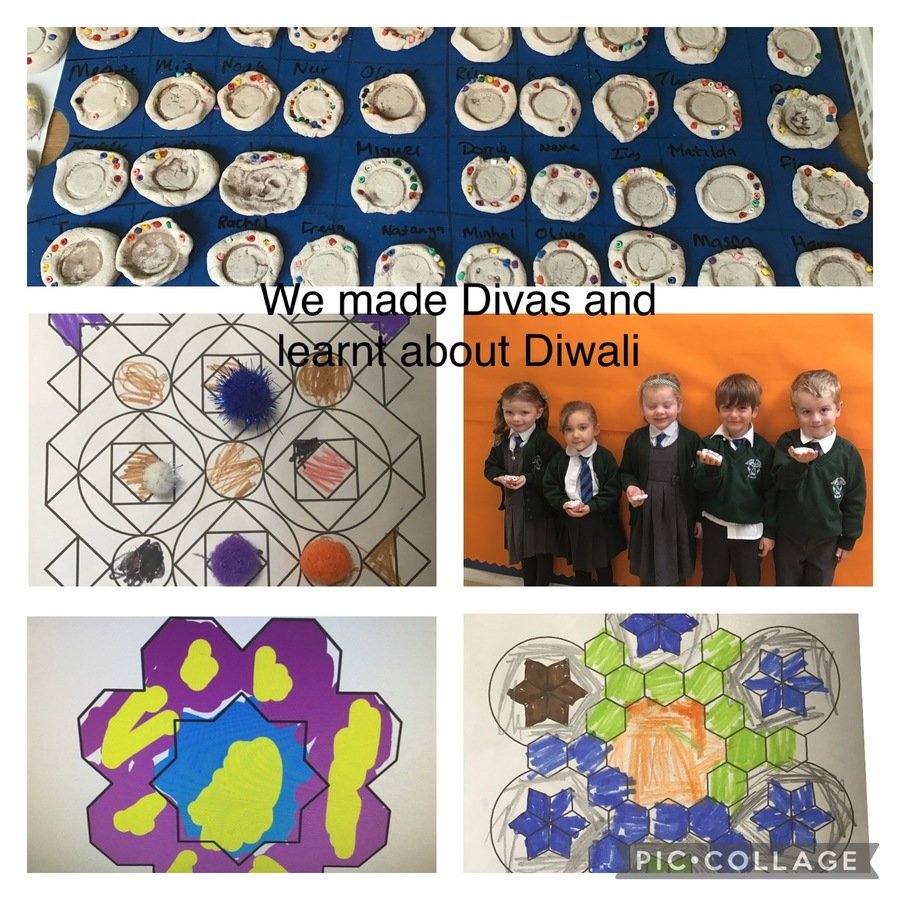 We made our own snow. We found out that Polar bears live at the North Pole, why they have such thick fur and why their fur is white.
The children thoroughly enjoyed taking part in an experiment making moon rock! First the children made the rocks using bicarbonate soda, water and glitter. Once the rocks had hardened, the children added vinegar to watch them fizz and explode! This created great excitement!
We enjoyed investigating which characters from 'The Gruffalo' were missing!
We were very excited to discover that we have had a visitor at Scotts. We wrote back to our visitor and are hoping we are on the good list.
We enjoyed having our heroes in school with us. We showed them our favourite areas in the classroom and shared with everyone why they are our heroes.
We learnt about different jobs and thought about what we would like to be when we are grown ups.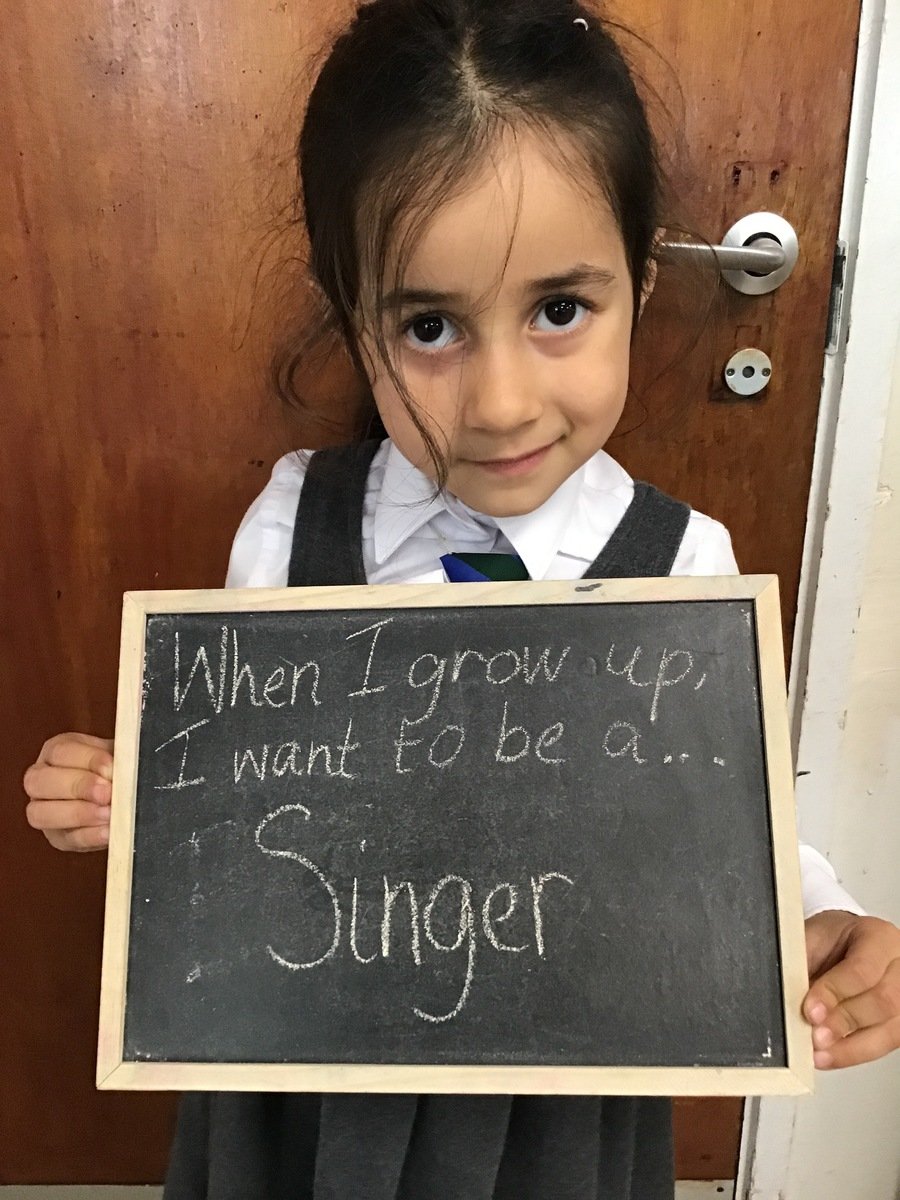 We learnt about how to keep safe with fireworks and made our own firework pictures.