Willow Class
Teacher - Miss Batchelor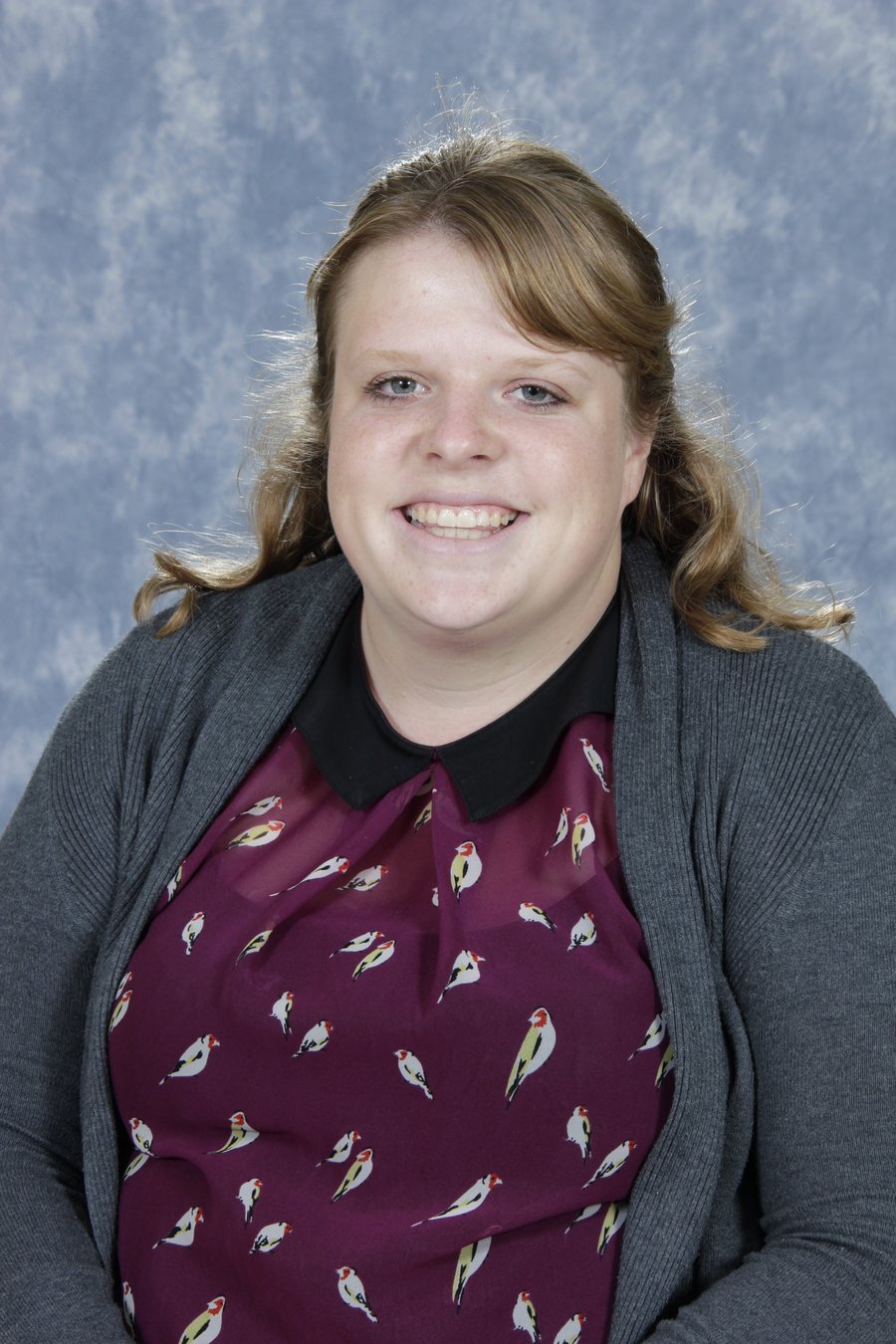 Chestnut Class
Teacher - Miss Loades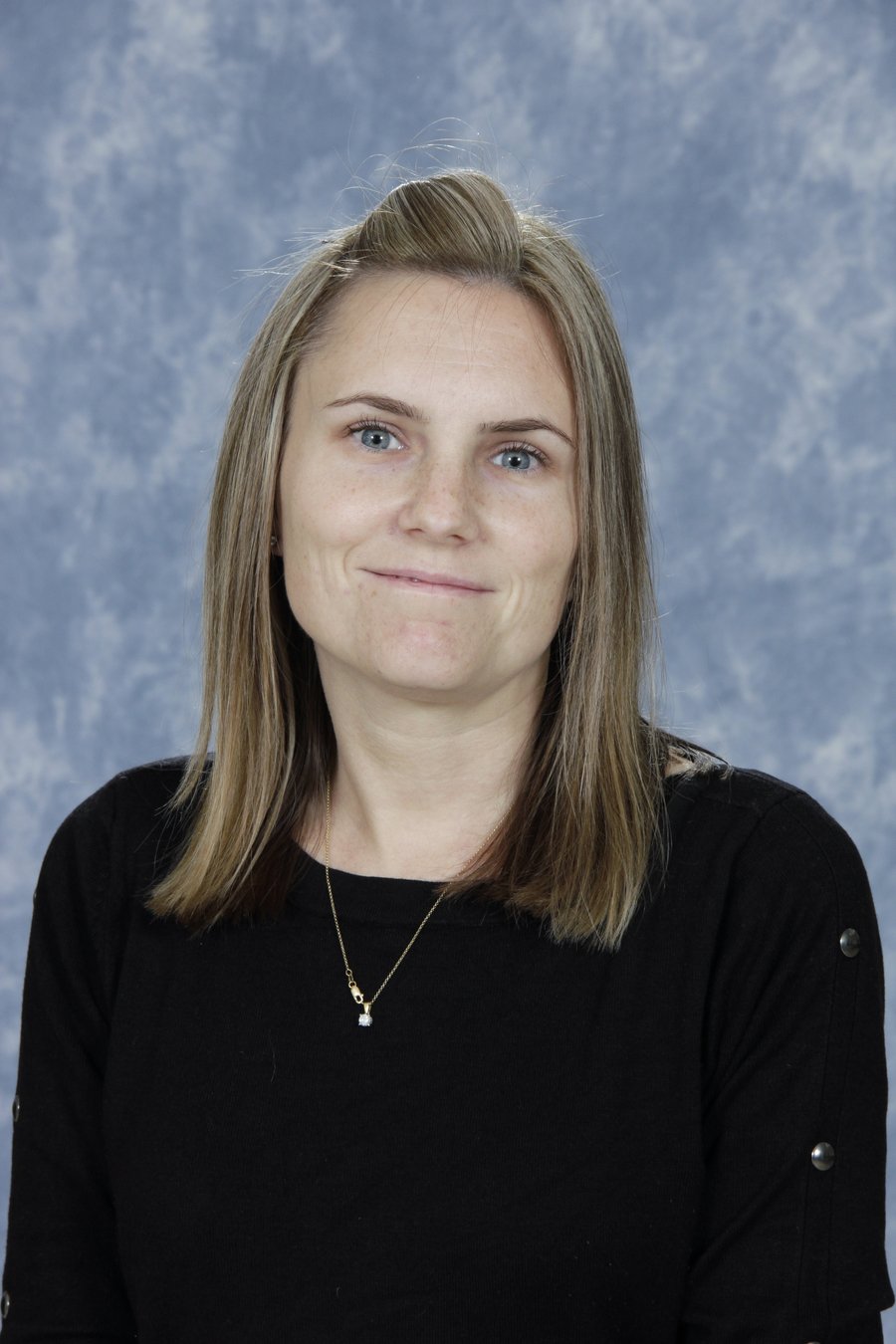 Teaching Assistants - Mrs Aynsworth, Mrs Nikol, Mrs Lammin, Mrs Duffy and Miss Wear.
Reminders
Please check Google Classroom
Inside your child's book bag you will find a tricky word booklet. Please practise these words every day.
(Tricky words need to be read by sight, they cannot be sounded out using phonics)
PE
Please ensure your child comes to school dressed in their PE kit every Tuesday. Children should be dressed in either the Scotts tracksuit or shorts and t-shirt, depending on the weather.
Book Bags and Reading Books
Your child will receive a book weekly. Please look at the back page to see what your child should be working on. This will include a decoding session, a prosody session and a comprehension session. Please sign your child's reading record 5 times a week.
Homework
Your child will be given homework every Friday. Please support your child in completing this homework to help them consolidate their phonics learning. Homework is due in the following Friday.
Uniform
Please can you ensure that you label your child's clothing, this includes their shoes.
Here is a link of how to log into Google Classroom if you have not yet been able to.
Our Topic is...
We're Going on a Bear Hunt!
Termly curriculum overview
Reading Books
Please make sure you read daily with your child and record a comment in the reading record. Please practice reading the phase words and tricky words with your child to develop their sight word recognition.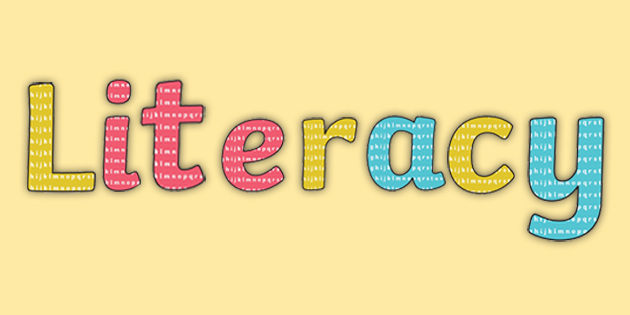 This week in Literacy we will be reading the story, 'Can't you sleep little bear?' We will discuss how the little bear was feeling and who helped the little bear. We will also think about who helps us. In the story the little bear sees lots of shadows dancing. We will investigate where we see shadows and will use torches to explore dark places around the school.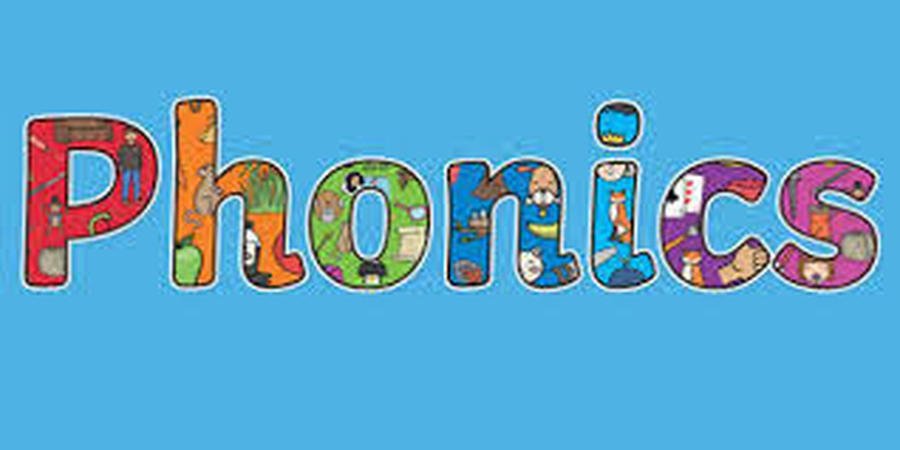 This week we will be learning the sounds: sh, th, ng, nk. We will learn that when two letters make 1 sound we call it a digraph. Our tricky words this week are: she, push, he, of.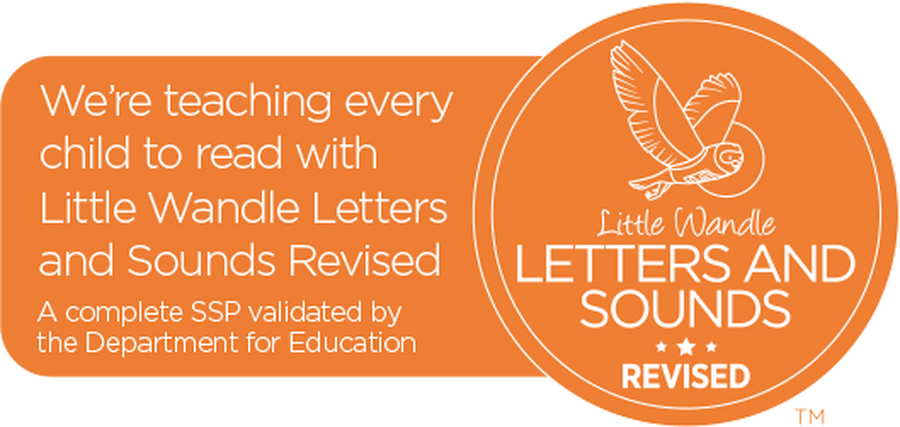 Information for parents can be found on Little Wandle Letters and Sounds Revised. Please click on the link below.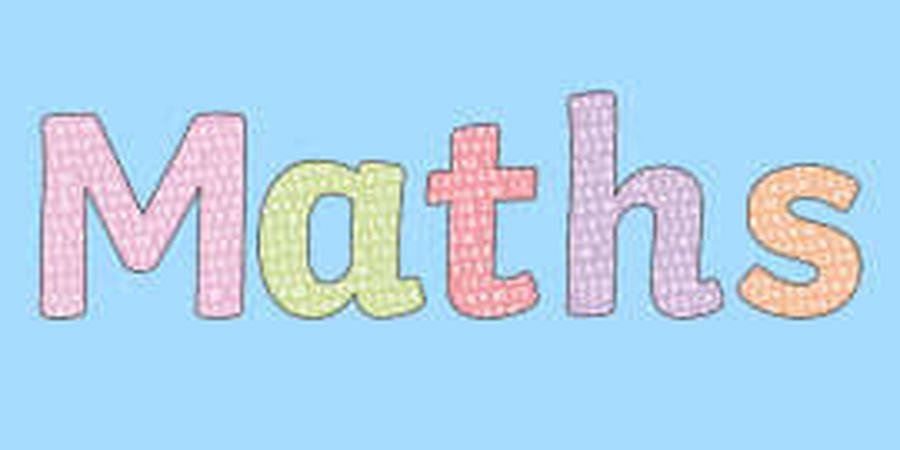 This week, we will build on our understanding of the composition of numbers by investigating the composition of 3, 4 and 5. Composing and de-composing numbers involves us investigating part–part–whole relations, e.g. seeing that 3 can be composed of 1 and 2.
Understanding the World
We will investigate light and dark spaces and how we see shadows in the dark. We will explore the school with our torches and identify the dark places.
PSHE
In PSHE lessons this week we will learn about who helps us and how to ask for help.
Special Box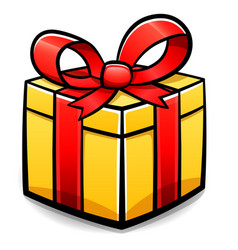 On a Friday, one child in class will be chosen for our special box. When it is your child's turn, they will come home with a note to say they have the special box. Please collect five special things that are important to your child and discuss why they are special to them. It could be a teddy they have had since they were a baby, a certificate that they have been awarded or a photo of a family party. Once you have discussed them, please take a photograph and upload it to Google Classroom by the following Thursday.
Paddington Bear's favourite food to eat was a marmalade sandwich. We followed instructions and enjoyed tasting the marmalade sandwich we had made. We learnt key words such as first, then, next and finally to order the instructions and practiced our fine motor skills.
We learnt about our senses and got to taste foods which were sour, sweet and salty. Look at our faces to see which food tastes we liked the most.
We brought our Heroes to school this week and told everyone about why they are our heroes.
We have been reading the story 'We're going on a bear hunt' and have had lots of fun exploring the story. We have tried retelling the story using musical instruments, we made our own story maps and we even went on our own bear hunt.
We were very lucky to have two Police Officers come in to talk to us about their jobs. We learnt how to keep ourselves safe and when we might need to call 999. We were all very excited to be allowed to try on some of their uniform and to climb into their Police van. We had lots of fun using their shields and testing them by throwing tennis balls at them.