Class 4B
Teacher - Mrs Bones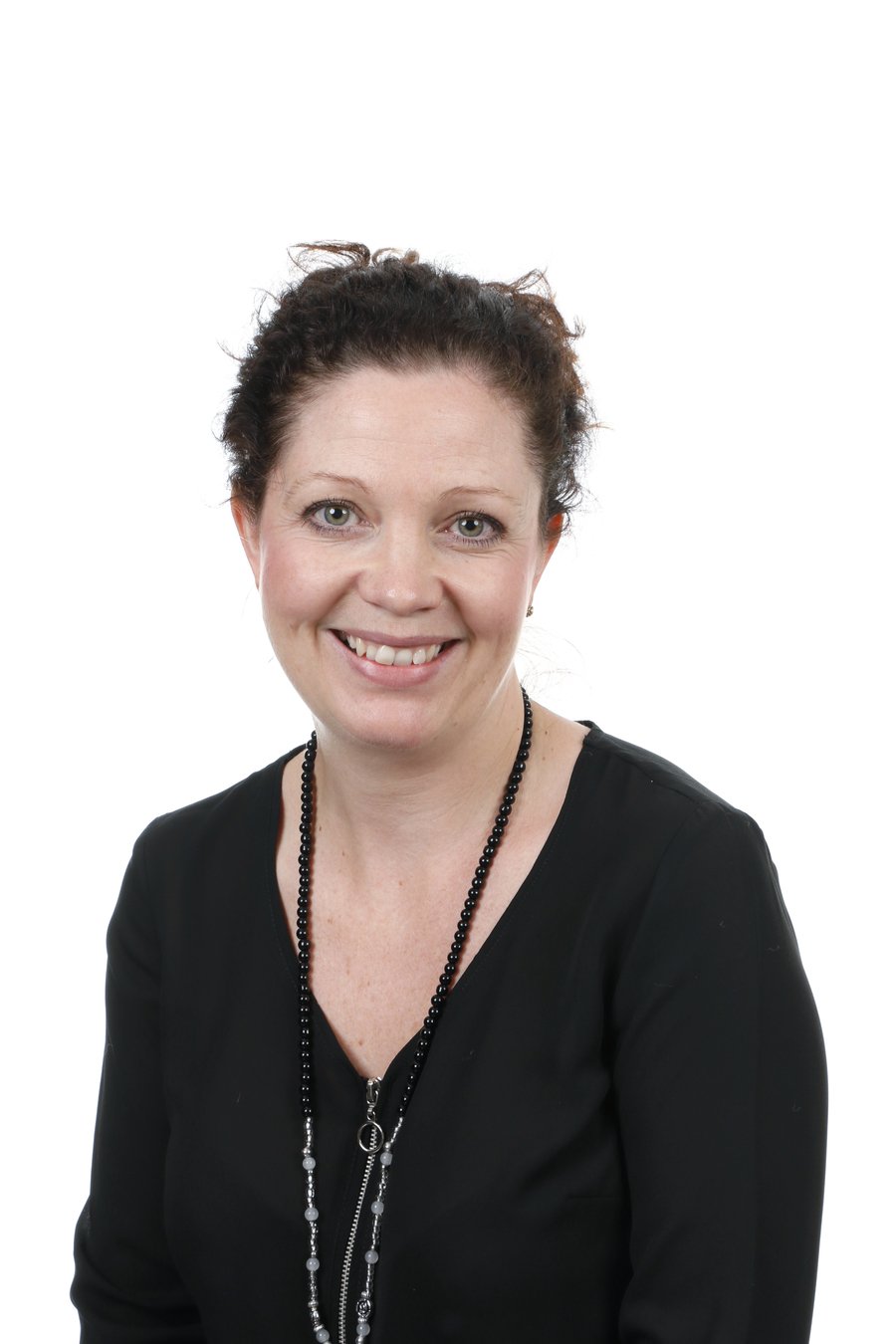 Teaching Assistants - Mrs Khandker and Mrs Flatman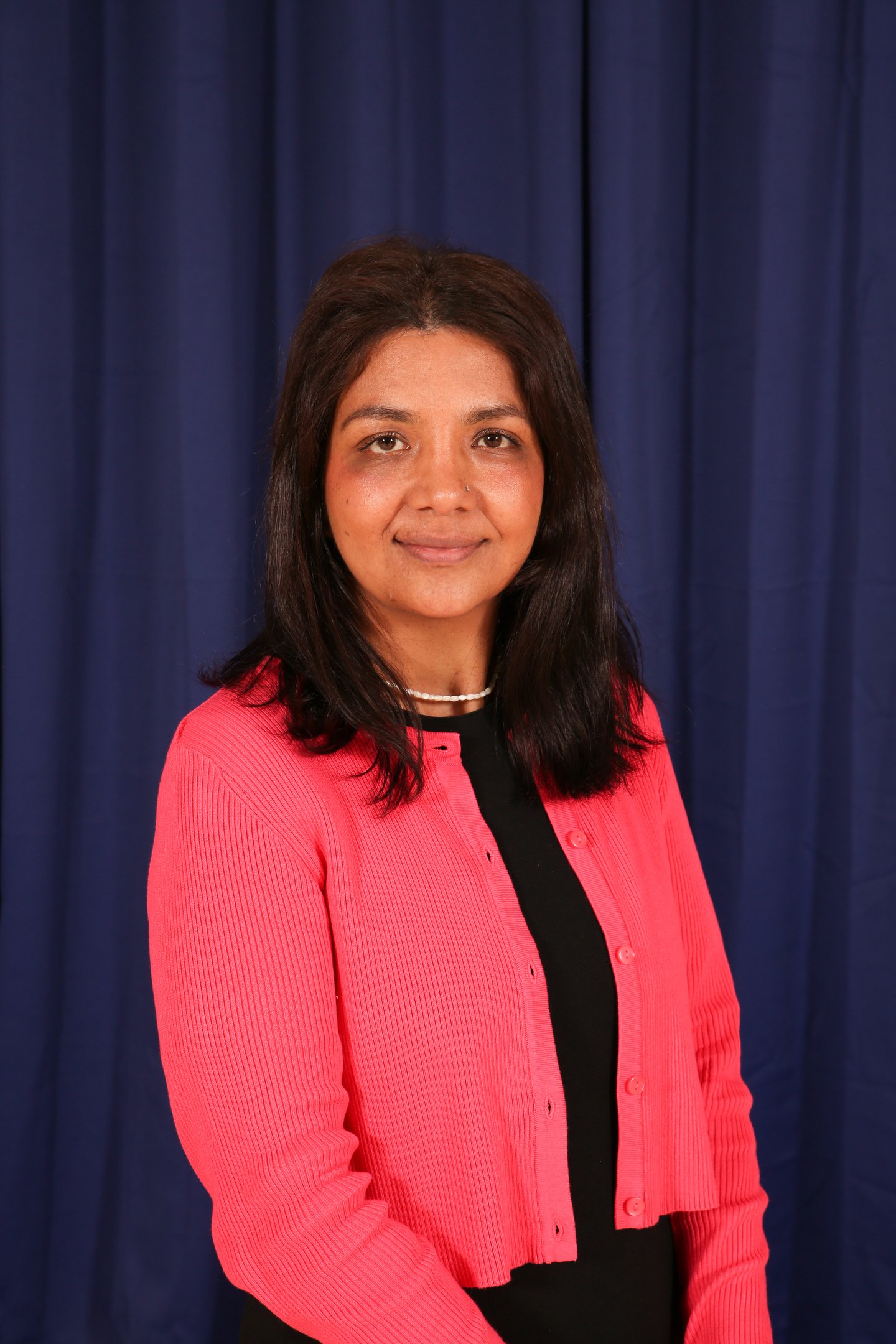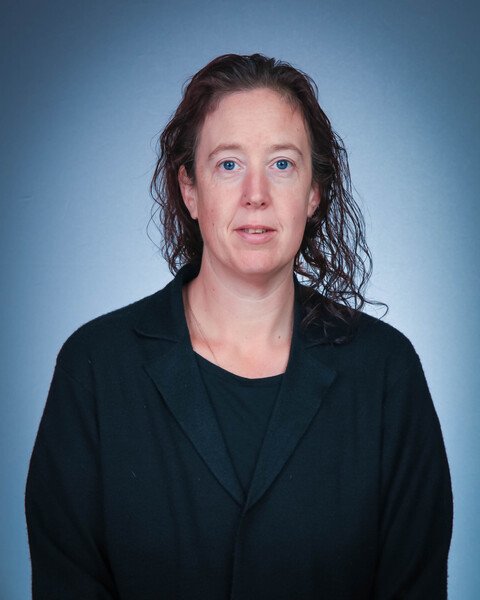 Class 4M
Teacher - Miss Madden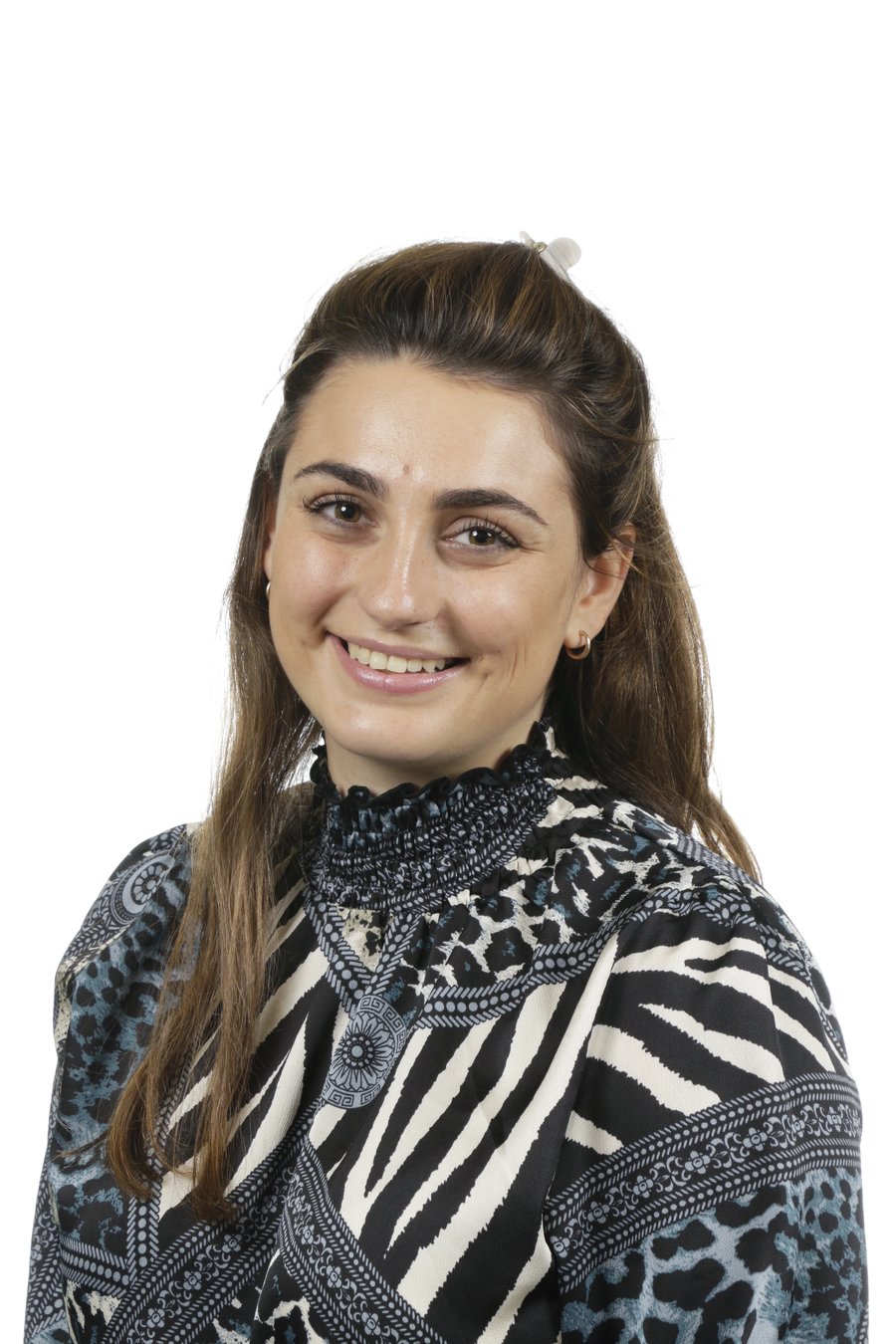 Teaching Assistant - Mrs Kavanagh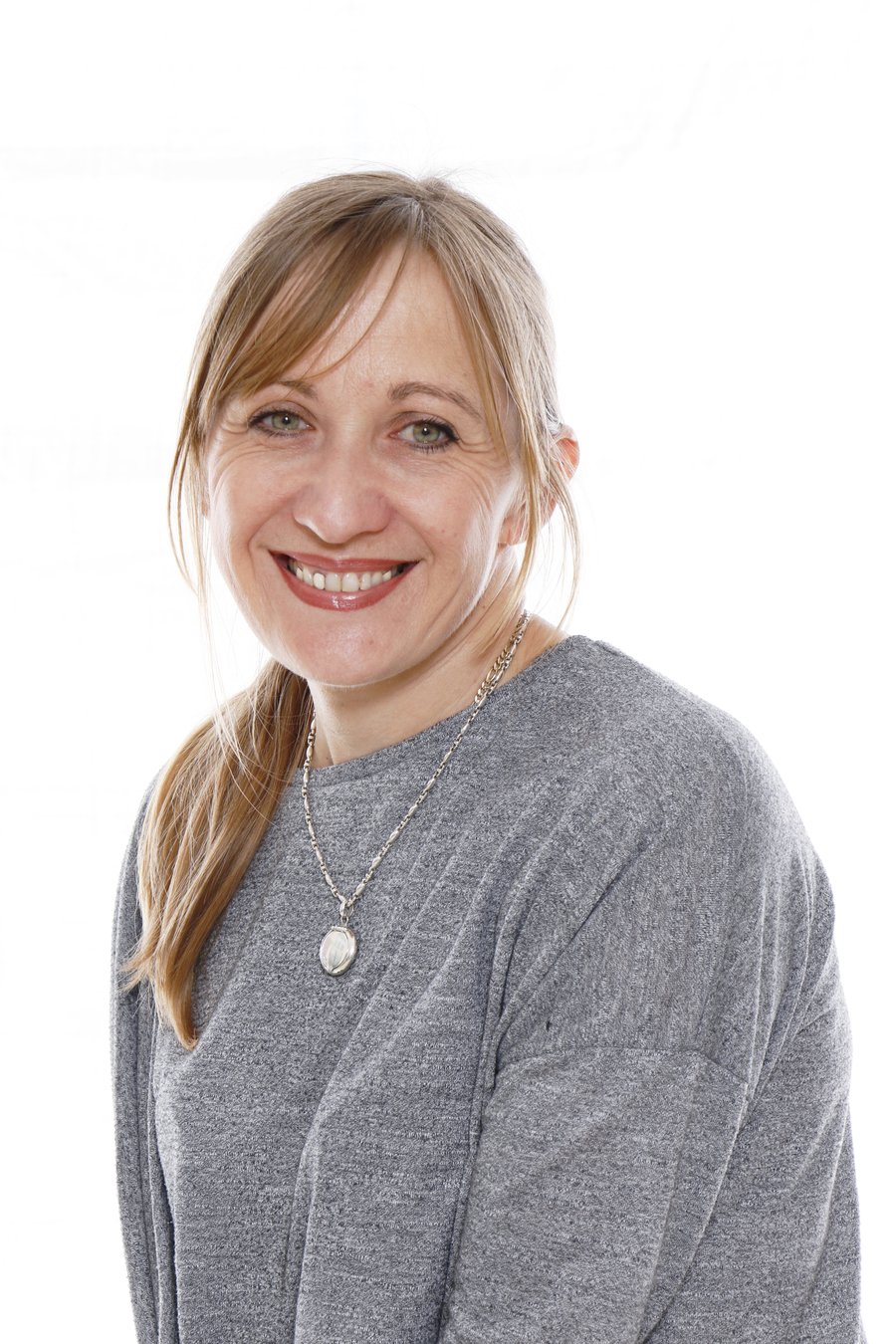 Reminders
PE
Our PE days are Wednesday (indoor - plimsolls, shorts, and tee shirts) and Thursday (outdoor - jumpers, jogging bottoms and trainers) Please come dressed in your PE kit every. Wednesday and Thursday. No earrings are to be worn. If children have had their ears pierced over the summer, please carefully cover the earrings with a plaster.
Homework
Homework will be set each Friday and due in the following Friday.
Homework will be set on Google Classroom.
Reading books
Please read at least 5 times per week and record in the reading record every time you read in the correct box (date) with a simple signature. If you wish to write notes for yourself, please do. Please can children ensure they are bringing their reading books and reading records in each day. We will check for five reads on Friday mornings. There is a reading challenge glued in the front that you may wish to complete this term. Children who complete the challenge will have the opportunity to have their names drawn to use our NEW 'reading book vending machine' to win a book.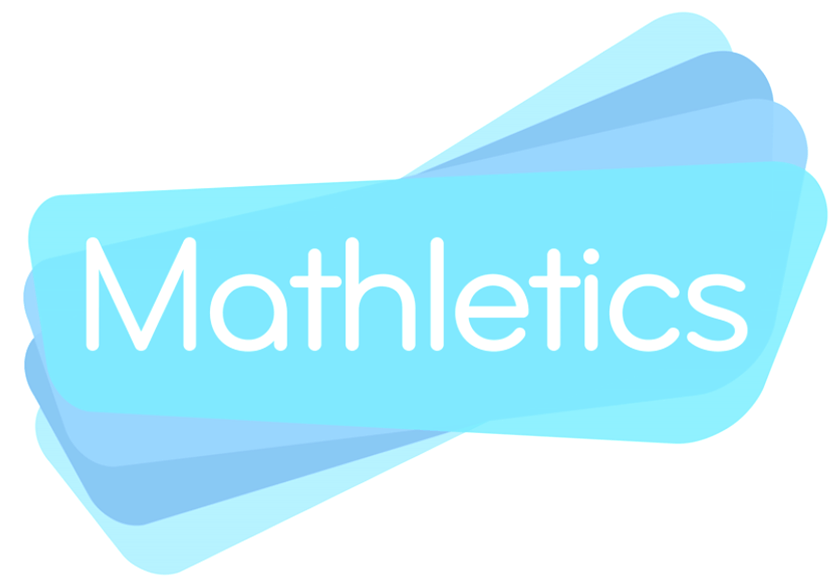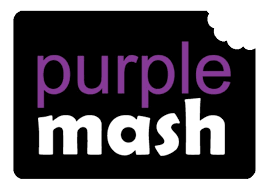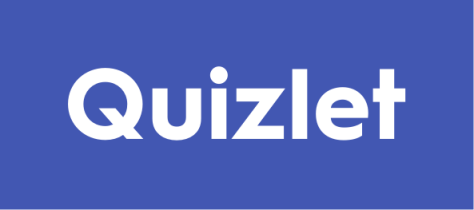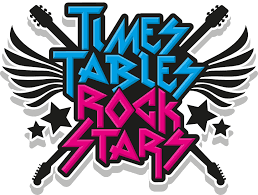 Termly curriculum overview

This term our reading and writing will be based on:
Charlie and the Chocolate Factory written by Roald Dhal.
This term we will be learning about:
Solids, liquids and gases
Science Investigation Photos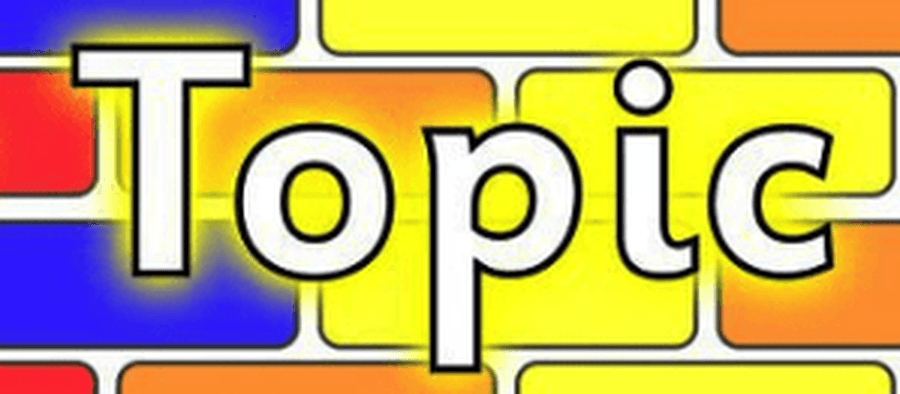 This term we will be learning about:
Our local region and Campania, Italy.
This term we will be designing and making our own savoury scones.
This term children will be learning about how music brings us together.
Our topic is: Why is Jesus important to Christians?
This week , we spent some time exploring the bible , and then we read the story of Jesus and his first disciples. After, we retold it through role play.
PSHE topic - Health and Wellbeing
NO Outsiders text - Along Came a Different
Online safety coverage - Self Image and Identity
Our topic this term is 'We are Software Developers' .
Fundamentals (indoor)
Tennis (outdoor)
Our topic this half term is 'Do you have a pet?'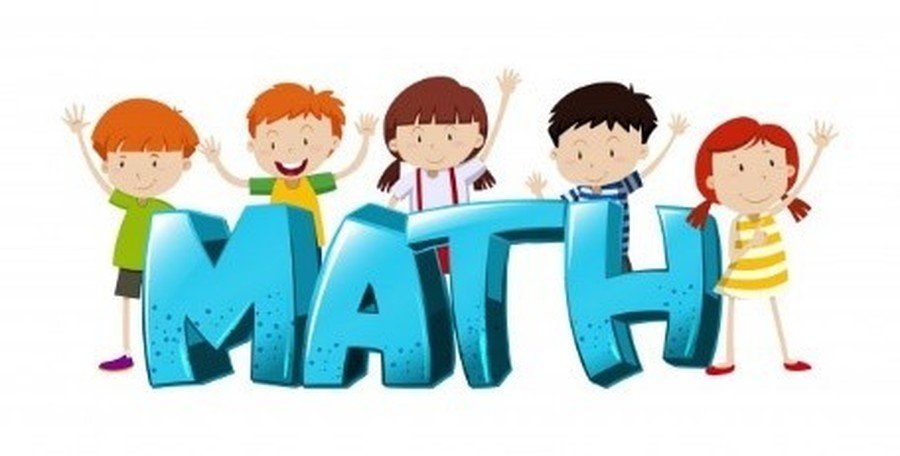 This half term we will be covering: