Imagine...with all your mind, Believe...with all your heart, Achieve...with all your might.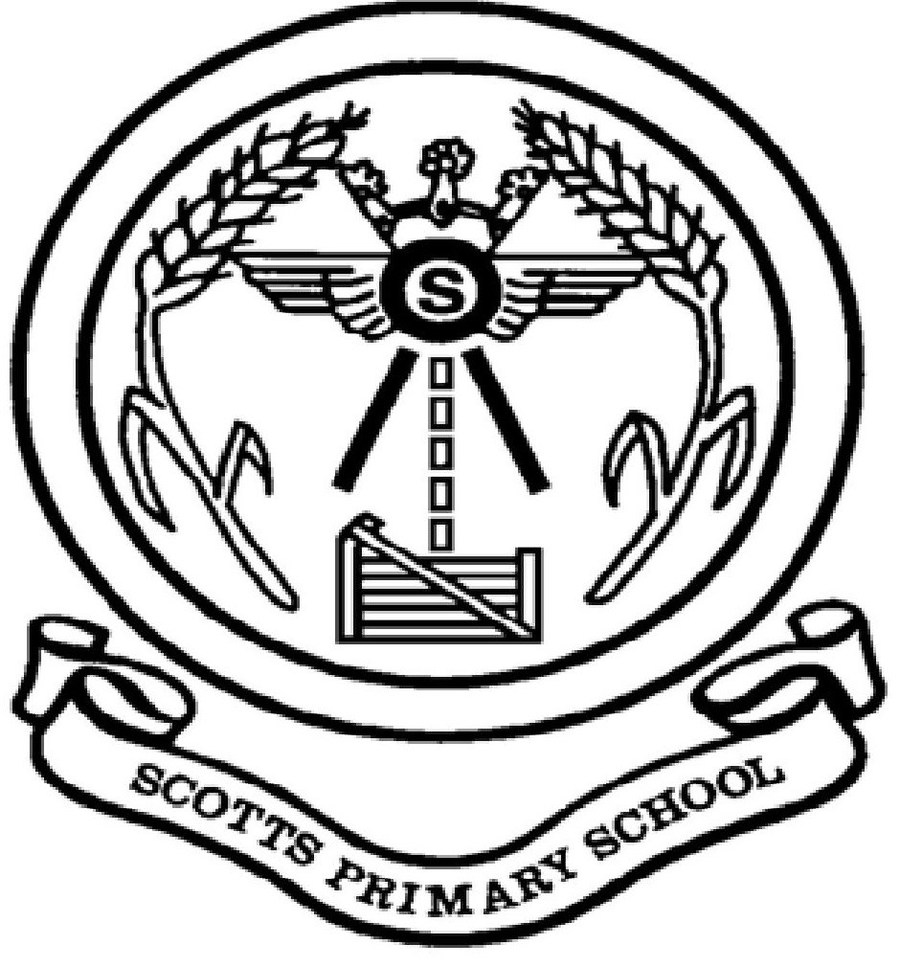 At Scotts, we pride ourselves on being a school which promotes a welcoming atmosphere and creates a sense of belonging amongst the children, staff and parents. Children's well-being is at the heart of our school, which is visible in all aspects of school life. We maintain an inclusive environment which respects and embraces the diversity of our school community.
We are all determined to create a stimulating, positive and safe learning environment rooted in high expectations. We support and value every child and adult which enables our children to enjoy their learning, achieve their full potential and become independent, successful and lifelong learners.