Imagine...with all your mind, Believe...with all your heart, Achieve...with all your might.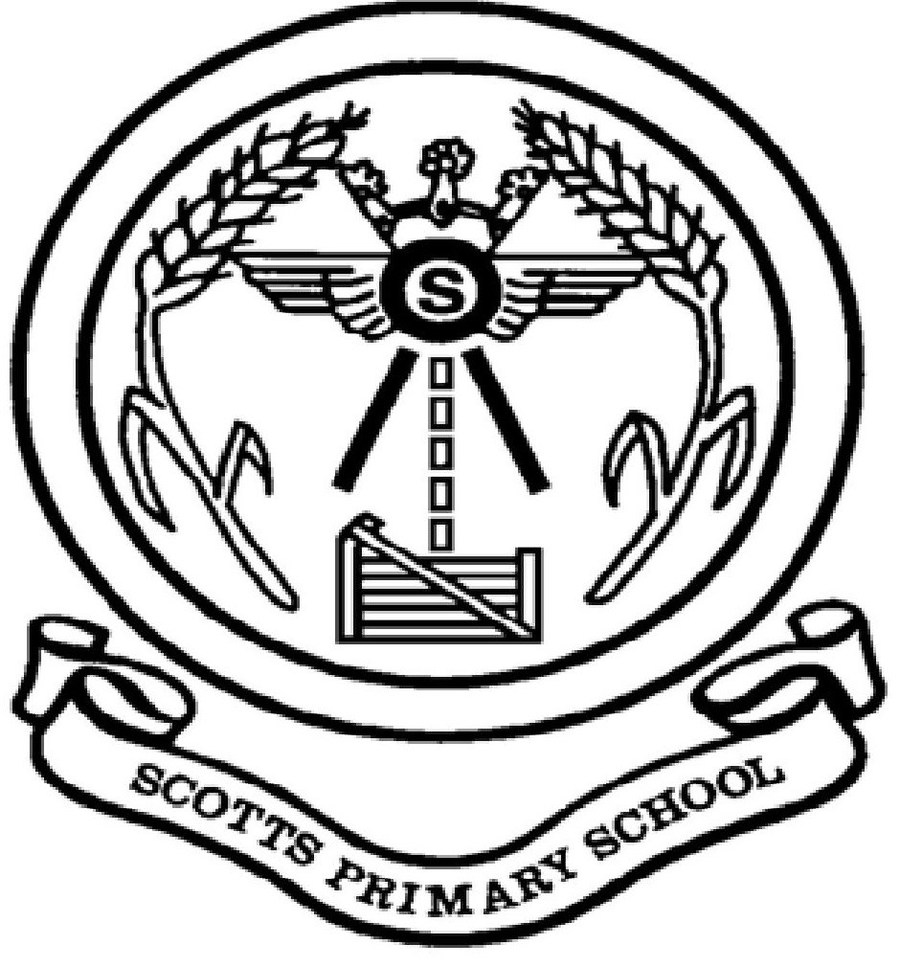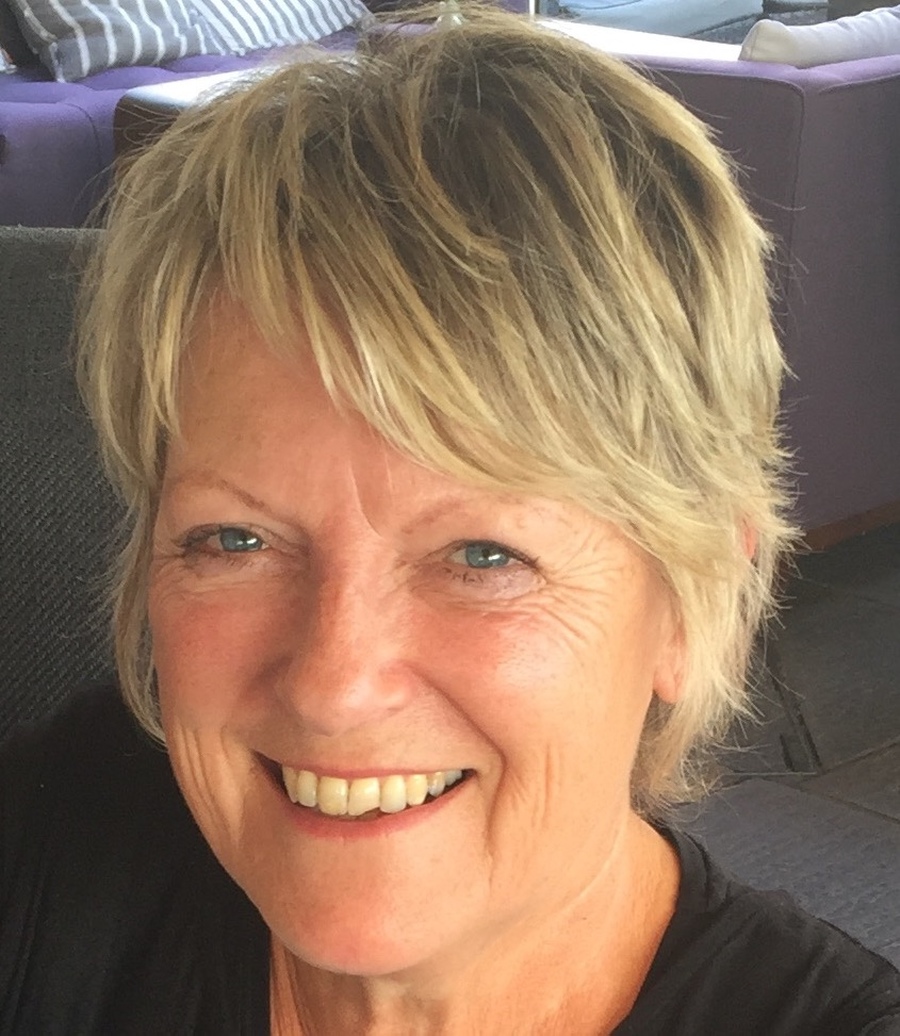 Chair of Governors
My name is Jackie Boardman. I retired from teaching in 2015, after almost forty years, having taught in many different schools, including Scotts, in various teaching roles. I know the school well and have been a governor since 2016.
As a teacher and a parent, I believe it is important that all children can access a varied curriculum and develop a wider knowledge of the world around them. In my role as a governor, I have been able to continue to support the education of the children at Scotts and ensure that high standards and values are maintained. I believe school should be a happy, positive experience for all children and they should all be given the same opportunities to learn and succeed.
I also have a passionate interest in Global Learning and am keen to continue to develop links with schools in other countries. I also believe that all pupils should have a voice and should be encouraged to be part of a democratic process, where they have the confidence to contribute ideas and make decisions about themselves and their school community.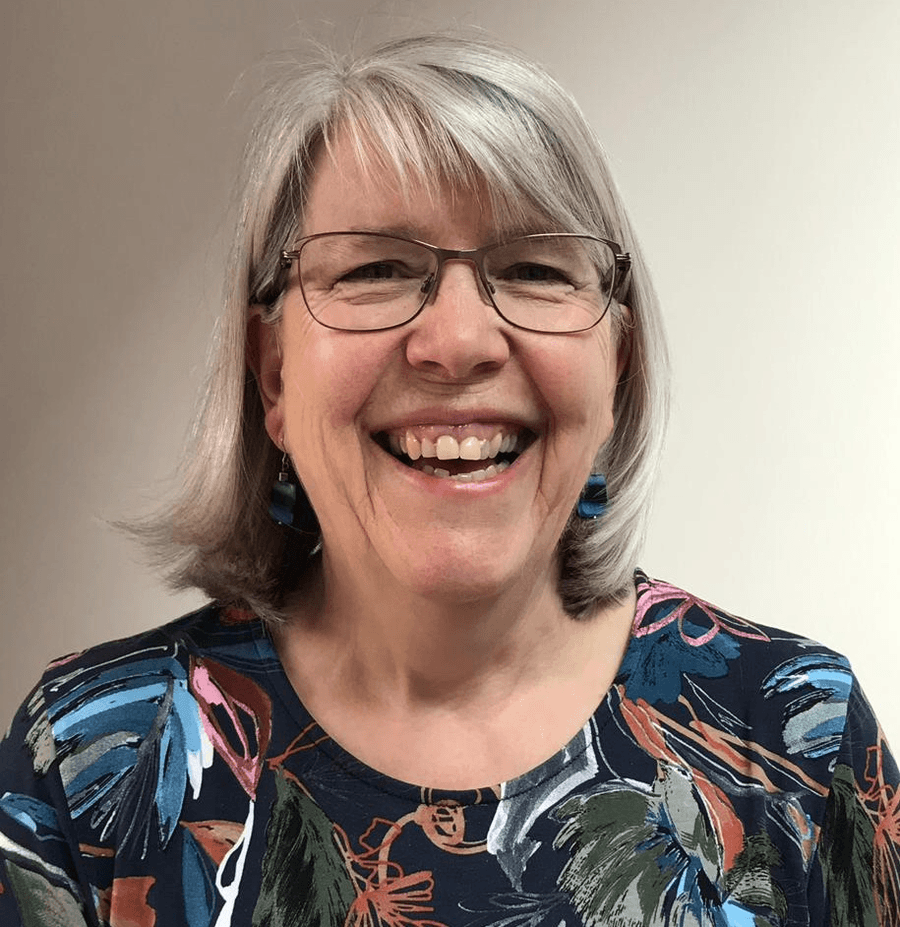 Co-opted Governor
Teaching and Learning committee
Inclusion Governor
Leadership committee
My name is Lindsey Griffin. I am a retired teacher and I taught for twenty-one years at Scotts. I look forward to working with the school to maintain its very high standards whilst continuing to support and care for both pupils and staff. I hope it will remain family orientated school offering a broad and varied curriculum, offering children exciting opportunities and encouraging them to become active, confident members of society.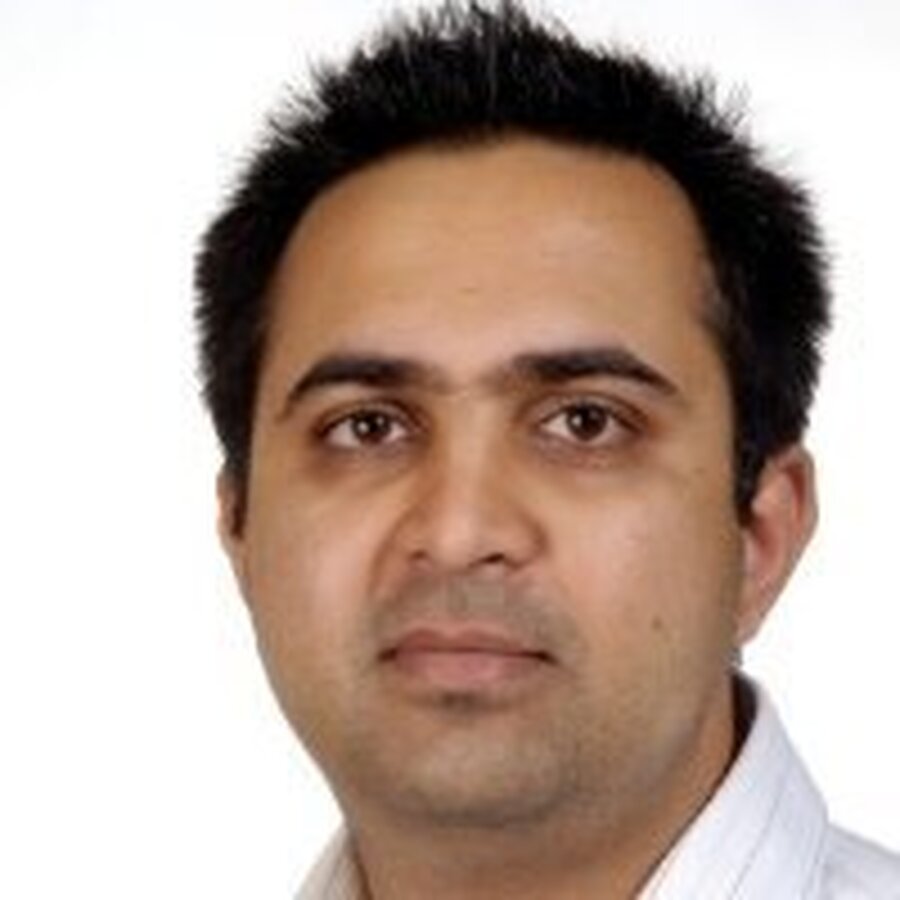 Parent Governor
Resources committee
Hi, my name is Chinmay Pandit. We moved in this area a few years ago so that our son starts his primary education from a school with excellent track record.
I work as an Engineering Consultant for a Car Manufacturing company based in Essex. I have worked in number of Business & Project Management Teams over the years. When I was at the University doing master's degree, I have carried out multiple roles working with Students' Union to help/ support students. I always try my best to help people/ community using my knowledge & experience over the years.
Other than work, I enjoy Photography, Cricket and collecting modern British coins.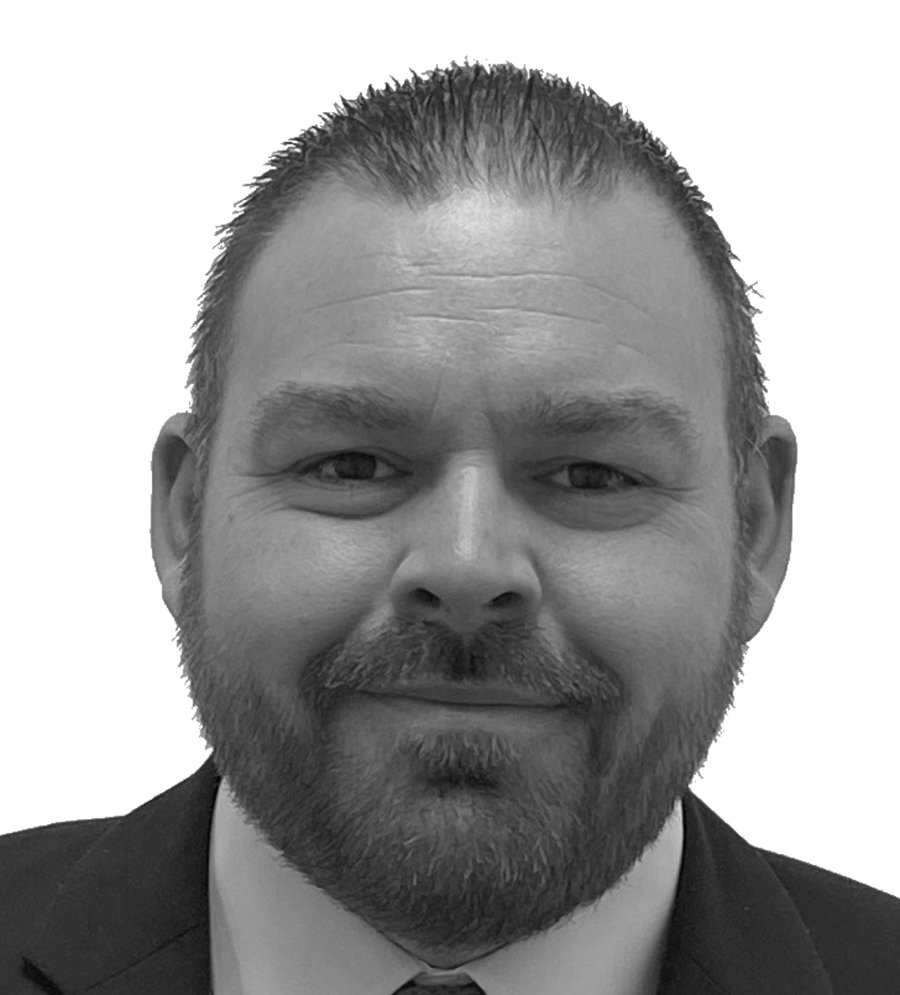 Vice Chair of Governors
Parent Governor
Resources committee
My name is Steve Martin, I'm 39 and was born and raised within the catchment of Scotts Primary School. I have three boys, 2 of which have now left Scott's and attend Sanders Draper and my youngest is in year 5.
I have worked in financial services in London for over 20 years encompassing numerous roles through cash and risk management to leadership. I am currently in relationship management role in a start up company called Greengage.
Outside of work I enjoy socialising with friends, reading, gaming, playing rugby for old cooperians and am a big West Ham fan.
Local Authority Governor
Resources committee
Safeguarding governor
My name is Tony Bonham and as a local Havering resident and an employee of one of the partners of Governors for Schools, I am delighted to have the opportunity to be a member of the Scotts Primary School, governing team. By being a school governor, this allows me to give something back to the local community, at the same time I can learn more about the Education system and apply the skills which I have acquired from having a 30 year career in Banking services, to help support the wellbeing of the school.
I look forward to working with both parents and teachers, to assist in maintaining and enhancing the high standards which are currently being achieved by Scotts, whilst delivering a feasible and well-rounded school curriculum, in a welcoming environment, thereby ensuring that each pupil has the opportunity to be the best they can be.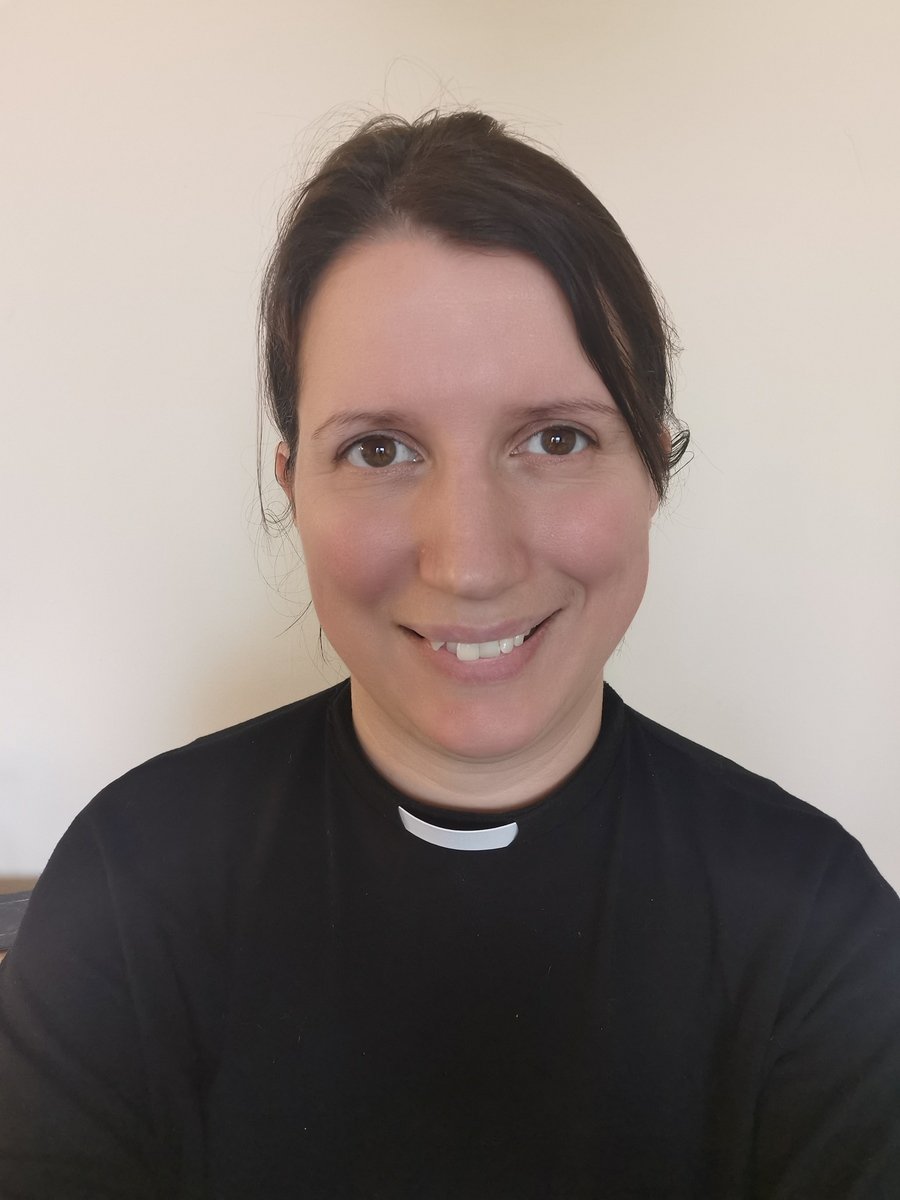 Co-opted Governor
Teaching and Learning committee
I'm the Reverend Lisa Bewick and I'm Associate Vicar at St Andrew's Church, Hornchurch.

I'm still quite new to Hornchurch; I moved here in 2021.
Before I came to Hornchurch, I looked after the schools' education programme at Southwark Cathedral in London, and before that I was a teacher. I taught in secondary schools for eight years and then moved to primary school, where I taught Year 6 for two years.
I believe it's really important that school is a place where a love of learning can be shared, and where children are supported so that they can reach their full potential.
I'm looking forward to getting to know the school community and to working with the other governors as we seek to support different parts of life at Scotts and uphold the vision and values that make the school an outstanding place of learning, where children are truly cared for.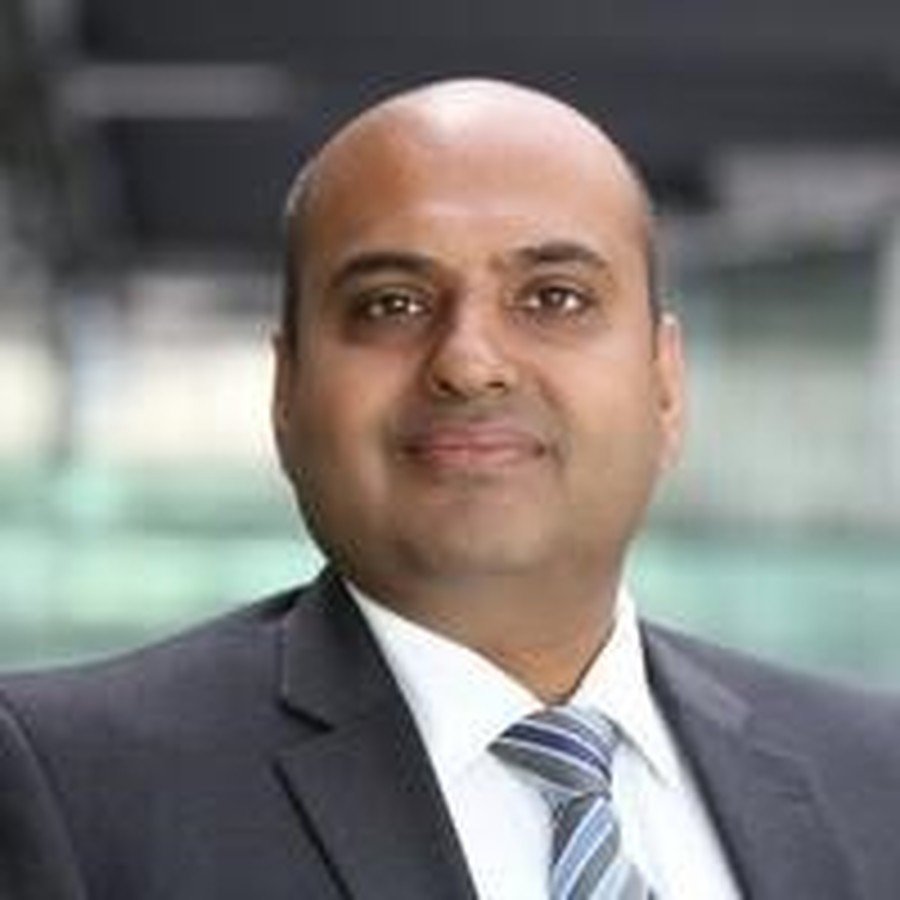 Parent Governor
Teaching and Learning committee
My name is Dal Grewal and I am a parent of 2 children at the school who are in year 6 and 4.
I have lived in Hornchurch for over 40 years and am currently the chair for the Hacton Police Ward Panel. This allows me to work directly with the local councillors and police officers to raise concerns of the residents around local crime and anti-social behaviour.
I am very passionate about the school and the town and have been campaigning for better road safety, especially around the school gates. I have spoken to the leader of the council with regards to this and the condition of the alleyway alongside the school which many of you use. This has resulted in clearance of the leaves in the alleyway and regular visits from the councillors to ensure the issues are taken care of to minimise the risk to children. I will continue to apply pressure on the council to ensure that pupils, local children and residents receive the services they should be receiving in this period of cutbacks.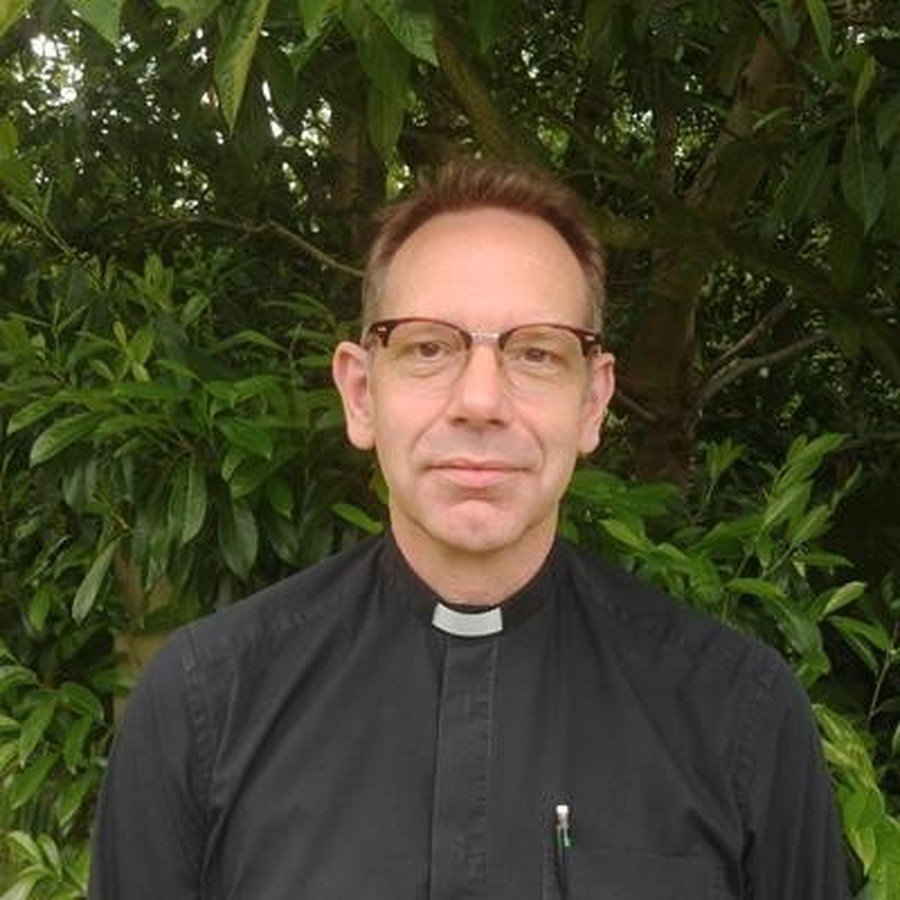 Co-opted Governor
Teaching and Learning committee
Leadership committee
I'm the Reverend Ken Wylie,
Vicar
at St Andrew's Church, Hornchurch. That's my o
fficial
title though it is entirely thanks to Scotts Primary School that I am more readily known as Rev Ken.
I have lived in Hornchurch since 2014 which is when I was first introduced to Scotts. I have visited regularly through the years for assemblies as well as having the privilege of welcoming the whole school community to St Andrew's for your annual Christmas Concert.
My hope, as a priest in the church, is that I am able to serve the community in which I live so I was thrilled to be asked to be a Governor during this year. That said it is quite a daunting task, as we, the Board of Governors, seek to work alongside the school on helping to continue to deliver the outstanding education that Scotts is known for. I will do my utmost to fulfil this role and I look forward to meeting or catching up with you at school in due course.