ComputinG
"A high-quality computing education equips pupils to use computational thinking and creativity to understand and change the world."
(DfE, 2013)
At Scotts Primary School, we use the Rising Stars scheme of work for Computing. Children have set weekly Computing lessons where they develop their computer science, digital literacy and information technology skills.
Computing INTENT STATEMENT
The intent of our computing curriculum at Scotts Primary School is to provide pupils with the knowledge, skills and understanding required to become confident, competent, creative and responsible users of technology. The National Curriculum for Computing (DfE, 2013) recognises that 'a high-quality computing education equips pupils to use computational thinking and creativity to understand and change the world.' At Scotts Primary School, we want to ensure that our pupils receive the best start to realising the positive potential of technology in our everyday lives.
Through computational thinking, our pupils will develop increasingly efficient approaches to problem solving which will provide a strong foundation for learning about digital systems and programming. Pupils will also learn how to use a range of information technology tools to create content which has purpose and makes links to learning in other subjects. The communication and collaborative potential of technology will be encouraged with pupils to ensure confident and effective use of systems. We want our pupils to become digitally literate, critical and responsible citizens to enable effective and enjoyable experiences in a digital world.
Computing
Long term plan 2022-2023
Computing - Learning Journey Flight Path
swiggle
Remember to use Swiggle for your online searches and research. Always question the accuracy of online information as some websites may not be accurate.
Reception

In Reception, children learn about how technology is used for different purposes, for example, drawing, taking pictures and making music.
YEAR 1

In Year 1, children have been using their technology skills to create e-books and make digital art.
YEAR 2

Year 2 children have been developing their programming skills in Scratch Jnr, learning about online safety and testing different games.
YEAR 3

In Year 3, children have been creating animations in Purple Mash by using storyboard images, and developing their debugging skills in Scratch.

YEAR 4

In Year 4, children have been learning about inputs and outputs, which led to designing and programming toys in Scratch. Children have also used programming to create an interactive quiz.

YEAR 5

In Year 5, children learned about selection (if/then/else) in programming and used this knowledge to design and code maze games. Year 5 also learnt about cryptography to decode messages and understand what makes a secure password, as well as creating their own interactive stories using hyperlinks in slides - you can find an example here. (Remember to play in slide show mode.)

YEAR 6

In Year 6, children have been learning about computational thinking, including efficient algorithms. Children have also used BBC Micro:bit devices for physical programming, as well as learning about artificial intelligence.

Year 4 - We are Toy Designers
Year 5 - We are Game Designers

Danish Visitors - Autumn 2021
In the Autumn term, a delegation of headteachers from Denmark visited Scotts Primary School to learn about computing and education technology in English schools. Children enjoyed sharing their learning and talking about technology with the visitors.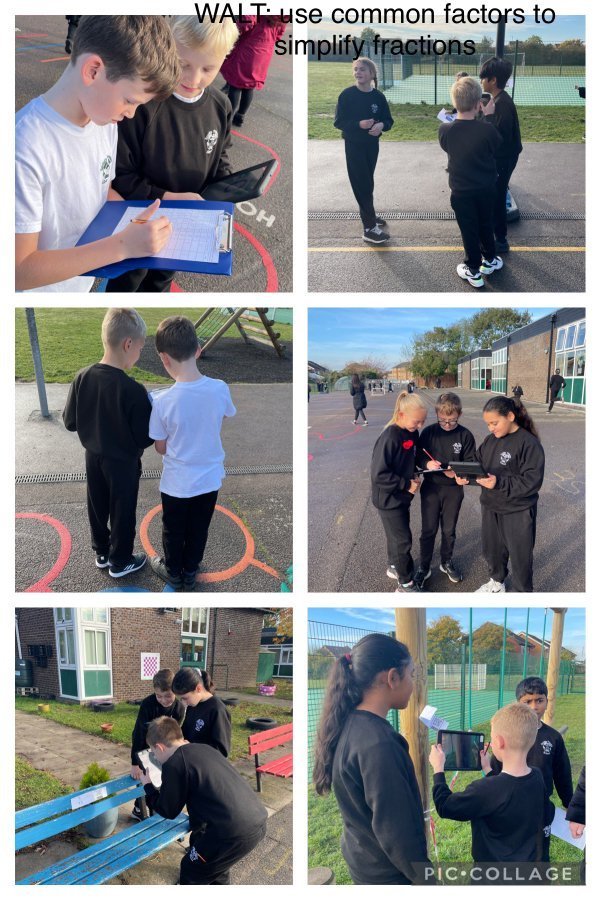 Year 4 - We are Software Developers

Year 5 - We are AI Developers (self-driving cars)
Computing Websites for Children
Scratch Online - https://scratch.mit.edu/
BBC Schools KS1 Computing - https://www.bbc.co.uk/bitesize/subjects/zyhbwmn
BBC Schools KS2 Computing - https://www.bbc.co.uk/bitesize/subjects/zvnrq6f
Hour of Code - https://hourofcode.com/uk/learn
PurpleMash - https://www.purplemash.com/sch/scotts-rm12