'We are not makers of history. We are made by history.'
Martin Luther King, Jr.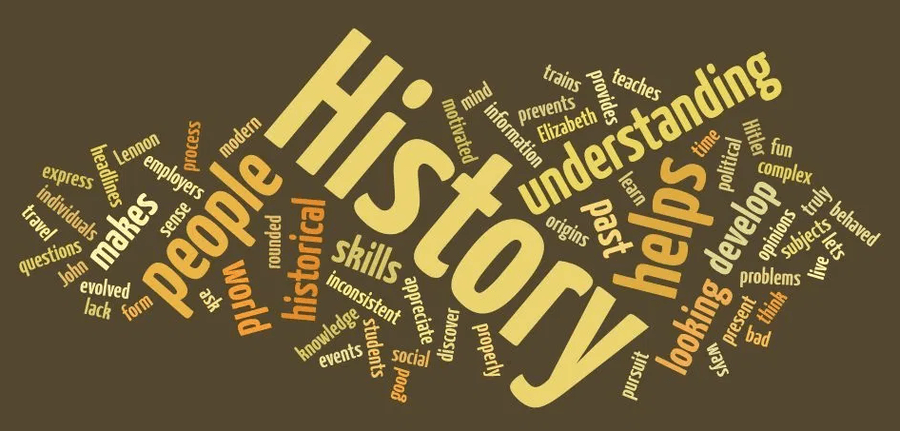 History at Scotts Primary School
Intent: The intent of our History curriculum is to create a chronological narrative and historical consciousness in our children, led by enquiry based research and the interpretation of human history. As a result of this they will:
Increase and develop their historical skills, concepts, knowledge and attitudes.

Increase their understanding of the present in the context of the past.

Develop and use their skills in enquiry, analysis, evaluation, and argument.

Develop their interest in the past, arousing their curiosity and motivation to learn.

Develop a sense of identity through learning about the past.
History Overview 2022 to 2023
History Learning Journey Flight Path
History Rationale 2022 to 2023
The Key Skills and Our Enquiry Approach
Enriching Vocabulary Within the History Curriculum
The Progression of Historical Resources
Monarchy
At Scotts we were deeply touched by the passing of her Majesty Queen Elizabeth II.
We commemorated and celebrated her long life and reign with a special assembly and activities in class.
Our children have learnt about tradition of monarchy and understand that the Queen's oldest son, Charles, is now King.
Our year 4s have created their very own Saxon village. Fantastic work year four!