'We are not makers of history. We are made by history.'
Martin Luther King, Jr.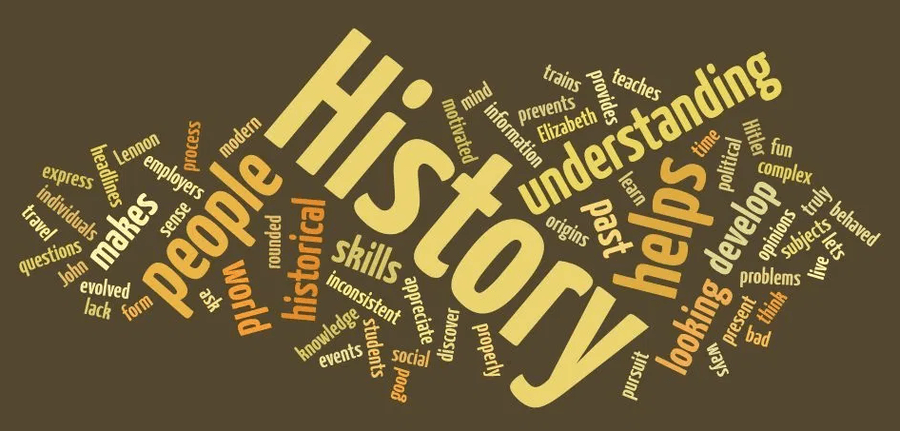 History at Scotts Primary School
Intent: The intent of our History curriculum is to create a chronological narrative and historical consciousness in our children, led by enquiry based research and the interpretation of human history. As a result of this they will:
Increase and develop their historical skills, concepts, knowledge and attitudes.

Increase their understanding of the present in the context of the past.

Develop and use their skills in enquiry, analysis, evaluation, and argument.

Develop their interest in the past, arousing their curiosity and motivation to learn.

Develop a sense of identity through learning about the past.
History Overview 2021 to 2022
History Rationale 2021 to 2022
The Key Skills and Our Enquiry Approach
Year 1
Changes in National Life and Changes within living memory
Toys
Enquiry Question: Which toys are the best, past or present?
Lives of significant individuals from the past
Elizabeth ll and Queen Victoria
Enquiry Question: Does wearing a crown make you a queen?
Lives of Significant Individuals from the past
The Moon Landings
Enquiry Question: How have people of the past influenced our lives?
Year 2
Lives of significant individuals from the past
Flight - Amy Johnson and The Wright Brothers
Enquiry question: Who was the most significant to flight aviation?
Lives of significant individuals from the past
Florence Nightingale and Mary Seacole
Enquiry question: Who was most significant to our history of nursing and why?
Events beyond living memory
Great Fire of London
Enquiry question: What caused homes to burn down?
Year 3
Changes to Britain
Stone Age to the Iron Age
Enquiry question: Which was most significant to Britain - the Stone Age, Bronze Age or Iron Age?
Ancient Egyptians
Enquiry question: How can we use fragments of evidence to learn about how the Egyptians lived, their religious beliefs and their lasting legacies?
Year 4
The Roman Empire and Its Impact on Britain
Enquiry Question: What was the impact on Britain after the Roman invasion?
Britain's Settlement by the Anglo-Saxons and the Scots
Enquiry question: What was the impact on Britain during this period of time and after the Anglo-Saxons?
Year 5
The Vikings
Enquiry question: Were the Vikings raiders and pirates or traders and settlers.
Ancient Greece
Enquiry question: In what ways have the Ancient Greeks influenced our lives today?
Non-European Study
The Mayan Civilisation
Enquiry question: Who were the Mayans and how can we be sure what life was like for the Maya a thousand years ago?
Year 6
A British study that extends beyond 1066
The Victorians
Enquiry question: Were the Victorian times a Dark Age or a Golden Age?
WWl
Enquiry Question: What significant effect did WW1 have on the rest of the world?
Local History Study linking to RAF Hornchurch
WWll
Enquiry question: Why was our local town of Hornchurch so important in the past?