'We are not makers of history. We are made by history.'
Martin Luther King, Jr.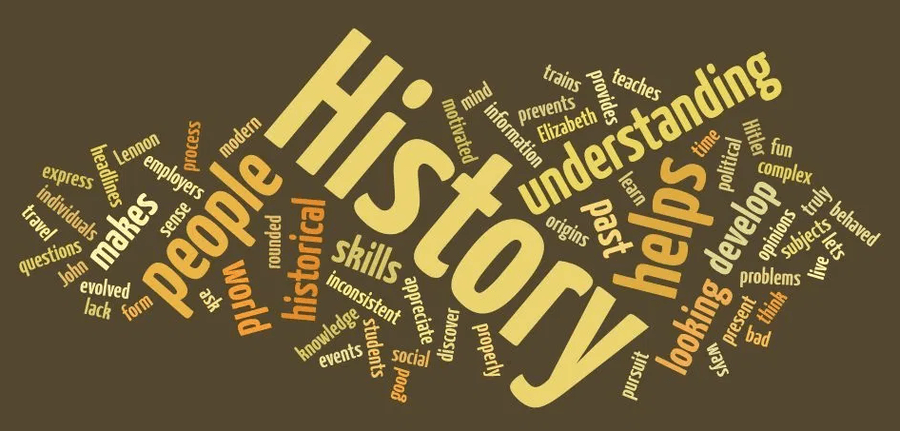 History at Scotts Primary School
Intent: The intent of our History curriculum is to create a chronological narrative and historical consciousness in our children, led by enquiry based research and the interpretation of human history. As a result of this they will:
Increase and develop their historical skills, concepts, knowledge and attitudes.

Increase their understanding of the present in the context of the past.

Develop and use their skills in enquiry, analysis, evaluation, and argument.

Develop their interest in the past, arousing their curiosity and motivation to learn.

Develop a sense of identity through learning about the past.
Examples of work and Knowledge Organisers
Year 1 - Lives of Significant Individuals from the past - Elizabeth l and Queen Victoria
Year 2 have written scripts in the style of the BBC's True Stories to tell the life story of Helen Sharman, a famous space explorer.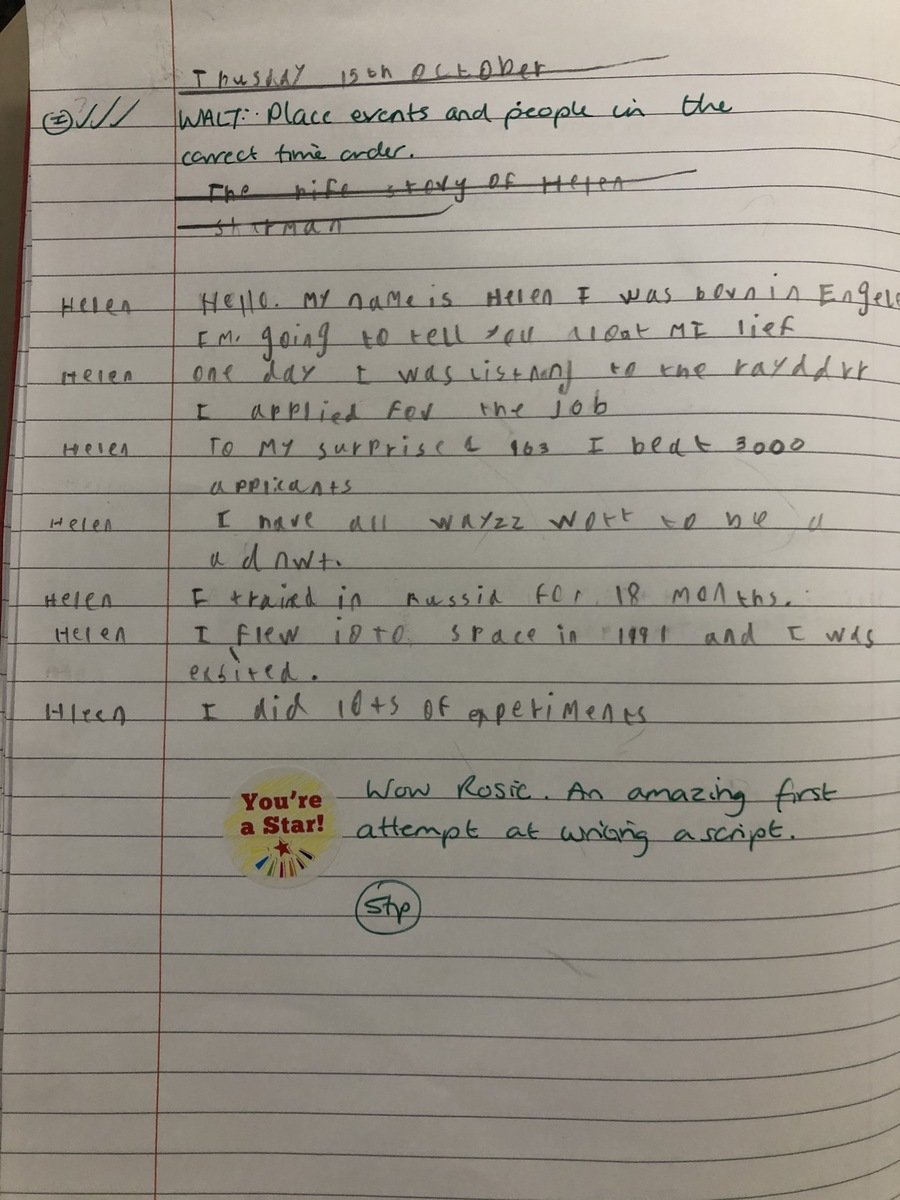 Year 3
Stone Age to Iron Age
Well done to the children in year 3 who have made these excellent digital representations of Skara Brae and Stonehenge.
Year 3 really enjoyed their Stone Age Day.
Year 4 - The Roman Empire and Its Impact on Britain
Year 5 have been researching different aspects of Viking life.
Year six have produced some very impressive writing relating to the Victorian Era.
Taking inspiration from Victorian artist, William Morris, 6T have created their own intricate wallpaper designs and have enjoyed it so much that they've chosen Art as "Lesson of the Week".
During our local history day, we were visited by some special guests who told us the story of our past. Geoff and Tony from the RAF Hornchurch Heritage Centre taught us that the Royal Air Force Station Hornchurch was an airfield build in the parish of Hornchurch. Our local area was once known as Sutton's Farm. The land was used to protect London. Although the airfield closed shortly after the end of World War 1, the land was requisitioned in 1923 because of the expansion of the Royal Air Force and it opened as a much larger fighter station. The airfield was ideally located in bomb alley to cover London and the Thames corridor from German air attacks. It was a key air force installation through both wars until the jet age, closing in 1962. We were very lucky to see a huge range of artefacts such as military clothing, old food canisters, examples of ration books and pieces of aircraft. We were amazed to find out that the land our school is built upon used to be Runway One!
Mrs Griffin, one of our school governors, visited each class and used pictures to show us how Hornchurch town centre has changed over time. Hornchurch started life as a very small hamlet that grew into a village by the middle of the 12th century. A church was built around 1163 where St. Andrews Church now sits. In the early 13th century, our local area was called Horned Church. There is no record of why it was called this but some say it was because the church building had metal gutters that reminded people of horns. The villagers eventually gave Hornchurch its current name and it grew into quite a large settlement. By the time of Henry Vlll Hornchurch had a population of around 700 to 800. Most people in the area earned a living from farming but there was a considerable leather industry and people had jobs such as skinners, tanners and shoemakers. Emerson Park railway station was opened in 1909 and linked Hornchurch to Romford. Hornchurch station was originally built in 1885 as a direct route from London to Southend although it was completely rebuilt in 1932 to serve the electric District Railway service from Barking to Upminster.
Each year group had a different focus of activities during the day and we created a display to show our work.
We also took some children from each class in key stage two on a local history walk around Hornchurch Country Park. We learnt a lot from our guide who had some great stories to tell through his own research and from having had great chats with lots of people from our local community. You can take this walk yourself and follow our route if you purchase a map for 50p from the Ingrebourne Country Park Centre. We would highly recommend it!