Class 6C
Teacher - Miss Cook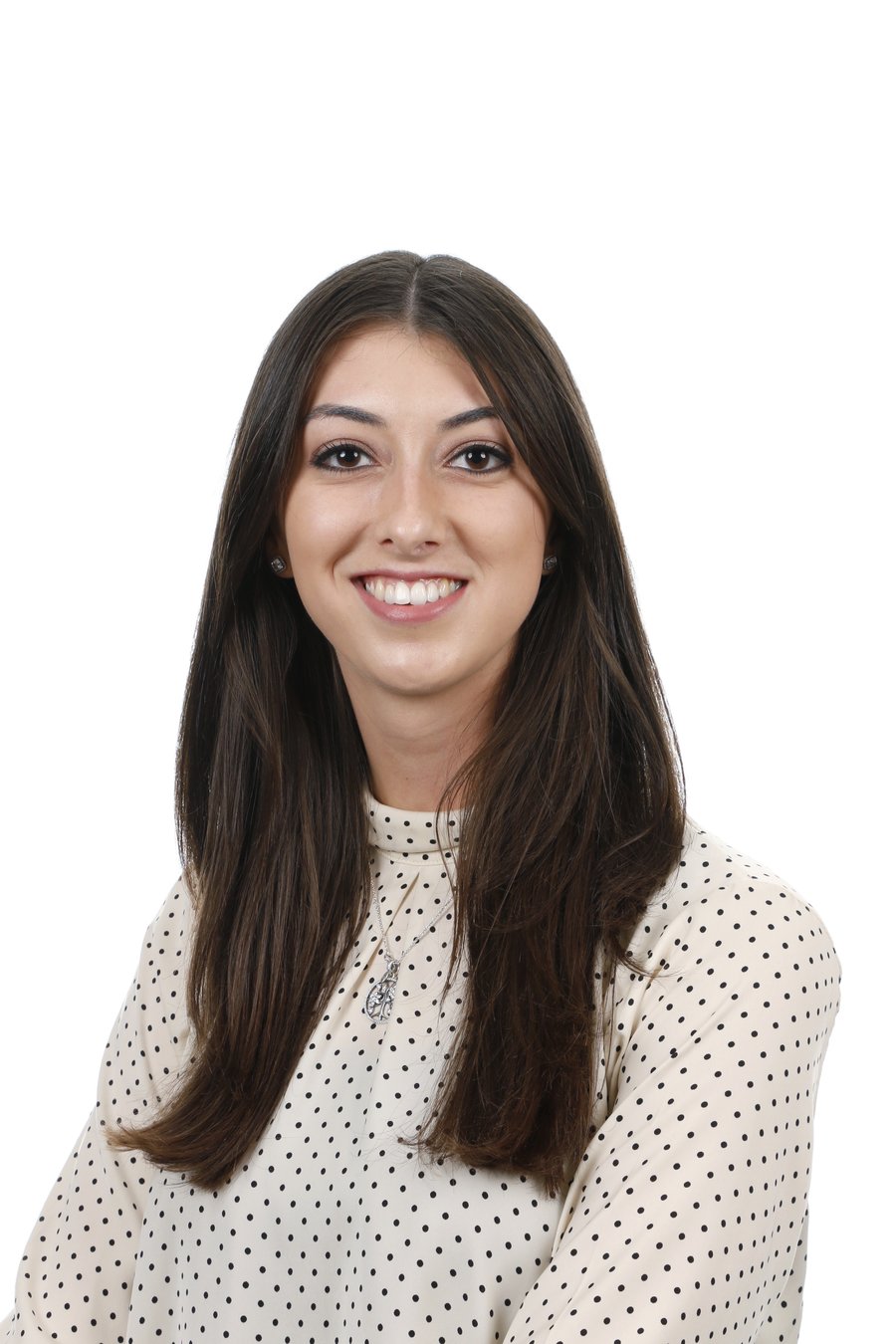 Teaching Assistant - Mrs Aynsworth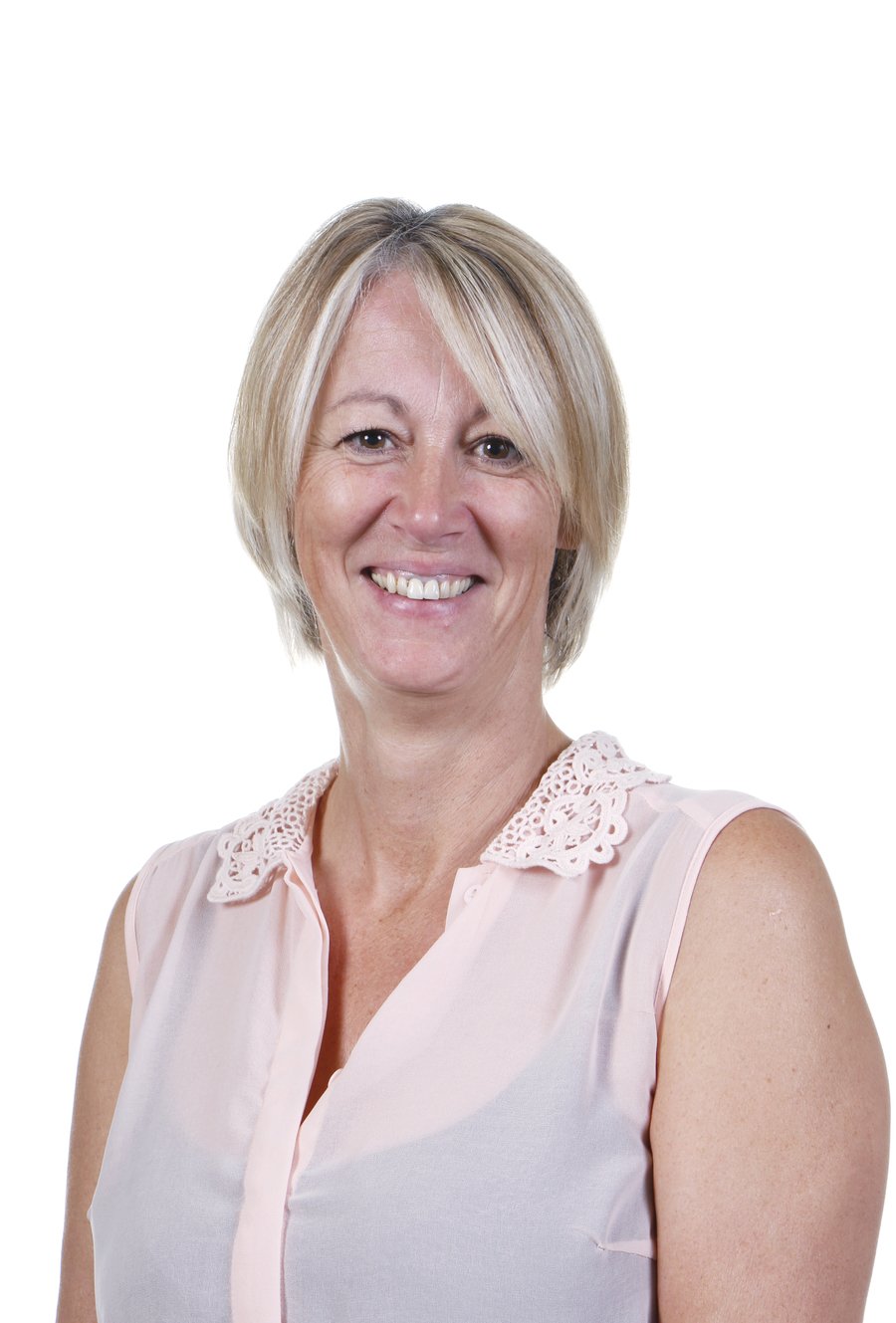 Learning Support Assistant - Mrs Haidary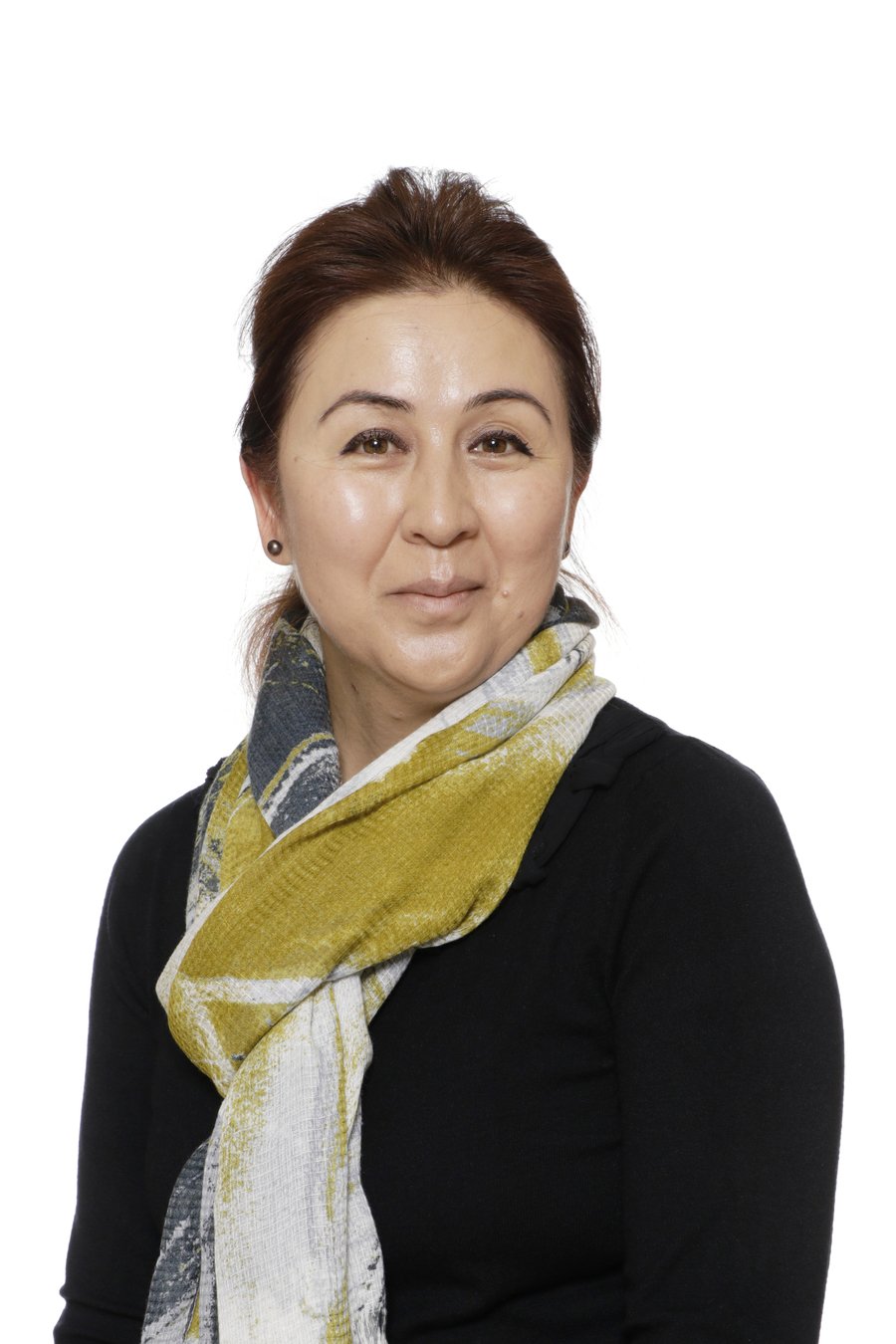 Class 6B
Teacher - Mrs Bajada (Mon/Tues/Wed) and Mrs Walker (Thurs/Fri)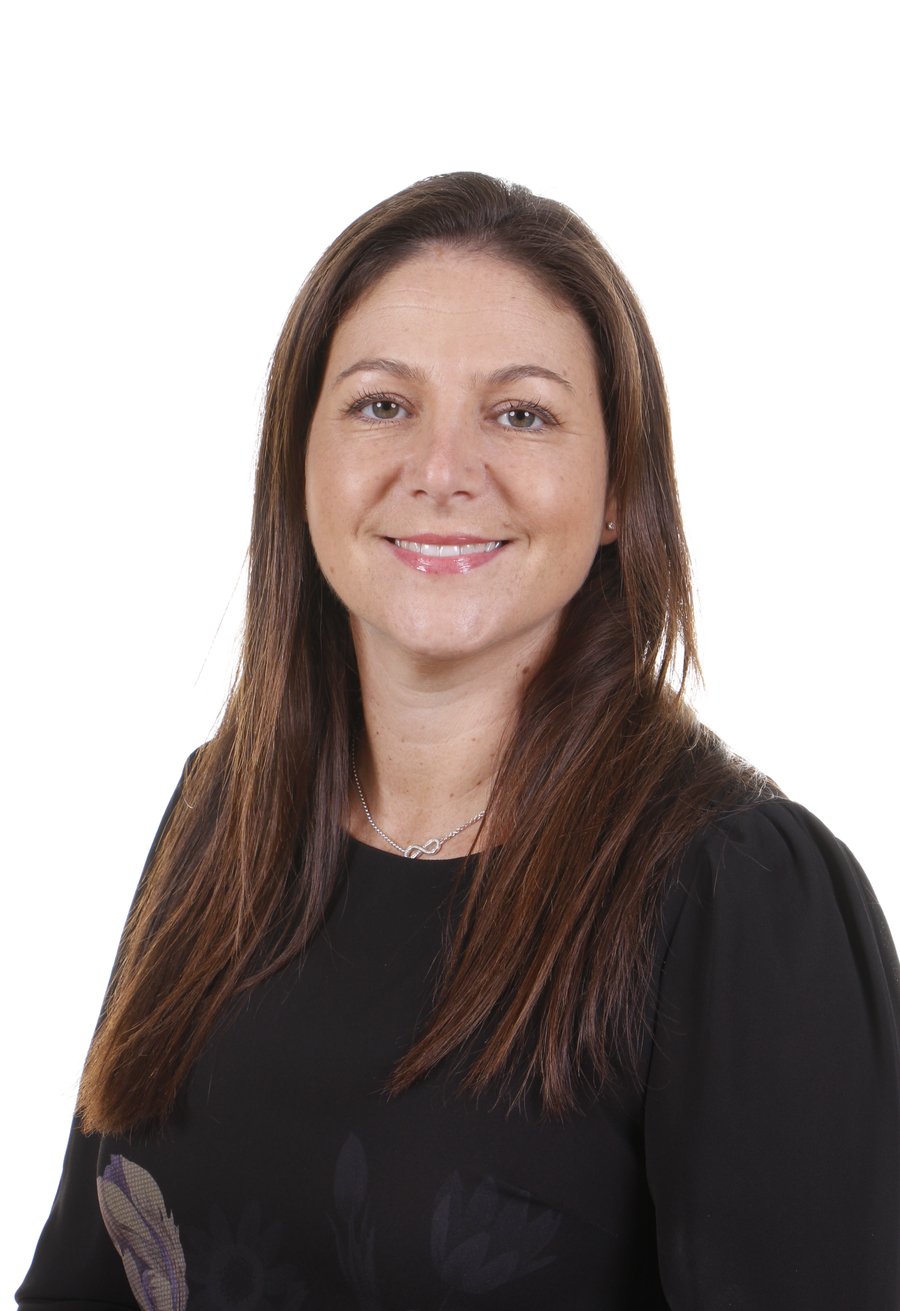 Teaching Assistant - Mrs Aynsworth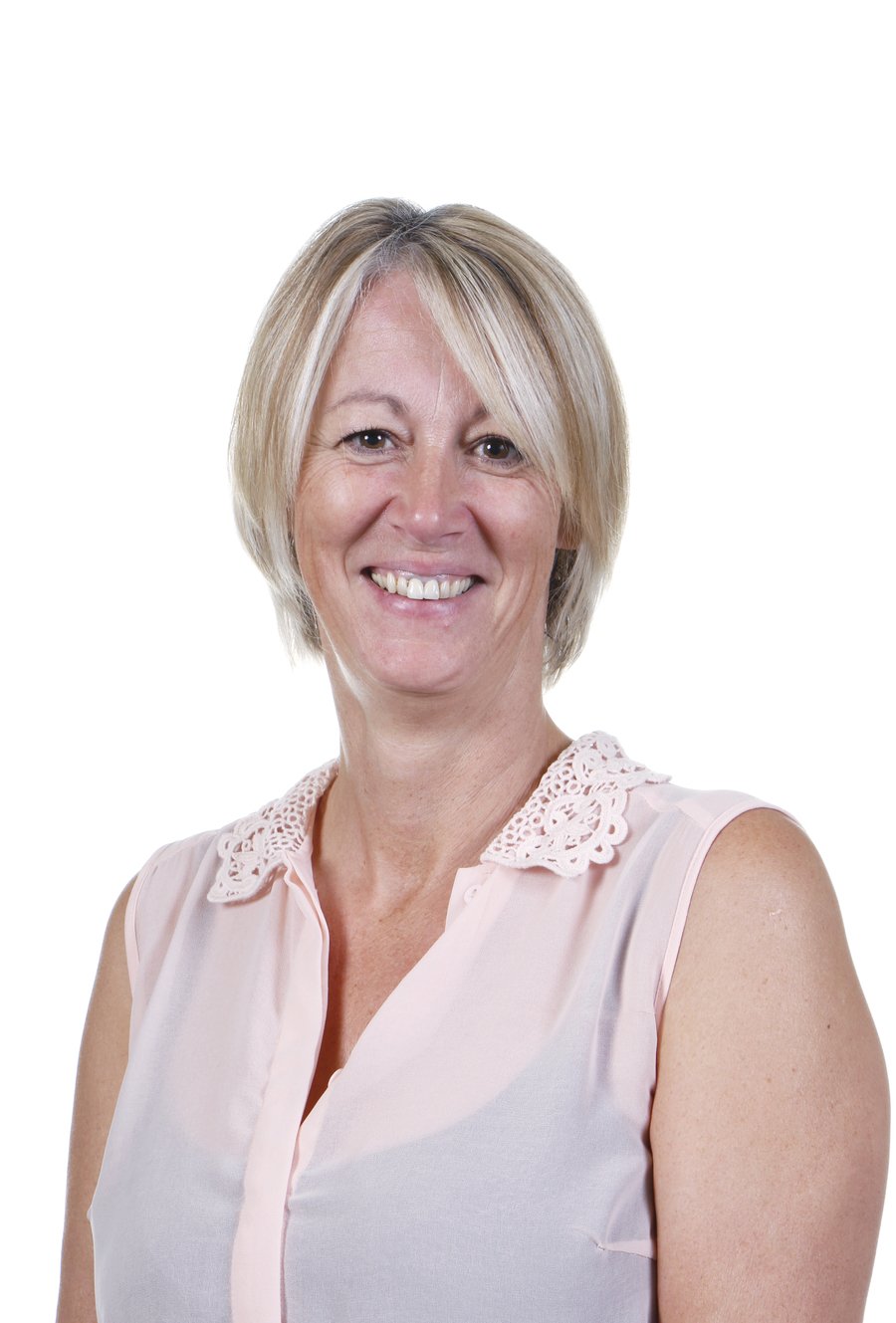 Learning Support Assistant - Mrs Haidary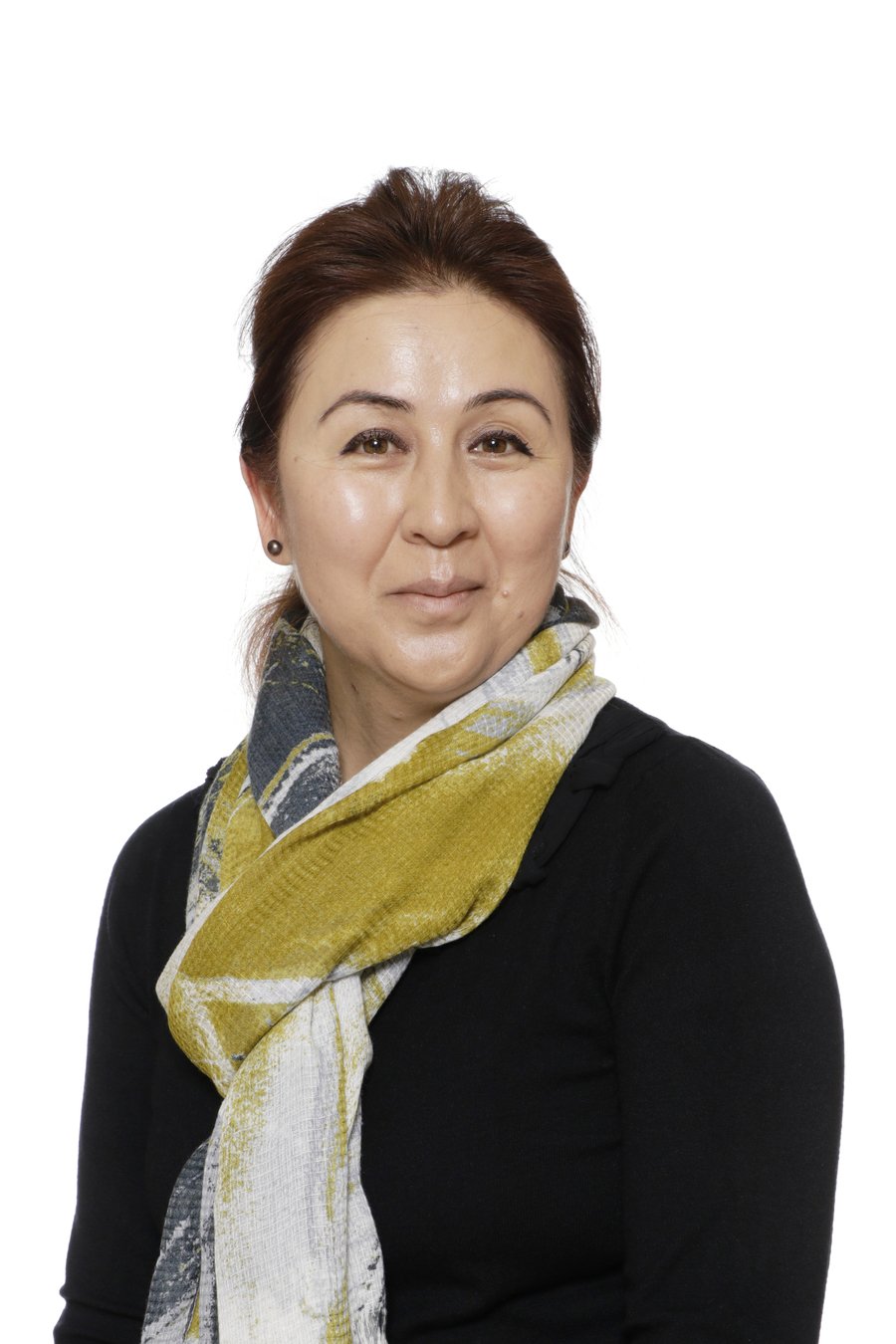 Reminders
PE
Our PE days are Tuesday and Friday. Please come dressed in your PE kit on your allocated day. No earrings are to be worn.
Homework
Homework will be uploaded onto the Google Classroom every Friday. Reading needs to be evidenced in the reading record at least 5 times a week. You must bring your reading record in every day.

Termly curriculum overview
This term we will be reading:
War Horse
by Michael Morpurgo
We will also read other extracts of fiction, non-fiction and poetry to develop our knowledge and understanding of other authors and their styles. Please use the following Guided Reading sentence stems to improve your comprehension when reading for pleasure at home...
Spelling
RE
This term we will be learning about what why people make vows and commitments to one another.
Music
This term we are learning about how music improves our world.
DT
Last term, we created our own electrical board games.
Art
This term, we will be learning how to sketch to convey emotion. We will also be collaging our own soldier.
Computing
This term we are learning to become computational thinkers.
PSHE
This term we will focus on:
Living in the Wider World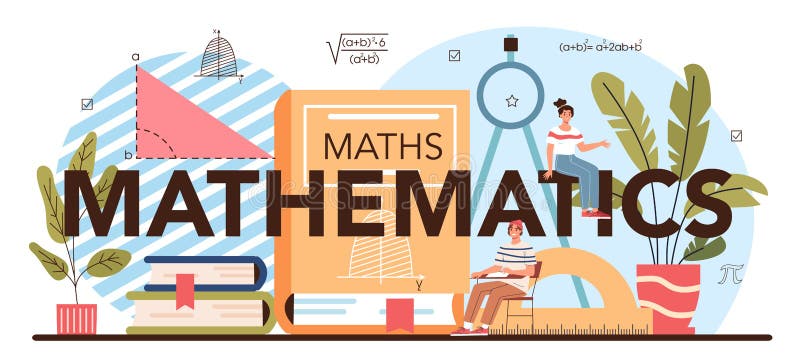 This term we will be covering:
Converting units
Ratio and Proportion
This term we will be learning about:
World War 1
History trip
To consolidate our Victorian topic, Year 6 visited the Braintree Museum. The children loved experiencing a Victorian lesson in a real Victorian classroom. The teacher was very strict and we're grateful that education has reformed. The children also enjoyed viewing artefacts from the Victorian period.
This term we will be learning about:
Light and Shadows
PE
This term our PE topics are
Fitness and Dodgeball