Scotts Primary School is very proud of the children's sporting achievements.
Sports Relief Mile: A massive thank you to all of the parents who donated and a big well done to all of the children who participated. On Friday 13th March, as a school we celebrated Sports Relief by all completing a mile. It was fantastic to see all the children encouraging each other to complete the mile by running, jogging or walking. Thank you for all the donations we received for this worthy cause.
Tag Rugby: Children from Year 5 & 6 represented Scotts at this year's Tag Rugby event held at May & Baker. There were a large number of primary schools within Havering that attended and the competition was very competitive. We competed extremely well as a team demonstrating a great togetherness and resilience throughout the day- they were nice and muddy by the end of the day!
Boy's football cup: We travelled to Engayne to play our cup match and what a game it was! After an end to end encounter, the score line at full time was 1-1 with Findlay scoring for Scotts. The match progressed to a penalty shootout and after each player taking at least one penalty, Scotts managed to win the tie- well done to all the boys who held their nerve in the shootout! In the quarter final, we played Squirrels Heath Primary but unfortunately we lost 2-1. The boys again displayed great teamwork and dedication- well done!
Hockey: On Wednesday 12th February five year five children participated in a hockey competition at Coopers School. All of the children tried their best and were a credit to our school. Throughout the day they demonstrated our core value of Respect and as a result were rewarded with the respect award. Well done to those children.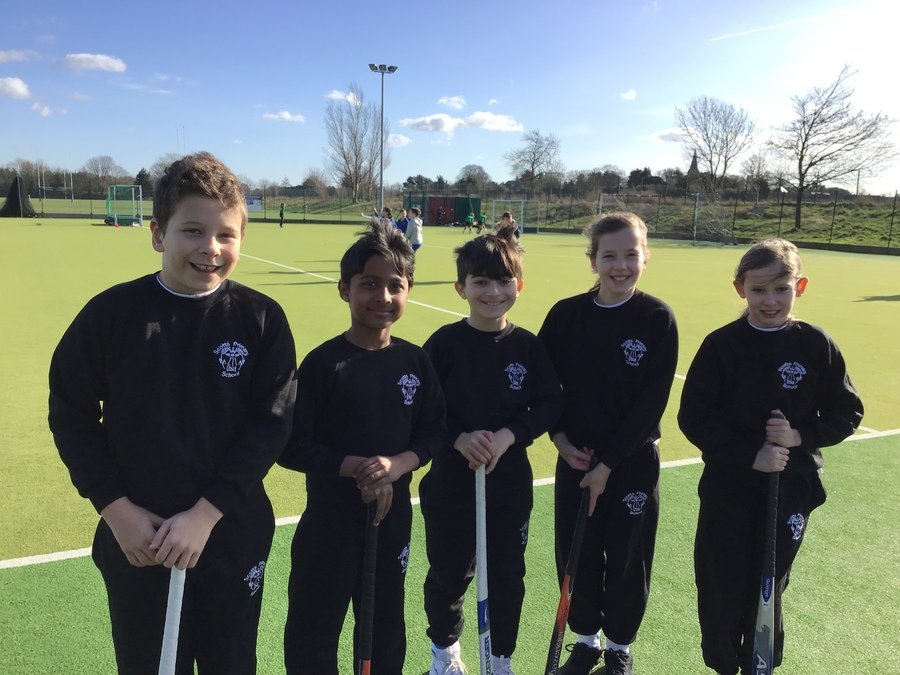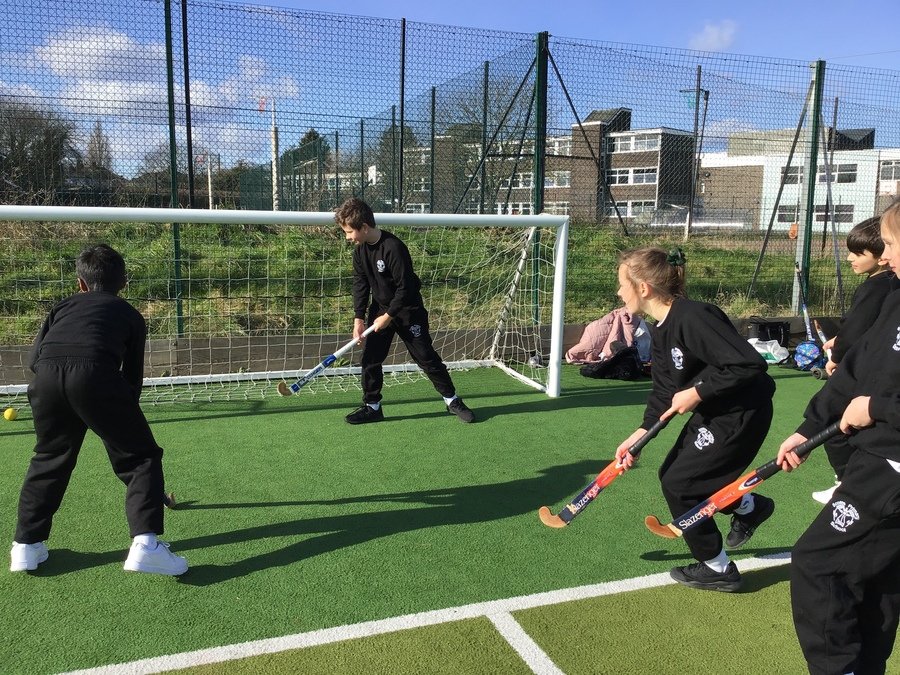 January
Boccia: A group of children between years 2-5 represented the school at the Havering Boccia competition. The children demonstrated excellent teamwork skills and played the game brilliantly.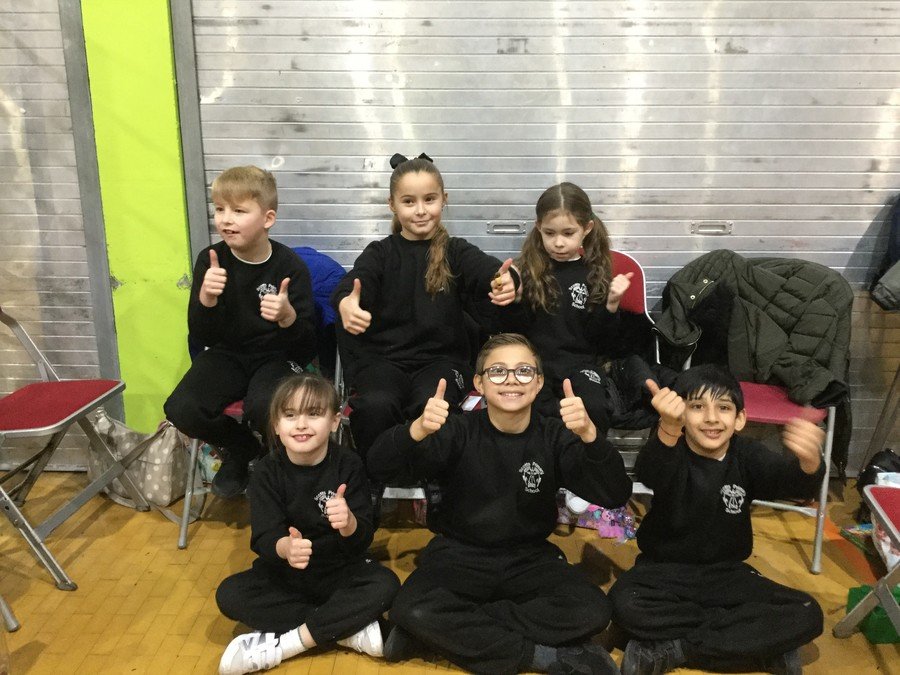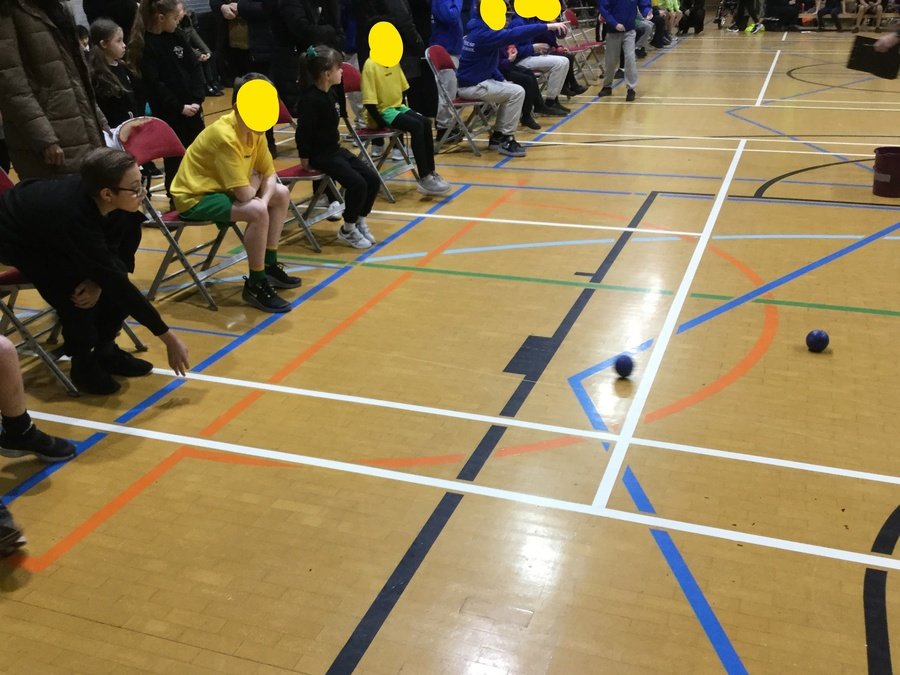 Havering Indoor Athletics: Children from year's 3-6 took part in this years Havering Indoor Athletics Competition held at Hornchurch Sports Centre. The children all took part in two field and two track events each. They were able to build and apply previously taught skills and training and apply this into a competitive setting. All children enjoyed the lively and competitive spirit of the event and represented the school really well- thank you and well done!
Football League: Well done to both teams who played some fantastic football and displayed fantastic sportsmanship towards the other teams they competed against. Both teams were defensively solid throughout and played some scintillating football at times throughout the afternoon. The girl's played four matches and ended up with eight points which has taken them through to the quarter finals of the league cup- well done girls. The boys played four matches and ended up with four points- well done to all the children who participated in the round of league games.
Cross Country: A selection of children from year 3-6 attended the Havering Cross Country event held at Stubbers. The children all paced themselves very well throughout their run and displayed great determination and commitment throughout the race. A special mention to Summer and Findlay who both had an amazing day and came first overall for the year 4 and 6 event respectively. Well done to all the children involved.
Year 6 Orienteering: Congratulations to all the year 6 children who participated in the Orienteering competition. Yet again, you all represented Scotts with great pride and demonstrated great behaviour and attitudes towards this event. Could I also give a special mention to Albie and Tobi for being selected to be part of the Havering Orienteering Team which was held at Langdon Hills.

SPORTSMARK GOLD AWARD
We are delighted to announce that we Scotts School have achieved the Gold School Games Mark Award for the 2017/18 academic year. The School Games Mark is a Government led award scheme launched in 2012, facilitated by the Youth Sport Trust to reward schools for their commitment to the development of competition across their school, and we are delighted to have been recognised for our success.
We are extremely proud of our pupils for their dedication to all aspects of school sport, including Scotts Sports Crew who made our school sport competitions possible. As part of our application, we were asked to fulfil criteria in the areas of participation, competition, workforce and clubs, and we are pleased that the hard work of everyone at our school has been rewarded this year. We look forward to applying once again in 2019!