Year 1
This term the children will be exploring:
Seasonal changes
In Year 1, children will observe changes in weather patterns across the four seasons and begin to describe how day length varies. They will conduct their own experiments to measure the changes in temperature, rainfall and wind across each season.
Year 3
This term the children will be exploring:
The human body
In Year 3, children will continue to learn about the importance of nutrition. They will explore how humans need the right amount and type of nutrition to stay healthy. They will also identify the importance of the human skeleton and muscles for support, protection and movement.
Year 5
This term the children will be exploring:
Earth and Space
In Year 5, children will be introduced to a model of the Sun and the Earth that enables them to explain day and night as well as the movement of planets in the solar system. They will learn that the Sun is a star at the centre of our solar system and that it has eight planets: Mercury, Venus, Earth, Mars, Jupiter, Saturn, Uranus and Neptune. Children will also study the moon and its orbit around Earth.
Year 2
This term the children will be exploring:
Living things and their habitats
In Year 2, children will be introduced to the idea that all living things have certain characteristics that are essential for keeping them alive. They will learn the new terms 'habitat' and 'micro-habitat' and identify that most living things live in habitats to which they are suited. The children will compare animals in familiar habitats with animals found in less familiar habitats, for example, a desert, ocean or rainforest.
Year 4
This term the children will be exploring:
Solids, Liquids and gases
In Year 4, children will expand on their understanding of materials by grouping them into either solids, liquids or gases. Children will observe and understand how water can be a solid, liquid and a gas depending on whether the water has been heated or cooled. They will begin to measure the temperature at which a material or liquid begins to change state. Children will also identify the part played by evaporation and condensation in the water cycle.
Year 6
This term the children will be exploring:
Light and Shadows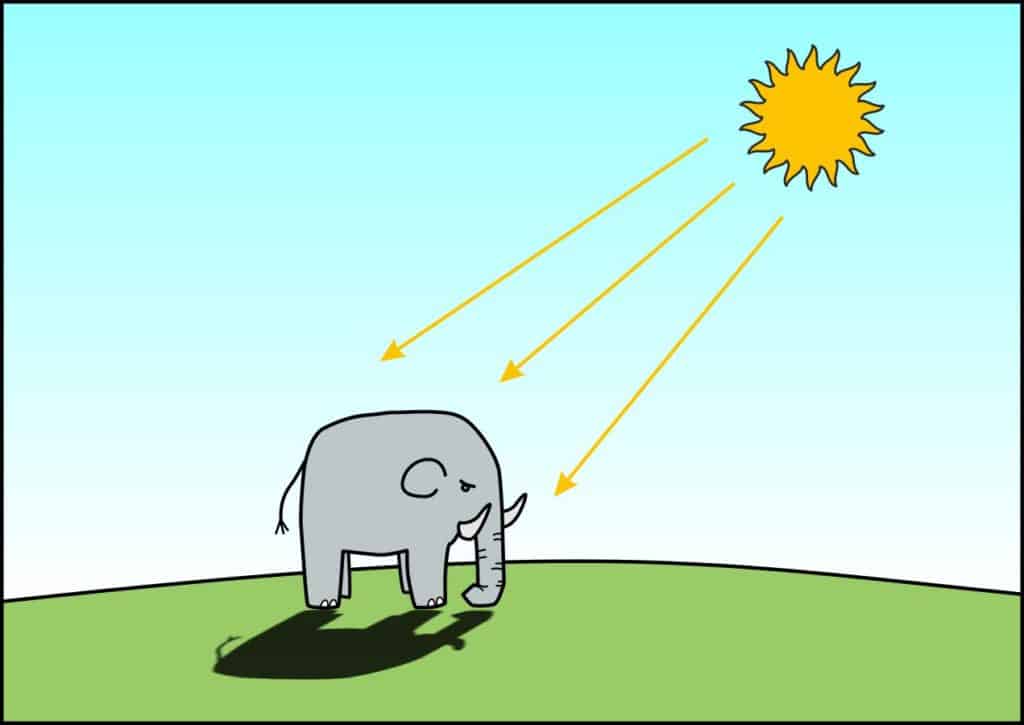 In Year 6, children will develop their understanding of how light behaves and travels in straight lines. They will learn that shadows are formed when a light source is blocked by an opaque object and will measure patterns in the way that shadow size can change. They will conduct their own experiments investigating shadows and begin to make reasoned predictions from their prior understanding.
Brentwood School Science Exhibition
A team of Year 5 pupils attended the annual science exhibition at Brentwood School. Our entry was themed around electricity. We made our own 'electrodough' to power a light bulb and also created a very impressive banana piano! The judges were extremely impressed with the children's vocabulary and enthusiasm which resulted in Scotts Primary School winning the 'most fun science experiment' on the day.