Teaching English at Scotts Primary School.
Reading workshop
On Wednesday 6th June and Friday 8th June, some of our current Reception parents took part in a reading workshop. They really enjoyed the activities and learning more about how we teach reading here at Scotts.
I have also uploaded a copy of the power point presentation here, so feel free to take a look.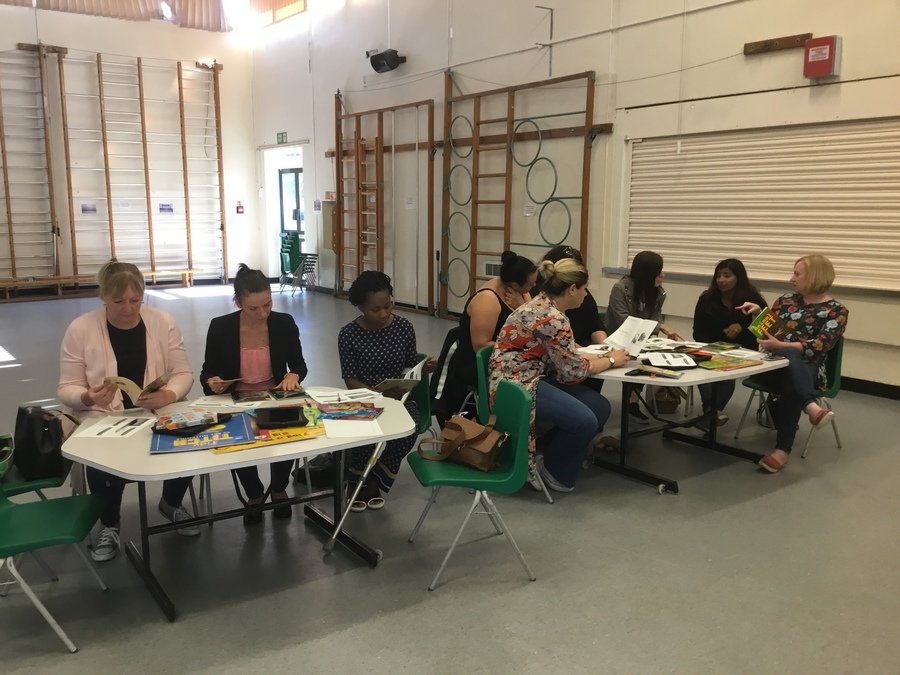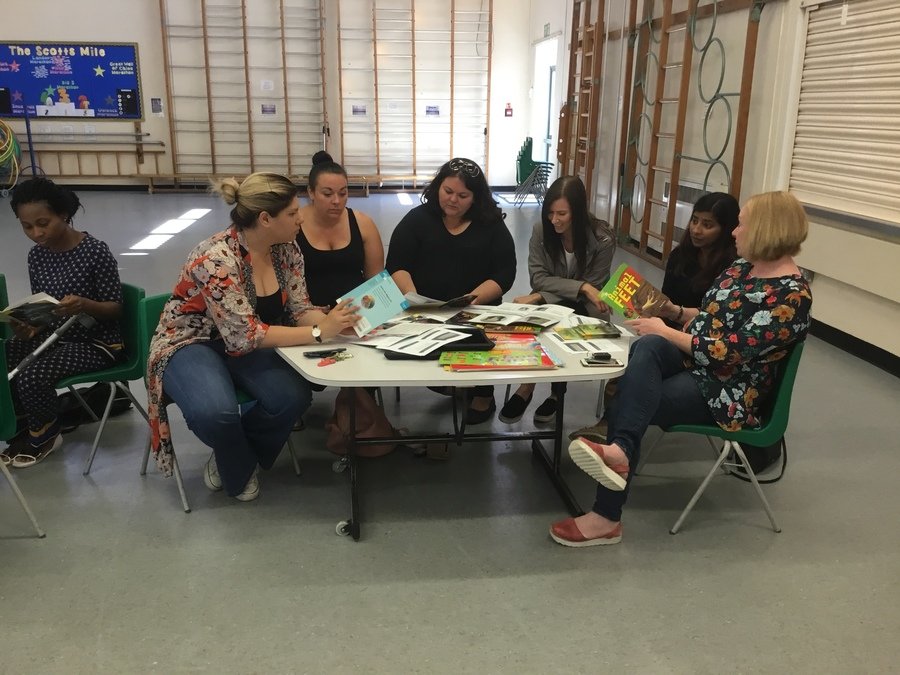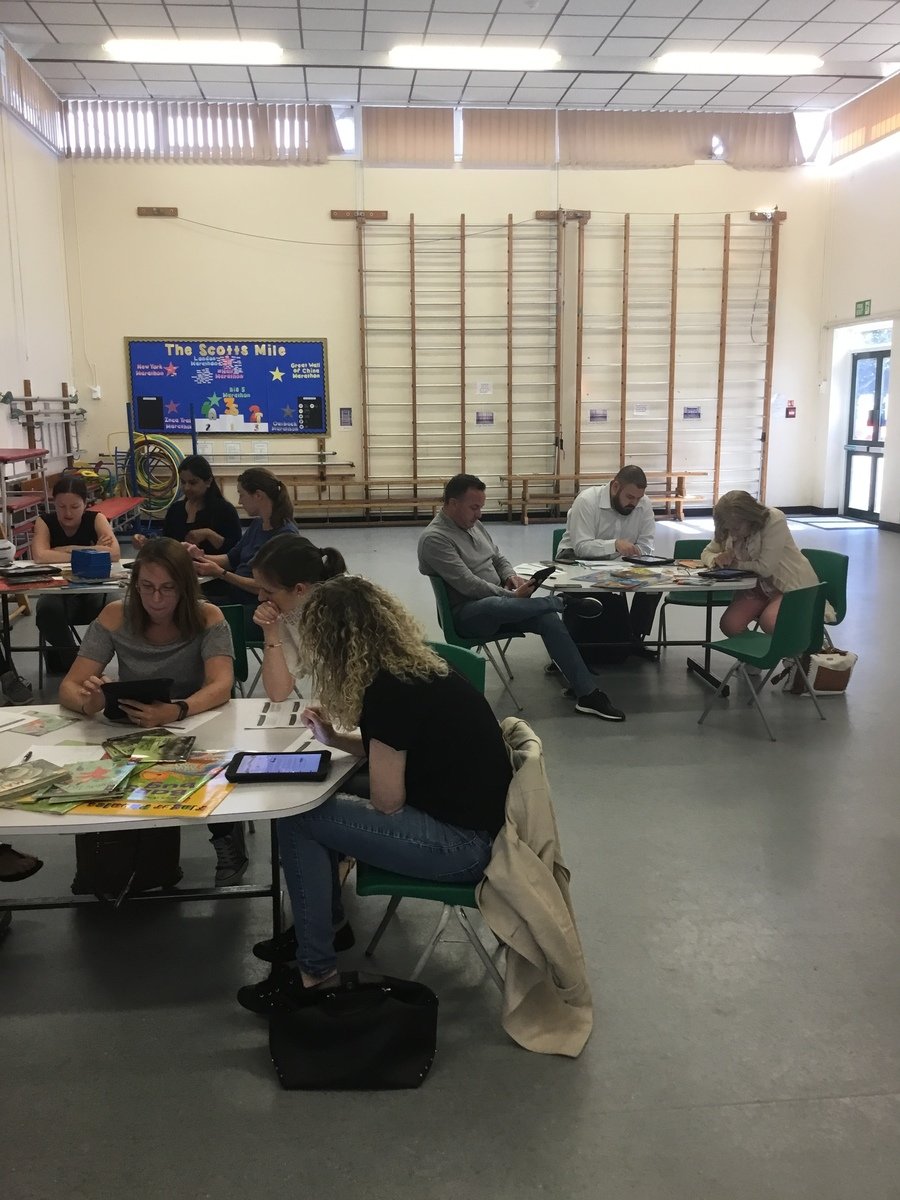 Pyjama storytelling evening
Every year we celebrate our love of reading with a storytelling evening. The children and teachers enjoy reading a range of their favourite books in their pyjamas and get to enjoy listening to stories with hot chocolate and biscuits.