Our Intent
It is our intent for the Religious Education element of our school curriculum to engage, inspire, challenge and encourage pupils, equipping them with the knowledge and skills to answer challenging questions, explore different religious beliefs, values and traditions and develop a more rigorous understanding of the numerous religious traditions, beliefs and practices that are followed in our multicultural society. We want our pupils to know how religious education promotes discernment and enables pupils to combat prejudice, preparing them for adult life, employment and life-long learning.
This is our yearly overview.
At Scotts we love to celebrate other cultures and religions.
Therefore we would like to celebrate Shavuot and wish you a Happy Shavuot.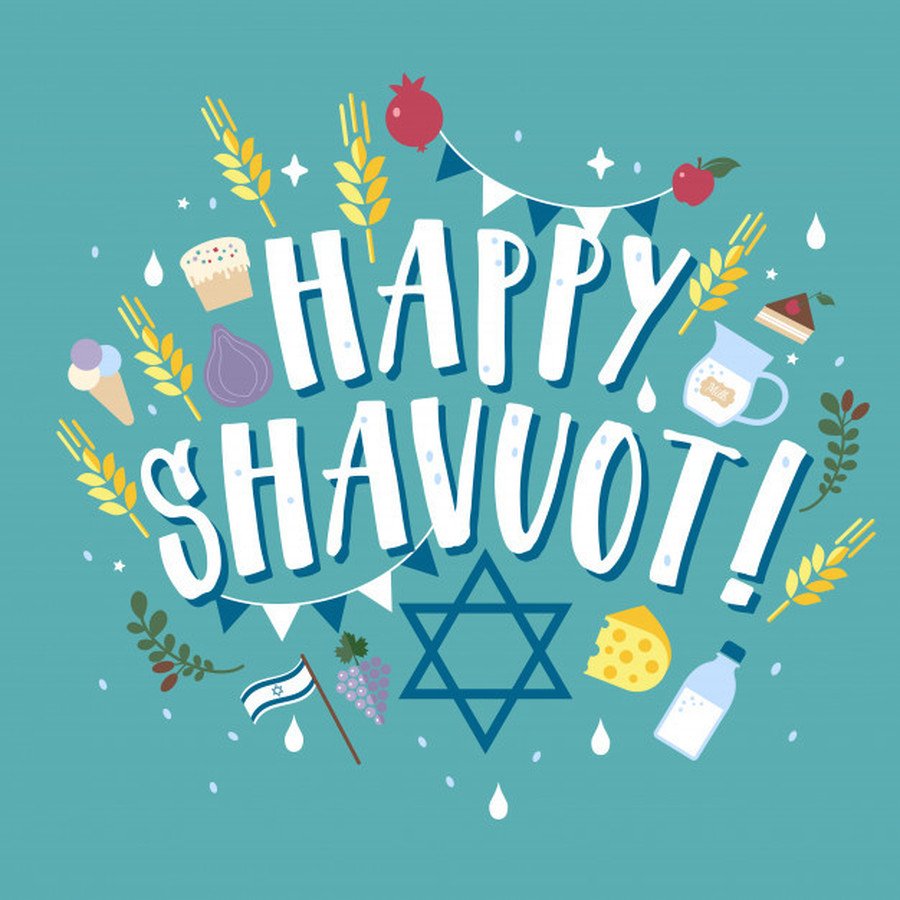 Year one
In Year 1, the children will gain an introduction into RE. The children will focus on the Christian and Islamic faith. They will be learning about the creation story, symbols, holy books and learn why Jesus and Prophet Mohammed are important and inspirational. The children will also explore how different religions celebrate the birth of a baby, including Baptism for Christianity and Muslims customs such as the Dad to whisper to the baby 'God is most great and there is no god but Allah' and shaving the baby's head. There will also be a trip to a local church to learn about different activities which take place in a church.
Year three
In Year 3, the children begin by exploring the word creation. They discuss how the world was created from a Jew, Christian and Hindu perspective. This then leads into reflecting and identifying their own responsibilities for caring for the natural world. The children also look into how people express their faith though the arts. They begin to look at the Sikh faith by learning about Guru Nanak when developing their learning of inspirational leaders. The children will have a big focus on Hinduism towards the end of the year. They will learn about Hindu symbols, different Hindu gods (including Brahman, Vishnu, Shiva, Ganesh and Krishna) and Hindu places to pray. Additionally, the children learn about festivals such as Id-Ul-Adha, Pentecost, Holi and Hanukkah.
Year five
Year 5 children further their knowledge on the Islamic faith by learning about the five pillars of Islam and further their knowledge on Christianity by looking at more stories in the bible and by looking at God and the trinity. They secure and consolidate their learning on 'why prayer is important for religious believers?' by focusing on Christianity, Islam and Sikhism. The children then explore the question 'Can religion help to build a fair world?'. Whilst answering this question the children will look at themes such as poverty and charity. Throughout these units the children will be looking at similarities and difference within the three religions they have been focusing on.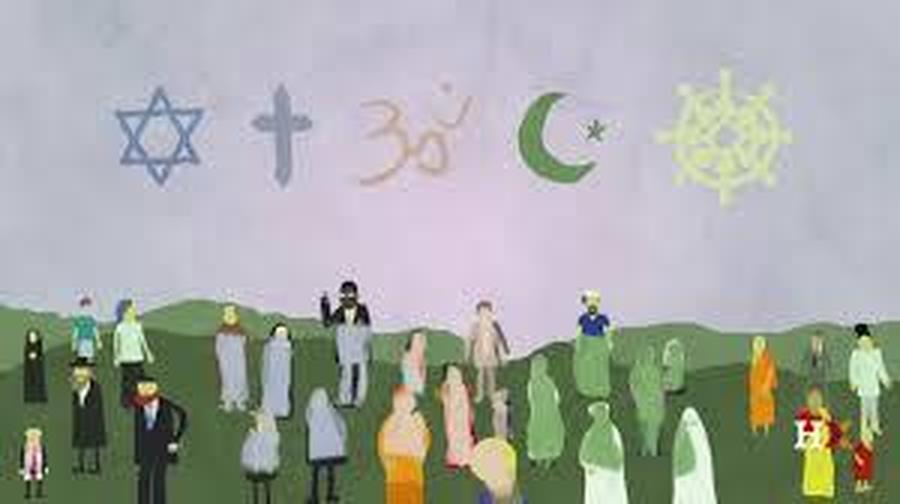 What is Shavuot?
Learn about it here...
Shavuot takes place on 28th - 30th May 2020.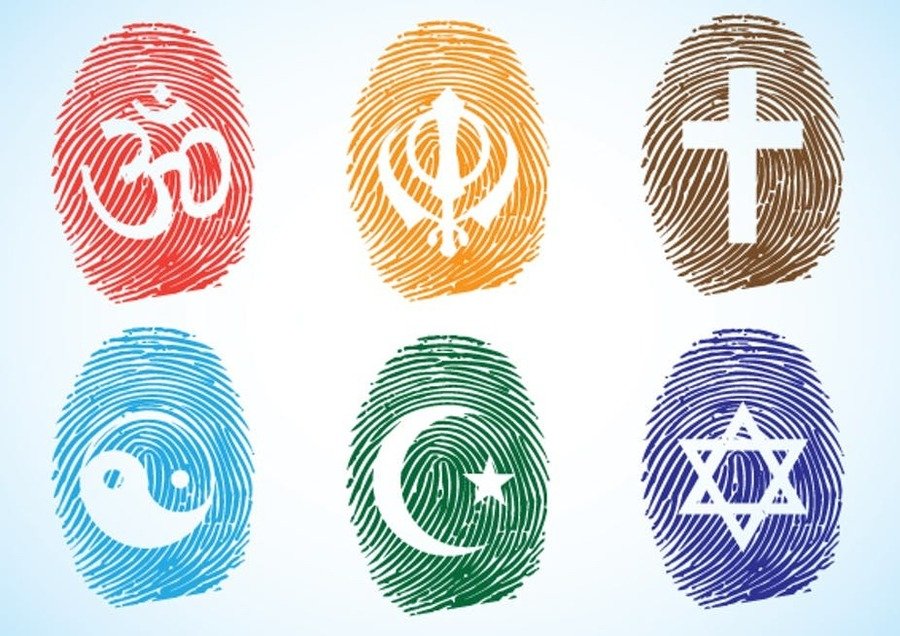 Year two
Year 2 children start of the year, by looking at people who influence them and then develop their learning on Christianity and Islam through stories about Jesus and Prophet Muhammad and how these stories influence their followers. Their learning deepens by looking at the Christian festival of Easter and Islam festivals of Ramadan and Eid. Also in Year 2, children begin to learn about Jewish and Hindu believers by looking at festivals such as Sukkot and Diwali. Children would also be given the opportunity to visit a mosque allowing them to understand the importance and purpose of places to pray, whilst allowing them to spot similarities and difference between a mosque and a church.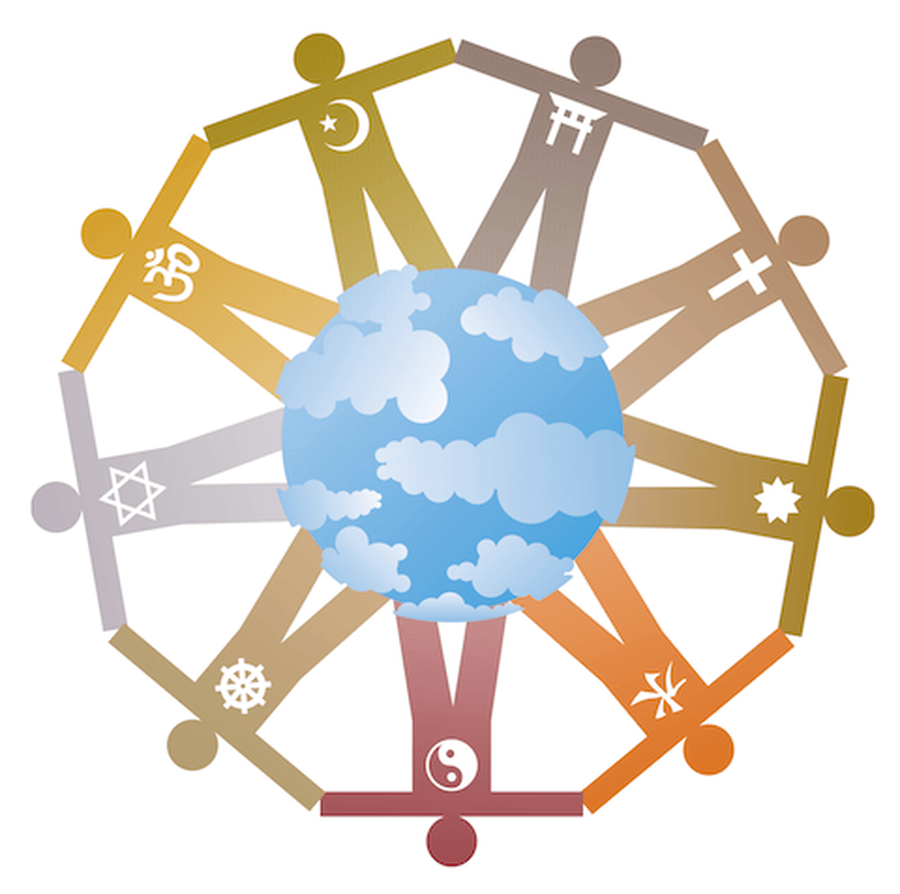 Year four
The children in Year 4, further their knowledge of Jesus and Christianity by learning about some stories in the bible, whilst looking at themes of forgiveness, devotion and gratitude. The children then lead onto learning about different pilgrimages that happen in different religions (such as Christianity, Judaism, Hinduism). There will be a focus on Judaism as children answer the question 'What does it mean to be Jewish?' They will discuss the importance of leaders such as Abraham and Moses, festivals and important events such as Shabbat, Passover and Bar Mitzvah. Additionally, the children touch on Humanists and compare it to Christianity.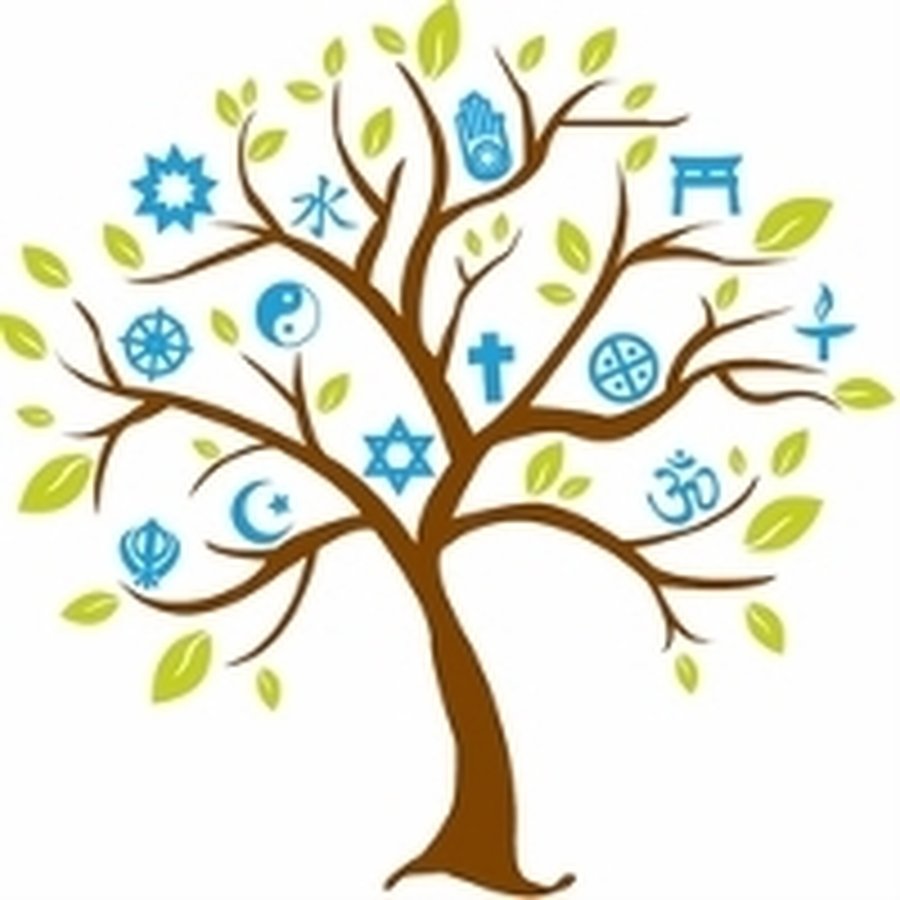 Year Six
In year 6, the children learn more about Sikhism. They look at the 5k's and the symbolic value it beholds to believers, they research about the Nishan Sahib, the Gudwara and the Sikh value of Sewa. The children will also clarify definitions of theist, agnostic and atheist. To further their knowledge in Religious education, the children explore the question 'Why do people make vows and commitments to one another?' by looking at the different features and symbolism of marriage in different religions. They end their KS2 RE curriculum, by exploring how religion affects the local community. They discuss how religion teaches behaviour and then impart this knowledge by looking at how religion and culture affects the behaviour of a population. The children research different statistics behind the different types of people in Rainham and consider how religion could affect the behaviour in this local area.