Year 1
Exploring a range of plants that provide fruits and vegetables
Peeling, grating and making fruit props
Pin wheels
Designing and making crowns
3D /textiles to make junk models
3D animals
Adding texture using tools, rolling and cutting materials
Design and make a ladybird biscuit
Scarecrow designs and weaving hats
Animal junk models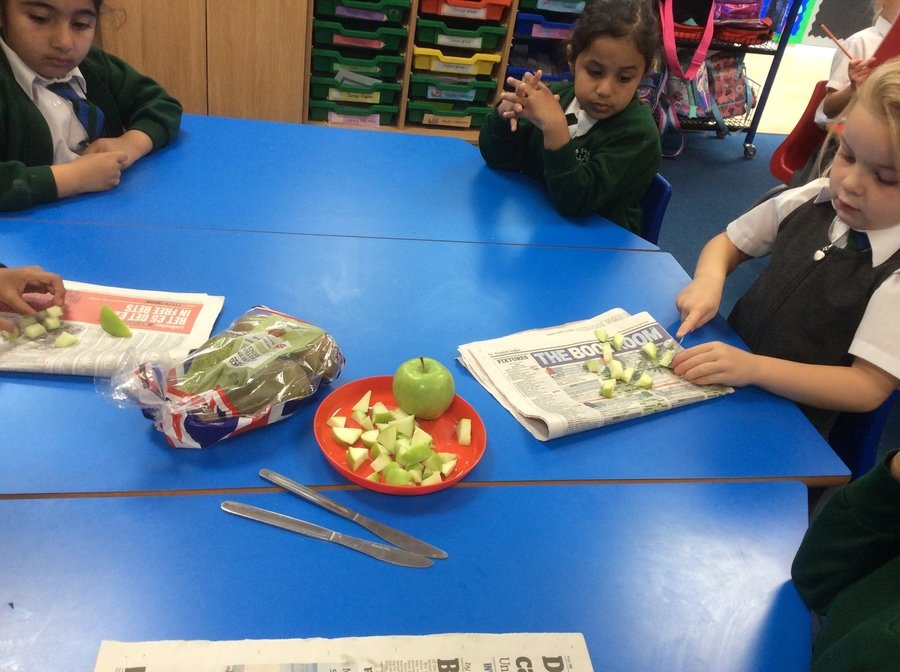 Year 2
Design and make space rockets
Imaginary world boxes
3D textiles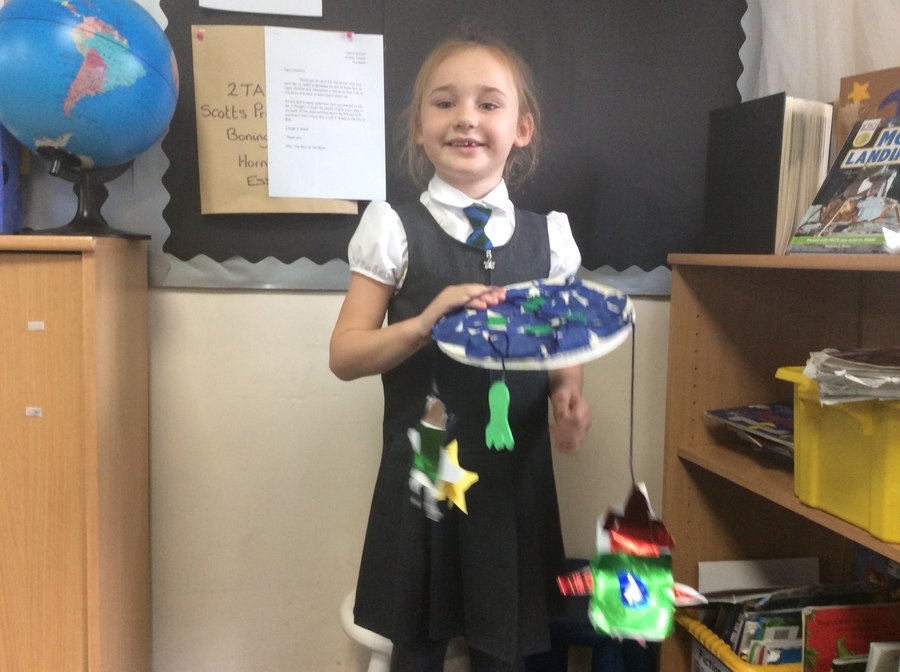 Year 3
Designing and using technical knowledge to make improvements to our round houses.
Cooking a Joe Wicks pie
Pyramid challenge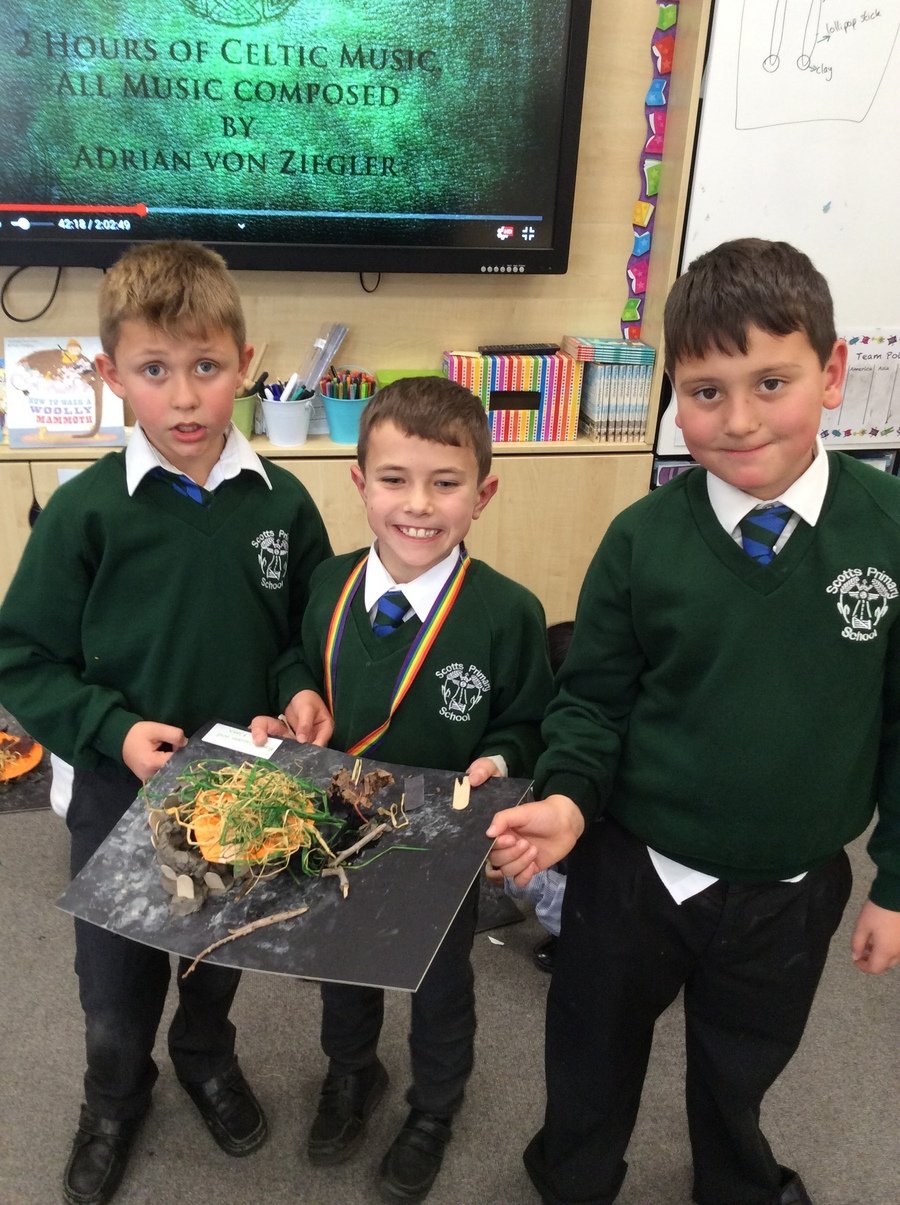 Year 4
Design and make a savoury scone
Design and make torches
Design, make and evaluate making board games
Year 5
Making a Viking long boat
Greek cookery
Design and make a cabin to withstand Zeus's wrath
Year 6
Mechanical toys linked to Cogheart
Nutrition – modern food vs war food
Design a cake recipe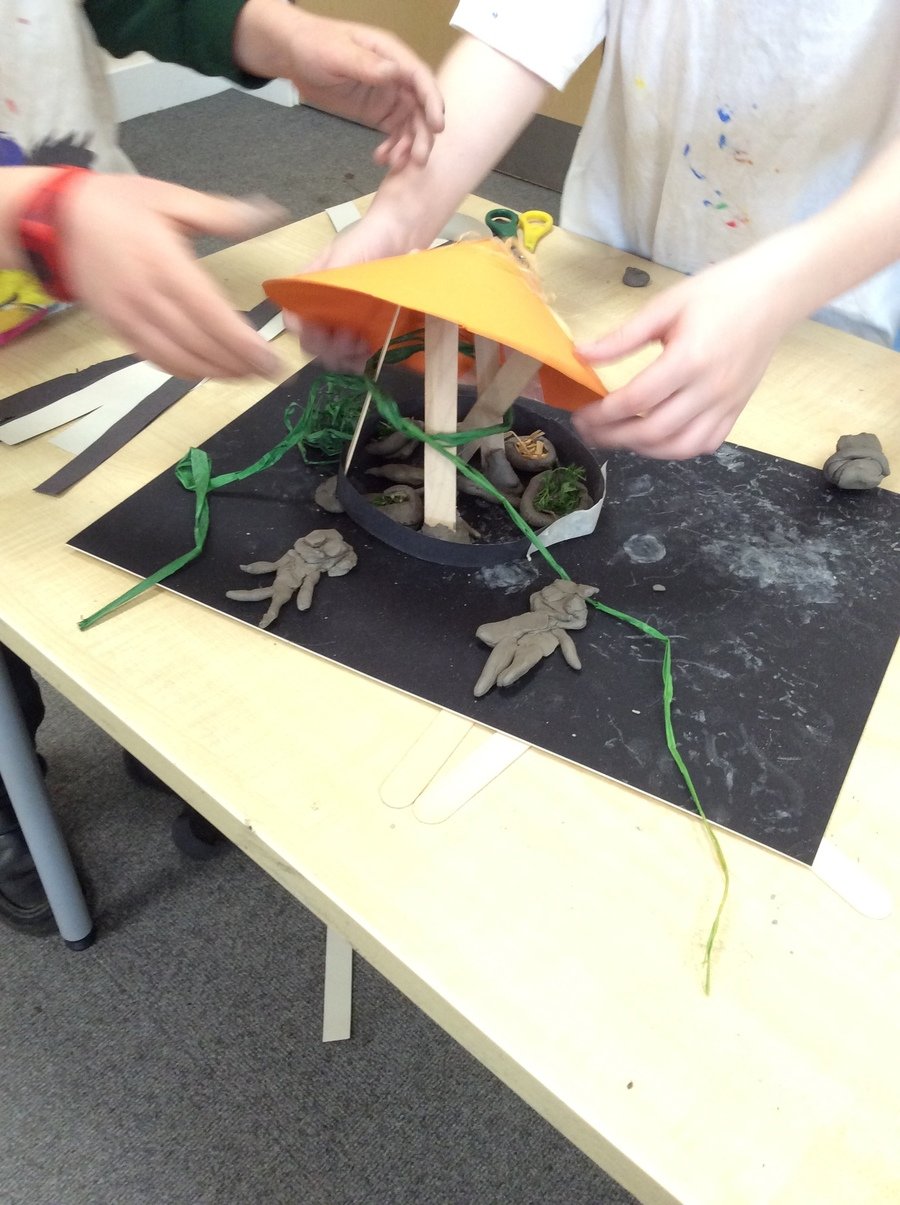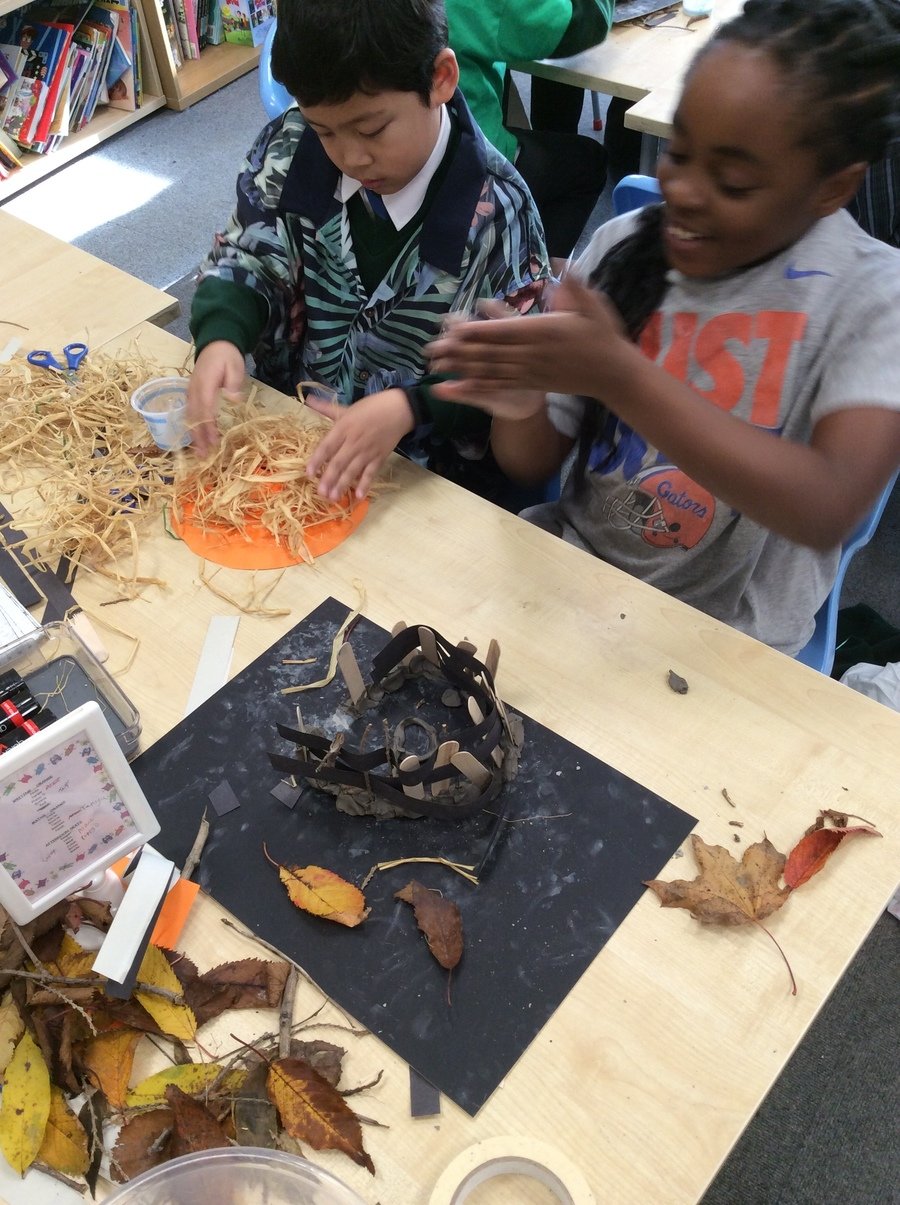 Examples of work
Coming soon...
Recommended websites
Coming soon...