Imagine...with all your mind, Believe...with all your heart, Achieve...with all your might.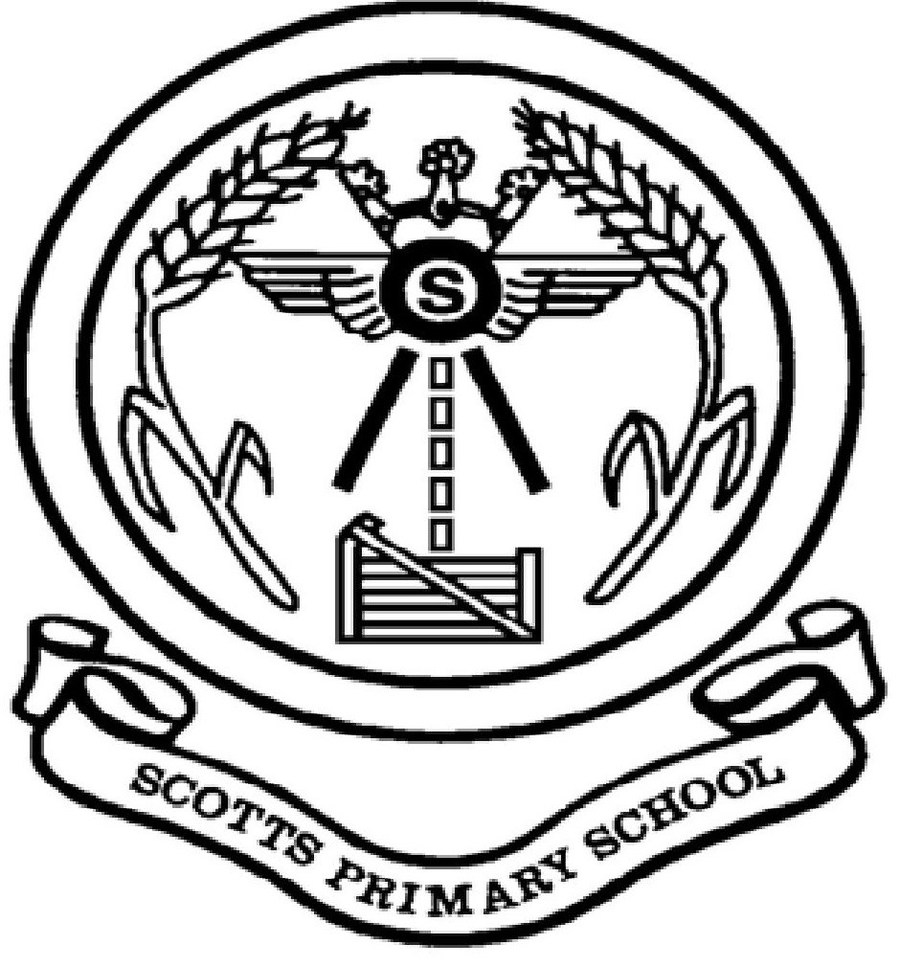 RECEPTION INTAKE 2021/2022
This year, we are not able to host the open days that we usually would, which unfortunately means that we are unable to meet all of our prospective parents and answer your questions in person. We have put together some information on this page, along with a form for you to post any questions that you do not currently have the answers to. We will then share these and keep this page updated with Frequently Asked Questions.
Thank you for your interest in our school and for taking the time to find out more about us. We look forward to meeting some of you in the near future.
School information
School day
Gates open-8.30
8.55-registration
10.40-break
12.00-lunch
3.00-EYFS/KS1 hometime
3.10-Lower KS2 hometime
3.20-Upper KS2 hometime
2020-2021-Meet the team video
We have created this video to introduce our full team at Scotts Primary School.
Click on 'MEET THE TEAM' below to watch the video.
COVID-19 home school agreement
Havering catering services new menu
Havering Council is the admission authority for all community schools in the London Borough of Havering. This means that it is the Council's responsibility to set the admissions criteria and make the decisions as to which pupils are admitted to this school.
The admission arrangements can be viewed on the following page:
https://www.havering.gov.uk/info/20008/school_admissions/482/school_admissions_arrangements_and_statistics
Information for parents wishing to transfer their child to this school from another school (In Year Applications) can be found here
Early Years Foundation Stage curriculum
Please pose your questions on the link below: