New Reception Intake
Welcome to all of our new families, joining the Scotts community. We're really looking forward to your children starting at Scotts and are so happy that you chose Scotts Primary School to start your child's education journey.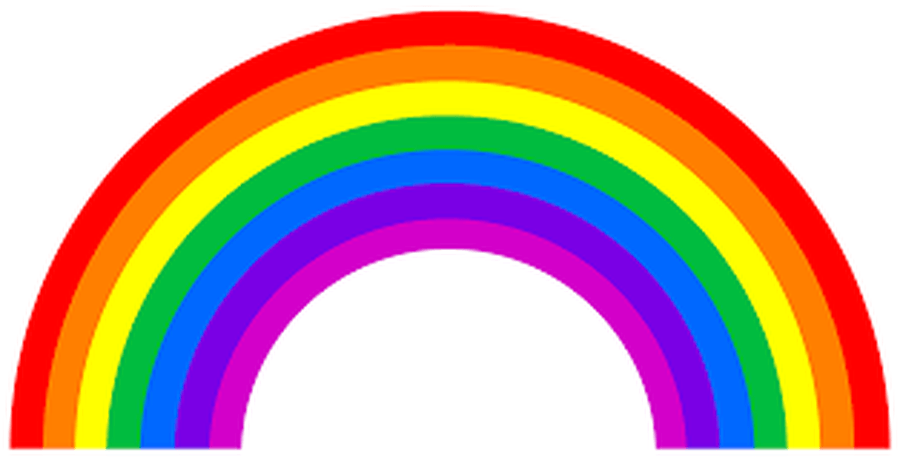 Due to the current circumstances of the COVID-19 crisis, we are unable to host many of the events that we feel are such an important part of your child's transition into primary school. We will be posting updates on to this page, to give you as much information as you can. This will include a virtual tour and staff videos shortly, to help to familiarise your child with their school.
Virtual tour
Coming soon...
Essential forms to be completed by all parents
Click on the links below to download the forms. All need to be completed.
These links will be available shortly.
Fruit and vegetable permission
We will also need either a scan or photocopy of your child's birth certificate sent in.
Please then either post them to the school or email them.
Scotts Primary School, Bonington Road, Hornchurch, Essex, RM126TH
Induction for parents
We would usually host an induction evening for parents, where we would share information about the Early Years Foundation Stage (EYFS), share resources and ask parents to complete essential forms. Unfortunately we cannot do that this year. Therefore, below is a presentation to give you some more information about the EYFS at Scotts Primary School.
All about me booklet
Please complete this with your child and put it in their book bag for them on the first day of school.