Imagine...with all your mind, Believe...with all your heart, Achieve...with all your might.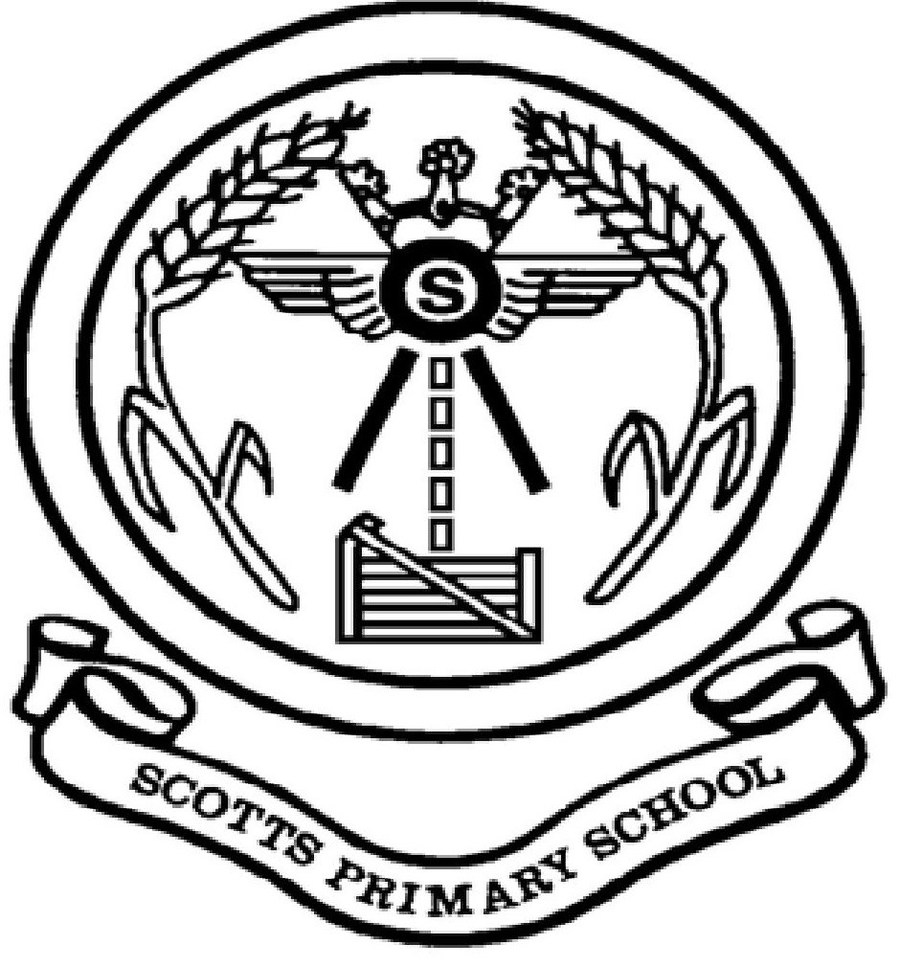 Mental health and Well being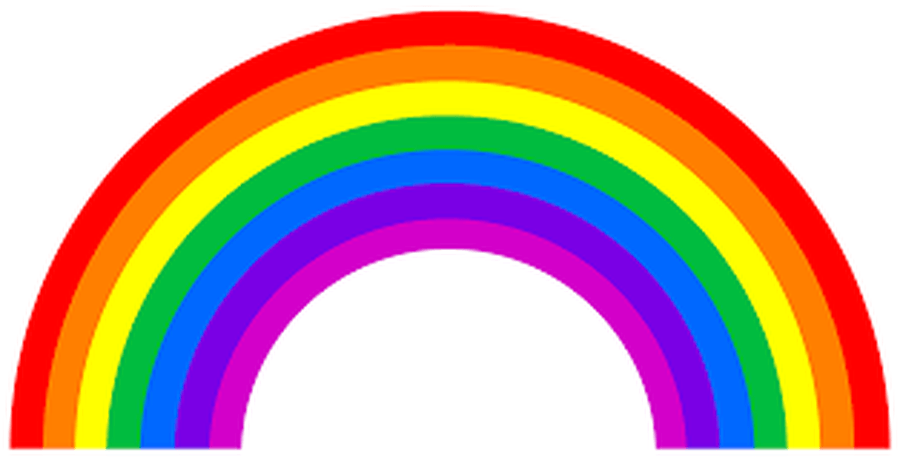 At Scotts Primary School we know the importance of all members of our community being healthy in both body and mind. The world in which we live has been an uncertain and constantly changing place this year and now more than ever we must pull together to support one-another.
As such we have- and will continue to- invest a lot of time and resources into promoting mental well being within school. We are proud to be a Mentally Healthy School and are working collaboratively with both staff in school and with external agencies to ensure that we are able to offer support to those who need it.
As we find ourselves in another national lockdown, many of our pupils are once again learning from home. Although our staff have made every effort to make this a positive experience, we understand that the strains of this situation upon children and families aren't always reflective of this. On this page you will find some key information and resources to support both your children's mental health, and your own.
Children's Mental Health Week 2021
Despite being separated by lockdown, we used Children's Mental Health Week as a way of bringing our school community together. Through engaging lessons and activities, online assemblies, stories, mindfulness and yoga the children were able to explore ways in which to stay mentally healthy and continue to 'Express themselves' during these challenging times.
Through the kind donations of parents we also raised £190 for the children's mental health charity Place2Be. Thank you!
If you missed any of our mindfulness sessions or would like to give them another go, you can find them here:
Mindfulness
The NHS recognise mindfulness as a tool for helping us to understand ourselves and live a happier life. It focuses on being present in the moment.
This can be a great tool to combat anxiety, depression or to just help mentally well people to enjoy life in the moment.
Mindfulness can also be a helpful approach to use for times of stress at home, including improving sleep. Here is a clip that we recommend for helping children to settle down to bedtime.
The Cosmic Kids Zen Den is an excellent mindfulness tool and one that children are familiar with due to use in the classrooms.