Welcome to 6B
Teacher - Mrs Bajada
Teaching Assistant - Miss Green

Summer Term Curriculum Newsletter

Class Text Summer - Goodnight Mr Tom
by Michelle Magorian.
We will also read other extracts of fiction, non-fiction and poetry to develop our knowledge and understanding of other authors and their styles.
Animals Including Humans.

This term we will be focusing on:
continuing with the year 5/6 curriculum
arithmetic skills

fractions

Convert between miles and kilometres

Convert between units of length, mass and capacity

Calculate volume

Solve problems involving the calculation and conversion of units of measure, using decimal notation up to 3 decimal places

Find the value of x in a sequence

Use simple formula to solve a problem

Express missing numbers algebraically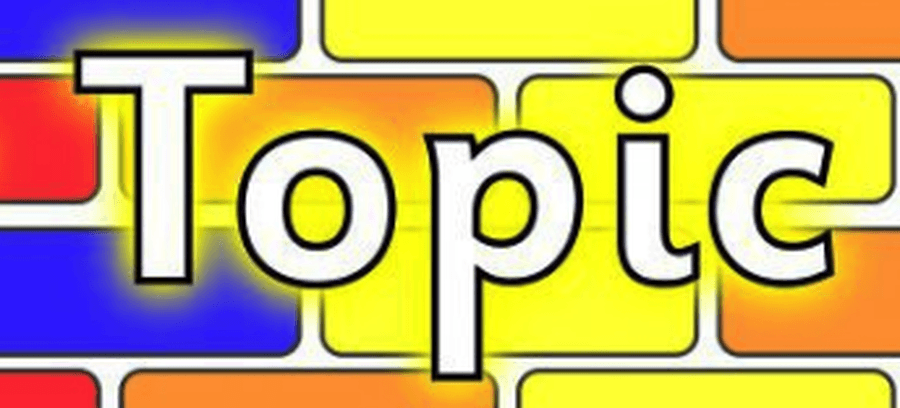 World War II and Local History Project
Local Area Study - Hornchurch.