Welcome to Year 6 .
Our Teacher is Mrs Bajada
Our Teaching Assistant is Mrs Jones
Please remember to read five times a week and login to Mathletics, TT Rockstars and Purple Mash to complete activities.
Maths Learning 23rd - 27th March 2020
Curriculum Learning 23rd - 27th March 2020
Topic: History
This term we are learning about WWI. We will be learning to understand the similarities and differences between different periods of time and know some significant dates. We will also make connections between features of past societies and periods, looking at ways in which the past has been retold and interpreted in different ways.
Topic: Geography
We will continue to study rivers in Geography this term and look at physical and human characteristics. This will include developing an understanding of how some of these aspects have changed over time.
Computing Learning 23rd - 27th and 30th March - 3rd April
Spring Term Curriculum.
Here is an overview of what we will be learning this term.
Spring term curriculum newsletter
Maths!
During the Spring term, we will be focusing on the four operations and applying these to multi-step problems. We will have the opportunity to work with a partner to discuss the best approaches to word problems before solving problems independently. There will also be opportunities to draw the problems to support comprehension.
Children will be given morning challenges of White Rose problems of the day to embed their problem solving skills.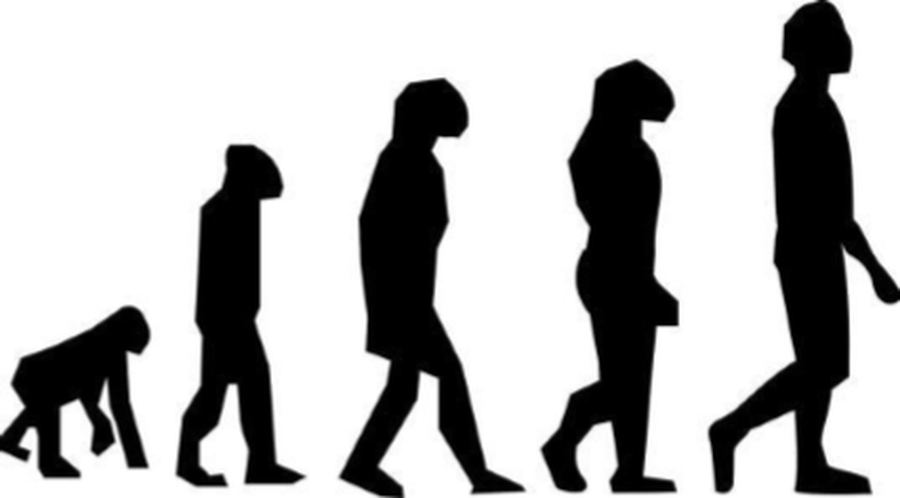 Science
This term we are investigating Evolution and Inheritance. We will learn about inherited characteristics and the traits that could be passed down through generations. We will investigate Charles Darwin and his Theory of Evolution.