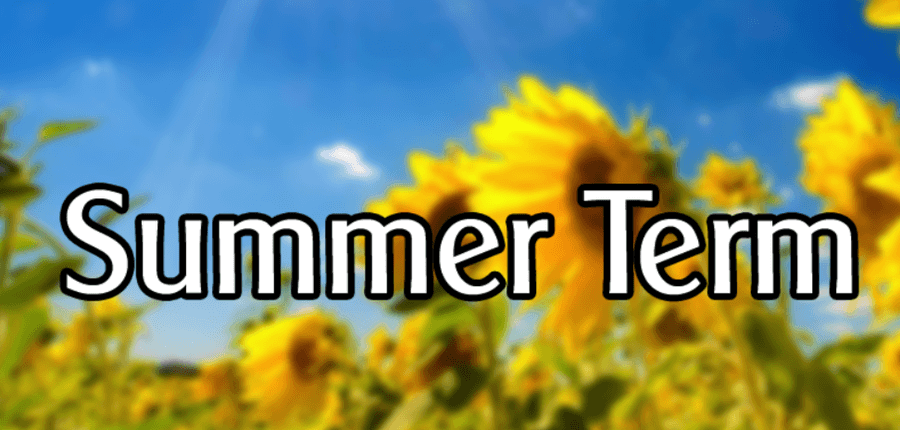 Parents
If you are on Twitter, please follow us and share your home learning.
@scottsprimary
This is your last official week of year 5!
Thank you for continuing to work hard during this strange time.
Have a great week.
Mrs Luck x
*** Computing ***
Explained by Ms Uppal :)
Mrs Bones' British Sign Language club
A long, long time ago Mrs Bones studied British Sign Language (BSL). BSL is a language that uses signs to communicate with people who are deaf or partially deaf.
Mrs Bones had planned to start a BSL club at school in the summer term to brush up on her skills and share some of her knowledge with you, however, now that this is not possible so she is going to upload some videos to help you learn how to instead!
Global learning project
This is a whole school project that we would like all of our children to get involved in.
Back in early March, we had the privilege of welcoming a visitor to our school, Mahfuz Ara Sultana, the Assistant Headteacher at Carmichael College in Bangladesh. She visited us for a few days, along with working with teachers in school and with the other schools in our cluster (The RJ Mitchell, St. Frances Bardsley Academy and Crownfields Infants).
We are all part of a Global Learning project through the British Council called Connecting Classrooms. They work to connect schools from all over the world, to learn from each other, with a focus on Sustainable Development Goals. Issues like climate change, gender equality and how to live sustainably affect us all- and connect us all- wherever we are in the world.
They believe global projects will 'help you equip your pupils with the knowledge, skills and attitudes to act more thoughtfully, ethically and responsibly as citizens and contributors to society.'
This project will run for the next three weeks, with your teachers setting at least two activities each week. They will direct you to the PowerPoint below and some of the links with sheets below that for you to work from. We look forward to working on a special project as a whole school, whether you are at home learning or at school learning.