Year 5L home learning
SUGGESTED HOME LEARNING TIMETABLE
GENERAL KNOWLEDGE HOME LEARNING
...............................................................................................................
Spring 2 Knowledge Organiser
Spring 2 - Possible Homework Tasks
(not compulsory)
ART AND DESIGN
Viking Longboats
BIKE ABILITY
Well done to those children who took part :)
Friendship day
Year 5L discussed the for and against arguments for this statement. As a school, the majority of children voted AGAINST this statement. Most children believe that online friends are not as good as face to face friendships.
Friendship day continued...
Children in 5L looked at the artist Leonid Afremov. He has produced lots of paintings, inspired by the theme of friendship. Below, are some of our colourful trees created, this time, with oil pastels.
Music
Daniel S and Daniel X sharing displaying their musical talent on the piano.
Metro Bank Trip
Representatives from the Metro Bank have visited 5L and have shared the Money Zone Key Stage 2 programme with the children. The sessions included learning about different types of banking accounts and basic tips on managing money.
During the final session, the children visited Metro Bank in Romford. Here, they met real Metro Bank cashiers, went inside a vault and experienced the Magic Money Machine. Each pupil was given a goodie bag for completing the sessions.
...............................................................................................................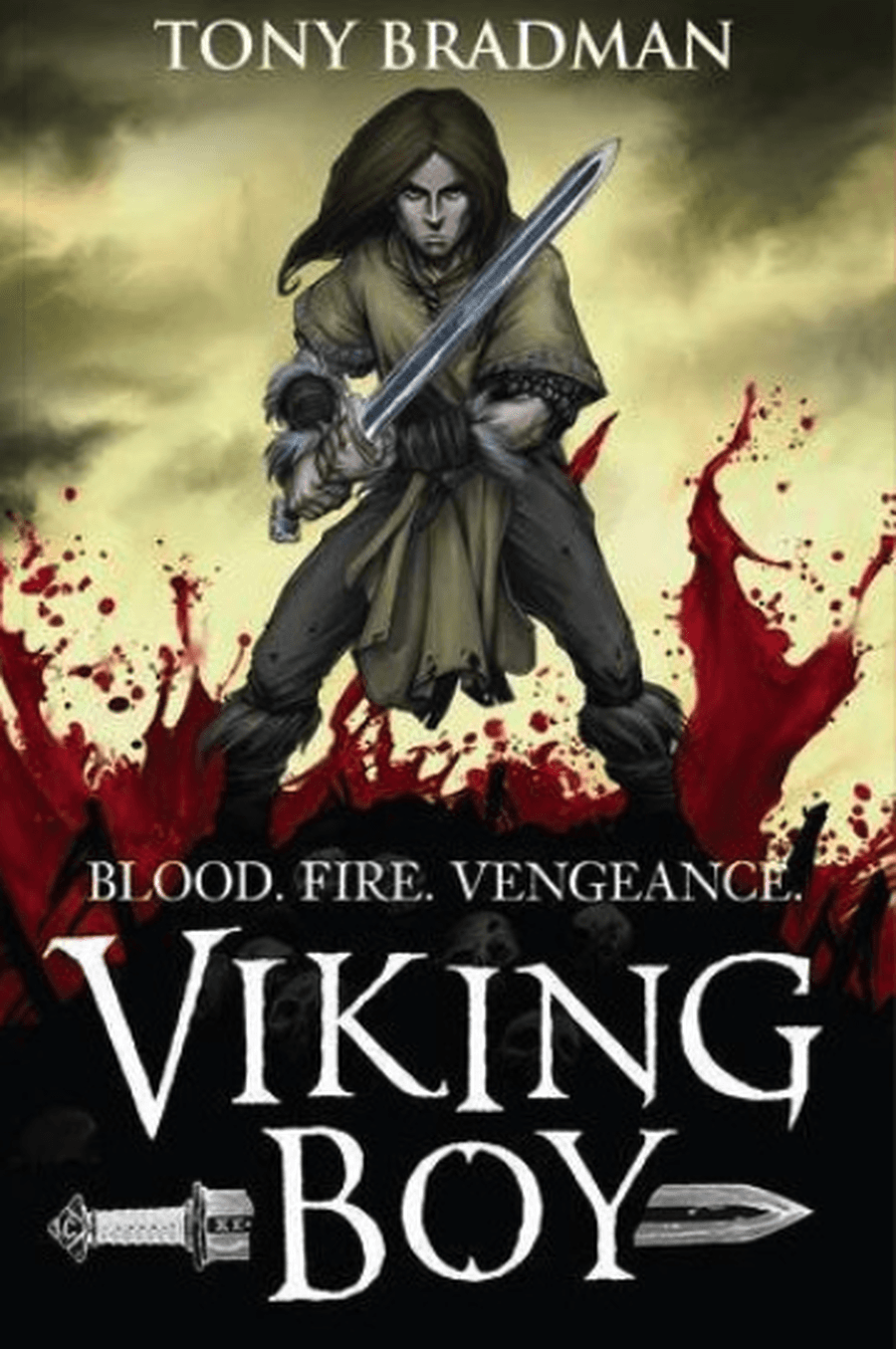 ENGLISH - Gunnar Bjornsson, a Viking, lives with his parents on their farmstead - an idyllic place to grow up. Gunnar had a happy childhood but everything changed the night the Wolf Men came. They killed his father and Gunnar escaped after watching Valkyries descend from the sky and take the body of his father to the halls of Valhalla.

Gunnar vowed to avenge this act by travelling to Valhalla to bring back his father so they could kill the leader of the Wolf Men.
On his journey, Gunnar was met by setbacks. Being kidnapped and sold into slavery was not part of his plan. However, with the help of some loyal friends he makes his was to the Land of Ice and Fire, across The Rainbow Bridge to Asgard and enters the Hall of Valhalla.
Viking Boy - Useful comprehension style questions.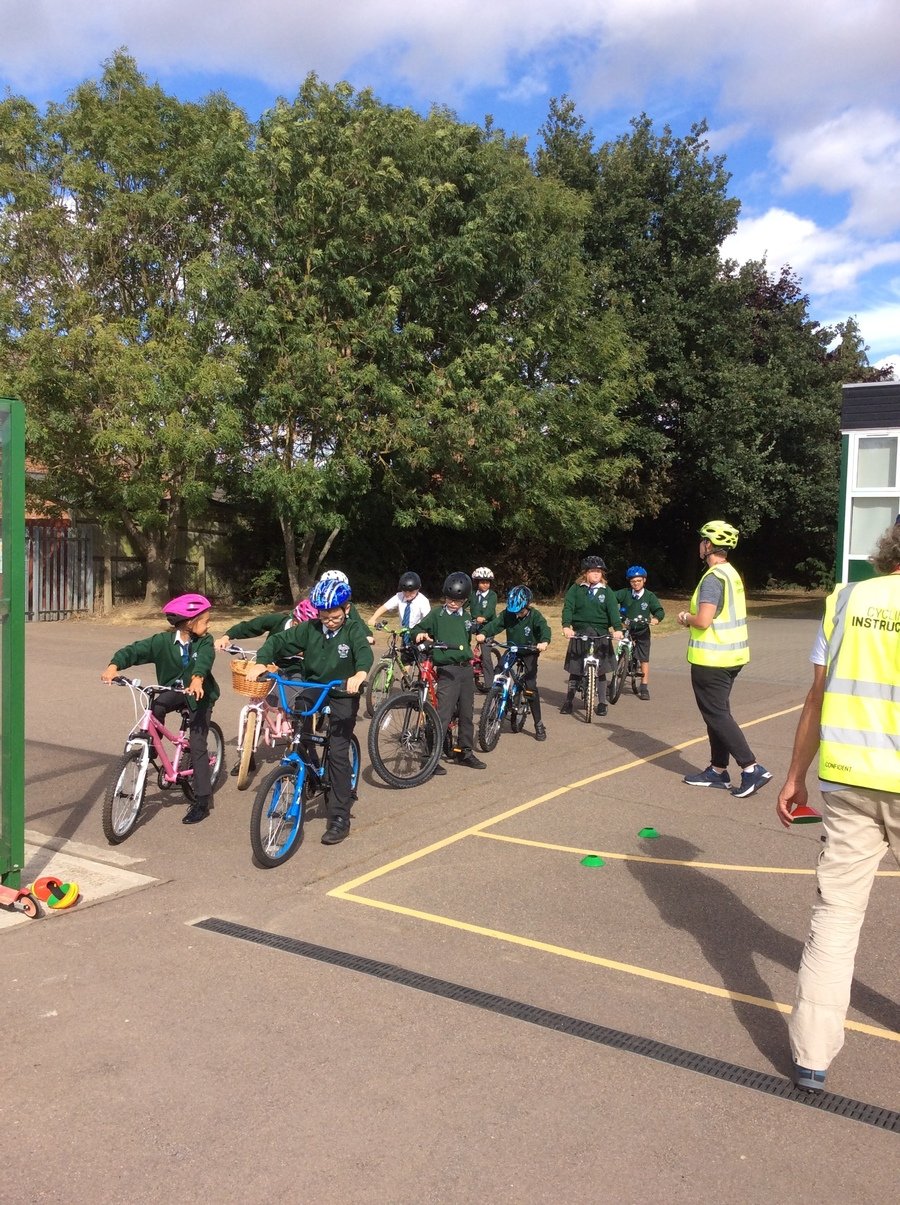 Super Science In Action...
Four children practicing their scientific investigation skills, using bananas! Electrical circuits at its finest!
The children presented their experiment at The Brentwood School Science Fair. Their enthusiasm shone through and was commented on by numerous parents, and staff attending. There was a real buzz around the stand.
They delivered their explanations and answered questions with confidence and were praised by the judges for having a thorough understanding of GCSE level science. The fantastic handwriting on the display we had created was also noticed by teachers from other schools on several occasions.
Safeguarding Day
PC Rob and PC Craig spoke to year 5 and 6 children about staying safe. Discussions were based around gangs and knife crime and staying safe online. Well done to all children who took part in the workshop - you all listened very carefully and asked some important and appropriate questions.