Year 5L
This half term, we will be looking at different counties within Europe. In order to connect with our Viking theme, one of our countries of study will be Norway.
We will:
Identify and describe human features, including: types of settlement and land use, economic activity includng trade links, the distribution of natural resources including energy, food, minerals and water.
Use the research comparison study below at home, if you wish to complete any extra work. This can be completed in your homework book but is NOT compulsory.
ART AND DESIGN
Viking Longboats
BIKE ABILITY
Well done to those children who took part :)
MATHS
The weekly times table test will consist of 20 questions. We will test the children on both multiplication and division problems up to 12x12.
To begin the year we will be looking at the place value of numbers, working with numbers up to 1,000,000. This will include using different apparatus and pictorial representations before working with more abstract problems.
We will then progress to addition, subtraction and multiplication and division after half-term.
Throughout all lessons, we continuously work on improving our fluency, reasoning and problem solving skills in order to secure and deepen our understanding of different concepts.
In the second part of the autumn term, we will be focusing on addition and subtraction.

We will be practising times-tables on a daily basis. If your child is fluent with times-tables (including related division facts) please extend them by multiplying by powers of 10. For example: 8 x 7 = 56 or 8 x 70 = 560
Some useful websites are:
https://www.topmarks.co.uk/place-value/place-value-charts
https://www.topmarks.co.uk/maths-games/daily10
https://www.topmarks.co.uk/maths-games/hit-the-button
... not forgetting: Purple Mash!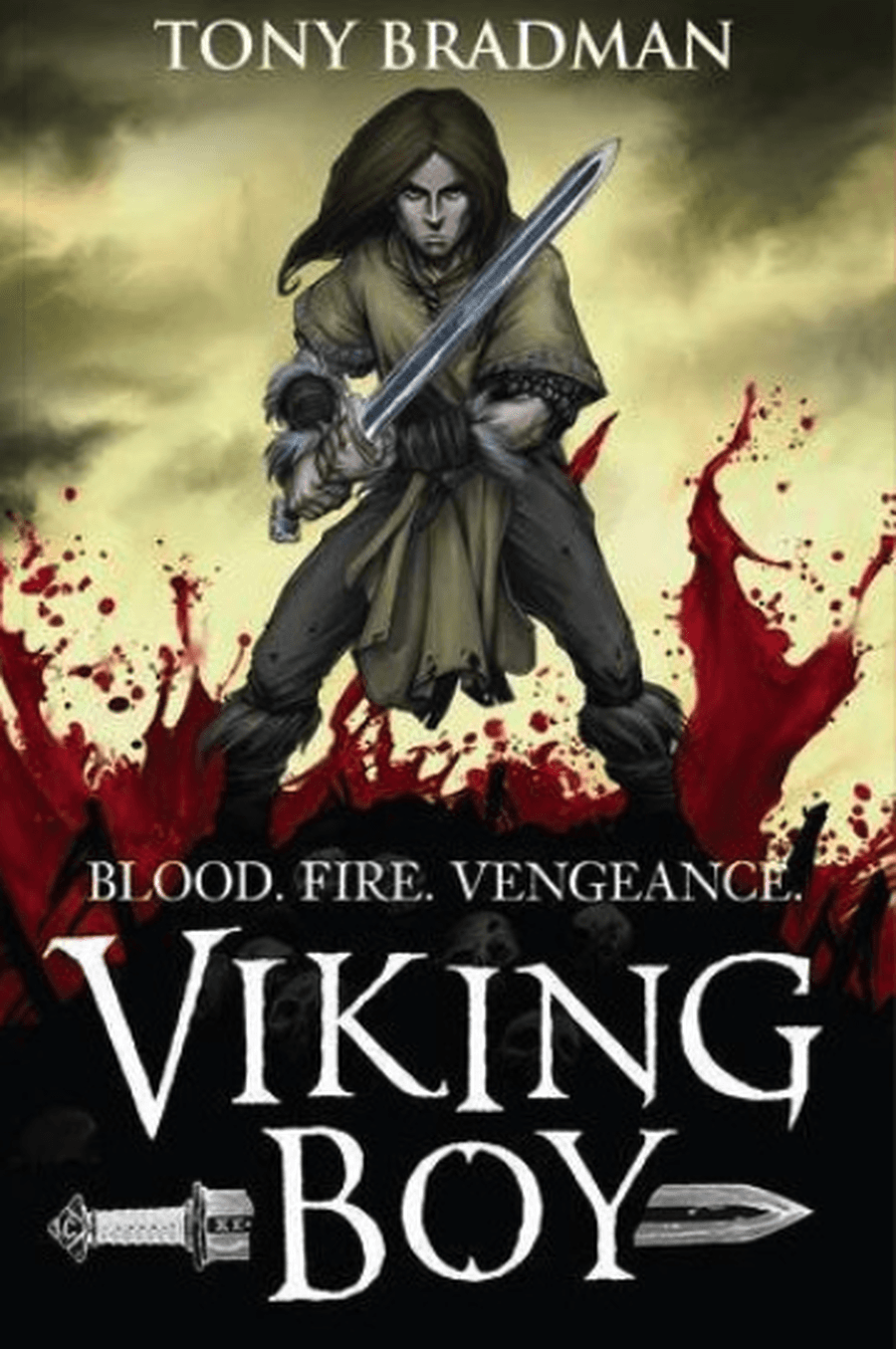 ENGLISH
Gunnar Bjornsson, a Viking, lives with his parents on their farmstead - an idyllic place to grow up. Gunnar had a happy childhood but everything changed the night the Wolf Men came. They killed his father and Gunnar escaped after watching Valkyries descend from the sky and take the body of his father to the halls of Valhalla.

Gunnar vowed to avenge this act by travelling to Valhalla to bring back his father so they could kill the leader of the Wolf Men.
On his journey, Gunnar was met by setbacks. Being kidnapped and sold into slavery was not part of his plan. However, with the help of some loyal friends he makes his was to the Land of Ice and Fire, across The Rainbow Bridge to Asgard and enters the Hall of Valhalla.
Viking Boy - Useful comprehension style questions.