Welcome to 4C
Class Teacher – Miss Cook
Teaching Assistant – Mrs Bartram
Learning Support Assistant – Miss Oates
Reminders:
PE day = Tuesday and Wednesdays.
(Please come dressed in your PE kit every Tuesday and Wednesday. No earrings are to be worn)
Reading books are only to be brought into school on Mondays and Fridays to be changed.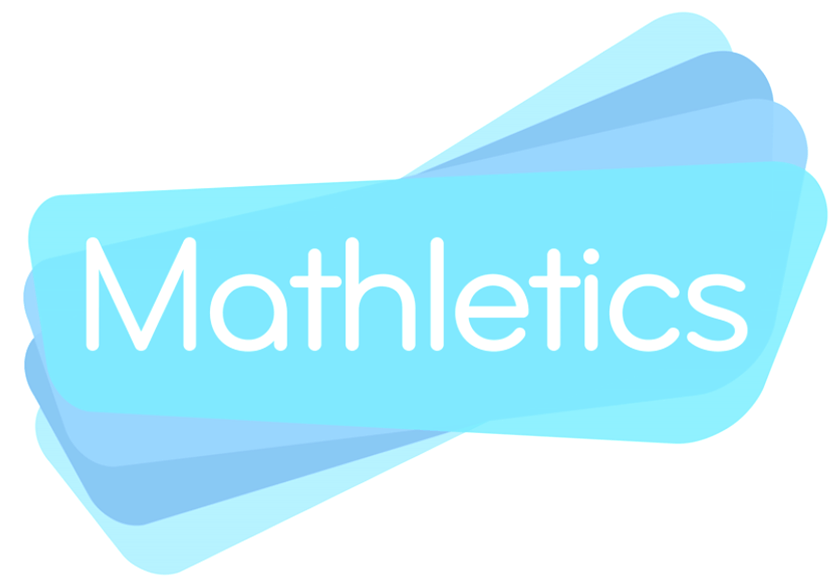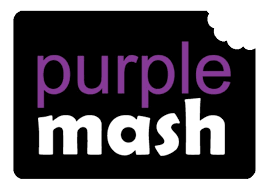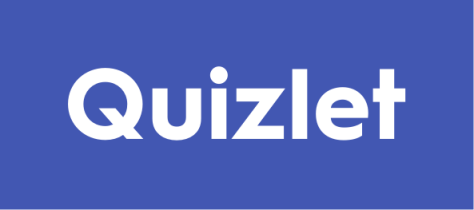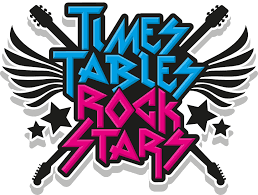 Summer term curriculum newsletter

This term we will be reading:
Beowulf
Here are some videos that you may like to watch with an adult.
This term we will be learning about:

Living things and their habitat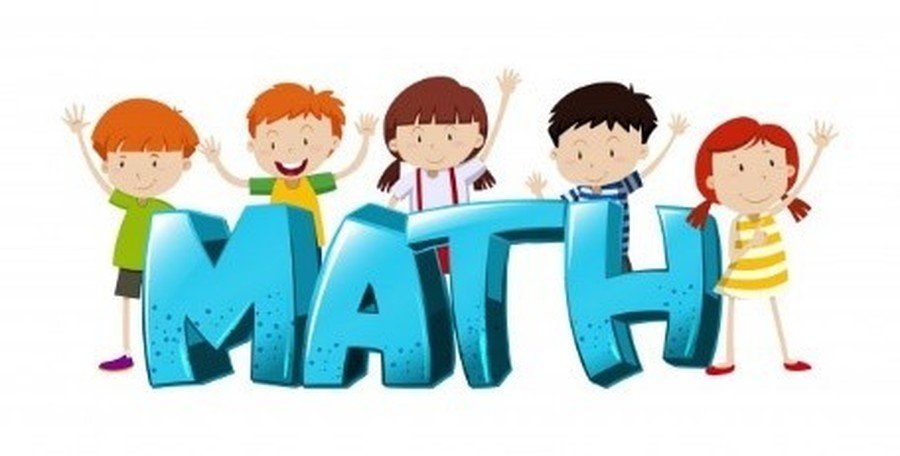 This term we will be covering:
Decimals
Money
Time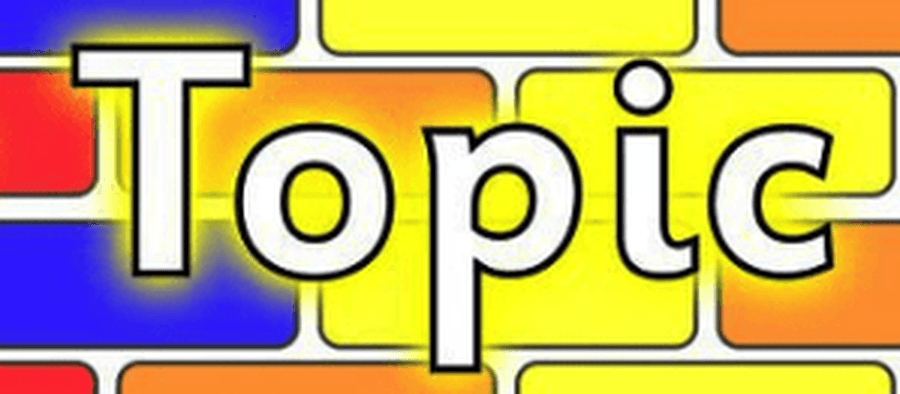 This term we will be learning about:
Anglo Saxons