3S
Our class teachers are Mrs Sahota and Mrs Smith.
Mrs Sahota is our teacher on Monday, Tuesday and Wednesday. Mrs Smith teaches us on Thursday and Fridays.
Our teaching assistant is Mrs Bartram.
Our learning support staff are Miss Wear, Mrs Stevenson and Miss Humphreys.
Maths
This half term, we are focusing on number and place value. We will also be recapping our calculation strategies.
Literacy.
For this half term we will be continuing to read the book from year 2 called 'The First Hippo to land on the Moon'.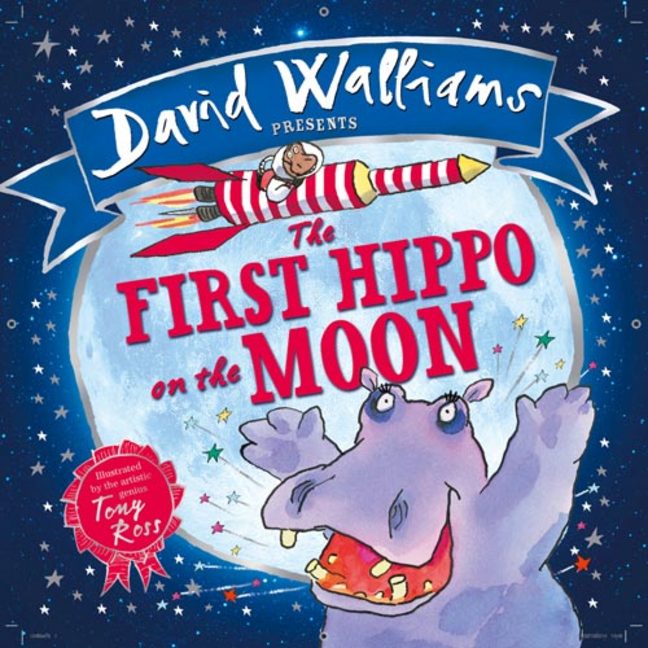 We will be studying poetry and linking with our history topic we will be reading 'The Stone Age boy'.
Spellings
Are you having trouble getting your child to learn their spellings?
Try this:
Use a one-minute timer to write a word as many times as possible in a minute. Count the correct ones and record your answers so that children can see their progress.
Think of a clever mnemonics to help them to remember more difficult spellings.
You can type in your child's spellings and create a printable word search at:
https://www.superkids.com/aweb/tools/words/search/make-your-own.shtml
If you have any creative ways of teaching spellings to your children, please share so that I can put your ideas on our website.
SCIENCE
This term we will be studying light and dark, reflection, the sun and shadows.
Topic
Our topic for the Autumn term will be history. We will be studying the 'Stone Age to Iron Age'.
Computing
We will be starting a topic, called 'We are programmers'.
KEY DATES AND USEFUL INFORMATION
Thursday 26th September & Friday 27th September - bike course level one and two - opportunity. Only working bikes in good condition!
Friday 27th September – FOSA coffee morning
Tuesday 1st October – School photos
Monday 7th October – Harvest assembly
Wednesday 16th October - Parents Evening
Thursday 17th October - Parents Evening
Tuesday 5th November Firework display
Week beginning 21st October - Half-Term.
Monday 28th October – INSET day
Stone age workshop/ trip – date TBC
Country park trip – date TBC