Our topic this half term is 'Our world'.
Our teachers are Ms Bozkaya and Mrs Adams.
Our trainee teacher is Mrs Siddique.
Our teaching assistant is Miss Anderson.
On Monday and Tuesday we are taught by Ms Bozkaya. On Wednesday, Thursday and Friday we are taught by Mrs Adams.
Spring term curriculum newsletter
Literacy
This half term, our book is 'Leon and the Place Between'
Geography
This half term we are starting our geography topic, 'Our World'. We will be learning about the 7 continents and 5 oceans.
See the Knowledge Organiser below that will be used for the half term:
Science
We will be learning about living things, animals, plants and habitats this half term.
RE
This half term, we will be learning about the stories that Jesus told and Easter.
Reading
This is a great website that is free to register to support children with early reading.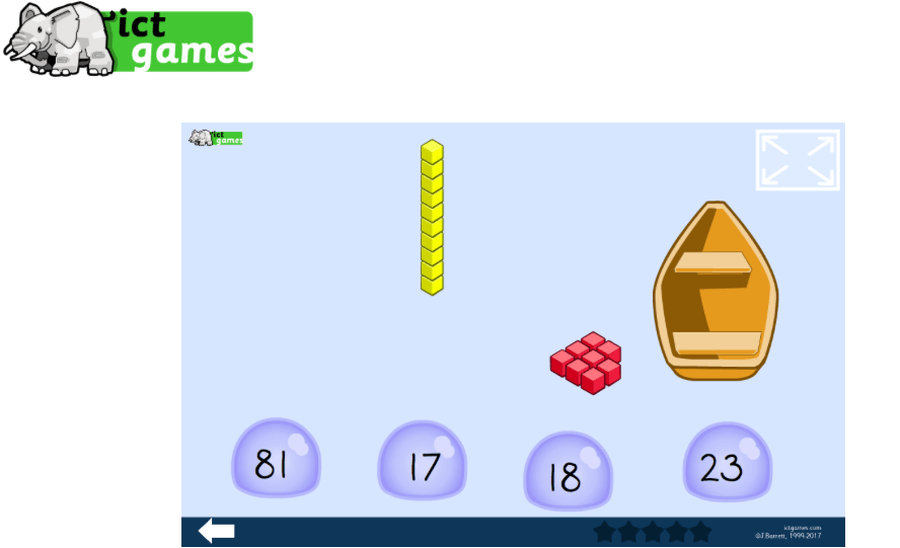 PE
Our PE days are Wednesday and Thursday. This half term we have a dance unit based on animals movement. There will be opportunities to learn techniques and develop choreography to perform their own dances.
Music
We use the music scheme 'Charanga'. We will be following a unit called 'Your Imagination/Our World'