Our topic this half term is 'Space'!
Our teachers are Mrs Taylor and Mrs Adams.
Our trainee teacher is Mrs Siddique.
Our teaching assistant is Miss Anderson.
On Monday, Tuesday and Wednesday, we are taught by Mrs Taylor. On Thursday and Friday, we are taught by Mrs Adams.
Please cover homework books in clear sticky plastic to protect them from tearing. Thank you.
Literacy
This half term, our book is 'Man on the Moon'.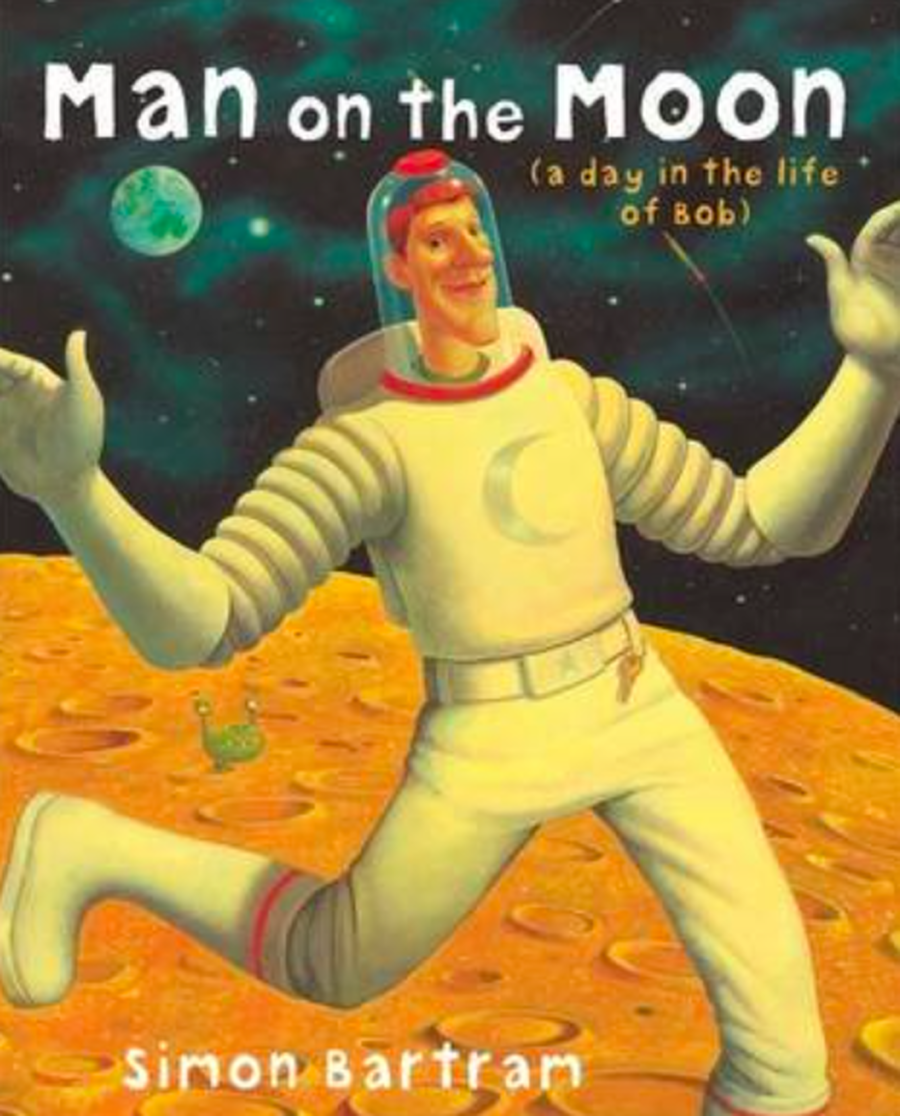 Science
We will be learning about 'Everyday materials' in Science this half term.
Reading
This is a great website that is free to register to support children with early reading.
Maths
This week we have been focussing on Number and Place Value. We have played a great game to teach us about the value of the digits in a number.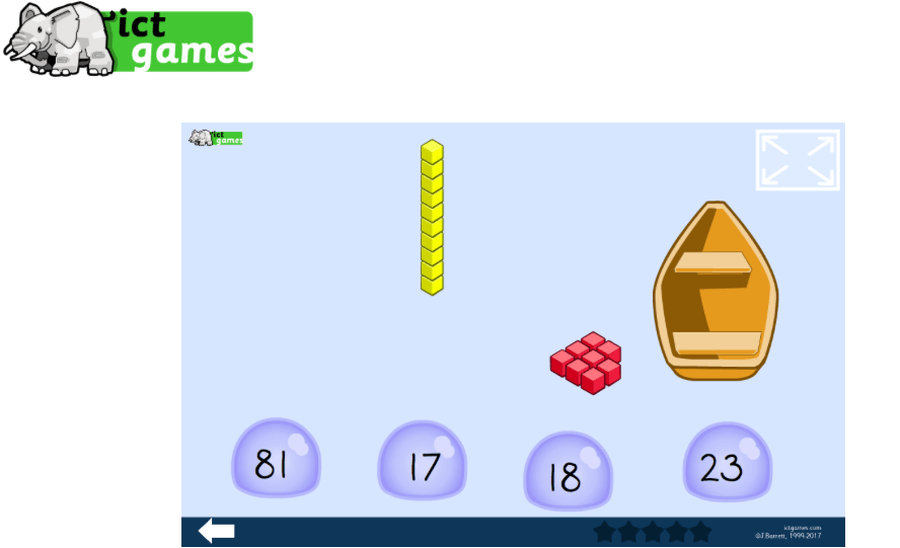 History
Our topic this half term is 'Explorers'.
Computing
Our unit this half term is 'we are astronauts'. We will be learning how to programme, following an algorithm. We will learn how to create a 'sprite' and to control the sprite. We will be using software on Purple Mash and on Scratch to practise these skills.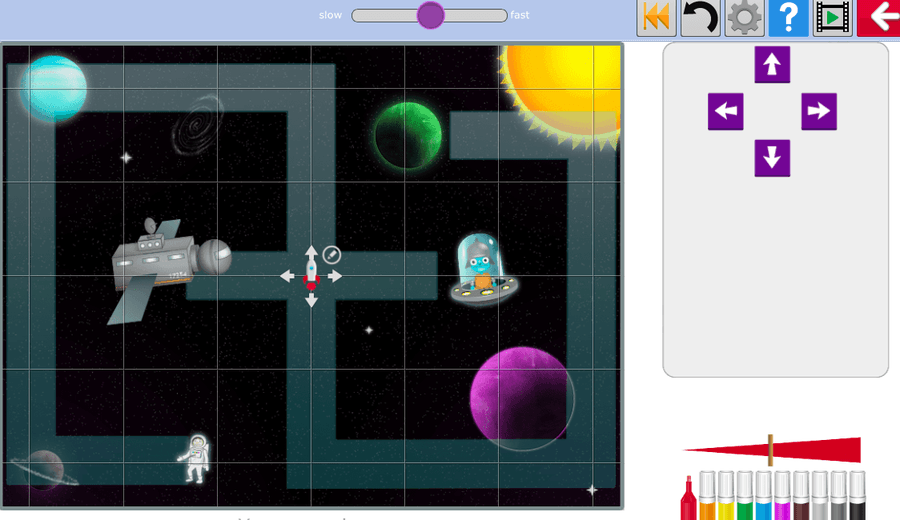 PE
Our PE days are Wednesday and Thursday. This half term we have a gymnastics unit on balancing a coordination and a games unit on ball skills.