Our topic this half term is 'The Lighthouse Keeper's Lunch'!
Our teachers are Mrs Taylor and Mrs Adams.
Our trainee teacher is Mrs Siddique.
Our teaching assistant is Miss Anderson.
On Monday, Tuesday and Wednesday, we are taught by Mrs Taylor. On Thursday and Friday, we are taught by Mrs Adams.
Please cover homework books in clear sticky plastic to protect them from tearing. Thank you.
Literacy
This half term, our book is 'The Lighthouse Keeper's Lunch'.
We had lots of fun designing and making our own sandwiches. They were meant to be for Mr Grinling as the seagulls stole his lunch but they were just too tasty to save!
Geography
This half term we are starting our geography topic, 'An Island Home'. This links well with our English book! We will be learning about some of the physical and human features of an island.
See the Knowledge Organiser below that will be used for the half term:
Science
We will be learning about 'Everyday materials' in Science this half term.
BBC Science Clips-Which material do we use?
This is our latest knowledge organiser. We have been learning all about 'Materials' this Autumn and will continue to do so for the next three weeks!
RE
This half term, we will be learning about people who influence us. We will focus on our own lives and then focus on Christianity and people who influence Christians.
Reading
This is a great website that is free to register to support children with early reading.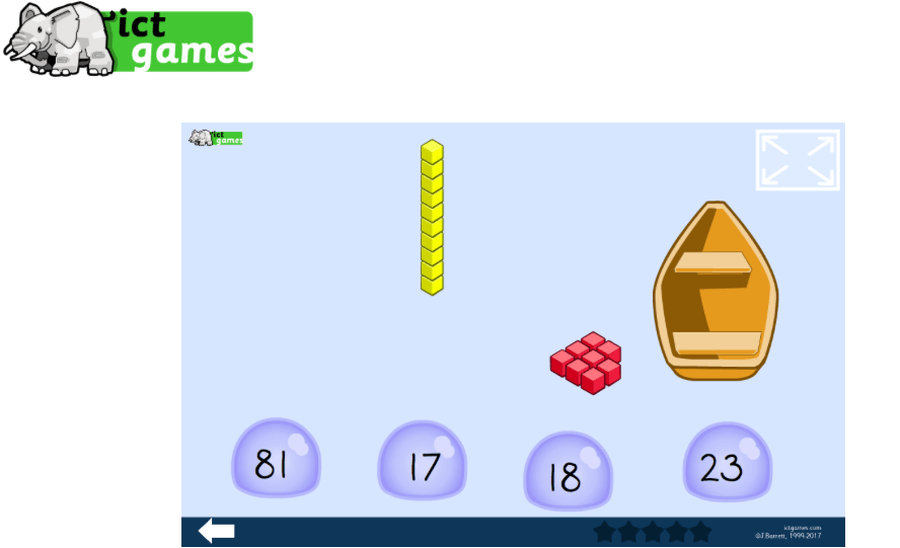 PE
Our PE days are Wednesday and Thursday. This half term we have a gymnastics unit on balancing a coordination and a games unit on ball skills.
Music
We use the music scheme 'Charanga'. This term we will be starting to learn Christmas songs for our nativity!