Our class teacher is Miss Majevadia
Our class teaching assistant is Mrs Martin.
P.E lessons.
1M will be having PE every Monday and Thursday. Please ensure a full indoor and outdoor P.E kit is in school for these days. The P.E kit should be clearly labelled to identify your child's kit. No earrings or jewellery to be worn on these days. Thank you to all parents/guardians for your support.
Reminder
If girls wear tights to school please could you provide socks for PE.
Thank you
Spring Curriculum Overview
ENGLISH
In Literacy the class books we will be looking at
are:
'Where's my teddy?'
'We're going on a Bear hunt',
'This is the bear' for poetry.
We continue to focus on using noun phrases and
extend our simple sentences by using a
conjunction. We will also be introduced to
question marks and exclamation marks.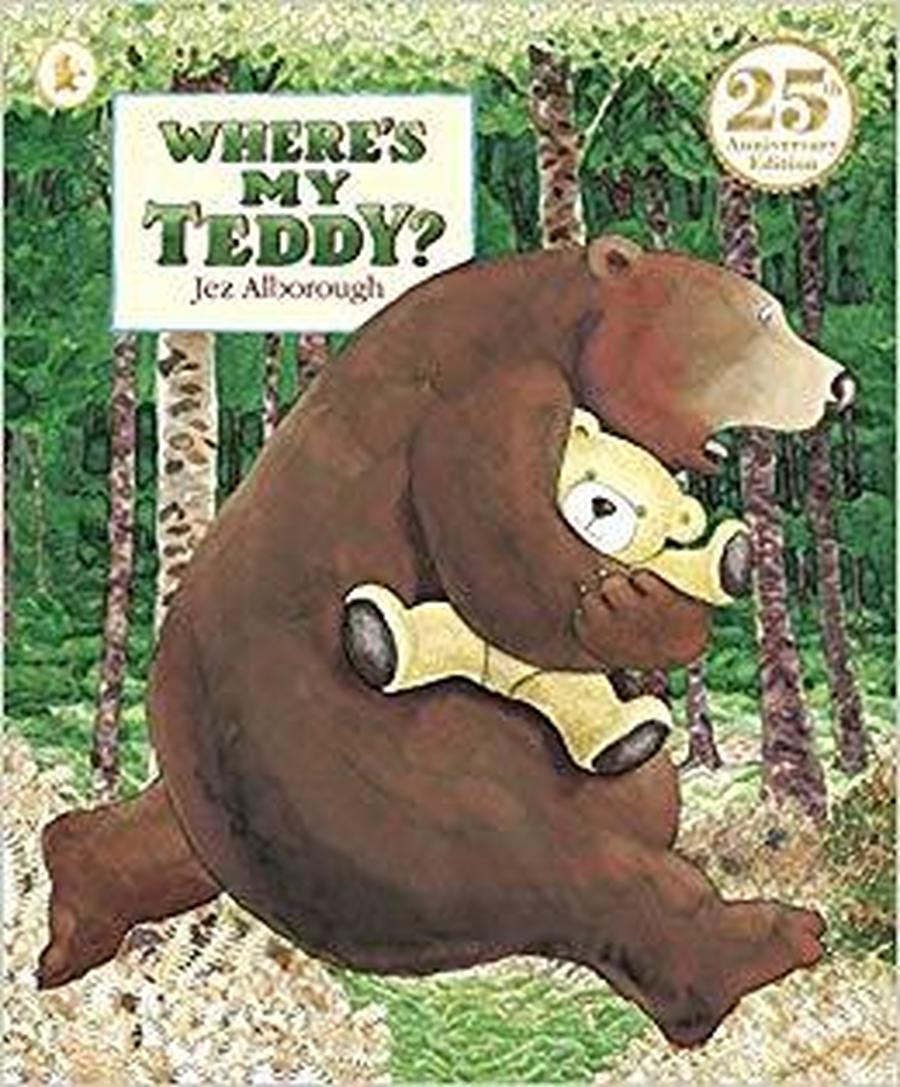 Please practise the first 100 HFW
Spring 1 Knowledge Organiser
MathEMATICs
In Mathematics this term, we will be learning to:
 Counting in 2's 5's and 10's
 Doubling numbers up to 10
 Halve quantities that are less than 20
 Read a clock when showing O'clock and half past.
 Measure different volumes and capacities
 Use positional and directional language such as
left, right, whole and half turns.
 Name common 2D and 3D shapes.
SCIENCE
In Science we are learning about animals
including humans. We will look at how we can
classify different animals and look at the common
animals groups (such as mammals, amphibians,
reptiles, birds and fish). We then will learn
about different structures of animals and
understand what an herbivore, omnivore and
carnivore is.
Geography
This term we will be looking at the United
Kingdom. We will be able to name the four
countries that make the UK and compare the UK
countries to each other and a non-UK country.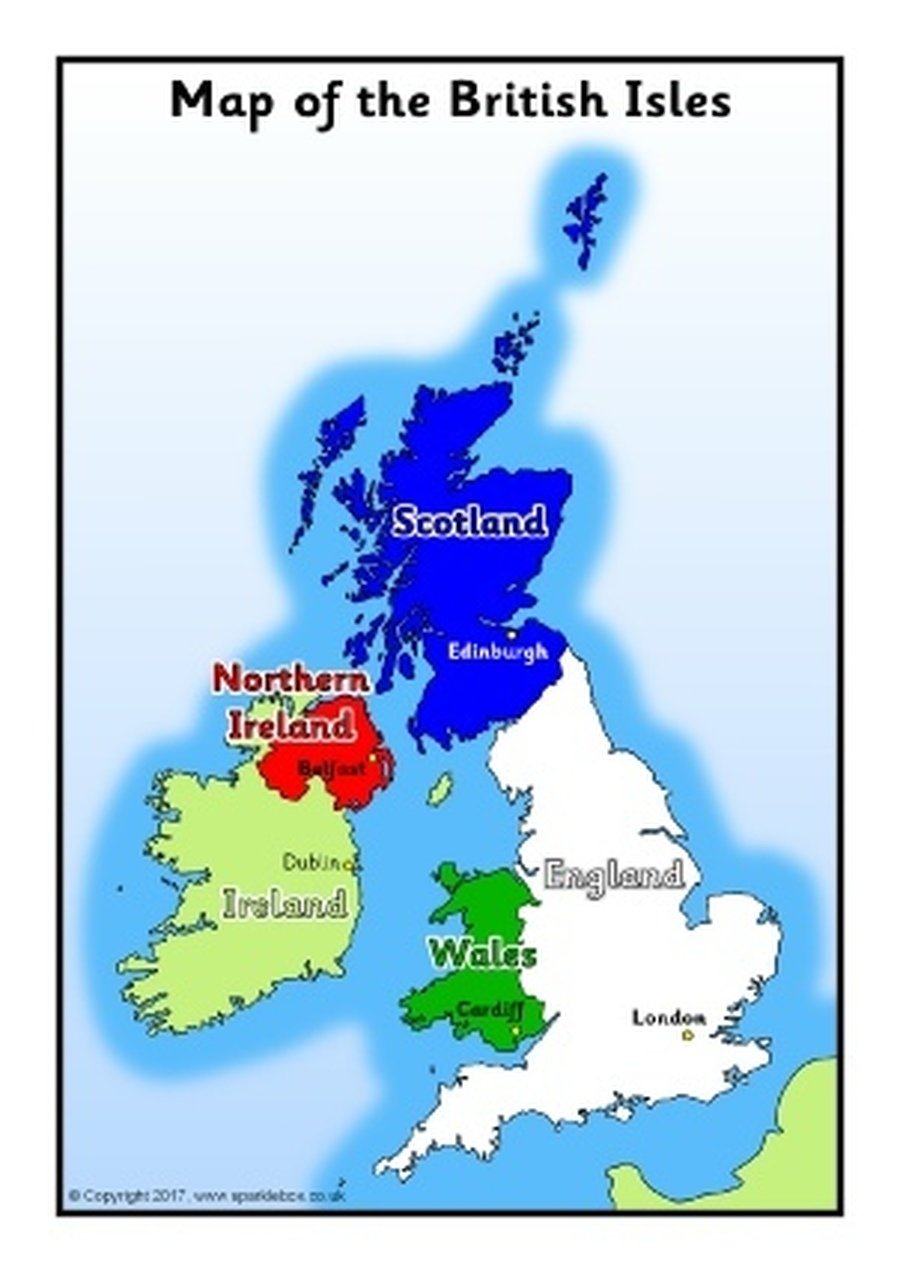 Art
We will be making observational drawing linking to
the autumn season. We will learn about primary
colours and explore collaging.
R.E
This term we will be looking at the Bible. We will
understand why it is important to Christians and
learn some stories about Jesus. We will then lead
onto learning about the Christmas story and what
advent means.