Our class teacher is Miss Majevadia
Our class teaching assistant is Miss Anderson.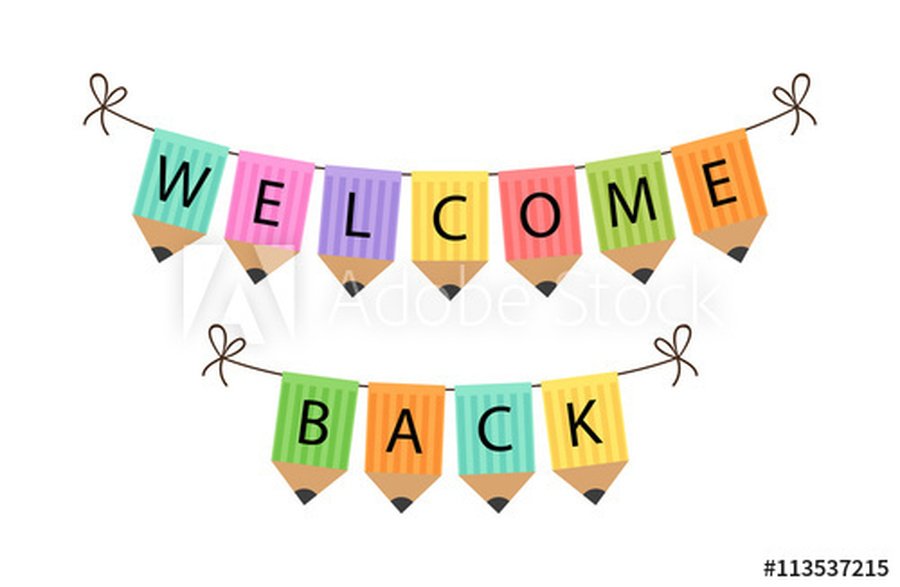 Our topic this half term is.....
Mission to the moon
Our PE day is on Thursday.
Spring term curriculum newsletter
English
To start of this half term, we will begin reading 'Back to Earth with a bump'.
In our writing we continue to focus on using capital letters and full stops in simple sentences. We will also be using adjectives to describe appearance, feelings, characters and settings.
We will then be introduced to different genres of writing and using a range of conjunctions to extend our writing.
Here are some other texts we will reading this half term: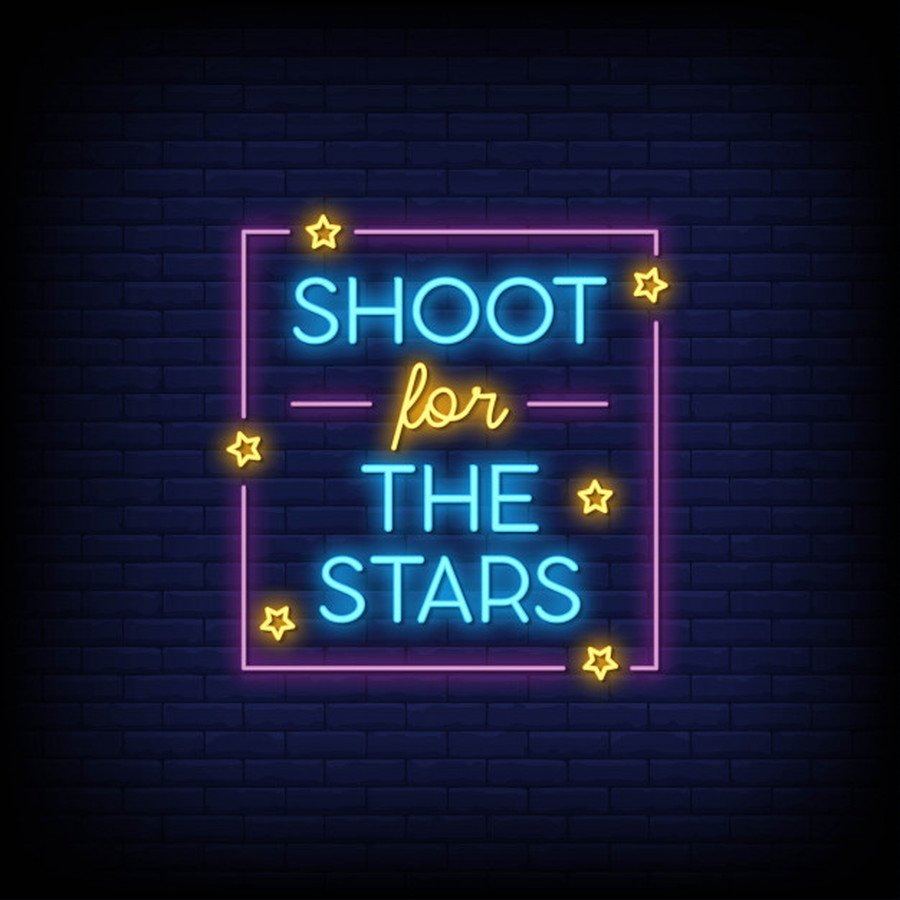 Maths
We will begin this term by looking at place value and securing our numbers to 50. We will be introduced to counting in 2s 5s and 10s and also focus on measurement.
Here are some songs that will help with your learning:
Phonics
These are the sounds that we will be focusing on this year.
Can you practise these at home with the actions?
Spelling
These are the 'First 100 High Frequency Words' and the 'Year 1 common exception words' that we need to know by the end of the year.