Our class teacher is Miss Majevadia
Our class teaching assistant is Mrs Martin.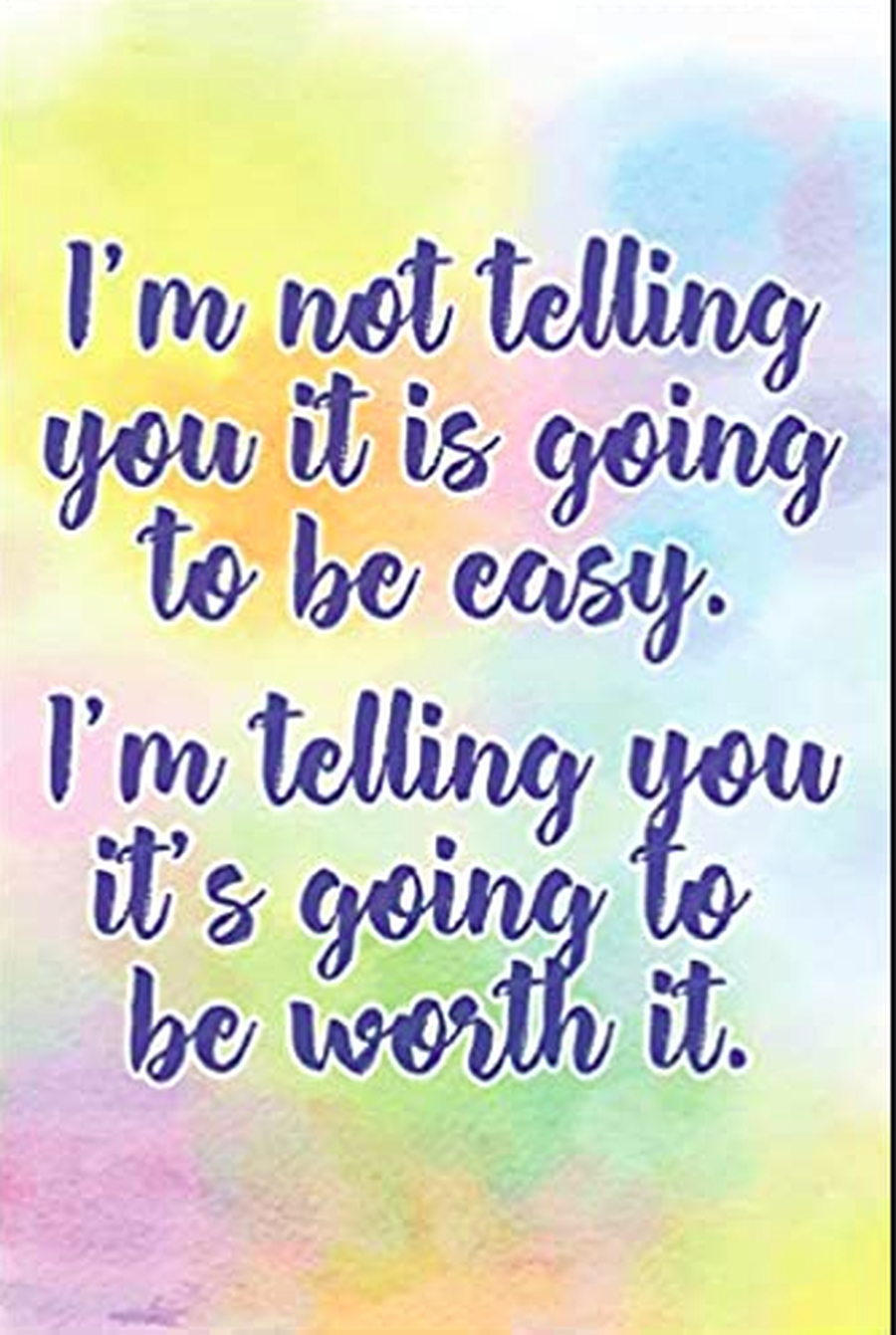 Year 1 toilet roll challenge
Thank you to all the children and parents who organised such a special video! We loved taking part as well :)
Parents
If you are on Twitter please follow us and share your home learning activities.
@scottsprimary
Our text for the week....
Wednesday - Planning a story
Thursday - Writing a story
https://www.phonicsplay.co.uk/
Phonics play is an excellent way to practise phonics at home. You can find links to fun interactive games.
Use the details below to access all resources for free during the isolation period.
Username: march20
Password: home
Reading
Please ensure that you are reading 5 times a week.
Use 'Helpful Links' to find websites which allow you to read a range of books.
Miss Majevadia's Book of the Week:
This week I will be reading you the story...
'Nibbles The Book Monster'.
Mrs Martin's Book of the Week
This week I will be reading you the story...
'Tiddler'
Comprehension is still something which can be practised at home. Here are some questions to help develop this skill.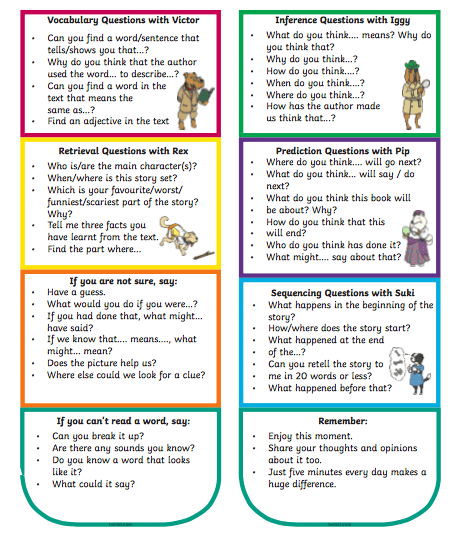 Message from Miss Majevadia and Mrs Martin
Hello 1M!
This week is half term! Woohoo! You have been working so hard and finally you have a week to rest! You deserve it!
I have updated 'Our amazing work' and I would like to thank you for all the emails and pictures. Please continue to send me pictures of all the fun things you do this week so that we can put them up for next week.
Under this message, you will also find some scavenger hunts, to keep you busy if you would like to complete them. If you need to catch up with some work, I have left last weeks tasks on here.
I hope you enjoy your half term and as I will be in school this week, I look forward to ringing some of you and having a catch up :)
Speak to you soon!
(Please note, these are not compulsory.)
Well done 1M! We are super proud of your hard work.
From,
Miss Majevadia and Mrs Martin
_Curriculum Home Learning_
Mrs Bones' British Sign Language club
A long, long time ago I studied British Sign Language (BSL). BSL is a language that uses signs to communicate with people who are deaf or partially deaf.
I had planned to start a BSL club at school in the summer term to brush up on my skills and share some of my knowledge with you, however, that is now impossible so I am going to upload some videos to help you learn instead!
This week you can learn basic 'greetings'.​
These links may help with more activities or other support. Please note some of these websites are providing free resources but you may need to create an account.
All updates have been highlighted in red.
Keep Fit!
Carry on staying fit and being healthy. Joe Wicks is going to be continuing with his PE lessons on Youtube.
Here are some other ideas:
Playing tug-of-war (using a towel if you don't have rope!)

Pushing items into/pulling apart thick play-dough, clay or putty




'Wheelbarrow' races

Musical bumps - using jumping/hopping etc whilst the music plays

Rolling races - Maybe they could roll towards an item to retrieve and roll back to place it in a pot

Ready-steady-go games that involve spinning, jumping, sitting down and standing up, etc.

Set up an obstacle course indoors or in the garden. Time how long it takes for different family members to complete the course. Can you improve on your time with practise?

Cosmic Yoga on Youtube
Try the Havering sports collective website (https://haveringsportscollective.org/covid-19/)
for a lot more fitness ideas and challenges.