Our class teacher is Miss Cook and our teaching assistant is Mrs Monk.
PE
1C will have PE every Tuesday and Wednesday. Please ensure that your child has their full indoor and outdoor kit available in school at all times. The PE kit should be clearly labelled with your child's name. No earrings or jewellery are to be worn on these days.
Kings and Queens
Spring term curriculum newsletter
Maths
This term we will be covering:
Place Value
Multiplication and Division
Fractions
Time
Measurement
Money
Addition and Subtraction
Science
This term in Science we will be looking at:
observe changes across the four seasons

observe and describe weather associated with the seasons and how day length varies
RE
In RE this term we will be covering:
Who is a Christian and what do they believe?

How do different religions celebrate birth?
English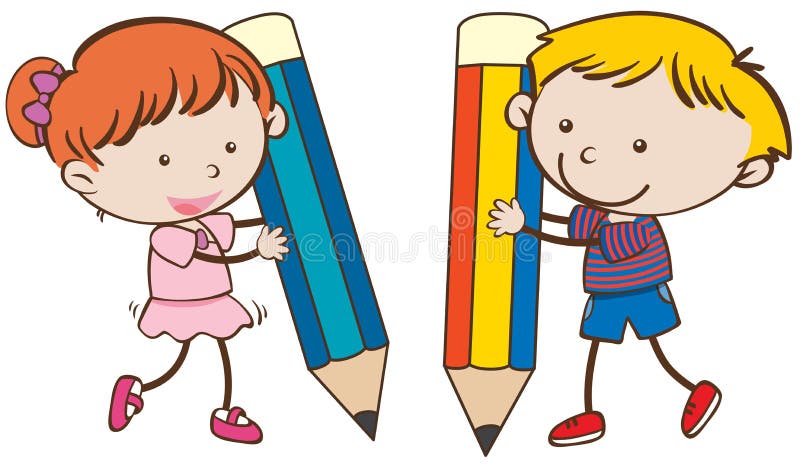 This term we will be writing about:
Princess and the Pea
Princess Smartypants
The Queen's Knickers
The Ice Cream King
We will be focusing on recount and poetry writing. The children will continue to practice using capital letters and full stops accurately in a sentence.
History
This term we will be looking at:
Who was Queen Victoria?
Children will research Queen Victoria and compare her to our current Queen. They will experience toys from the Victorian era and compare these to what they use today. Children will understand how the achievements of people from the past can influence our lives today.
Phonics
Here are some great online phonics activities which can help support children at home:
https://www.phonicsplay.co.uk/BuriedTreasure2.html
https://www.phonicsplay.co.uk/PicnicOnPluto.html
These games are all free to play and allow children to practice recognising phase 5 digraphs. You will need to allow flash player for these to work.
This is an example of the sounds that we learn in class. Your child's recognition of these sounds will be tested in June 2020.