Our class teacher is Miss Dunn and our teaching assistant is Mrs Martin.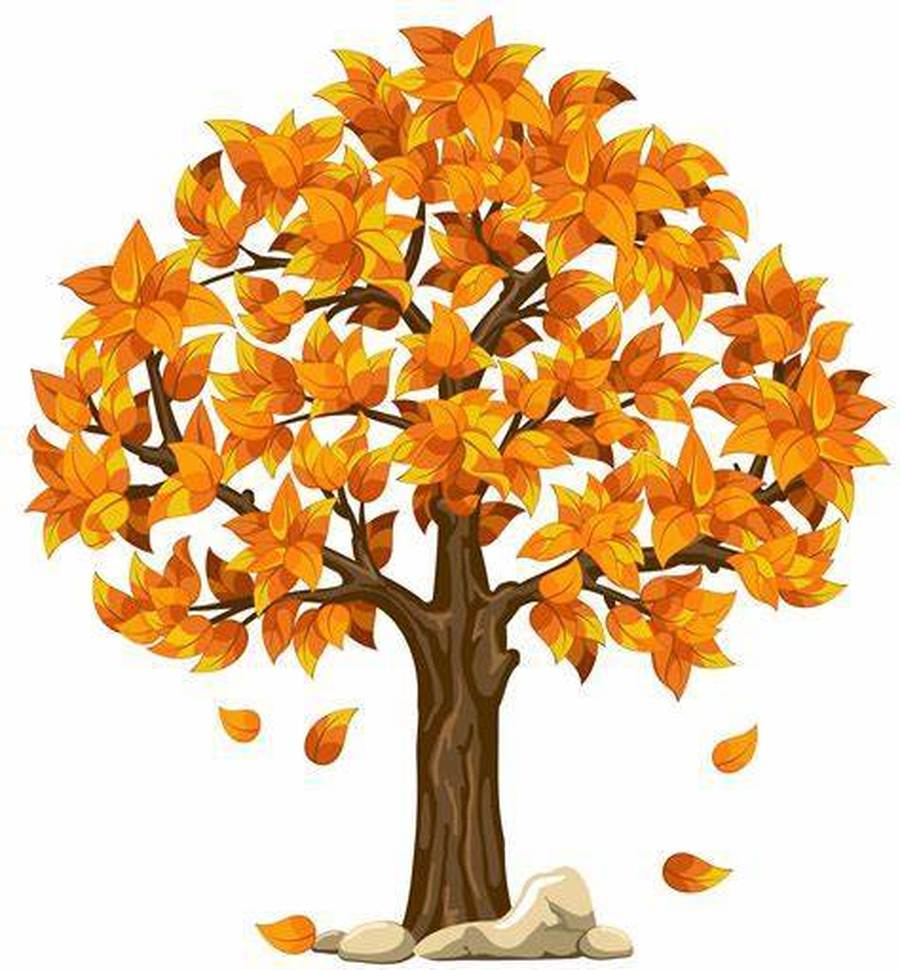 Autumn 1 - Week 6
Topic = 'Once Upon a time in the UK'
This week we are reading The Gingerbread Man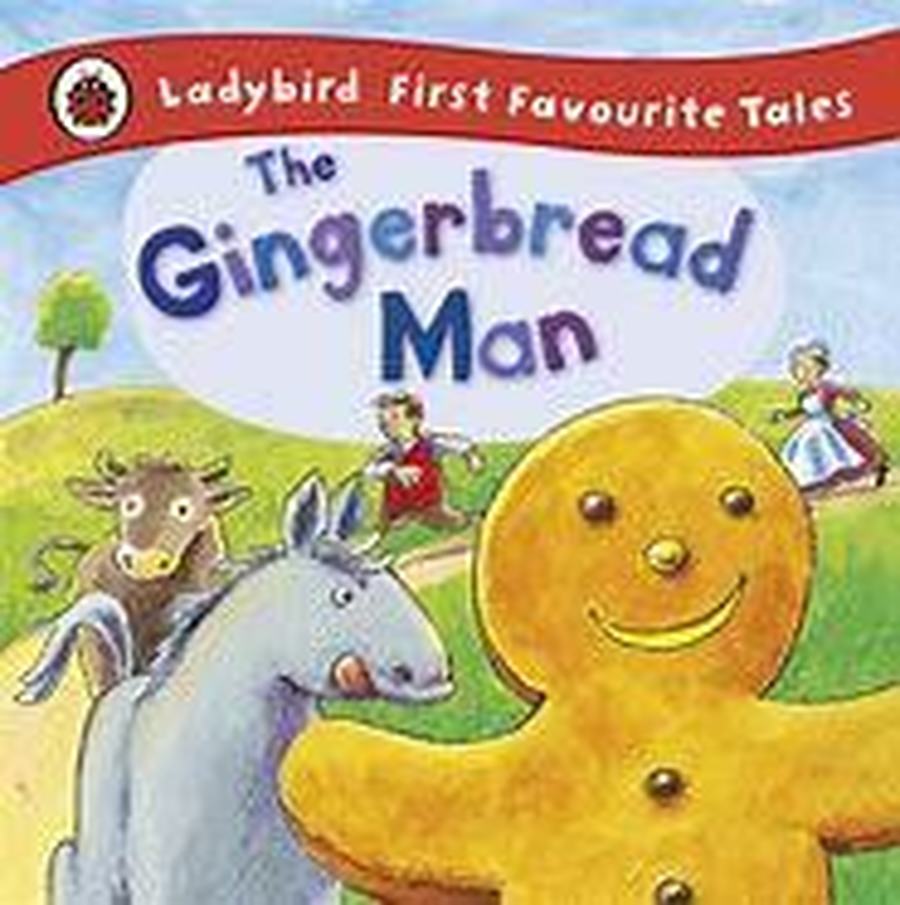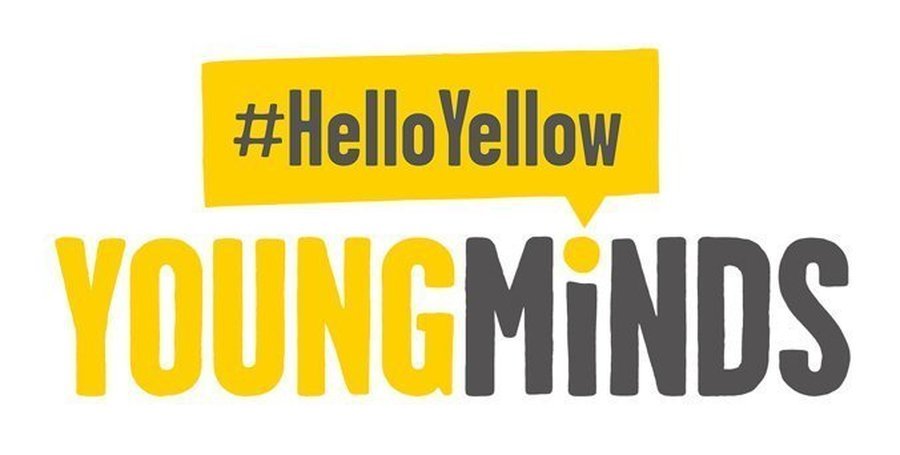 Thank you to everyone that supported Young Minds on Friday by saying 'HELLO YELLOW'. 1D spoke about different emotions and thought about what they are grateful for. Also, the children took part in some virtual yoga and mindfulness colouring with the whole school!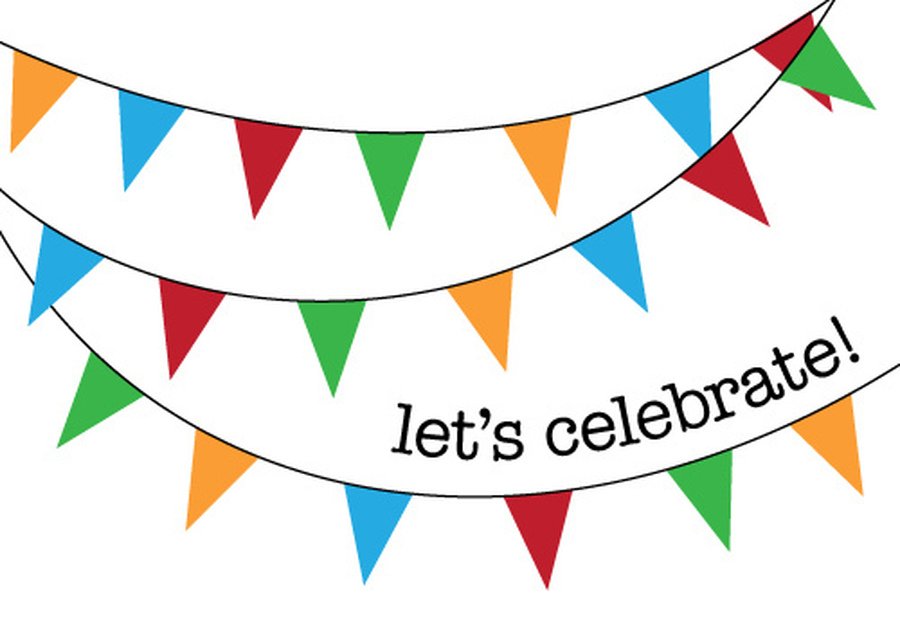 Our achievements - Week commencing 21/9/20
Headteachers Award = Elyssa
For good presentation in all of her books.
Value of the week = Ella
Resilience - for being brave when coming into school.
Sentence of the week = Lilly - Rose
Good use of because (independent writing).
'I am a bee and I am happy and excited because I am going to the flower'.
This half term we will be reading different traditional tales in English.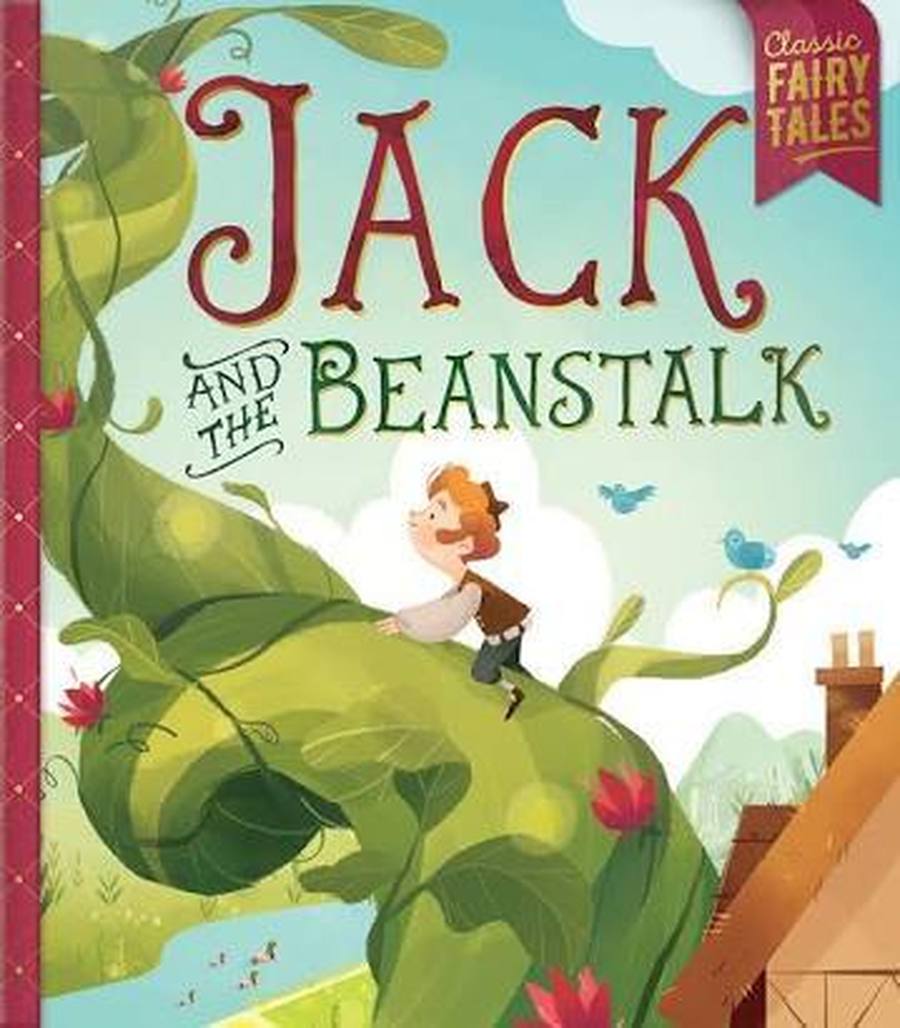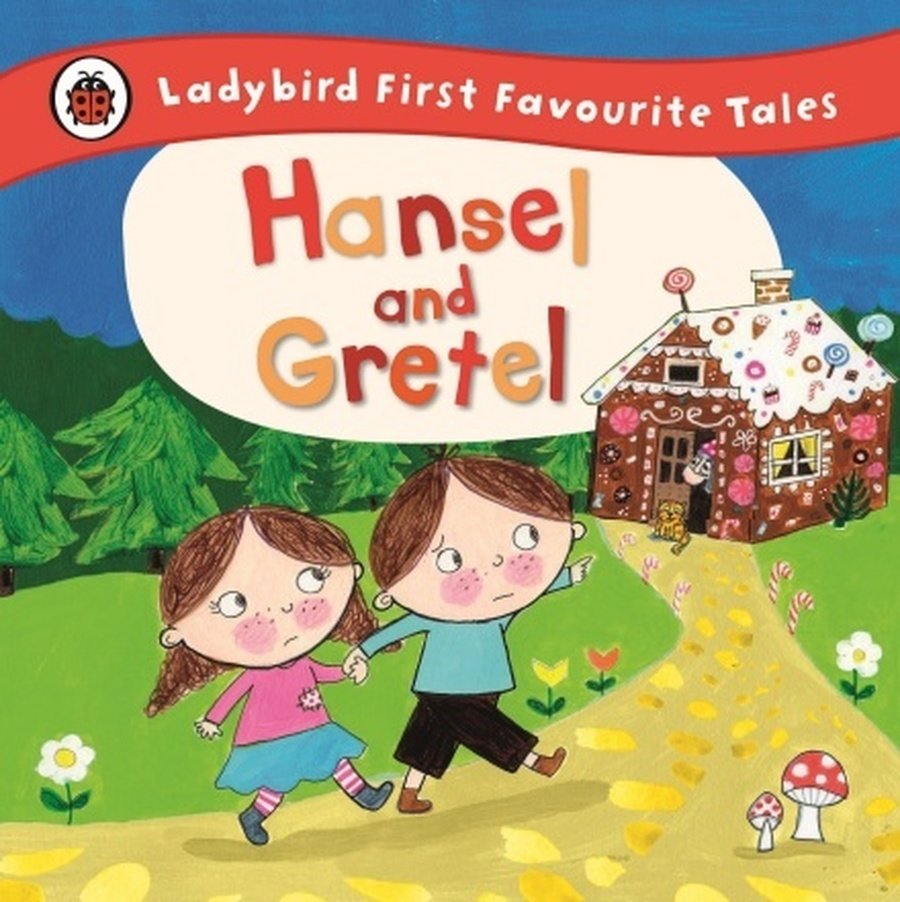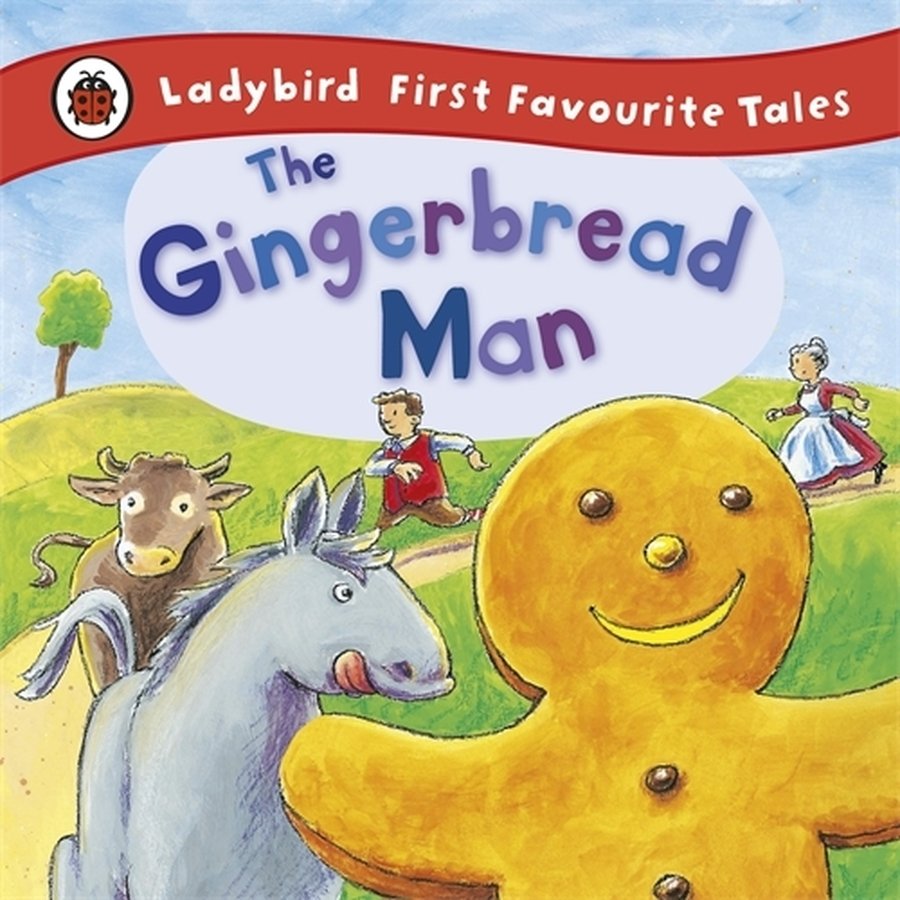 1D Oxford Reading Owls login:
scotts1D
reading
Reading at home is important and can be lots of fun! This week in English we will be retelling the story of the Gingerbread Man.
On the Oxford Owl website there is the story of the Little Red Hen with no words. Try and retell the story. The children may remember the story from my Harvest Assembly!
Here are some sounds to practice.
How many sounds do you know?
Can you remember the actions?
What words can you think of?
Below are the common exception words for Year 1.
Practice reading and writing them.
Try and use these words in a sentence.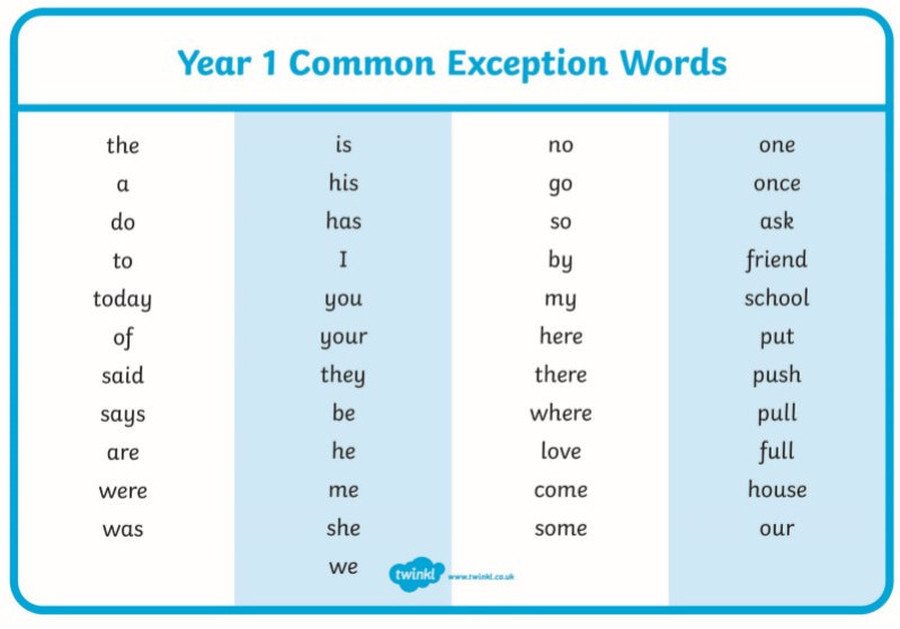 1D have been learning about the UK.
Can you find England on the map?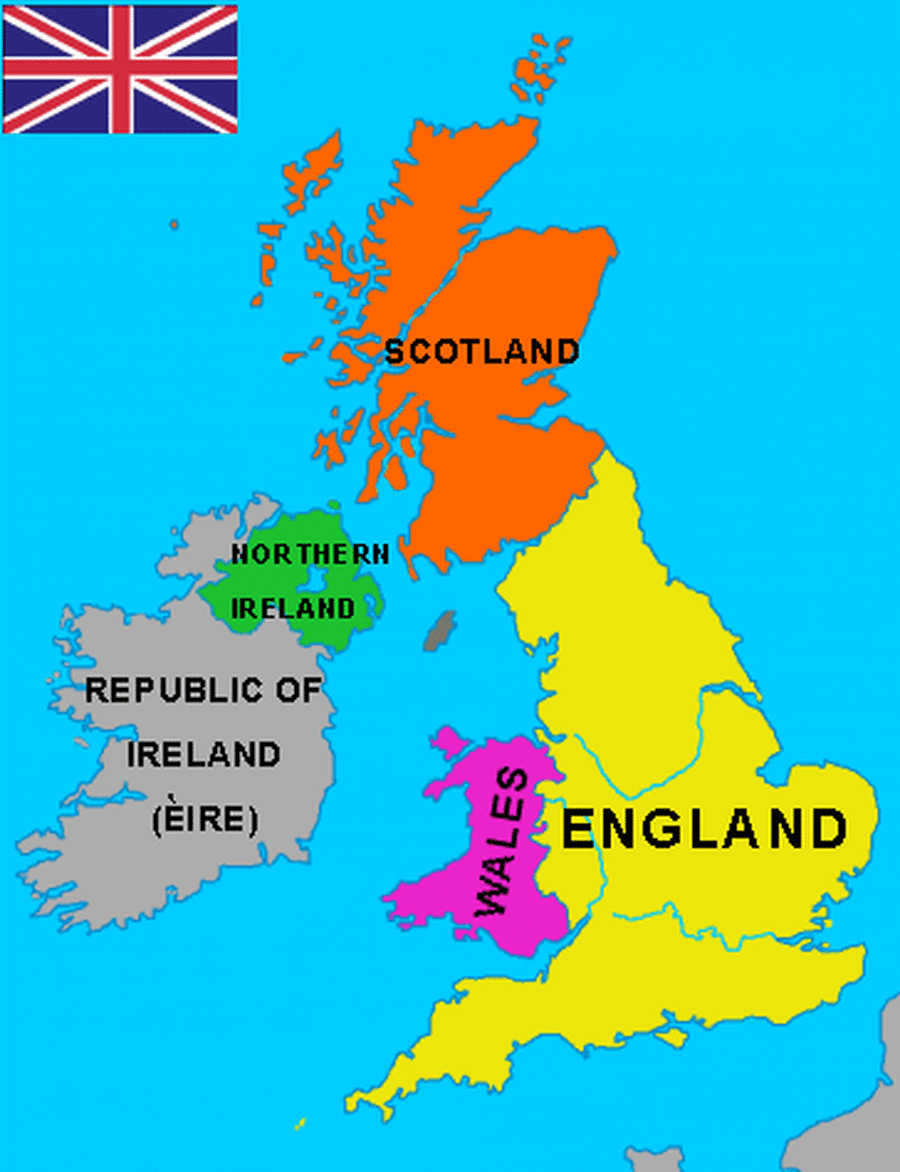 1D have been practicing counting to 20.
Can you count forwards?
Can you count backwards?
Use the number line to help you!
Number bonds to 10.
Which two numbers add together to make 10?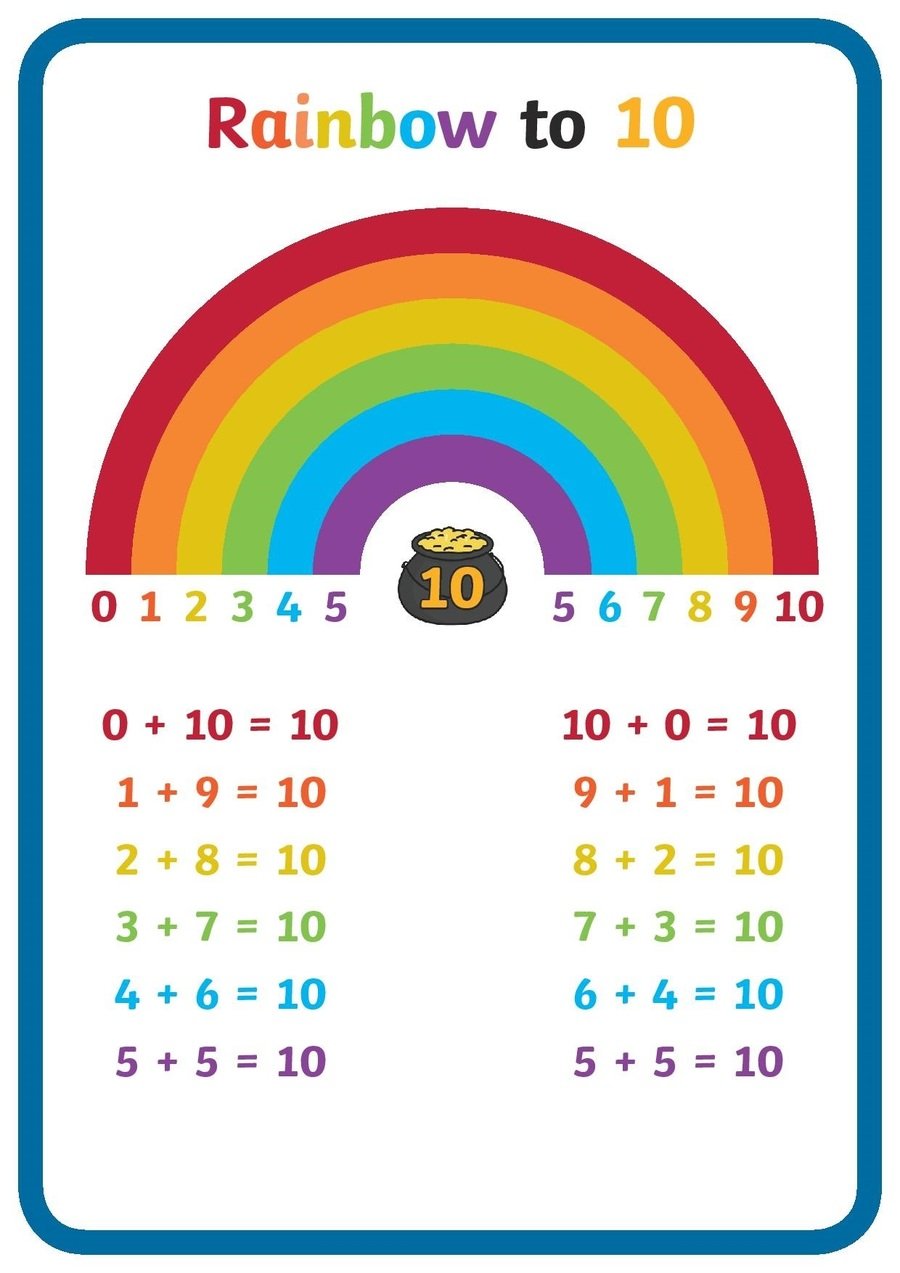 1D have been learning about plants.
Can you name the parts of the plant?