Our class teacher is Miss Dunn and our teaching assistant is Miss Jewell.
Our PE day is Thursday. Your child can change their reading book on Monday or Friday.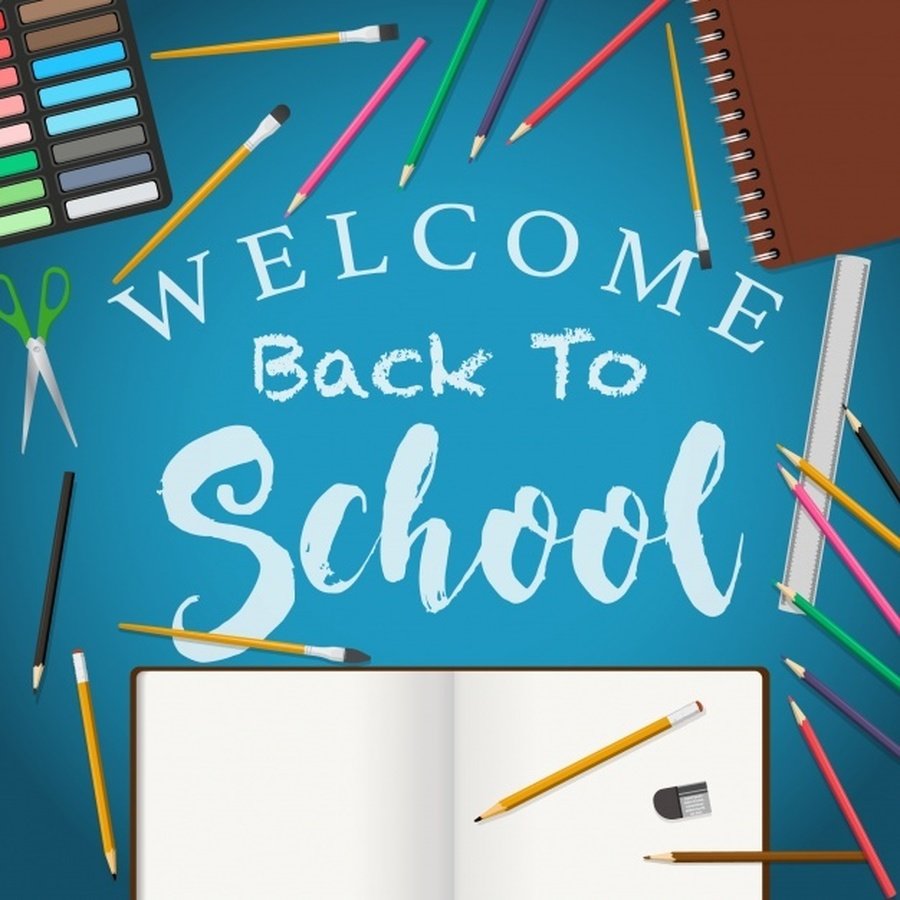 Spring 2
Topic: Mission to the Moon
Our high frequency words of the week are:
don't could a all
Can you read these words? Can you write these words? Can you use these words in a sentence?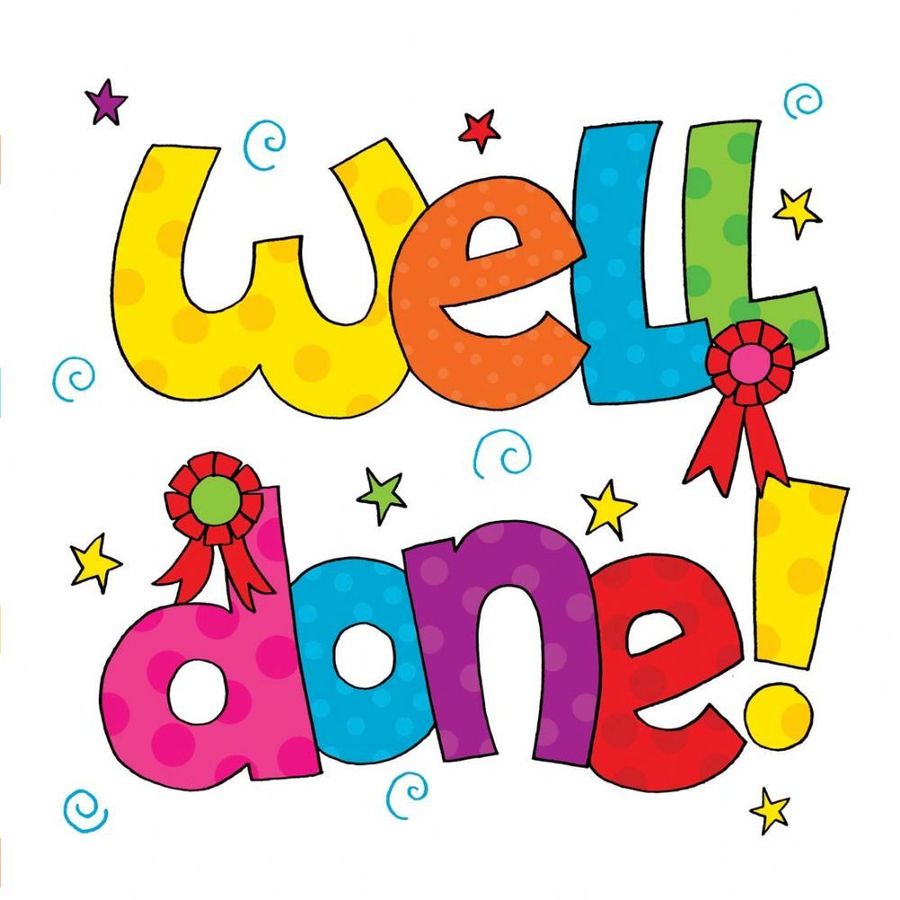 Headteachers Award =
Value Award =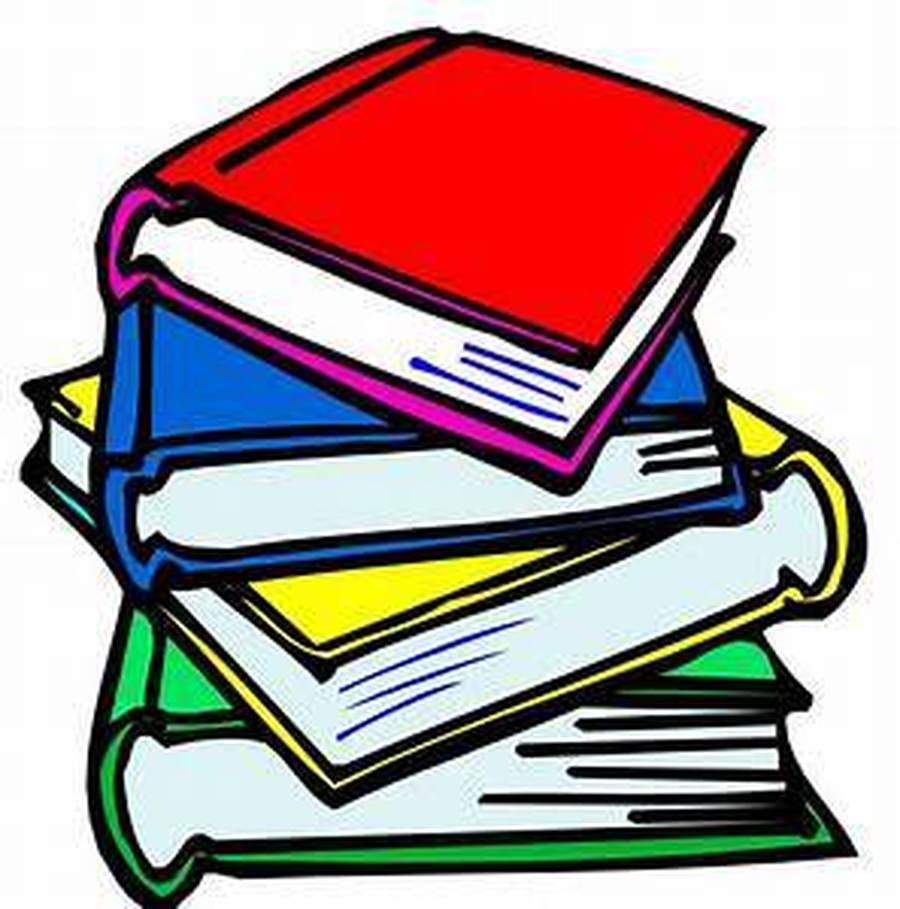 1D Oxford Reading Owls login:
scotts1D
reading
Reading at home is important and can be lots of fun!
Log your Childs reading via the online reading record.
Here are some sounds to practice.
How many sounds do you know?
Can you remember the actions?
What words can you think of?
Below are the common exception words for Year 1.
Practice reading and writing them.
Try and use these words in a sentence.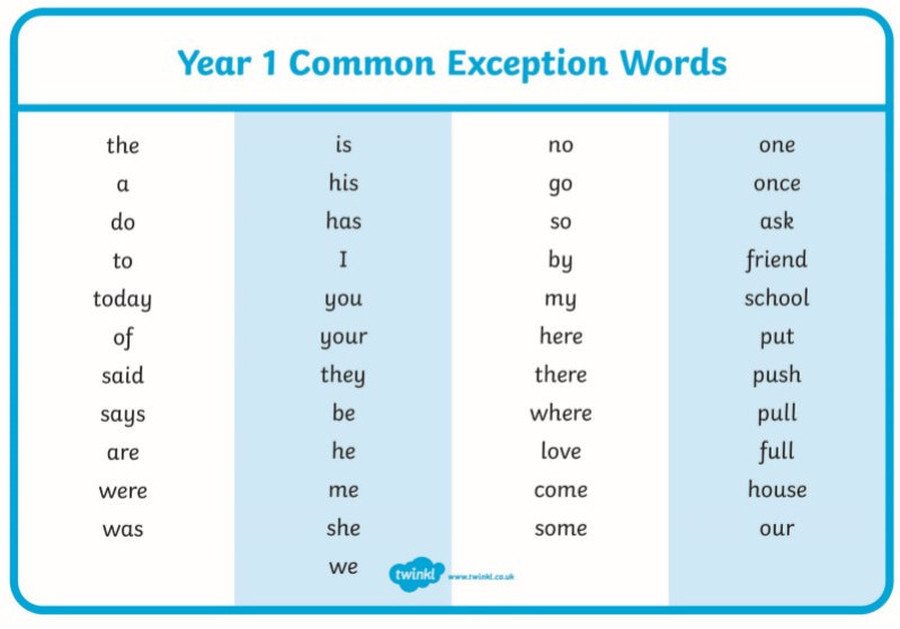 In maths we have been learning to count in 2's. We have been using objects to help us. We have also started to recognise odd and even numbers.
Number bonds to 10.
Which two numbers add together to make 10?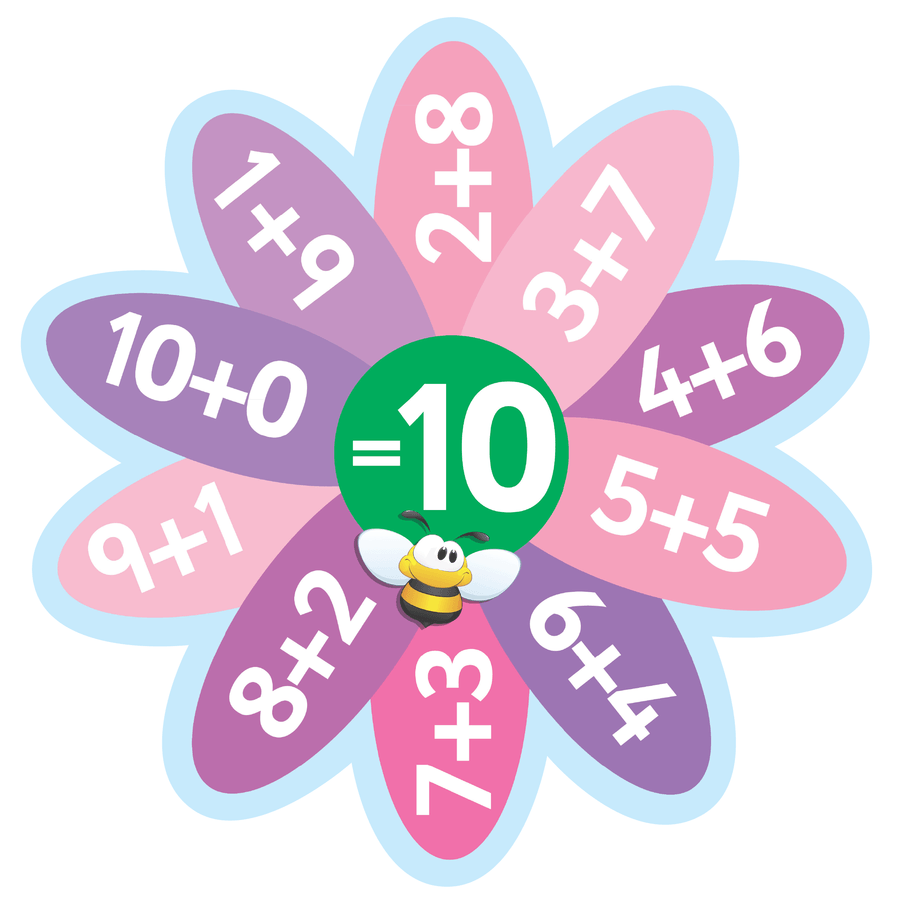 Number bonds to 20.
Which two number add together to make 20?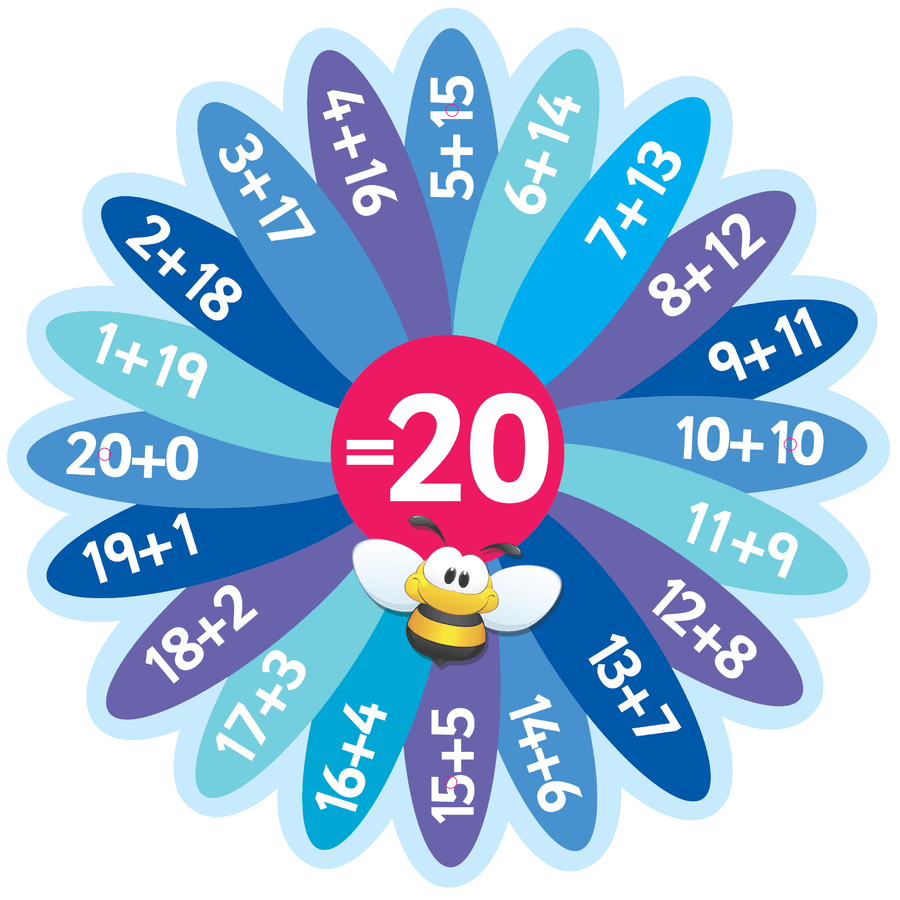 Science
(Seasonal Changes)