Welcome to 1C
Our class teacher is Miss Cook and our teaching assistant is Mrs Monk.
Parents
If you are on Twitter please follow us and share your fun activities and your home learning.
@scottsprimary
Our English story is 'I knew you could' by Craig Dorfman.
Global learning project
This is a whole school project that we would like all of our children to get involved in.
Back in early March, we had the privilege of welcoming a visitor to our school, Mahfuz Ara Sultana, the Assistant Headteacher at Carmichael College in Bangladesh. She visited us for a few days, along with working with teachers in school and with the other schools in our cluster (The RJ Mitchell, St. Frances Bardsley Academy and Crownfields Infants).
We are all part of a Global Learning project through the British Council called Connecting Classrooms. They work to connect schools from all over the world, to learn from each other, with a focus on Sustainable Development Goals. Issues like climate change, gender equality and how to live sustainably affect us all- and connect us all- wherever we are in the world.
They believe global projects will 'help you equip your pupils with the knowledge, skills and attitudes to act more thoughtfully, ethically and responsibly as citizens and contributors to society.'
This project will run for the next three weeks, with your teachers setting at least two activities each week. They will direct you to the PowerPoint below and some of the links with sheets below that for you to work from. We look forward to working on a special project as a whole school, whether you are at home learning or at school learning.
Phonics
Here are our phase 5 sounds:
Try to practise these every day!
https://www.phonicsplay.co.uk/
Phonics play is an excellent way to practise phonics at home. You can find links to fun interactive games.
Use the details below to access all resources for free during the isolation period.
Username: march20
Password: home
Useful Links
While you are out of school, we understand that learning at home can be challenging.
Here are some useful websites which can help reinforce learning alongside your weekly tasks:
https://www.purplemash.com/sch/scotts-rm12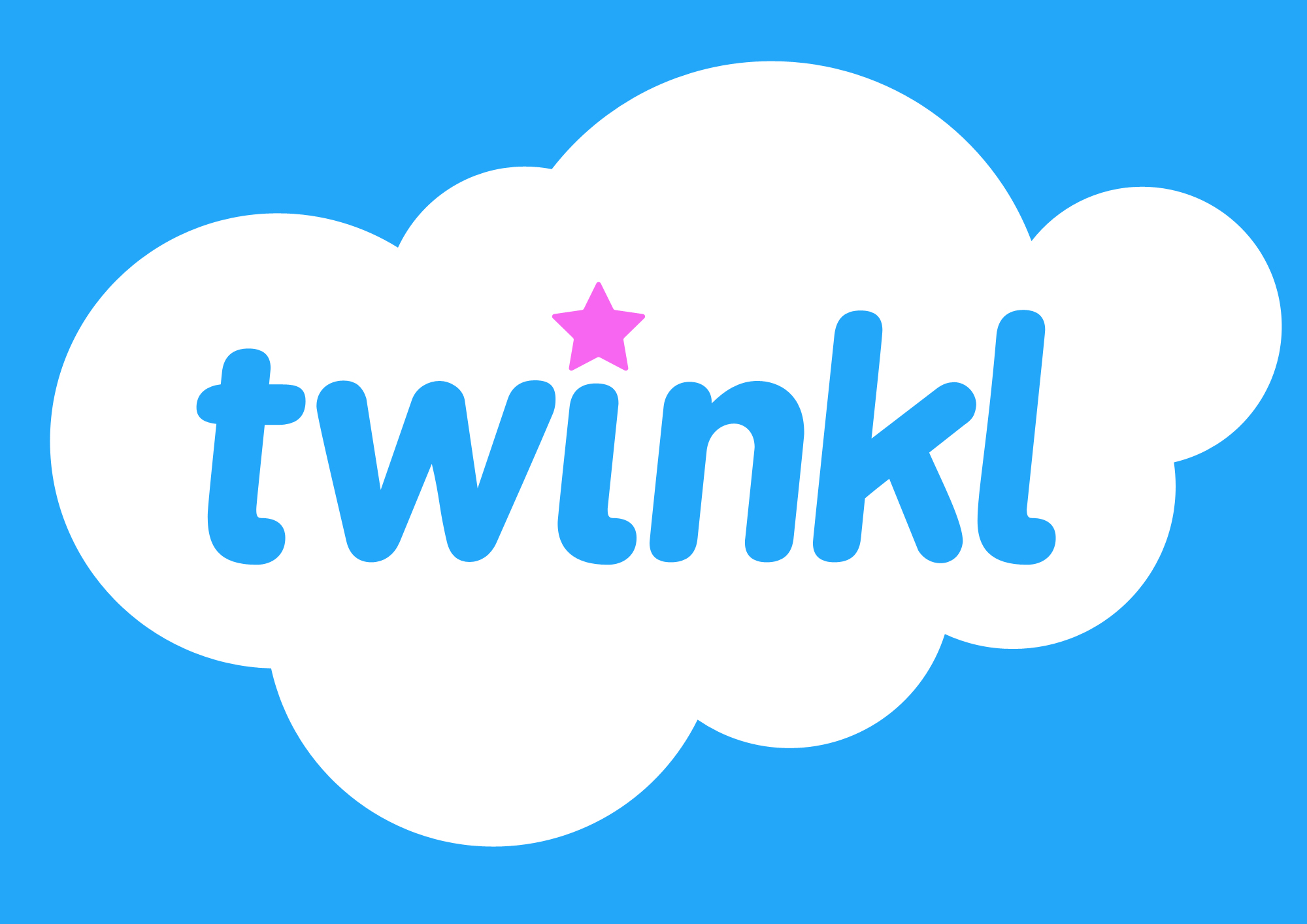 Twinkl has interactive activities and worksheets to help with children's learning. During the isolation period, Twinkl are offering parents a free trial, use the code UKTWINKLHELPS to redeem the offer.
https://www.topmarks.co.uk/Search.aspx?q=Year%201%20math
https://www.phonicsplay.co.uk/
Phonics play is a brilliant interactive website to help children practise their recognition of phonic sounds. Phonics play are providing parents with free access to all activities during the isolation period.
Username: march20
Password: home
PE competition
London Youth Virtual Games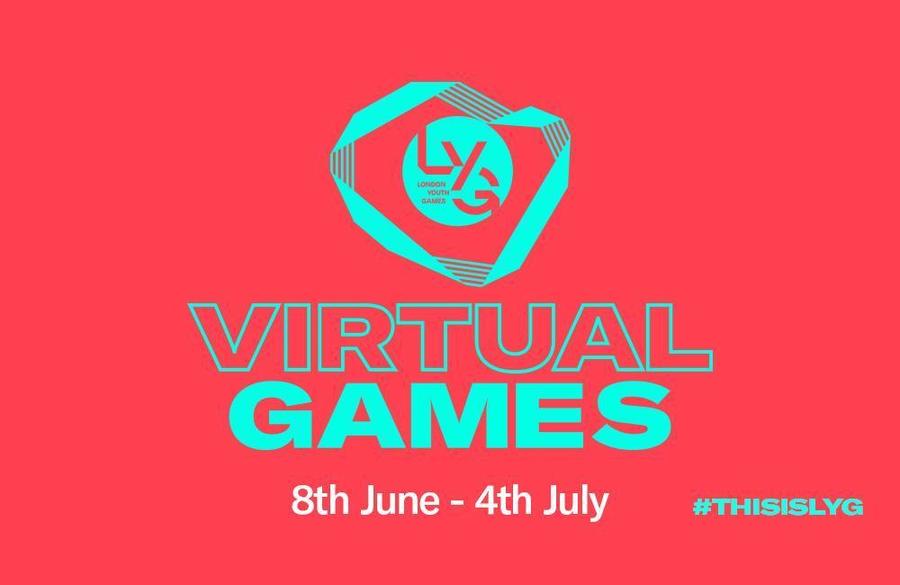 If you are missing PE, why not give this a go?
The LYG Virtual Games will take place over four-weeks, giving young children the chance to represent Havering in a series of sport-related challenges that can be done at home, at school or while out for daily exercise :)
Three weekly challenges will be released every Monday, Tuesday and Wednesday at 9.00am on the London Youth Games website.
https://www.londonyouthgames.org/virtual-games/
Children will then have until Friday at 12.00pm to complete the challenges and submit their scores on the website. You could win points for our borough and win lots of individual prizes!
Mrs Bones' British Sign Language club
A long, long time ago I studied British Sign Language (BSL). BSL is a language that uses signs to communicate with people who are deaf or partially deaf.
I had planned to start a BSL club at school in the summer term to brush up on my skills and share some of my knowledge with you, however, that is now impossible so I am going to upload some videos to help you learn instead!
This week you can learn basic 'greetings'.​
Learn to sign numbers 0-10
Finger spelling the alphabet in BSL
A message from Miss Cook and Mrs Monk
I hope you all have a great summer! Stay safe :)
Year 1 toilet roll challenge
Thank you to all the children and parents who organised such a special video! We loved taking part :)
Last week we were learning about doubling and halving as well as practising describing the position of objects :)
Spelling
While you are out of school, you can revise spellings using the website:
Reading
Ensure that you are still reading 5 times a week to a family member.
https://www.teachyourmonstertoread.com/
This is a great website to support children with reading. It is free to register.
https://www.oxfordowl.co.uk/for-home/find-a-book/library-page/#
On the oxford reading tree website, you can find a limited number of e-books for your child's current reading band.
Comprehension is still something which can be practised at home. Here are some questions to help develop this skill.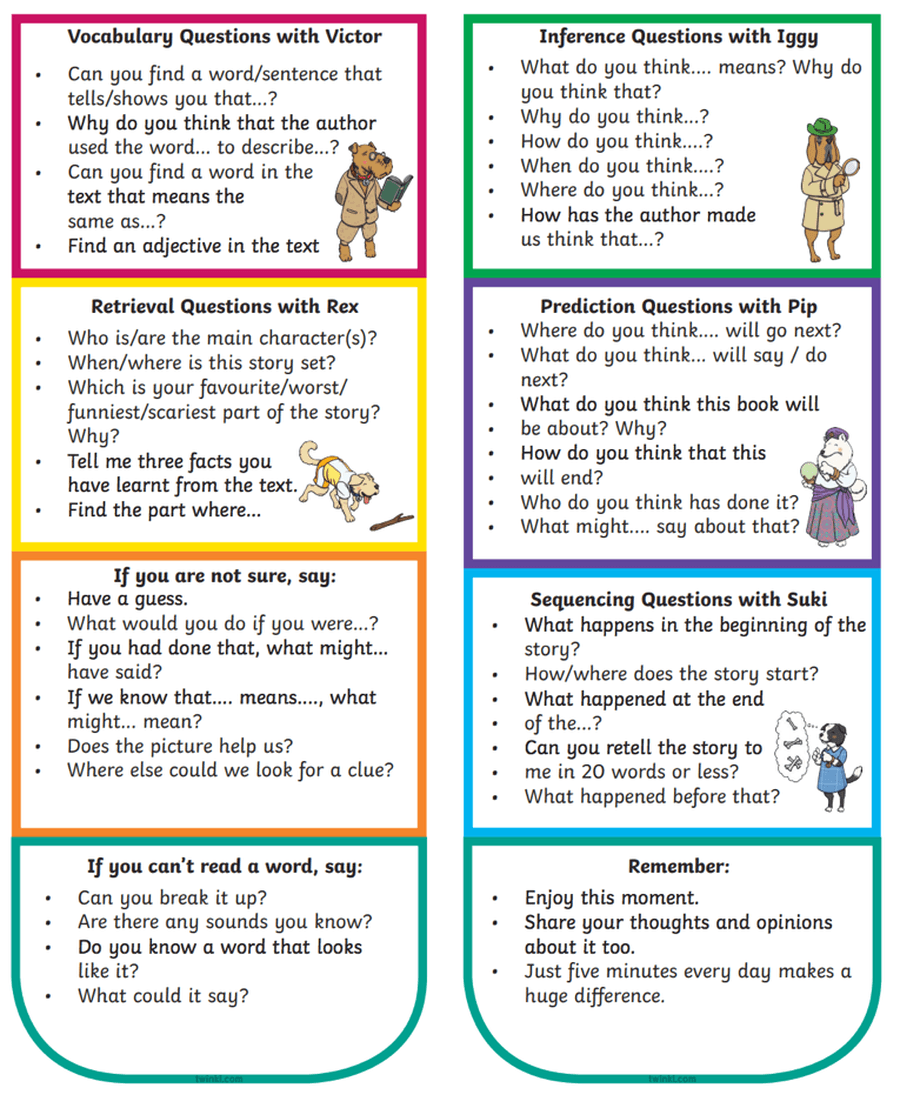 Starting Monday 23rd March, personal trainer, Joe Wicks, is going to be holding daily PE lessons at 9am.
Click on his youtube channel below and let children follow along. Have fun and keep moving!!
https://www.youtube.com/user/thebodycoach1/featured
Other ideas to keep active:
https://www.bbc.co.uk/iplayer/episodes/p06tmmvz/andys-wild-workouts Fun animal-themed exercises
http://www.youtube.com/user/CosmicKidsYoga Yoga
http://www.bbc.co.uk/teach/supermovers Great for learning and exercising at the same time.