Our class teacher is Miss Cook and our teaching assistant is Mrs Monk.
Phonics
Here are our phase 5 sounds:
Try to practise these every day!
https://www.phonicsplay.co.uk/
Phonics play is an excellent way to practise phonics at home. You can find links to fun interactive games.
Use the details below to access all resources for free during the isolation period.
Username: march20
Password: home
Reading
Ensure that you are still reading 5 times a week to a family member.
https://www.teachyourmonstertoread.com/
This is a great website to support children with reading. It is free to register.
If you are running out of reading material, this website provides parents with access to unlimited fiction and non-fiction e-books. The books labelled A - F are most appropriate, depending on your child's reading ability. It is free to sign up for a whole year. You can even take a free comprehension quiz after each ebook!
Comprehension is still something which can be practised at home. Here are some questions to help develop this skill.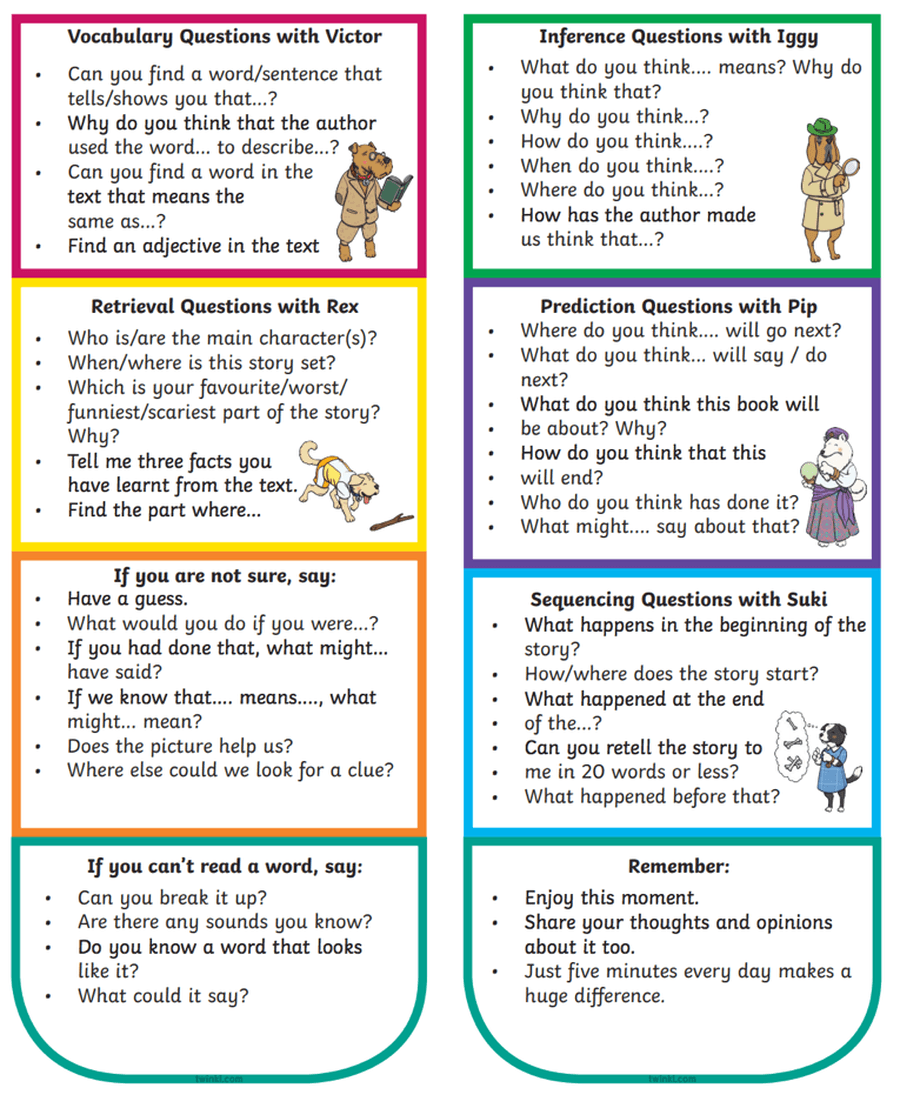 Useful Links
While you are out of school, we understand that learning at home can be challenging.
Here are some useful websites which can help reinforce learning alongside your weekly tasks:
https://www.purplemash.com/sch/scotts-rm12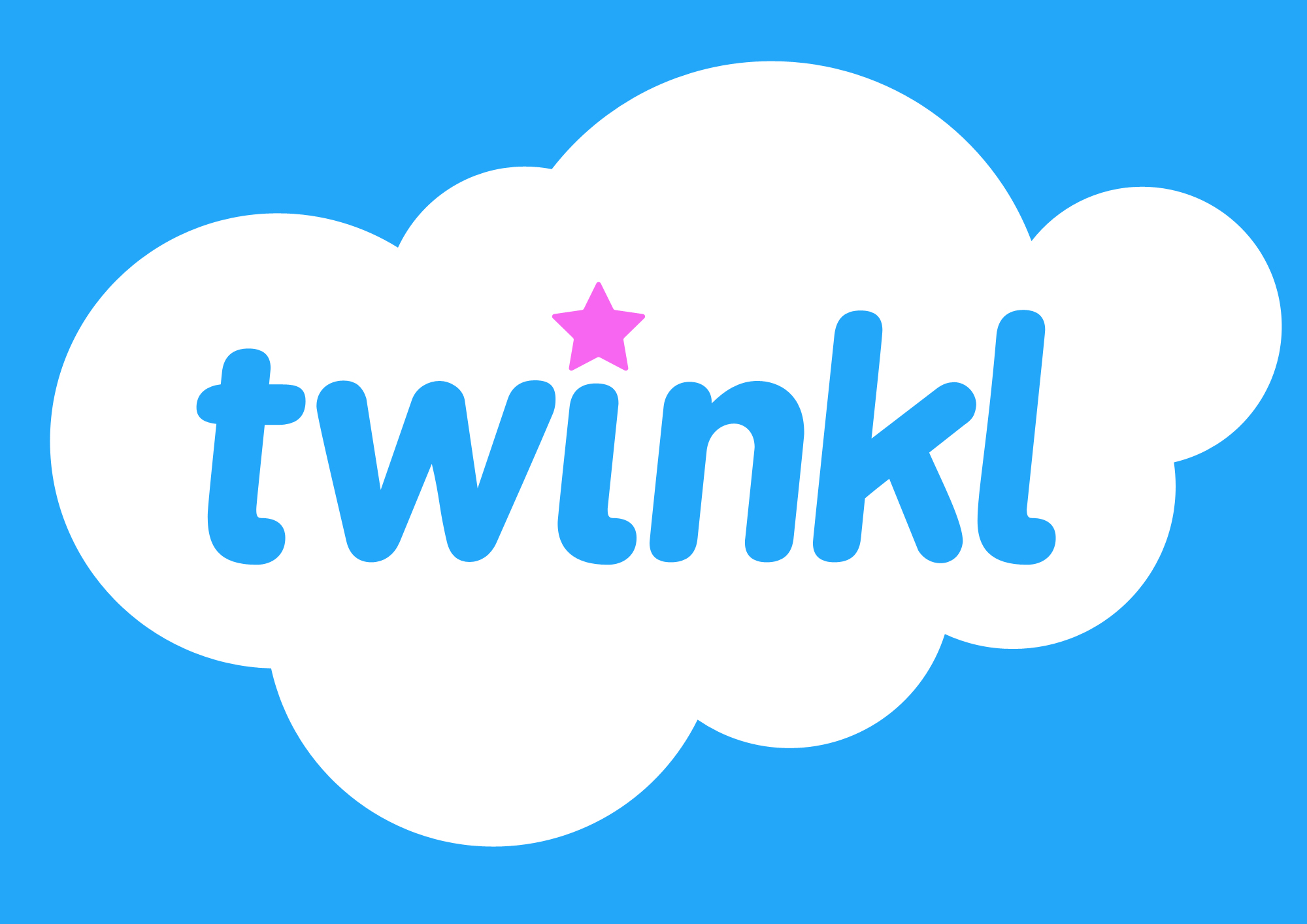 Twinkl has interactive activities and worksheets to help with children's learning. During the isolation period, Twinkl are offering parents a free trial, use the code UKTWINKLHELPS to redeem the offer
https://www.topmarks.co.uk/Search.aspx?q=Year%201%20math
https://www.phonicsplay.co.uk/
Phonics play is a brilliant interactive website to help children practise their recognition of phonic sounds. Phonics play are providing parents with free access to all activities during the isolation period.
Username: march20
Password: home
A message from Miss Cook
Hello all,
It will be very different learning from home but remember to keep questioning, problem-solving, playing and investigating.
I have given you all daily English, math and curriculum activities to complete while you are at home. Try your best to complete them to the best of your ability! Remember to check your purple mash for set '2do' tasks and emails!
If you have any questions about what has been set or need some help understanding a task then do not hesitate to contact me.
More updates will be posted on here next week,
Stay safe and have fun!
Miss Cook
Spelling
While you are out of school, you can revise spellings using the website:
Starting from Monday 23rd March, personal trainer, Joe Wicks, is going to be holding daily PE lessons at 9am.
Click on his youtube channel below and let children follow along. Have fun and keep moving!!
https://www.youtube.com/user/thebodycoach1/featured
Other ideas to keep active:
https://www.bbc.co.uk/iplayer/episodes/p06tmmvz/andys-wild-workouts Fun animal-themed exercises
https://www.youtube.com/results?sp=mAEB&search_query=get+moving+with+disney Some great exercises with Disney characters.
http://www.youtube.com/user/CosmicKidsYoga Yoga
http://www.bbc.co.uk/teach/supermovers Great for learning and exercising at the same time.
http://www.youtube.com/user/GoNoodleGames/featured Dancing to various songs.