Our teacher is Mrs Dight.
Our teaching assistant is Miss Aynsworth.
Our LSAs are Mrs Fox, Mrs Kenlay and Mrs Duffy.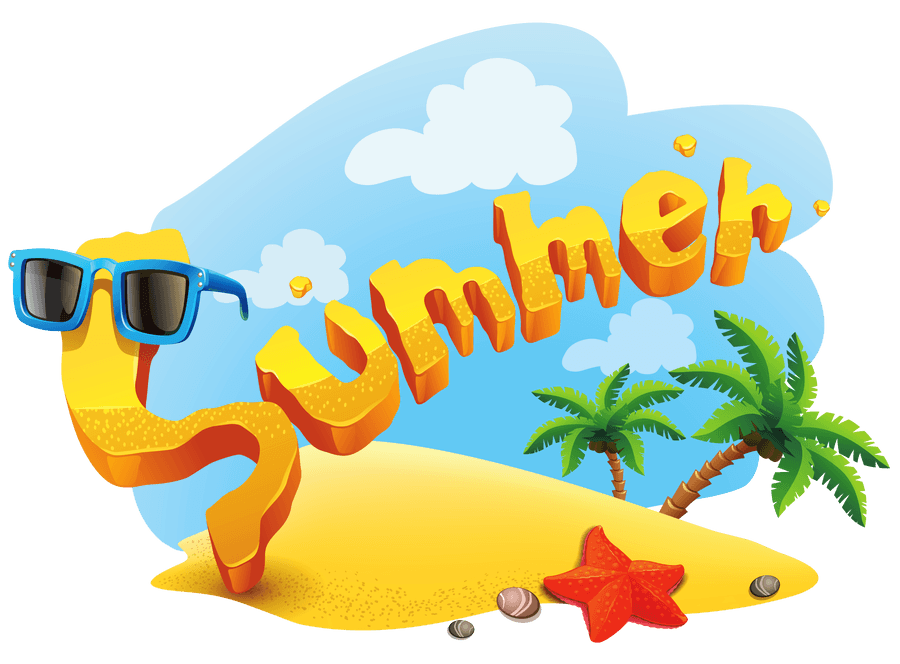 Parents
If you are on Twitter please follow us and share your home learning.
@scottsprimary
Exciting news!
Mrs Dight welcomed the safe arrival of a beautiful baby boy called Jude on 6th May weighing 7lb 1oz. They are all doing really well. Congratulations to the whole family!
A message from Mrs Taylor:
Week beginning 25th May
We will not be setting you any work this week as it is half term and we think you all need to have a break after working so hard! We are very proud of you. If you would like to send any photos of the fun things you get up to this week with your family it would be lovely to see. I can then share the photos on the class page. For now, I've added the photos of our fairytale week below. Keep sending any lovely photos that you have :-)
Have a great week.x
Fairytale ball
Thank you to all of the children that came to the ball this afternoon. It was so lovely to see you! I hope you've all had a wonderful.
I'm looking forward to sharing some of your photos!
Video
Thank you to all of the Reception children and parents for this wonderful video. It is so lovely to see your faces!x
This half term our topic is traditional tales and fairytales! We will focus on a different story each week.
This week our story is 'Cinderella'.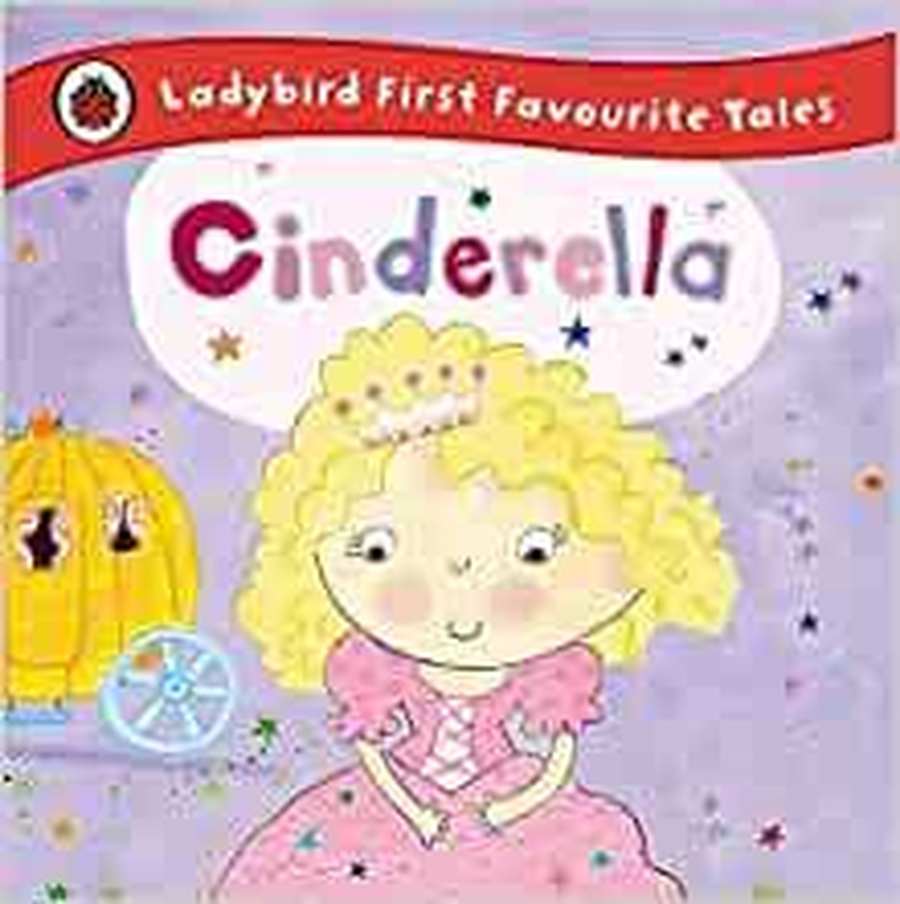 Maths sheets (not necessary to print but optional extras if it helps for some independent learning):
Learning for other curriculum areas
Physical development lesson
How to make a fruit skewer wand?
You do not need to print these resources but they are there in case you find them useful :-)
Some photos of your home learning:
Mrs Bones' British Sign Language club
A long, long time ago I studied British Sign Language (BSL). BSL is a language that uses signs to communicate with people who are deaf or partially deaf.
I had planned to start a BSL club at school in the summer term to brush up on my skills and share some of my knowledge with you, however, that is now impossible so I am going to upload some videos to help you learn instead!
This week you can learn basic 'greetings'.​
PURPLE MASH - your child was sent home with a log in card to access purple mash. Click on the link below...
Click HERE for a copy of the activity booklet if you did not receive one sent home.
SUPER SENTENCE STACKING - JANE WILL BE STREAMING LIVE ENGLISH SESSIONS FOR ALL AGES ON YOUTUBE MONDAY 9.45AM.
Search the youtube channel: The Training Space
Mrs Fox kindly brought in her Guinea Pigs to introduce to the class. We were so excited!!! We spoke about our own pets and pets we would like. We shared how we care and look after them.
Volcano Explosion!!
We used different materials to make a volcano. Then we looked at different ingredients and predicted what might happen if we mix them together. We were surprised and excited to see the volcano erupt!!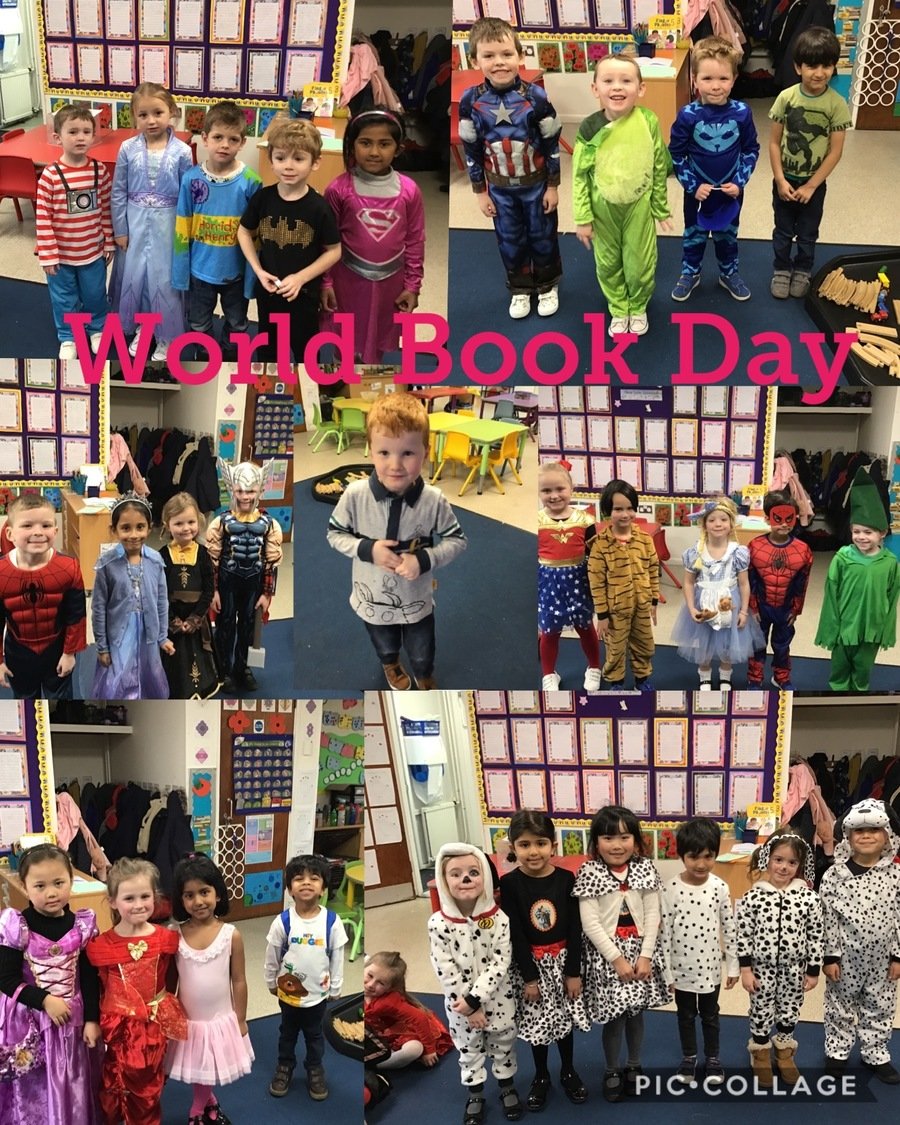 In maths we have been learning about subtraction. We have been learning different methods to work out number sentences (sums) such as; using our fingers, objects, drawing out amounts and using a number line. Willow class worked really hard in maths this week and really enjoyed learning about subtraction!
We were making our own aliens and writing adjectives to describe them.
Can you guess who is who?
Let's play a game! Can you guess the fairytale? Thank you to all of the Reception team for helping to create these clues :-)
Writing templates that you may wish to use this week. You can just record straight into your book though!
Mrs Taylor reading 'The Gingerbread Man'. Story version from Twinkl.
Udit retelling the story of 'Jack and the Beanstalk'
Mrs Taylor reading the story of 'The Three Little Pigs'
PHYSICAL DEVELOPMENT
Joe Wicks will be filming a 30 minute PE lesson for children on youtube starting on Monday at 9am.
For more PE links click HERE
We know how to write and follow instructions using time connectives, to make a jam sandwich.
Spring term curriculum newsletter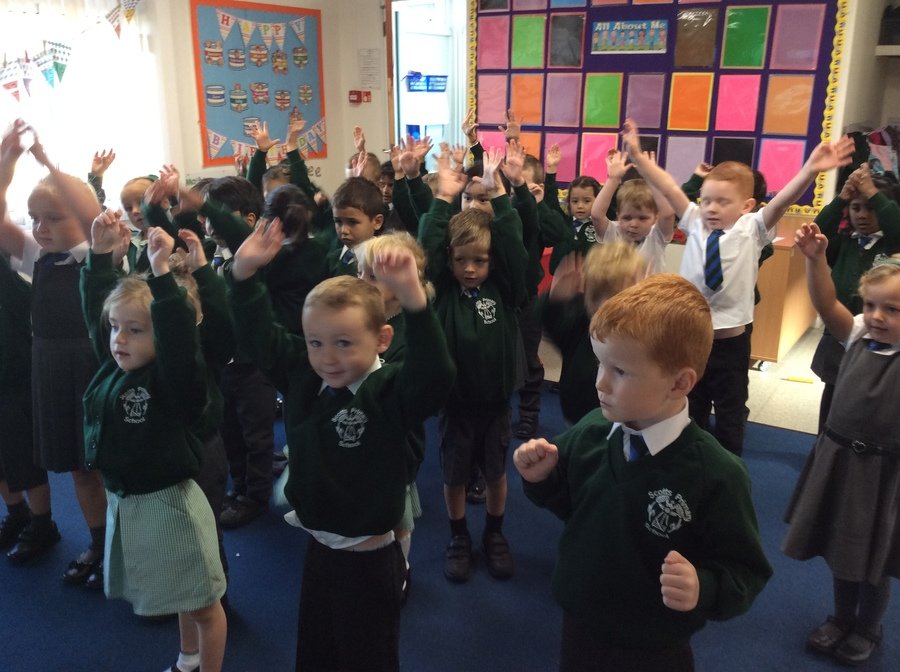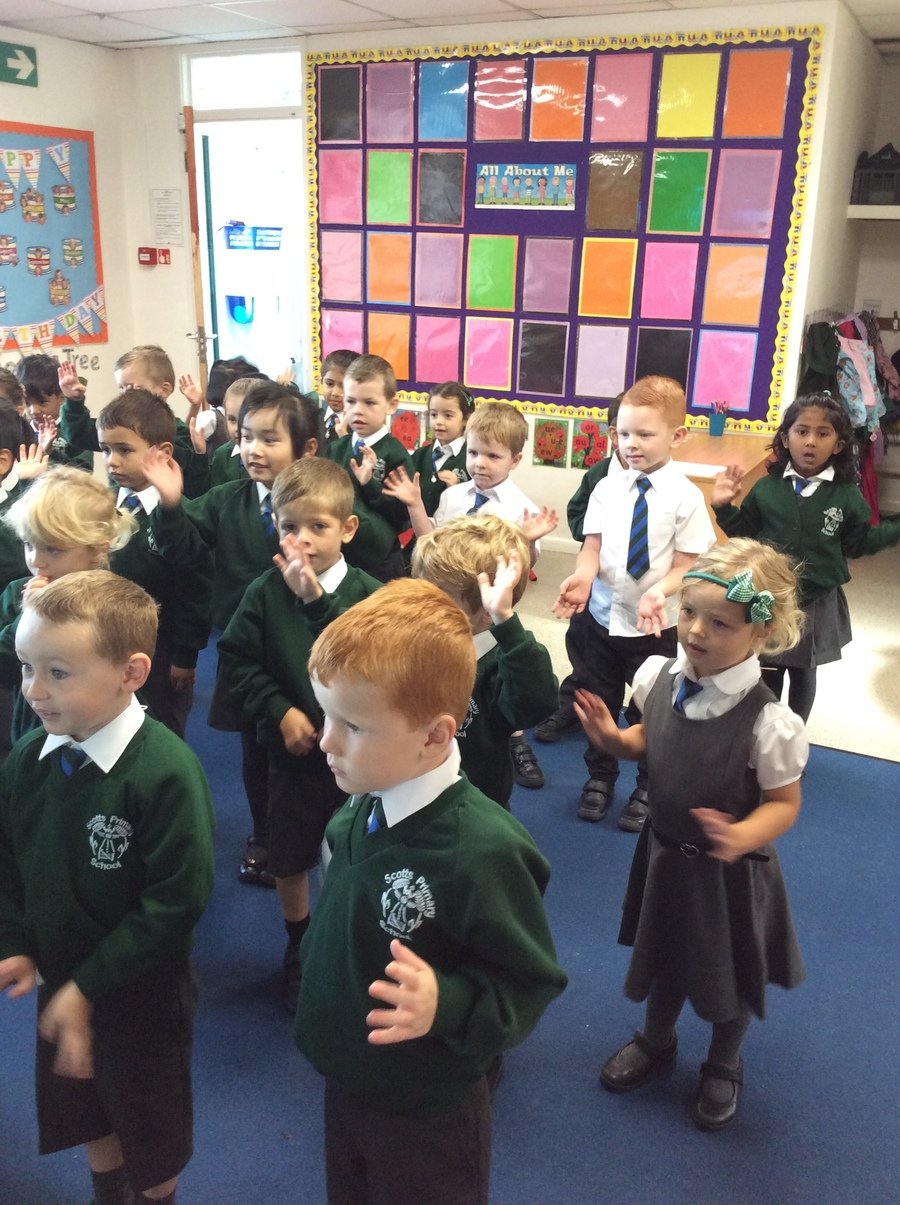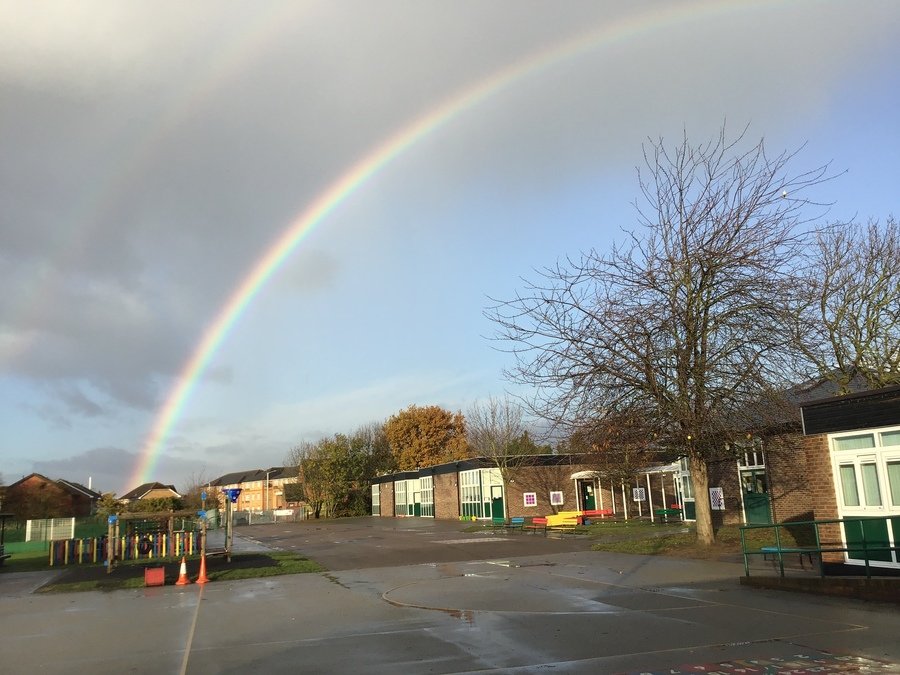 We noticed a rainbow outside our classroom. We spoke about how rainbows appear. We decided to go outside to have a closer look! The children were very excited!