Willow Class
This half term our topic is Space!
This week we will be reading the story Whatever Next!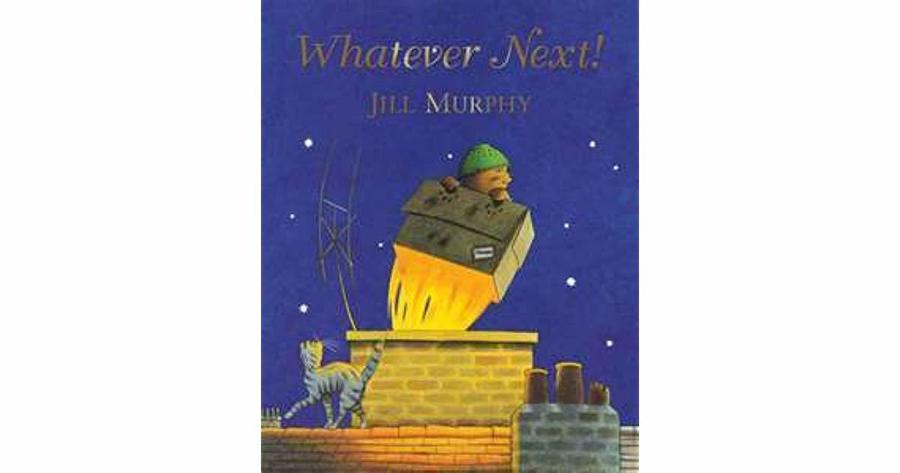 Our teacher is Mrs Dight.
Our teaching assistant is Miss Aynsworth.
Our LSAs are Mrs Fox, Mrs Kenlay and Mrs Duffy.
This week in maths we have been learning about subtraction. We have been learning different methods to work out number sentences (sums) such as; using our fingers, objects, drawing out amounts and using a number line. Willow class worked really hard in maths this week and really enjoyed learning about subtraction!
We were making our own aliens and writing adjectives to describe them.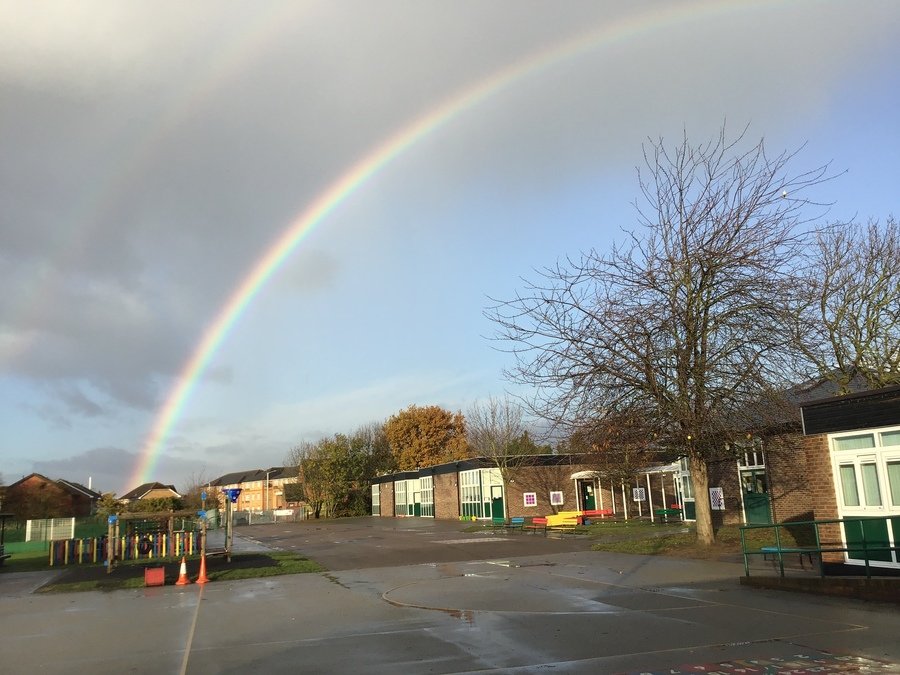 We noticed a rainbow outside our classroom. We spoke about how rainbows appear. We decided to go outside to have a closer look! The children were very excited!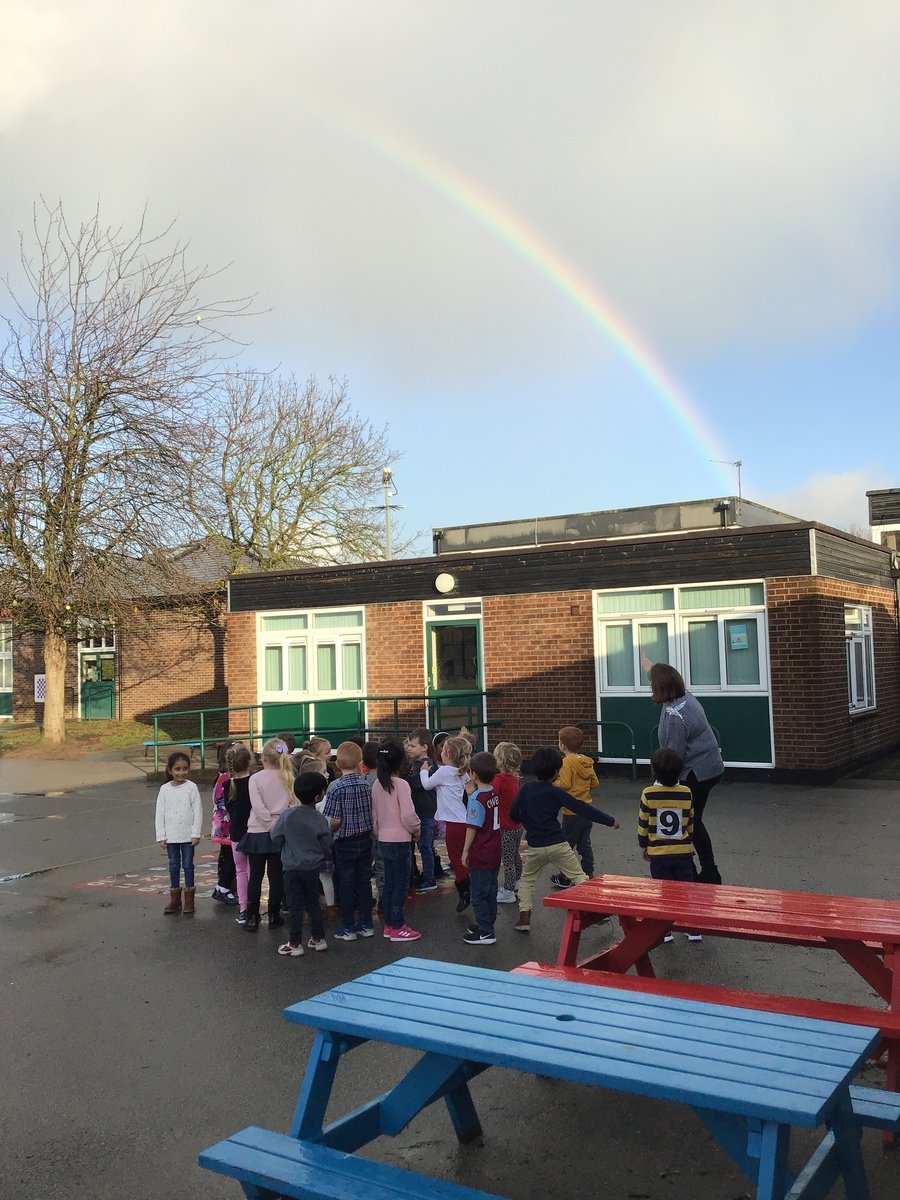 Can you guess who is who?
Spring term curriculum newsletter
This half terms overview: