Our teacher is Mrs Dight.
Our teaching assistant is Miss Aynsworth.
Our LSAs are Mrs Fox, Mrs Kenlay and Mrs Duffy.
Our topic is Sea Animals!
PURPLE MASH - your child was sent home with a log in card to access purple mash. Click on the link below...
Click HERE for a copy of the activity booklet if you did not receive one sent home.
SUPER SENTENCE STACKING - JANE WILL BE STREAMING LIVE ENGLISH SESSIONS FOR ALL AGES ON YOUTUBE MONDAY 9.45AM.
Search the youtube channel: The Training Space
Mrs Fox kindly brought in her Guinea Pigs to introduce to the class. We were so excited!!! We spoke about our own pets and pets we would like. We shared how we care and look after them.
Volcano Explosion!!
We used different materials to make a volcano. Then we looked at different ingredients and predicted what might happen if we mix them together. We were surprised and excited to see the volcano erupt!!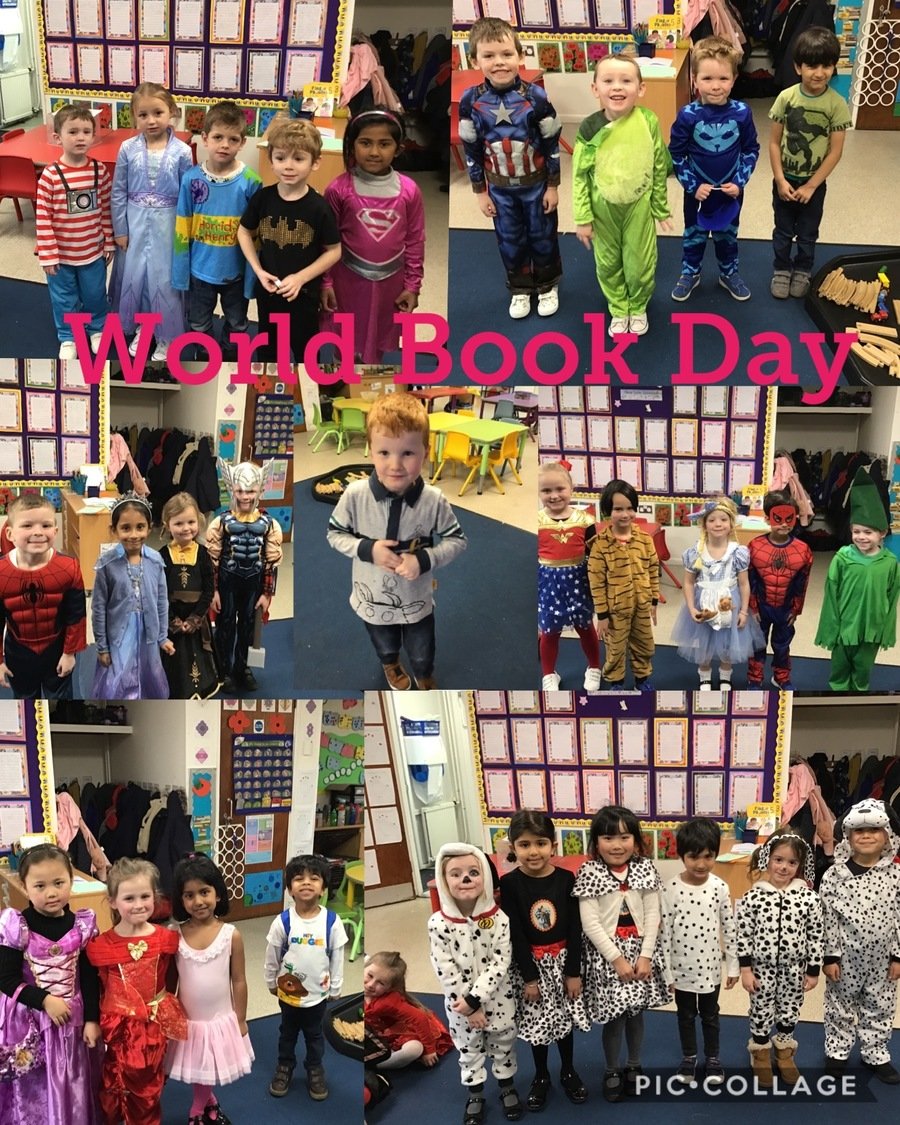 In maths we have been learning about subtraction. We have been learning different methods to work out number sentences (sums) such as; using our fingers, objects, drawing out amounts and using a number line. Willow class worked really hard in maths this week and really enjoyed learning about subtraction!
We were making our own aliens and writing adjectives to describe them.
Can you guess who is who?
LITERACY AND PHONICS LEARNING
PHYSICAL DEVELOPMENT
Joe Wicks will be filming a 30 minute PE lesson for children on youtube starting on Monday at 9am.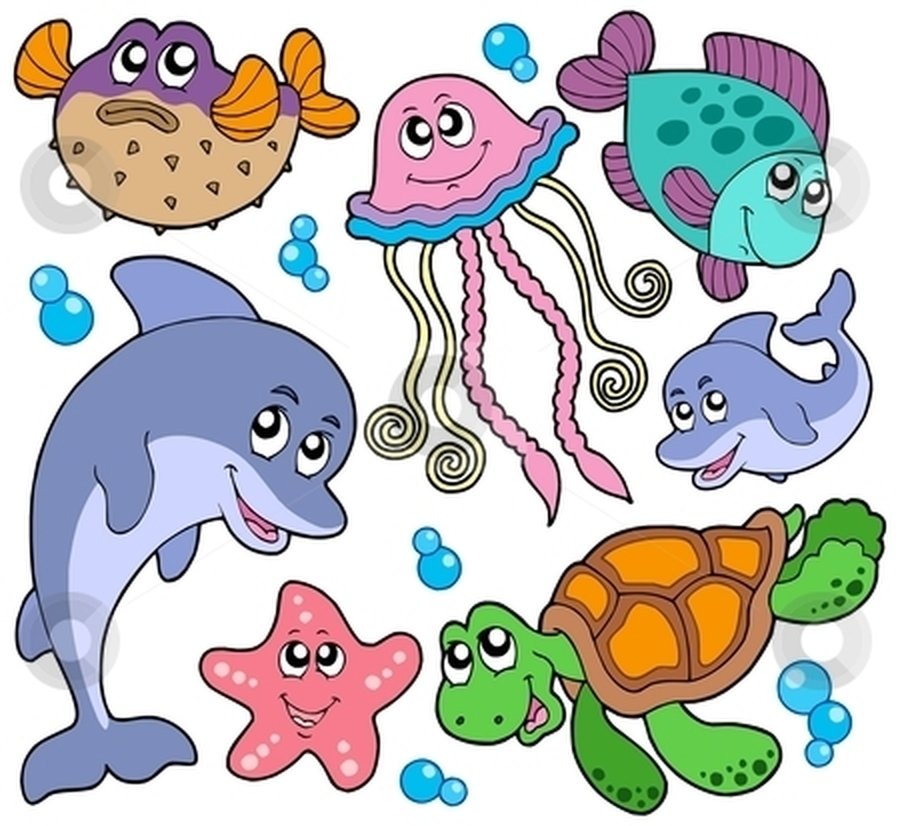 We know how to write and follow instructions using time connectives, to make a jam sandwich.
Spring term curriculum newsletter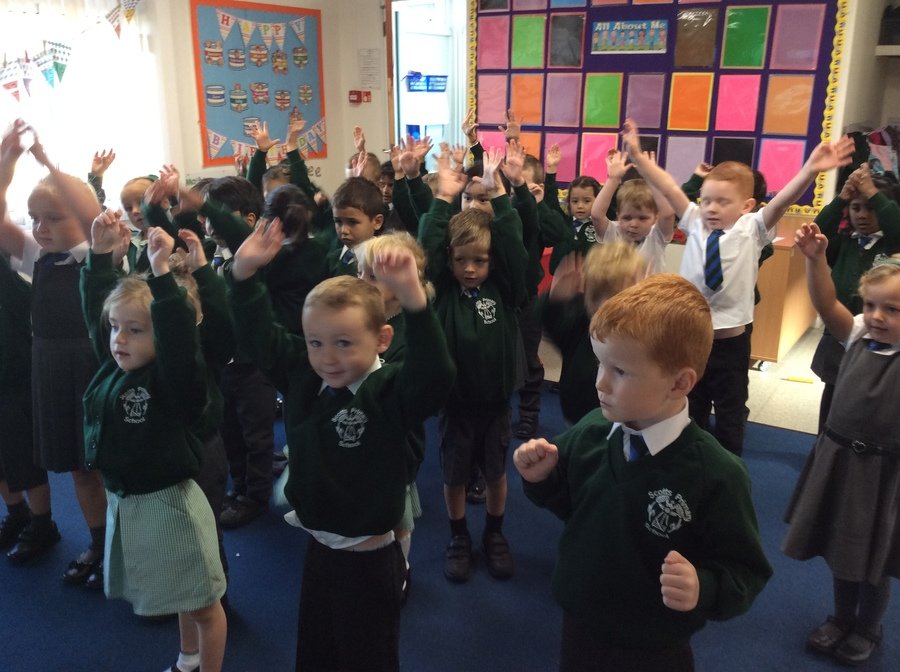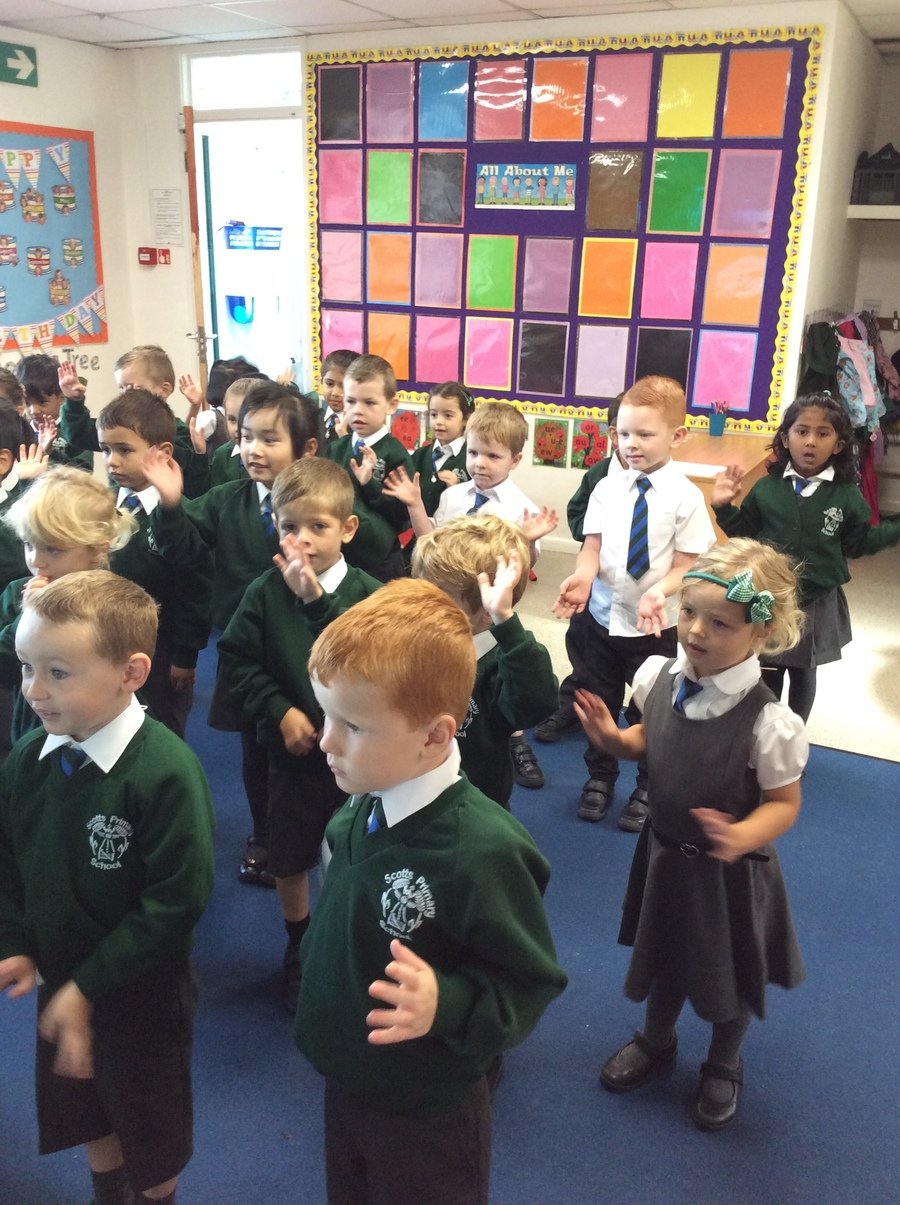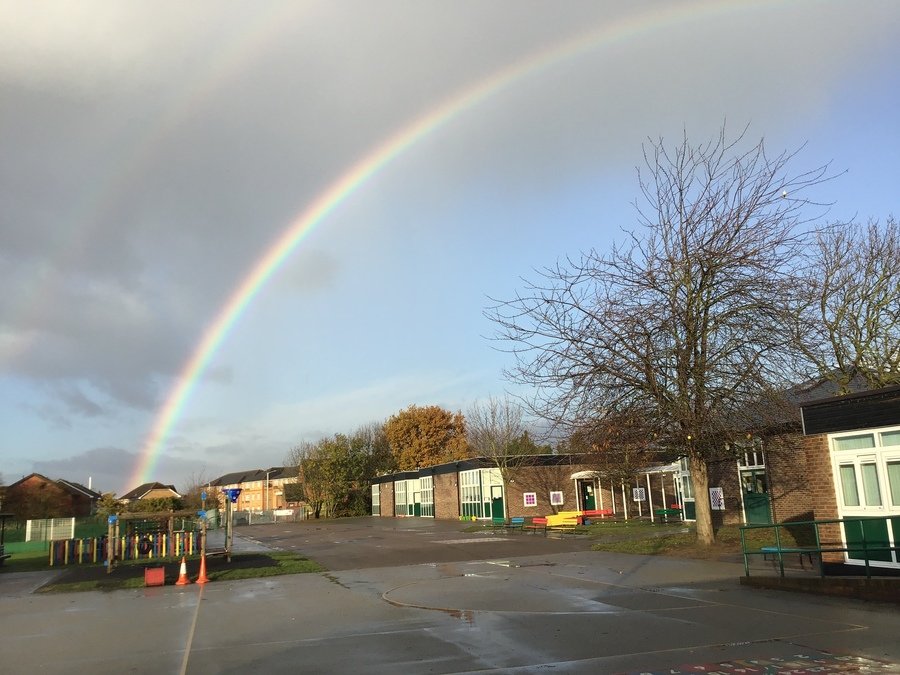 We noticed a rainbow outside our classroom. We spoke about how rainbows appear. We decided to go outside to have a closer look! The children were very excited!