Our topic this half term is Space.
Chestnut Class have enjoyed learning about the Solar System. We have learnt about the sun and the eight plants using the internet and non-fiction texts. Ask your child to tell you an interesting fact about the planets.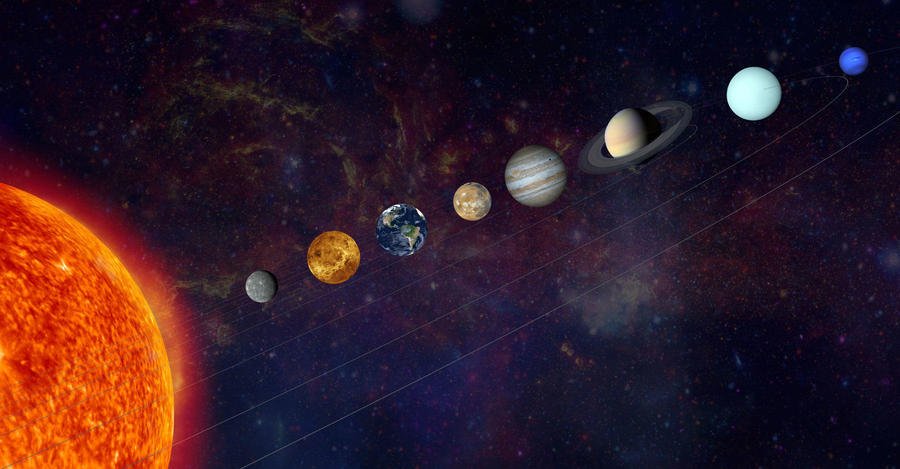 Next week, we will be reading the story, 'Whatever Next'. We will role play going on a journey to the moon and we will make a list of the things we would take with us on our adventure.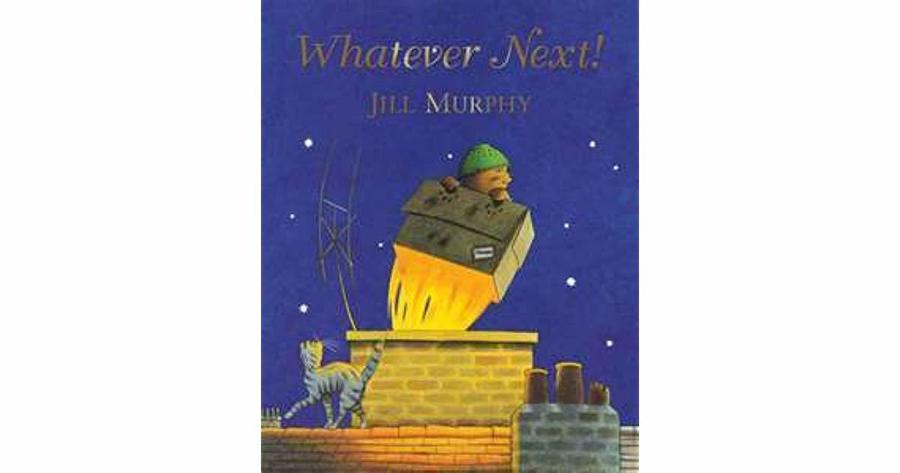 Our teacher is Miss Loades.
Our teaching assistant is Mrs Patel.
Our LSA is Mrs Kenlay.
This week in maths we have been learning about subtraction. We have learnt to use our fingers to take away and we have learnt to use dots. We have written our own subtraction number sentences.
We learnt about the American celebration of Thanksgiving. We wrote our own thank you cards and made turkey pictures.
This week, we have been learning about Remembrance Day. We wrote sentences to describe the poppies that we wear to remember the soldiers.
Chestnut class have learnt how to draw a person this week. They have learnt to name parts of the body through songs and interactive games.
For homework, the children will bring home a blue phonics book. Inside will be the sounds we have learnt this week. Please encourage your child to practise the sounds and talk about words that begin with these sounds. They can draw or stick pictures of words that begin with these sounds. Please support your child to practise writing the sounds. (4 new sounds every week)
Spring term curriculum newsletter
This half terms overview:
We have read the story, Aliens Love Underpants. We have created our own aliens and described them using adjectives.
We have started to learn about Our Solar System. We learnt that all the planets in the solar system orbit the sun. Ask your child what they know about the sun.
Chestnut class have enjoyed creating self portraits of themselves.
Can you guess who they are?
The children in Chestnut class have enjoyed exploring the outdoor area and making new friends.