Our teacher is Miss Loades.
Our teaching assistant is Miss Aynsworth.
Our LSA is Mrs Duffy.
Our Topic is...
Traditional Tales and Fairy Tales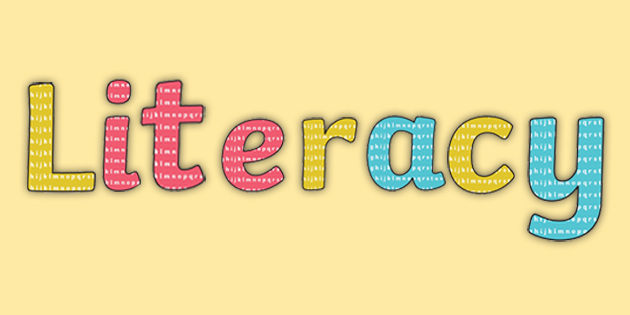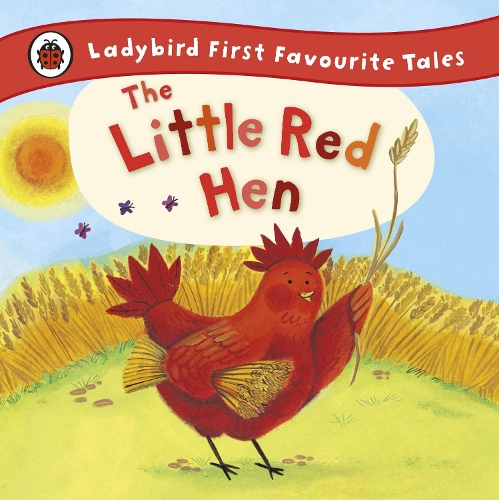 We will be reading the story, The Little Red Hen. We will be making predictions and anticipating key events. We will learn that stories have a beginning, middle and end, and how to retell a story in our words.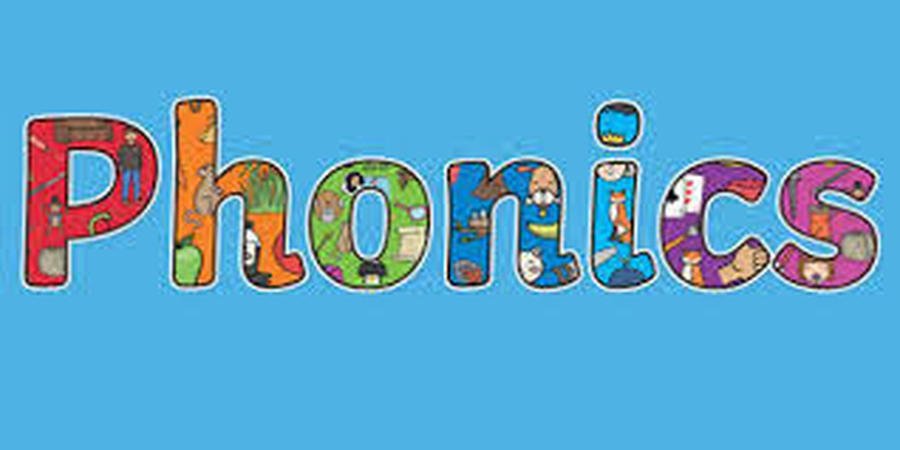 Pet Week
We have been learning all about pets. We had a special visit from a chinchilla and we learnt how to care for it. We got to pet the chinchilla and describe how its fur felt.
Special Box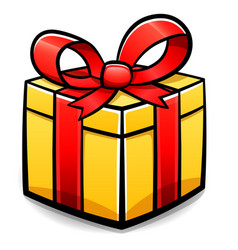 On a Friday, one child in class will be chosen for our special box. When it is your child's turn, they will come home with a note to say they have the special box. Please collect five special things that are important to your child and discuss why they are special to them. It could be a teddy they have had since they were a baby, a certificate that they have been awarded or a photo of a family party. Once you have discussed them, please take a photograph and email this to the school admin email address by the following Thursday.
Parent Curriculum Newsletter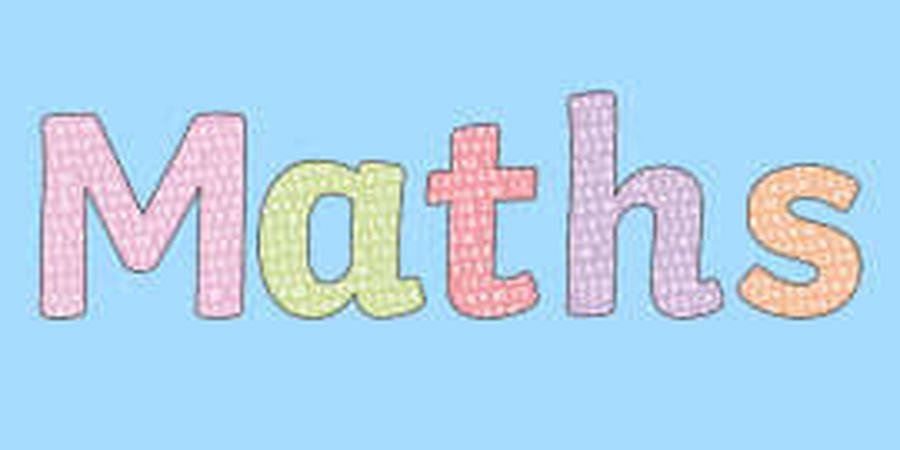 We will be learning about money. We will learn to name the coins and know their value. We will learn to add amounts to make a total and select coins to make an amount.
Number of the week
We are looking at the different ways the number 10 can be represented.
Shape of the week
This week we will recap all of the 3D shapes we have learnt so far.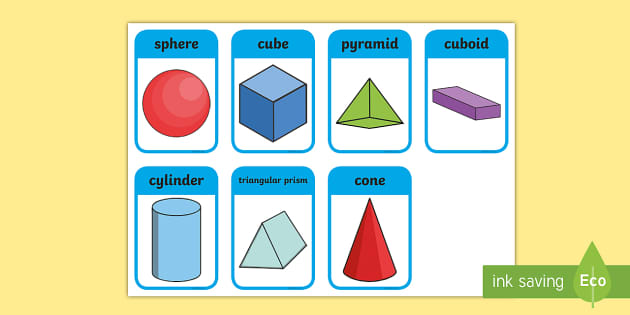 PE
Our PE day is Thursday. We will continue to have our PE lessons outside. Please make sure your child comes to school dressed in their PE kits.
Please remember to check Google Classroom for your homework!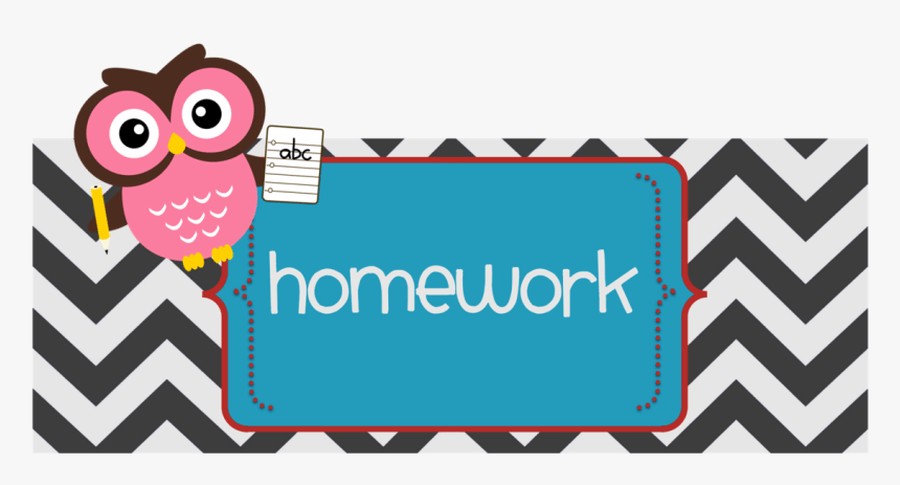 Please login to google classroom to find this week's homework.
Reading Books
We will be listening to your child read regularly in school and shall be sending home a reading record book. Please make sure you read daily with your child and record a comment in the reading record. Please practice reading the phase words and tricky words with your child to develop their sight word recognition.
Please learn to recognise and read the names of the Oxford Reading Tree characters below.
Oxford Reading Tree flash cards: please click here