Our teacher is Miss Loades.
Our teaching assistant is Miss Aynsworth.
Our LSA is Mrs Kenlay.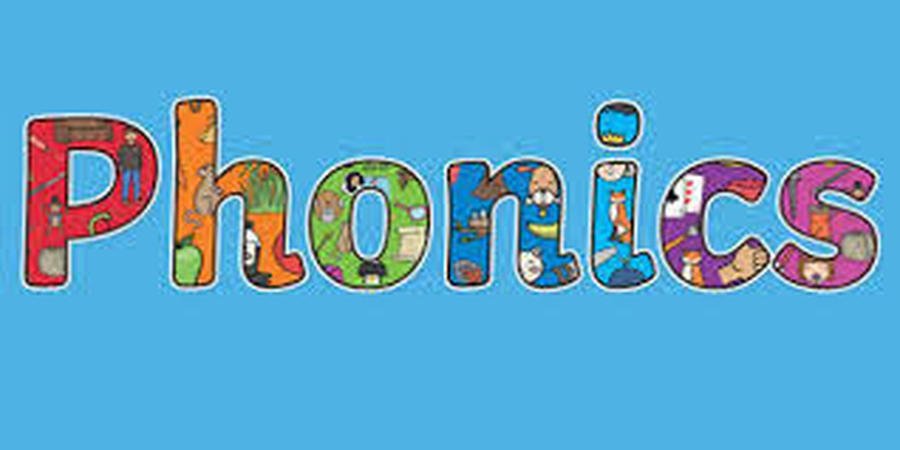 We will be learning these sounds:
ow oi ear air
Our tricky words:
I to go no
the into like
Special Box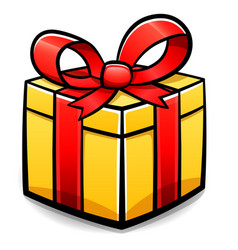 On a Friday, one child in class will be chosen for our special box. When it is your child's turn, they will come home with a note to say they have the special box. Please collect five special things that are important to your child and discuss why they are special to them. It could be a teddy they have had since they were a baby, a certificate that they have been awarded or a photo of a family party. Once you have discussed them, please take a photograph and email this to the school admin email address by the following Thursday.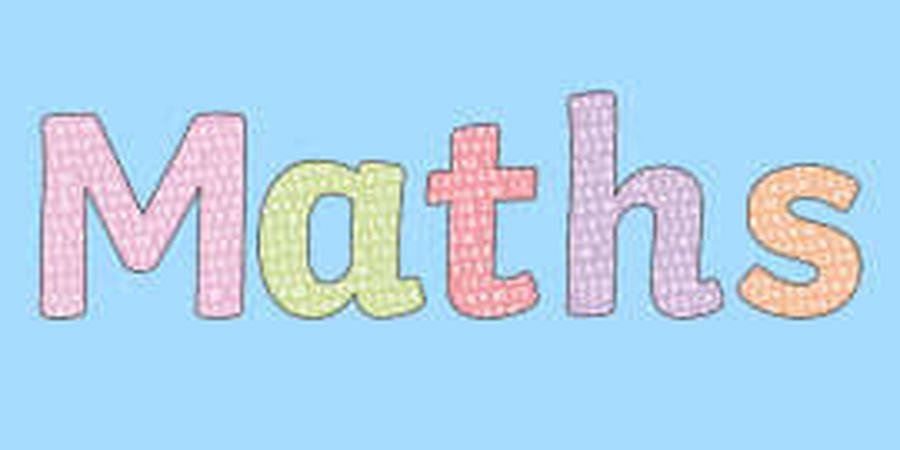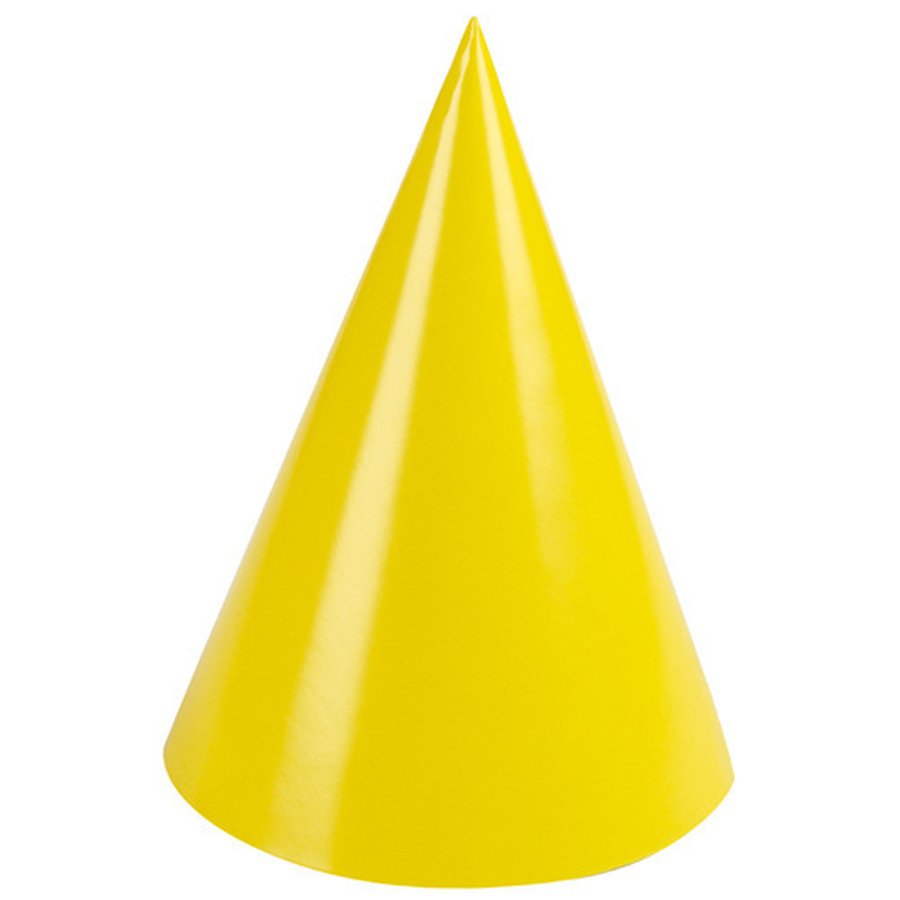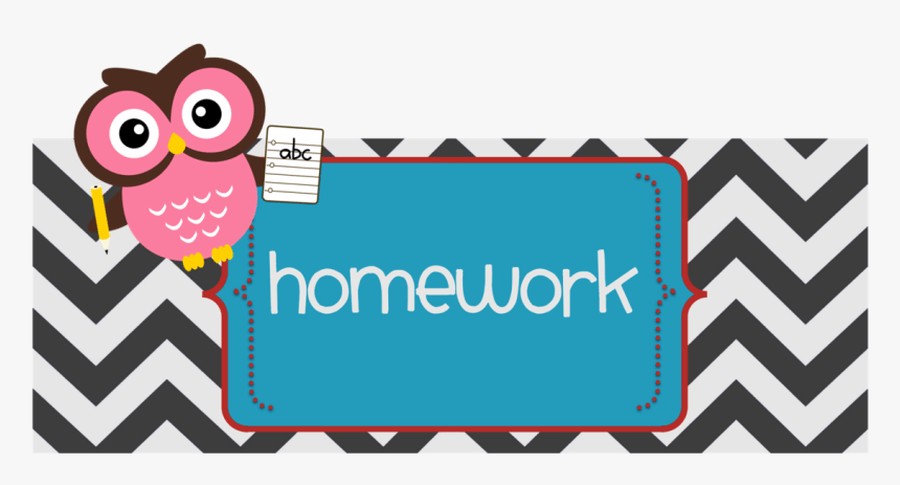 Please login to google classroom to find this week's homework.
Please learn to recognise and read the names of the Oxford Reading Tree characters below.
Oxford Reading Tree flash cards: please click here