Our teacher is Miss Loades.
Our teaching assistant is Miss Aynsworth.
Our LSA is Mrs Kenlay.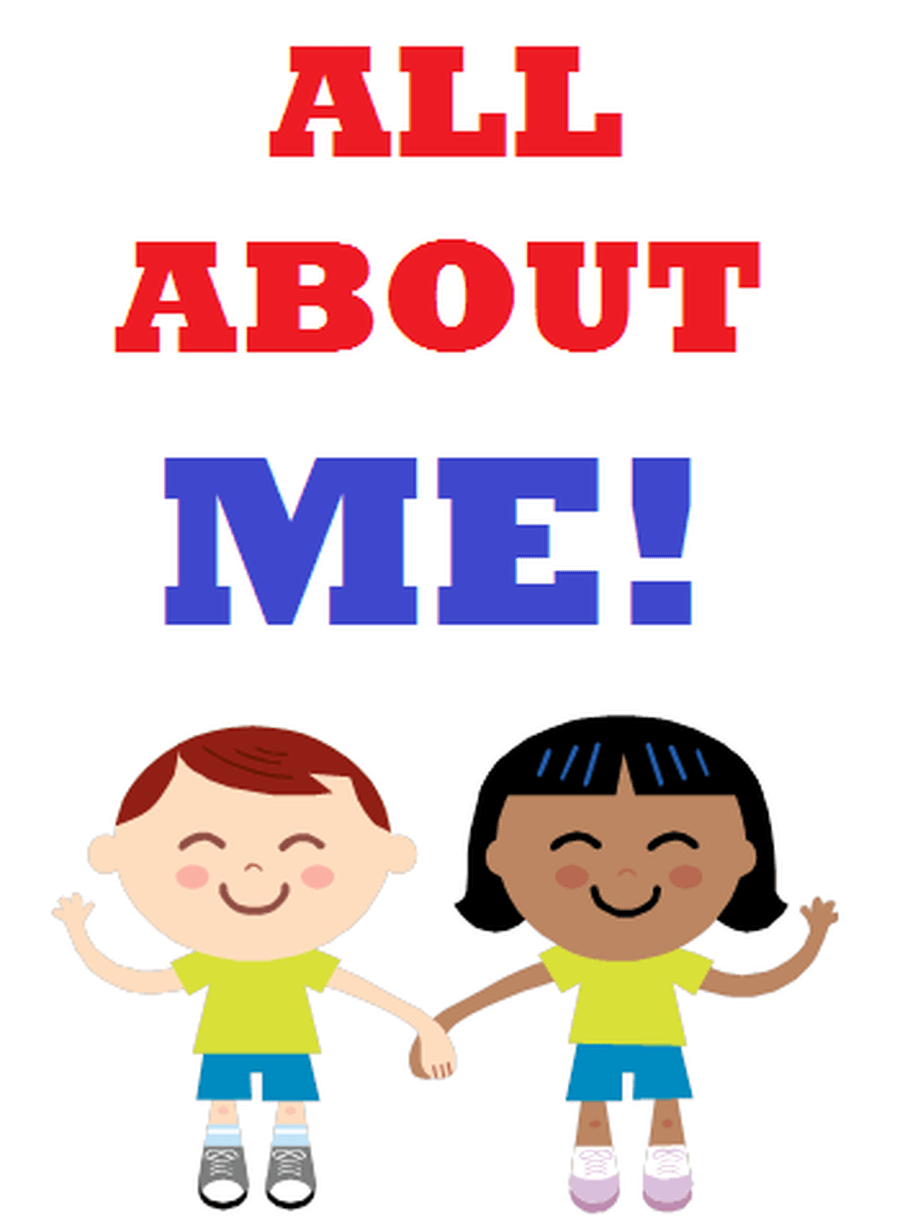 W/B 19.10.20 We will be reading 'The Gruffalo' and learning about the changes which take place in Autumn .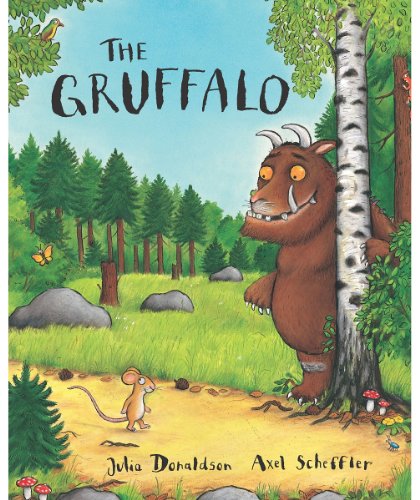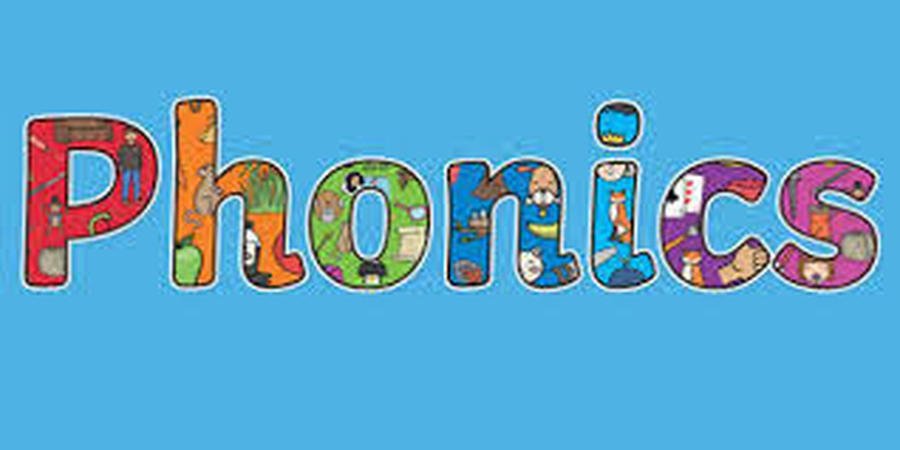 These are the sounds we are learning this week:
h b f l
Our tricky word this week is: no
Special Box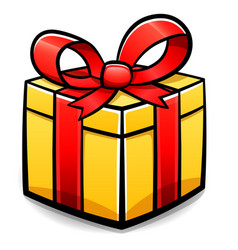 On a Friday, one child in class will be chosen for our special box. When it is your child's turn, they will come home with a note to say they have the special box. Please collect five special things that are important to your child and discuss why they are special to them. It could be a teddy they have had since they were a baby, a certificate that they have been awarded or a photo of a family party. Once you have discussed them, please take a photograph and email this to the school admin email address by the following Thursday.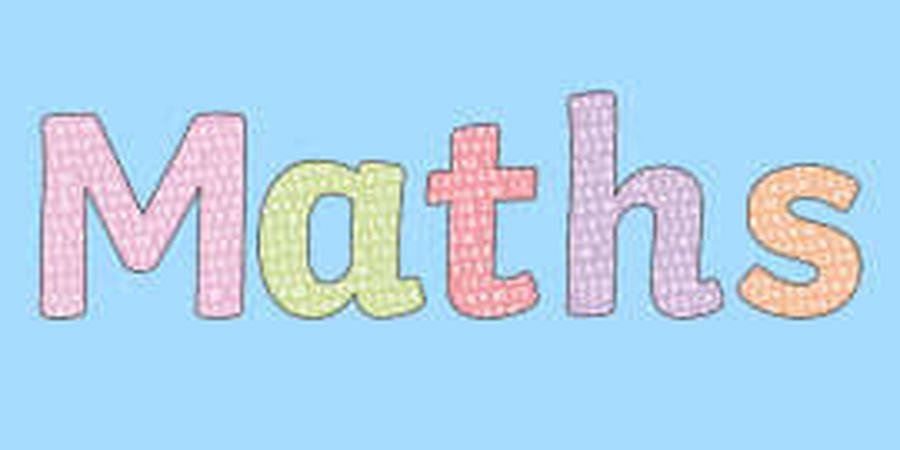 Number of the week
Shape of the week
Rectangle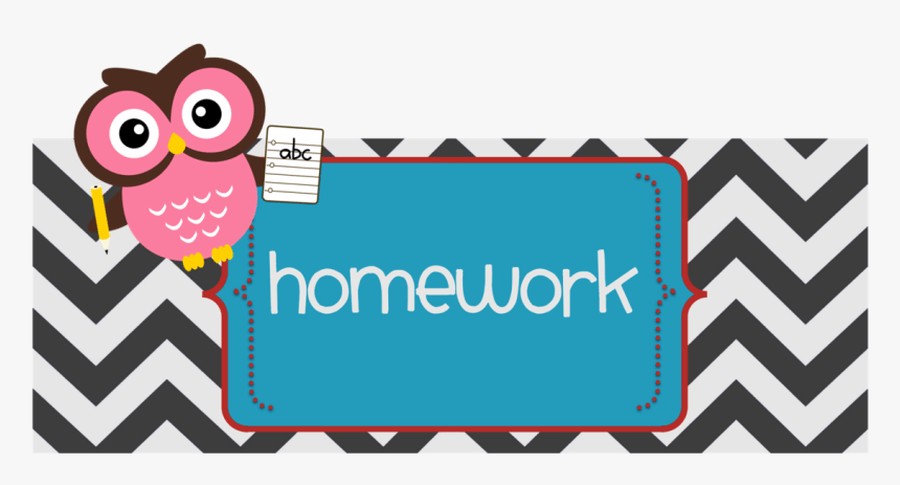 Phonics 16.10.20: please click here
Please learn to recognise and read the names of the Oxford Reading Tree characters below.
Oxford Reading Tree flash cards: please click here