Our teacher is Miss Loades.
Our teaching assistant is Mrs Patel.
Our LSA is Mrs Kenlay.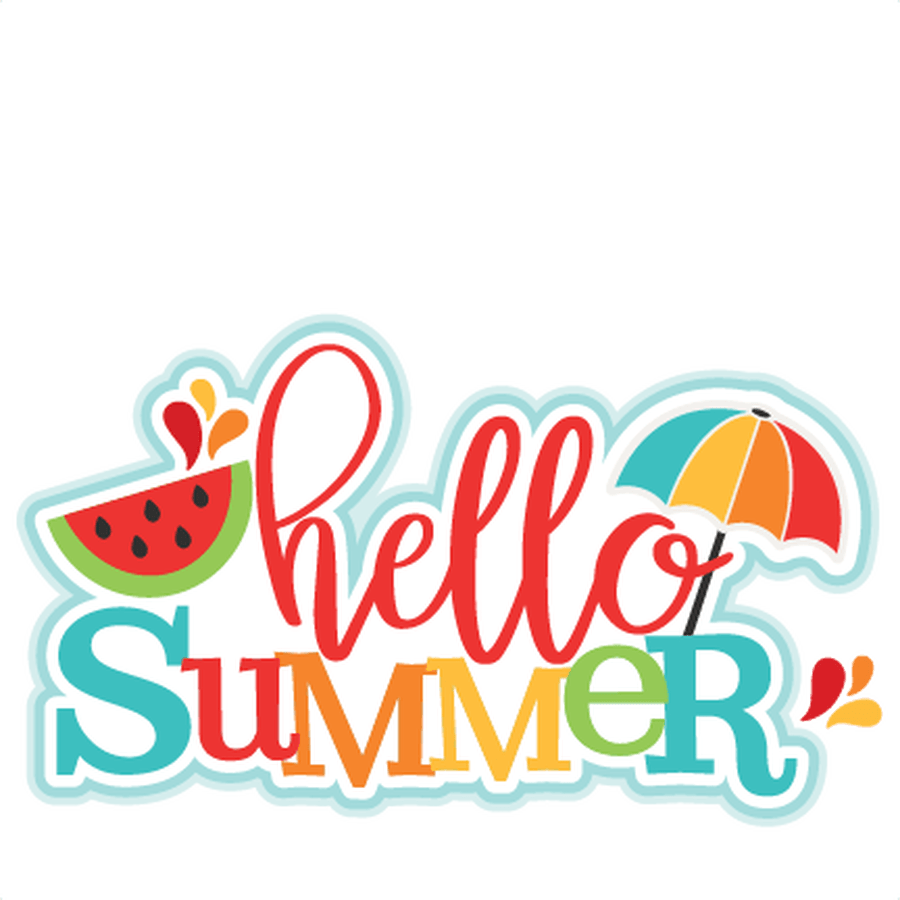 This half term our topic is traditional tales and fairytales! We will focus on a different story each week.
This week our story is 'Cinderella'.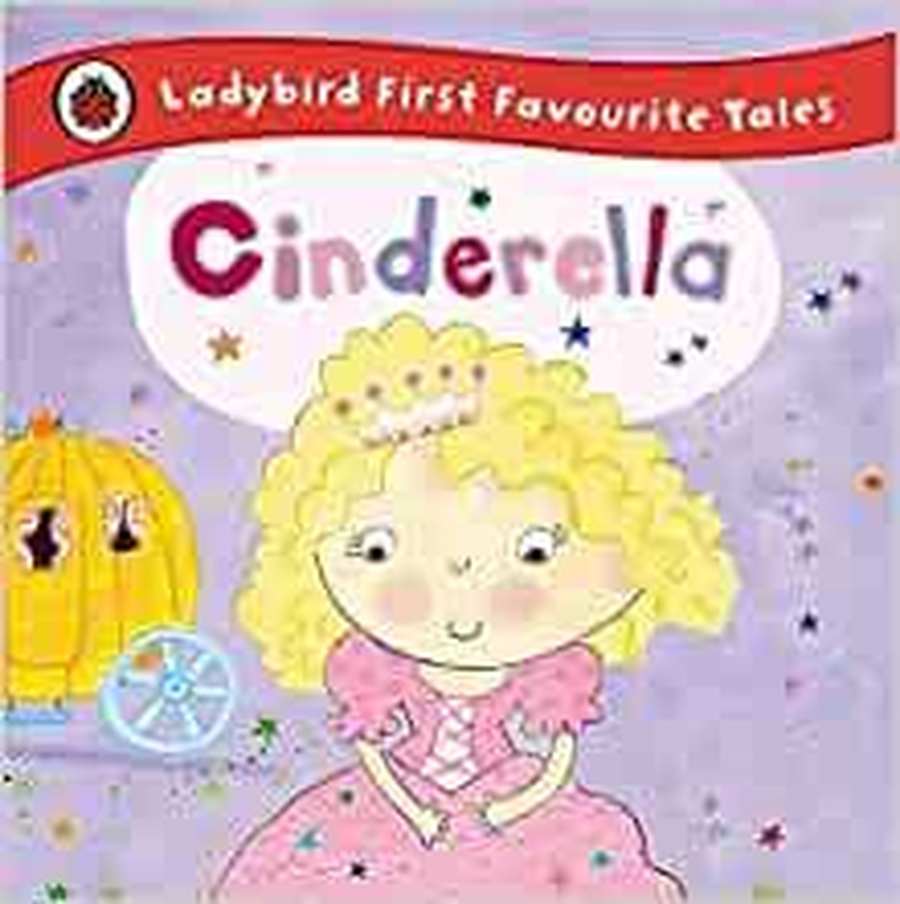 Parents
If you are on Twitter please follow us and share your home learning.
@scottsprimary
A message from Miss Loades
Week beginning 25th May
We will not be setting you any work this week as it is half term and we think you all need to have a break after working so hard! We are very proud of you. If you would like to send any photos of the fun things you get up to this week with your family it would be lovely to see. We can then share the photos on the class page.
Have a great week.x
Video
Thank you to all of the Reception children and parents for this wonderful video. It is so lovely to see your faces!x
Additional maths sheets (not necessary to print off but some optional extras for independent learning if it helps)
Lessons for other areas of the curriculum
Physical development lesson
How to make a fruit skewer wand?
Additional sheets for other curriculum areas (not necessary to print off but some optional extras for independent learning if it helps)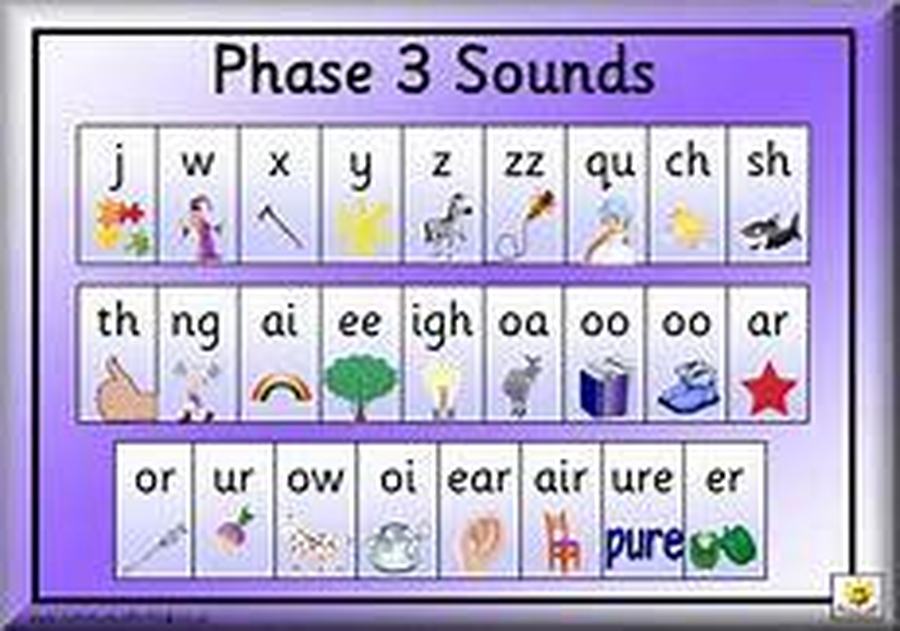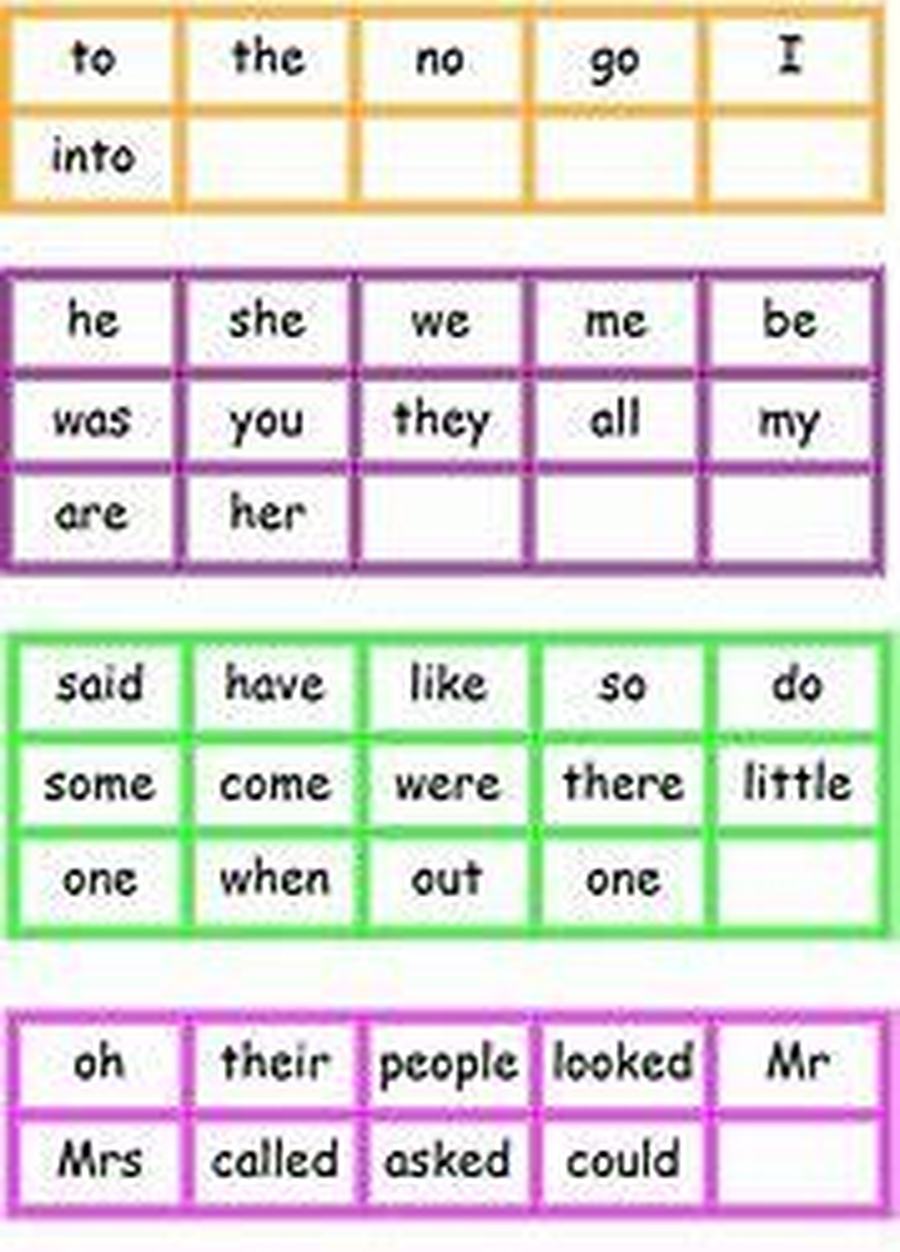 Mrs Bones' British Sign Language club
A long, long time ago I studied British Sign Language (BSL). BSL is a language that uses signs to communicate with people who are deaf or partially deaf.
I had planned to start a BSL club at school in the summer term to brush up on my skills and share some of my knowledge with you, however, that is now impossible so I am going to upload some videos to help you learn instead!
This week you can learn basic 'greetings'.​
Please click on the link below to find a list of useful websites.
Joe Wicks will be holding daily PE lesson at 9 am. Please see the website below.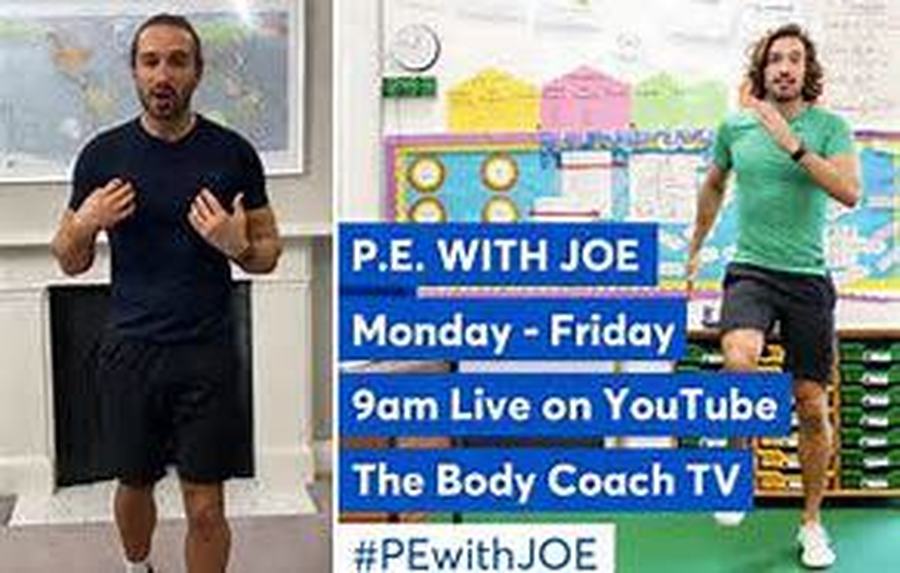 Phonics Play are also offering free access.
Username: march20
Password: home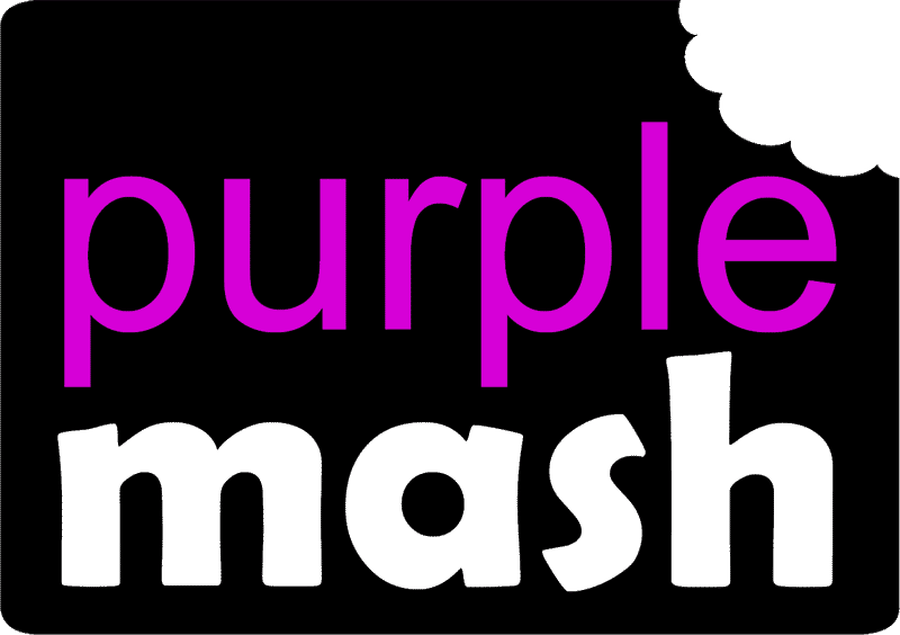 PURPLE MASH - your child was sent home with a log in card to access purple mash. Click on the link below...
Click HERE for a copy of the activity booklet if you did not receive one sent home.
SUPER SENTENCE STACKING - JANE WILL BE STREAMING LIVE ENGLISH SESSIONS FOR ALL AGES ON YOUTUBE MONDAY 9.45AM.
Search the youtube channel: The Training Space
To learn more about how to care for animals, we had a visit from Mrs Fox and her guinea pigs, Olaf and Olive. Mrs Fox explained how she cared and looked after her pets. She told us how often she fed them and gave them fresh water. She also gave her guinea pigs a bath to keep them clean.
We took part in a science experiment to make our volcano erupt. We made predictions about what might happen when we mixed vinegar and bicarbonate soda together. We were very excited to watch the mixture bubble out of the top of our volcano.
On Thursday 5th March, we celebrated World Book Day. We read a range of books by the author, Julia Donaldson.
Can you guess who we are?
When we came back to school after half term, two eggs appeared in our classroom. We have been observing the changes that take place each day and we are very excited for them to hatch.
On Friday, we held our space morning where we invited Parents, Carers and Grandparents into school to participate in a range of space themed activities. It was such a lovely morning and we were so pleased that so many of you attended to support the children.
Thank you for your continued support!
Please see the pictures below. More photographs will be displayed at the Curriculum Showcase.
This week we have received some excellent homework which we have displayed around the classroom. Thank you for all your support in helping your child to create such impressive models, fact sheets and pictures of the planets and the solar system.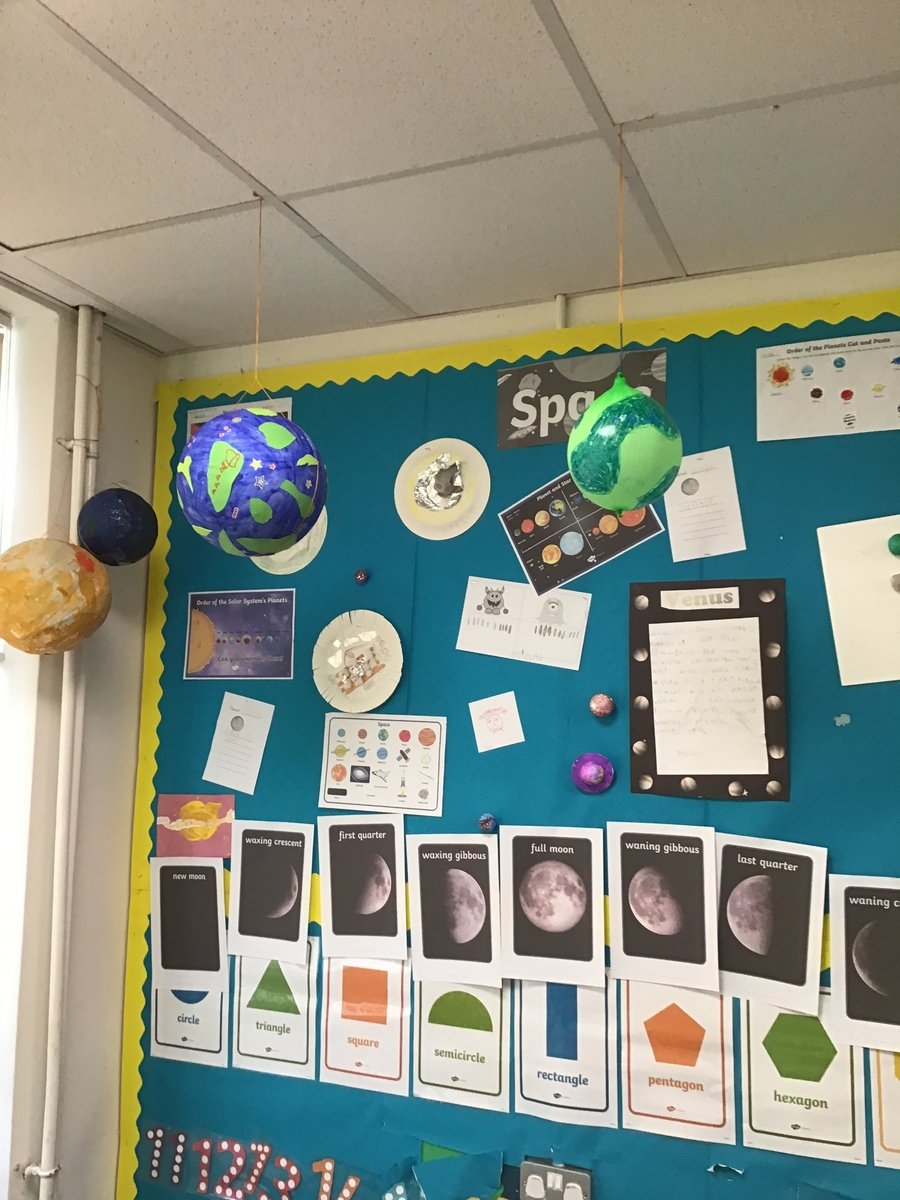 This week in maths we have been learning about subtraction. We have learnt to use our fingers to take away and we have learnt to use dots. We have written our own subtraction number sentences.
We learnt about the American celebration of Thanksgiving. We wrote our own thank you cards and made turkey pictures.
This week, we have been learning about Remembrance Day. We wrote sentences to describe the poppies that we wear to remember the soldiers.
Chestnut class have learnt how to draw a person this week. They have learnt to name parts of the body through songs and interactive games.
Let's play a game! Can you guess the fairytale? Thank you to all of the Reception team for helping to create these clues :-)
Please see the resources below for Literacy. You can print the templates if you wish to.
Take a look at all our learning based on The Gingerbread Man!
Well done for working so hard!
Look! It is The Gingerbread Man!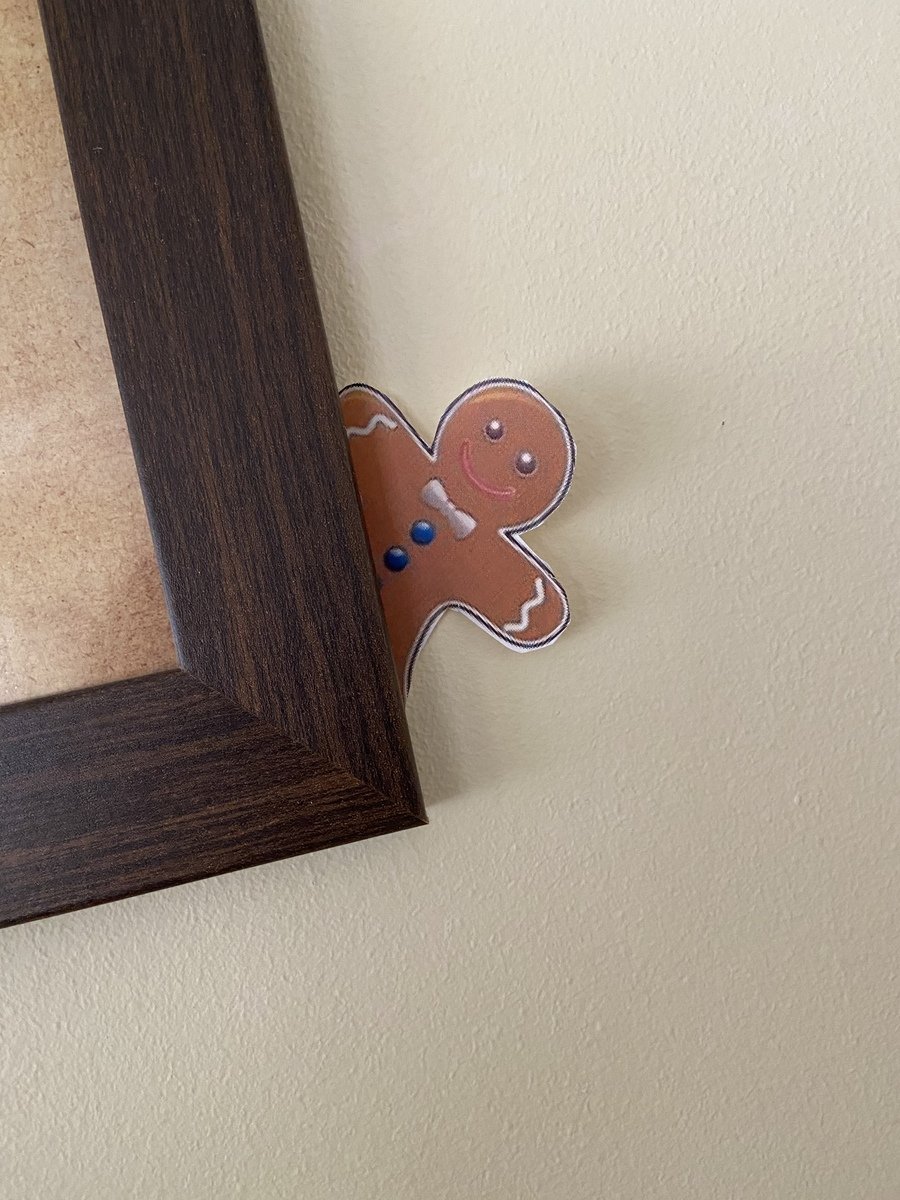 Well done for working so hard at home!
Please take a look at all the excellent pieces of work below.
Don't forget to send your work through Purple Mash
Use the website below to play Phonics Pop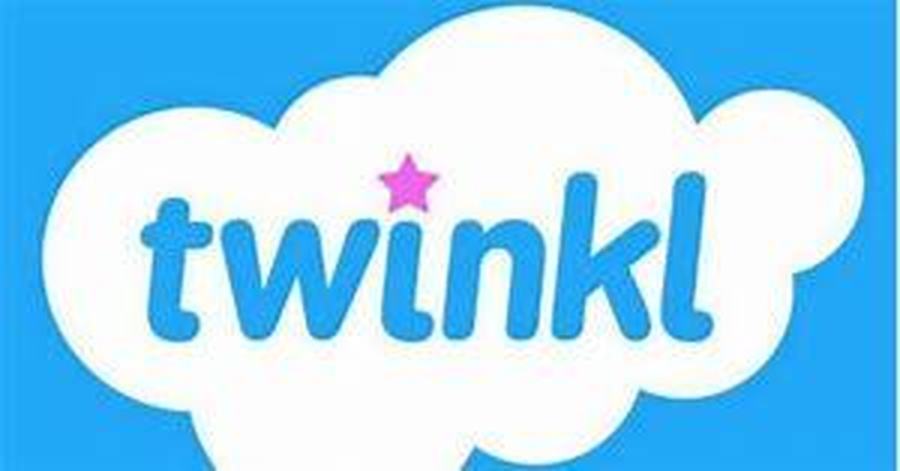 Twinkl are offering a months free access. There are lots of resources that can support your child.
Use the code: UKTWINKLHELPS
Below is a 2D shape mat. Please help your child to name and recognise the number of sides and corners of 2D shapes.
Why not go on a 2D shape hunt to see which shapes they can find at home?
Go on a 3D shape hunt at home and see which ones you can name. Can you count the number of faces, edges and vertices?
Spring term curriculum newsletter
We have read the story, Aliens Love Underpants. We have created our own aliens and described them using adjectives.
We have started to learn about Our Solar System. We learnt that all the planets in the solar system orbit the sun. Ask your child what they know about the sun.
Chestnut class have enjoyed creating self portraits of themselves.
Can you guess who they are?
The children in Chestnut class have enjoyed exploring the outdoor area and making new friends.