Our teacher is Miss Loades.
Our teaching assistant is Mrs Patel.
Our LSA is Mrs Kenlay.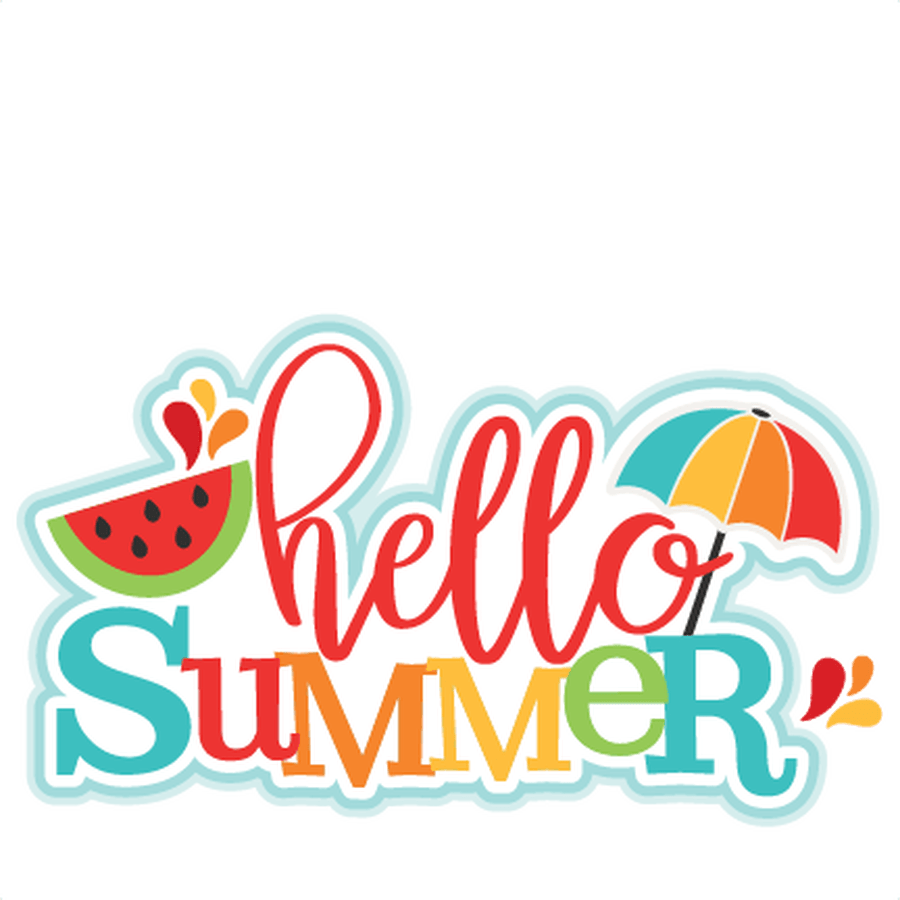 This half term our topic is Growing and Minibeasts!
This week our story is 'Superworm'.
Parents
If you are on Twitter please follow us and share your home learning.
@scottsprimary
A message from Miss Loades
Week beginning 13.07.20
Additional maths sheets (not necessary to print off but some optional extras for independent learning if it helps)
Lessons for other areas of the curriculum
Additional resources to print if you wish:
Global learning project
This is a whole school project that we would like all of our children to get involved in.
Back in early March, we had the privilege of welcoming a visitor to our school, Mahfuz Ara Sultana, the Assistant Headteacher at Carmichael College in Bangladesh. She visited us for a few days, along with working with teachers in school and with the other schools in our cluster (The RJ Mitchell, St. Frances Bardsley Academy and Crownfields Infants).
We are all part of a Global Learning project through the British Council called Connecting Classrooms. They work to connect schools from all over the world, to learn from each other, with a focus on Sustainable Development Goals. Issues like climate change, gender equality and how to live sustainably affect us all- and connect us all- wherever we are in the world.
They believe global projects will 'help you equip your pupils with the knowledge, skills and attitudes to act more thoughtfully, ethically and responsibly as citizens and contributors to society.'
This project will run for the next three weeks, with your teachers setting at least two activities each week. They will direct you to the PowerPoint below and some of the links with sheets below that for you to work from. We look forward to working on a special project as a whole school, whether you are at home learning or at school learning.
Mrs Bones' British Sign Language club
A long, long time ago I studied British Sign Language (BSL). BSL is a language that uses signs to communicate with people who are deaf or partially deaf.
I had planned to start a BSL club at school in the summer term to brush up on my skills and share some of my knowledge with you, however, that is now impossible so I am going to upload some videos to help you learn instead!
This week you can learn basic 'greetings'.​
Learn numbers 0-10 in British sign language
Finger spelling the alphabet in BSL
Please click on the link below to find a list of useful websites.
Joe Wicks will be holding daily PE lesson at 9 am. Please see the website below.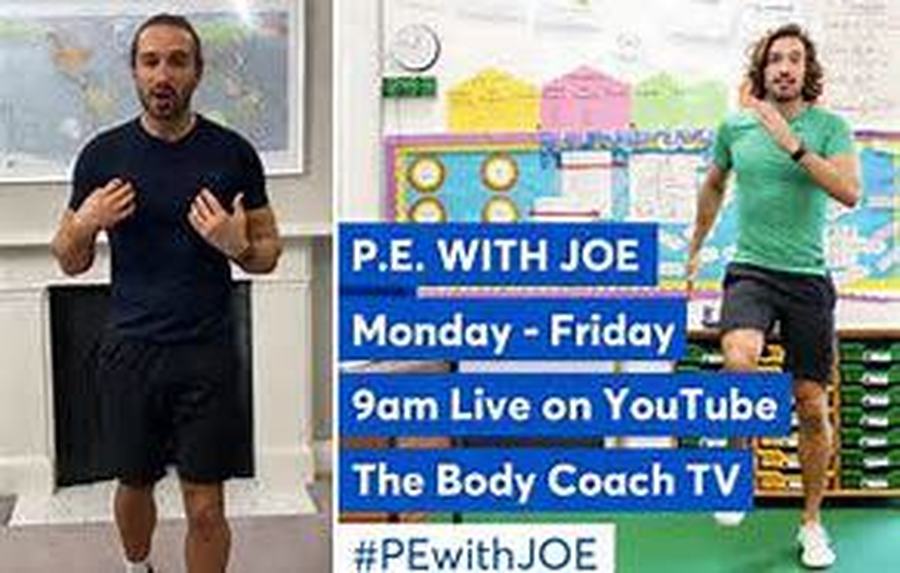 Phonics Play are also offering free access.
Username: march20
Password: home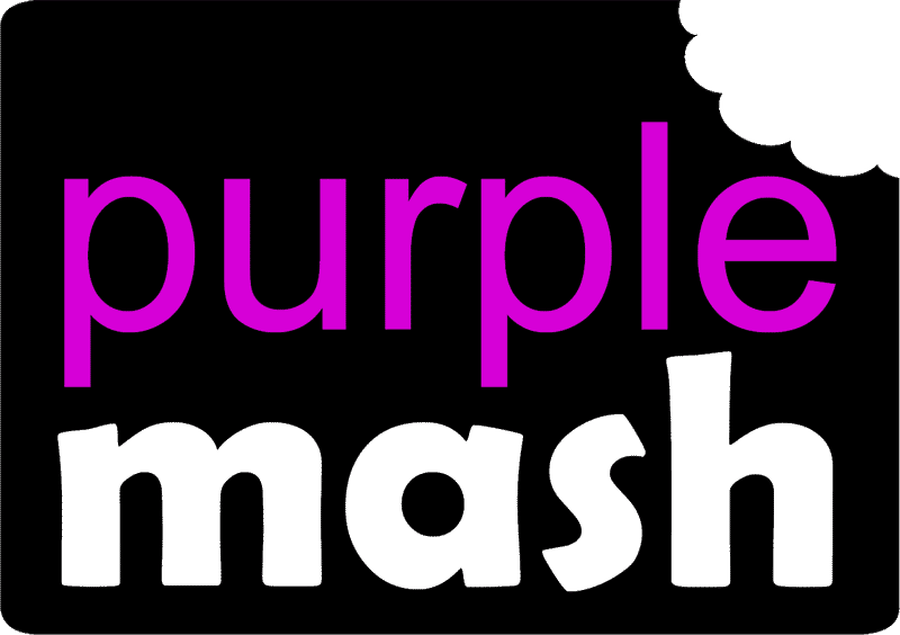 PURPLE MASH - your child was sent home with a log in card to access purple mash. Click on the link below...
To learn more about how to care for animals, we had a visit from Mrs Fox and her guinea pigs, Olaf and Olive. Mrs Fox explained how she cared and looked after her pets. She told us how often she fed them and gave them fresh water. She also gave her guinea pigs a bath to keep them clean.
We took part in a science experiment to make our volcano erupt. We made predictions about what might happen when we mixed vinegar and bicarbonate soda together. We were very excited to watch the mixture bubble out of the top of our volcano.
On Thursday 5th March, we celebrated World Book Day. We read a range of books by the author, Julia Donaldson.
Can you guess who we are?
When we came back to school after half term, two eggs appeared in our classroom. We have been observing the changes that take place each day and we are very excited for them to hatch.
On Friday, we held our space morning where we invited Parents, Carers and Grandparents into school to participate in a range of space themed activities. It was such a lovely morning and we were so pleased that so many of you attended to support the children.
Thank you for your continued support!
Please see the pictures below. More photographs will be displayed at the Curriculum Showcase.
This week we have received some excellent homework which we have displayed around the classroom. Thank you for all your support in helping your child to create such impressive models, fact sheets and pictures of the planets and the solar system.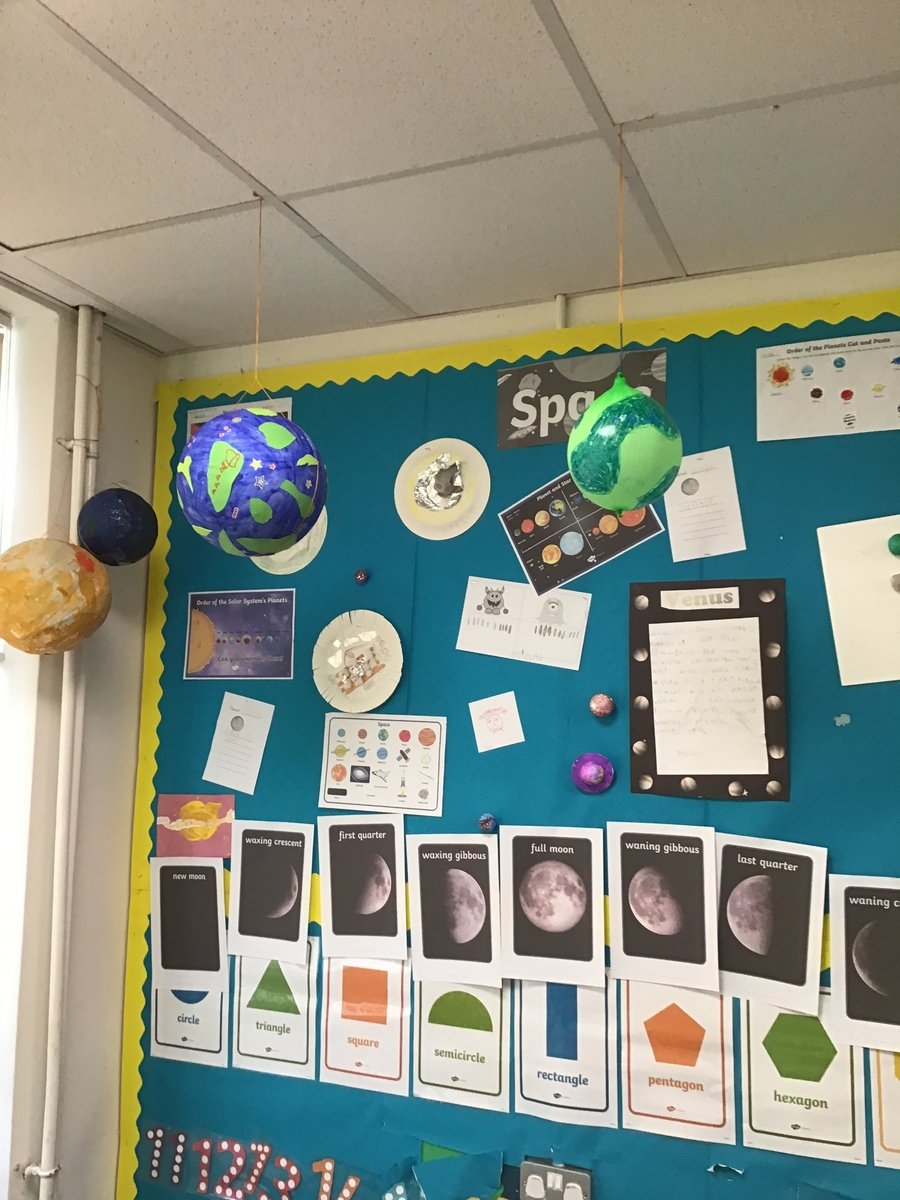 This week in maths we have been learning about subtraction. We have learnt to use our fingers to take away and we have learnt to use dots. We have written our own subtraction number sentences.
We learnt about the American celebration of Thanksgiving. We wrote our own thank you cards and made turkey pictures.
This week, we have been learning about Remembrance Day. We wrote sentences to describe the poppies that we wear to remember the soldiers.
Chestnut class have learnt how to draw a person this week. They have learnt to name parts of the body through songs and interactive games.
Additional Literacy sheets (not necessary to print off but some optional extras for independent learning if it helps)
This week's story-Superworm!
'The Bad-Tempered Ladybird' read by Miss Loades
From a tiny caterpillar to a chrysalis
A butterfly emerging from a chrysalis
Story time
Incy Wincy Spider read by Mrs Taylor
First facts
Non-Fiction Book
Norman The Slug With The Silly Shell
Thank you for all the lovely work you sent this week!
Well Done!
The Very Hungry Caterpillar
Thank you for sending all of your fantastic work
last week. I am really proud of all your
achievements.
The Enormous Turnip
Thank you for all your fantastic work this week Chestnut Class.
Well Done!
Jasper's Beanstalk
Thank you for all the lovely work you sent last week. I am very proud of you all.
Please take a look at all the fantastic learning related to the story of Cinderella.
Well Done Chestnut Class!
Take a look at all our learning based on The Gingerbread Man!
Well done for working so hard!
Look! It is The Gingerbread Man!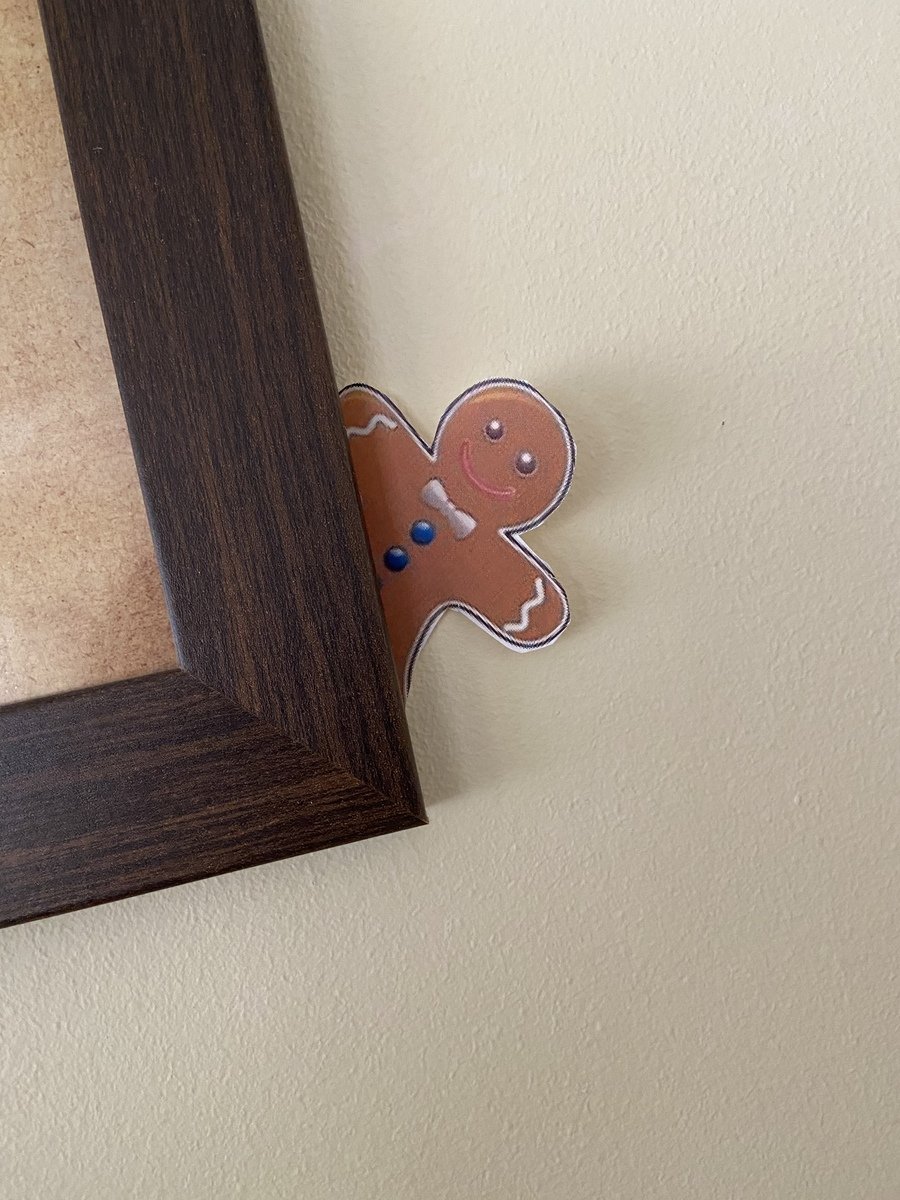 Well done for working so hard at home!
Please take a look at all the excellent pieces of work below.
Don't forget to send your work through Purple Mash
Use the website below to play Phonics Pop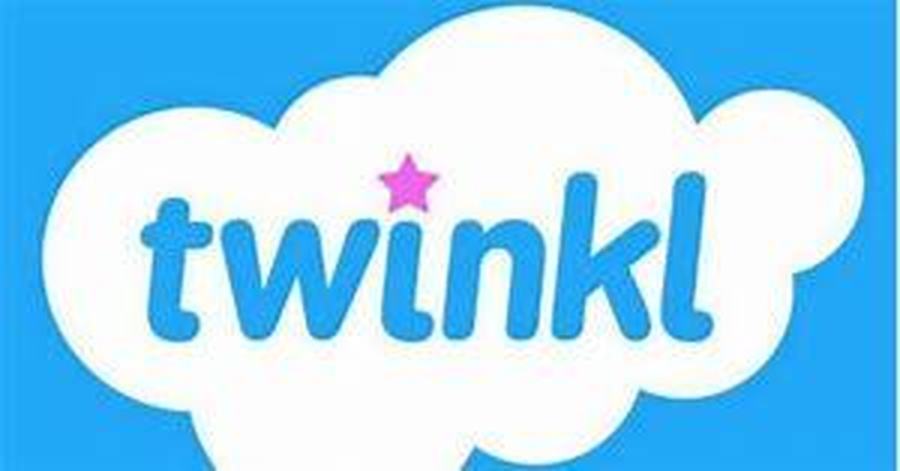 Twinkl are offering a months free access. There are lots of resources that can support your child.
Use the code: UKTWINKLHELPS
We have read the story, Aliens Love Underpants. We have created our own aliens and described them using adjectives.
We have started to learn about Our Solar System. We learnt that all the planets in the solar system orbit the sun. Ask your child what they know about the sun.
Chestnut class have enjoyed creating self portraits of themselves.
Can you guess who they are?
The children in Chestnut class have enjoyed exploring the outdoor area and making new friends.