Our teacher is Miss Batchelor.
Our teaching assistant is Miss Aynsworth.
Our Topic is...
Rhyme with Me
If you would like to speak to an adult please wait behind until all of the children have been dismissed to do so.
Dear Parent/ Carer
Your child will be bringing home a yellow exercise book. This is their WOW moments book. Inside the book are examples of WOW moments that you may wish to put inside for your child to share. You can print photos or your child can draw a picture. We will share these in class each Friday.
Thank you
The EYFS Team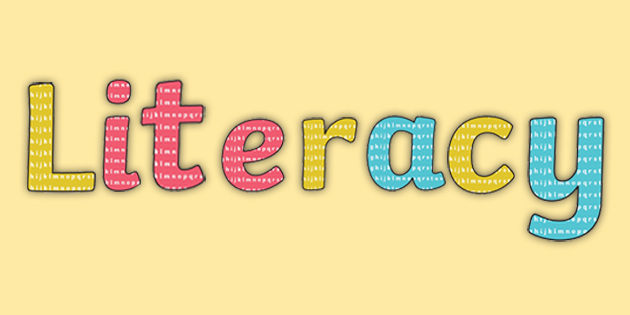 This week we will be reading The Highway Rat by Julia Donaldson. We will discuss when this story was written and the things that have changed since this story was written e.g. Highwaymen. We will discuss how stealing is wrong and why the Highway Rat was stealing. We will understand why the Highway Rat had bad teeth and discuss the different types of food that he ate.
Understanding the World
We will be learning about the Jewish Celebration of Hanukkah. We will discuss who celebrates it and how it is celebrated. We will be looking at a Synagogue and discussing why it is special to certain people. .
During circle time, we will discuss why the Highway Rat was wrong for stealing. We discuss how the characters felt in the story.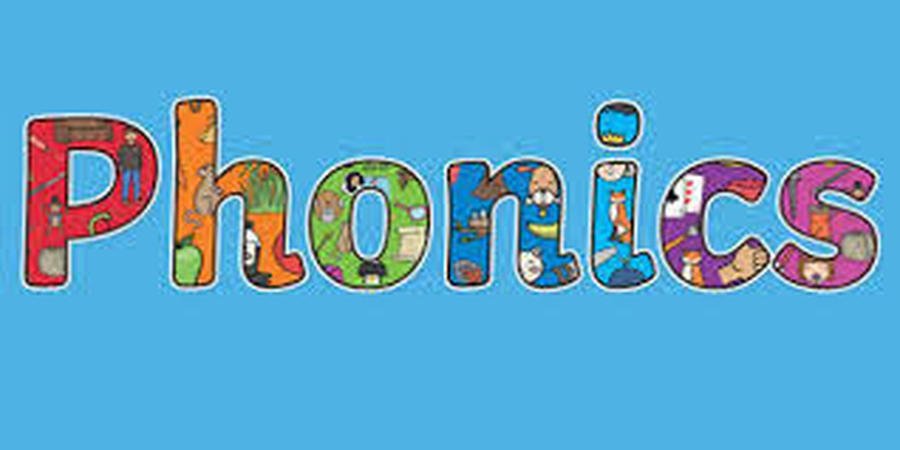 This week we will be learning the sounds: sh, th, ng, ai. Our tricky word this week is like.
Phase Word Booklets
Your child will receive their phase word reading books which they should practise reading each evening at home. Once they can recognise the words on the picture, they will be moved onto the next word list.
Phase 2 words: Please click here
Phase 3 words: Please click here
Special Box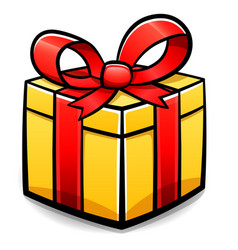 On a Friday, one child in class will be chosen for our special box. When it is your child's turn, they will come home with a note to say they have the special box. Please collect five special things that are important to your child and discuss why they are special to them. It could be a teddy they have had since they were a baby, a certificate that they have been awarded or a photo of a family party. Once you have discussed them, please take a photograph and email this to the school admin email address by the following Thursday.
Parent Curriculum Newsletter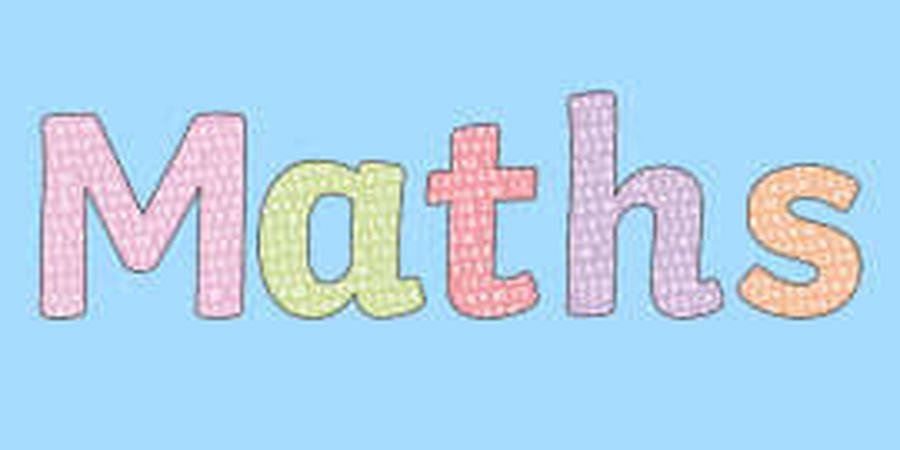 In maths this week we will be learning about the numbers 9 and 10. We will look at different ways to represent them and practice writing number sentences.
PE
Please ensure your child comes to school dressed in their PE kit every Thursday. Children should be dressed in either the Scotts' tracksuit or shorts and t-shirt, depending on the weather.
Book Bags and Reading Books
Please make sure your child brings their book bag and books to school each day. Your child will be listened to read once a week and a comment will be recorded in their reading record. Please make sure you read 5 times a week with your child and write a comment in their book. Most children will start on books with only pictures so they can make up their own story using the pictures.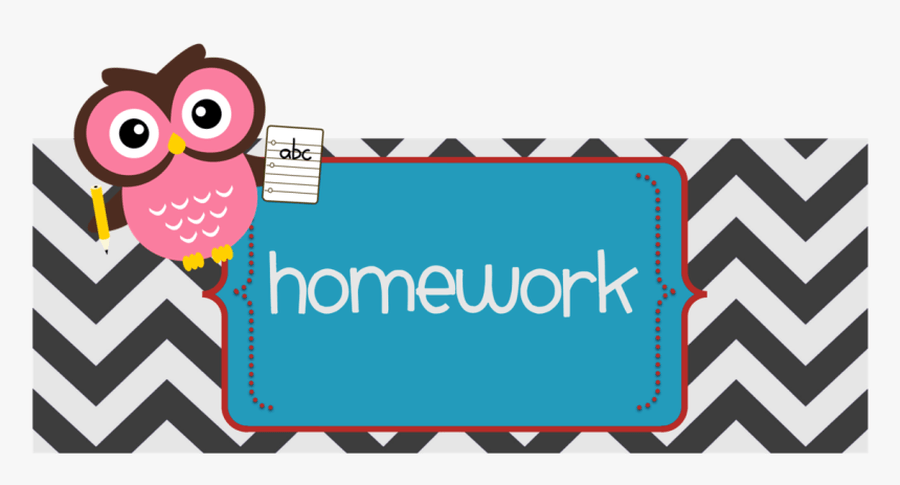 Every Friday your child will bring home their blue homework book with the sounds and tricky words we have learnt during the week. Please draw or stick pictures of objects that begin with the sounds on each page. Also encourage your child to use their froggy grip to write the sounds on the lines. Homework should be returned on a Tuesday. The book will then be given back on a Friday.
Reminders
Please can you ensure that you label your child's clothing, this includes their shoes. We have had some children not being able to recognise their shoes because they are similar to another childs.
Reading Books
We will be listening to your child read regularly in school and shall be sending home a reading record book. Please make sure you read daily with your child and record a comment in the reading record. Please practice reading the phase words and tricky words with your child to develop their sight word recognition.
Please learn to recognise and read the names of the Oxford Reading Tree characters below.
Oxford Reading Tree flash cards: please click here
Fire Fighter Visit
This week we were really lucky to have a visit from a Fireman to support our learning of People Who Help Us. We learnt how to keep safe in the event of a fire and also how to seek help.