Our teacher is Miss Batchelor.
Our teaching assistant is Miss Aynsworth.
Our Topic is...
Once upon a time!
If you would like to speak to an adult please wait behind until all of the children have been dismissed to do so.
Dear Parent/ Carer
Your child will be bringing home a yellow exercise book. This is their WOW moments book. Inside the book are examples of WOW moments that you may wish to put inside for your child to share. You can print photos or your child can draw a picture. We will share these in class each Friday.
Thank you
The EYFS Team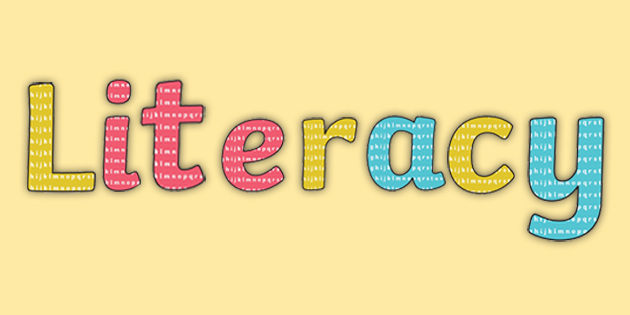 We will be learning about the Queen and the Platinum Jubilee. We will look at photos from the past when she first became Queen until the present day. We will role play a Coronation and learn songs to celebrate this event.
PSHE
In PSHE we will consider how the Queen would have felt become Queen so young and the importance of her family around her.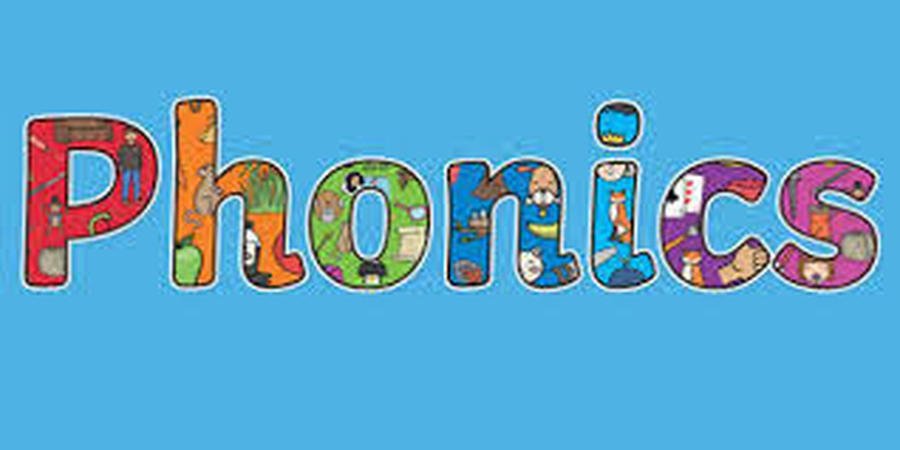 Information for parents can be found on Little Wandle Letters and Sounds Revised. Please click on the link below.
We will be reviewing the sounds we have learnt so far and will be applying this knowledge.
Autumn Tricky words:
put pull full as
and has his her
go no to into
she push he of
we me be
Spring Tricky words:
was you they
my by all
are sure pure
Phase Word Booklets
Your child will receive their phase word reading books which they should practise reading each evening at home. Once they can recognise the words on the picture, they will be moved onto the next word list.
Phase 2 words: Please click here
Phase 3 words: Please click here
We read the story of The Gingerbread Man and we had lots of fun making gingerbread. We role played the story outside and recalled all the characters and repeated refrains in the book. When we returned to the classroom after our role play task, we were sad to find a note written in flour on the table telling us our Gingerbread men had run away. We spent the next day finding ways to trap the gingerbread man if they came back so we could eat them. We wrote our own notes and stuck up posters around the classroom in the hope we would find them. We hunted and searched high and low and we found them hiding in the shed outside.
We were all so happy to have found the Gingerbread Men and we finally got to eat them.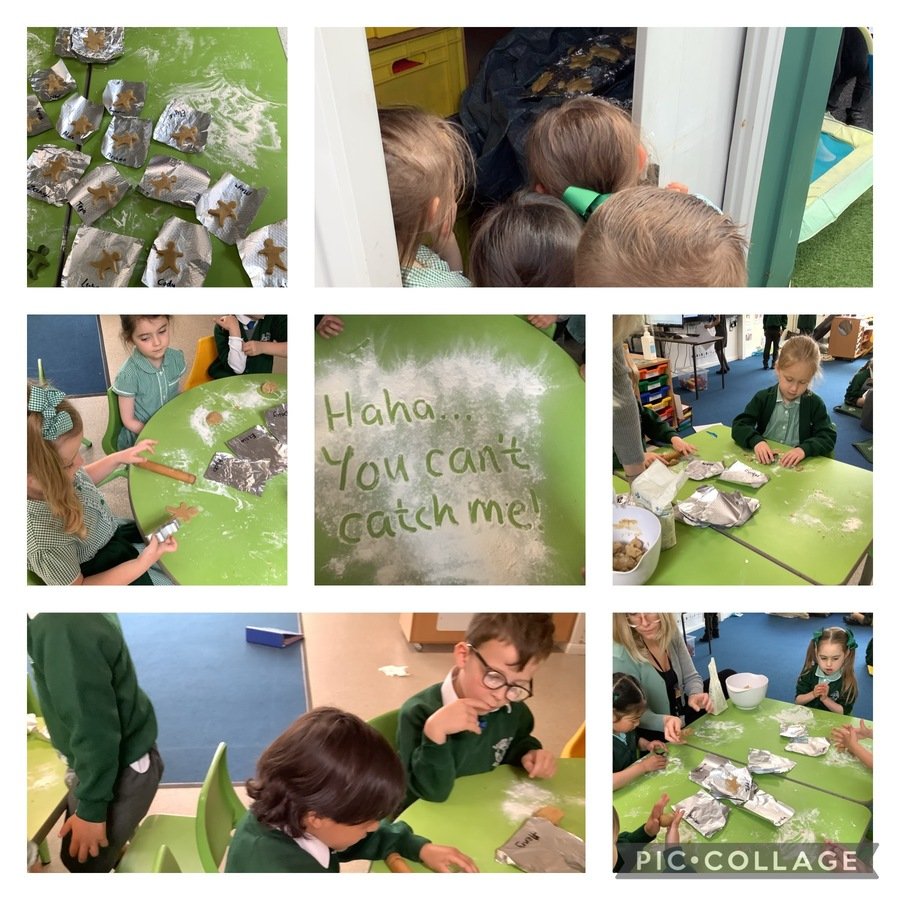 We explore making Ginger and Cinnamon slime. We were very excited to observe the changes that were happening. We had lots of fun describing how it felt to touch.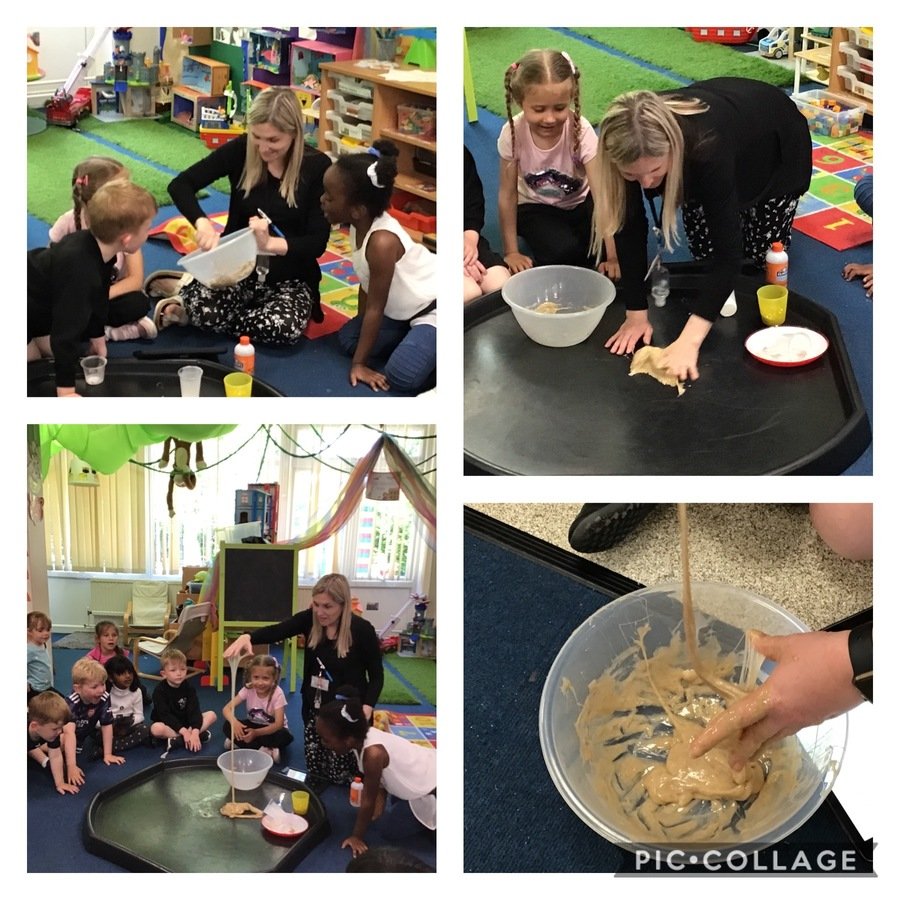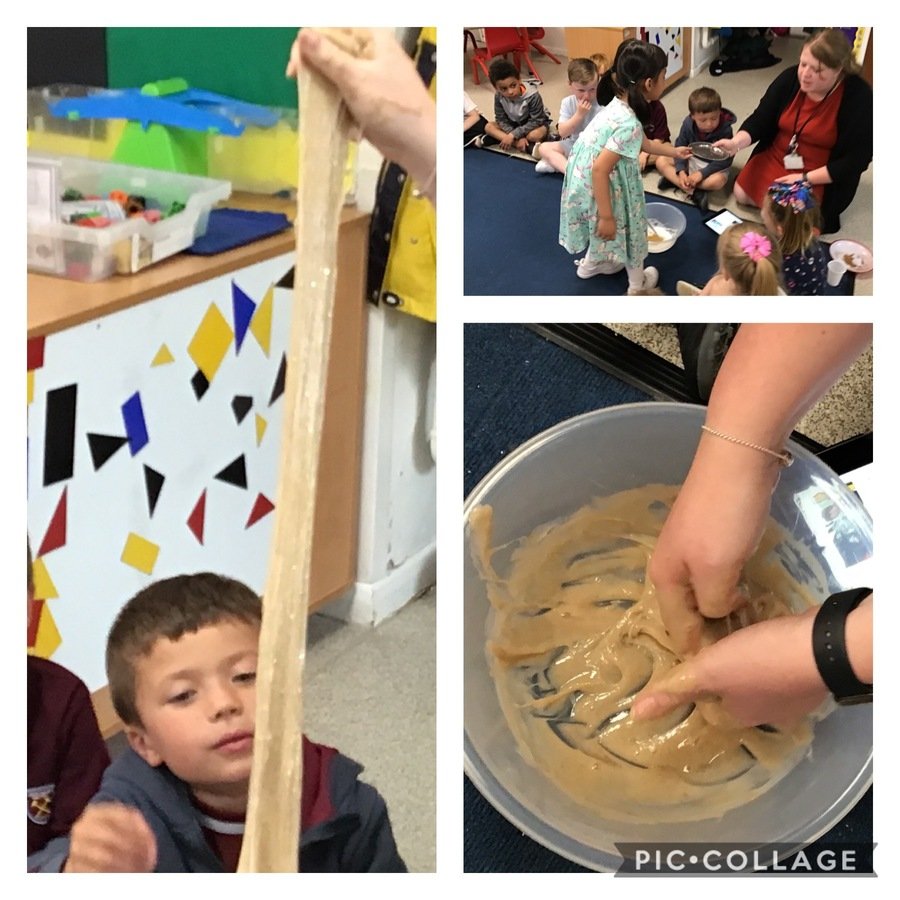 Do you know the real reason the Gingerbread Man would not go into the river in the story?
We found out that it was not that he could not swim, but because he would become soggy and crumble. We carried out our own experiment to find out what happens when the Gingerbread Man gets wet.
We were very lucky to have a parent come in and talk to us all about Ramadan and Eid. We learnt that Muslims fast (do not eat or drink) between sunrise and sunset. We thought this would be impossible for us to do as we even feel hungry after lunch! They do this to help them appreciate the food they have and how fortunate they are. During this time Muslims give lots of money to charity and pray more often. We learnt that when Muslims pray they pray towards the Kaaba, in Mecca, Saudi Arabia. We were lucky enough to see a prayer mat, the special clothes that are worn to the Mosque and the Qur'an. We were surprised to learn about the way the Qur'an is read.
We learnt about Eid and what a special day it is for Muslims. It is a time for family and celebrating. We also learnt about Mehndi and how Muslims do this the night before Eid. We had a go at designing our own biscuits in similar patterns.
On this day sunrise was at 4:01am and sunset wasn't until 8:21pm.
We celebrated World Earth Day. We had lots of fun thinking of different ways we could look after the planet. We spent the whole day outside. We thought about pollution and how we could reduce this.
All of the children looked fantastic dressed as Pirates for our Pirate day. We enjoyed joining in with lots of fun activities that we thought Pirates might do. Some of us had to walk the plank.
We loved having our mums, nans and grandmothers in to enjoy an afternoon tea with us. We particularly enjoyed the cakes! It was lovely to celebrate all the special ladies in our lives.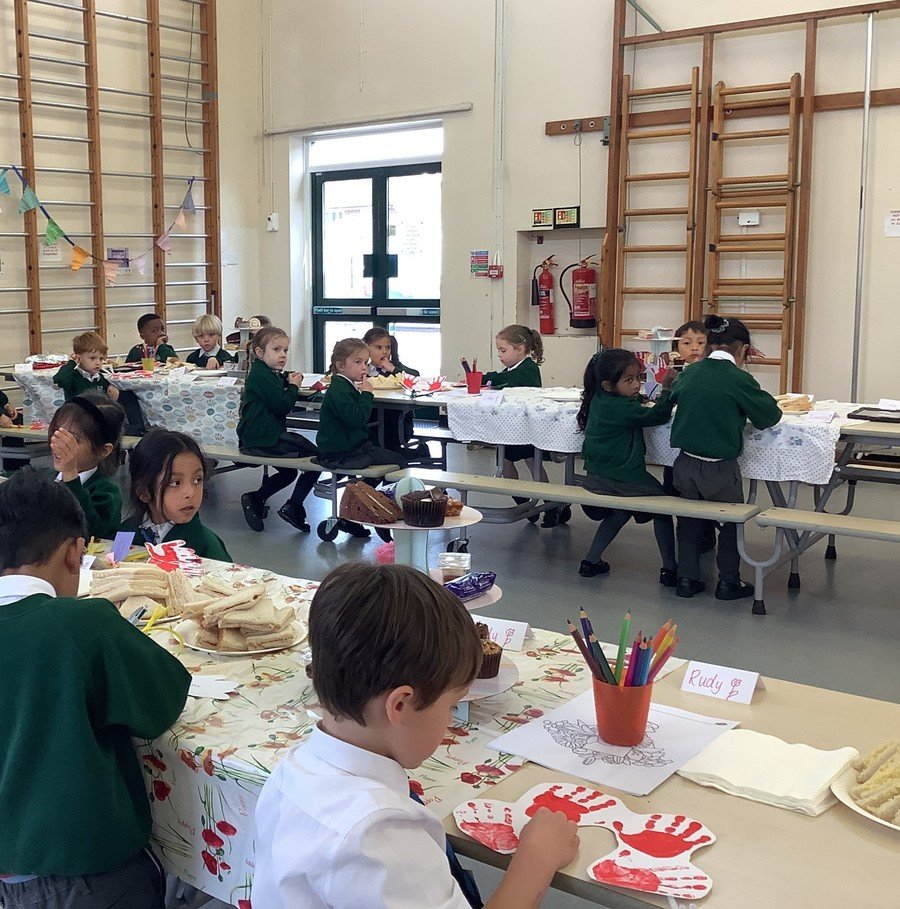 We went on a Minibeast hunt and found lots of minibeasts. We learnt about the best place to find minibeasts. We discussed the different parts of minibeasts- head, abdomen and thorax. We were also very lucky to have a workshop on Minibeasts.
We met Sidney the Australian Tree Frog who usually lives in a Rainforest. He lives in the Canopy layer which is as tall as Big Ben. They do not drink like us, they drink by absorbing the water through their skin. We also met a tortoise who is a herbivore that likes sunbathing all day. We found out that Blossom the Skunk does not smell all the time, only when she is scared does she left off a bad smell. Thankfully she was feeling happy today!
Science Week
During Science week, we learnt all about Growth. We have enjoyed lots of opportunities to plant seeds and explore and investigate what they need to grow. We also explored where seeds come and learnt about how birds disperse seeds.
Holi
Food Tasting
We read the story 'Handa's Surprise' and learnt to compare the United Kingdom to Kenya in Africa. We were very excited to taste all the fruits from the story.
We particularly enjoyed making our own pancakes. We learnt about the different units of measurement. We even got to taste them.
We had fun listening to lots of different books and discussing our own favourite books for World Book Day.
We were very lucky to meet Miss Loades pet Chinchilla. We learnt how to care for him. We found out that he is very sort, but his tail is rough.
In our investigation area we became palaeontologists. We had lots of fun using different tools and brushes to carefully find the fossils of dinosaurs and match them to the dinosaur on the identification card.
We arrived at school to discover 2 giant green eggs in our playground. We had a discussion and shared our ideas about what might hatch from the eggs and how it may have felt to be inside an egg. Back in the classroom we were really hoping they were the eggs of a dinosaur. We found out that fossils tell us that dinosaurs did exist a very long time ago. We made salt dough using different ingredients and used dinosaur toys to make an imprint in the dough. We cooked the dough until it went hard and were amazed by the fossils we had created.
We learnt that dinosaurs ate different things, some were herbivores and some were carnivores. We carried out an experiment to make dinosaur poo. We had lots of fun making different shape poo for the dinosaurs.
We have been thinking about the different seasons and what life is like in Winter. We also spoke about the Arctic and how much colder it is than where we live. We decided that it was too cold for us, but that it was perfect for Polar Bears because they have adapted to their surroundings.
We discovered that we are 93 million miles away from the sun. We had a go at walking a mile ourselves.
We have been learning about Chinese New Year and even learnt how to use chopsticks.
Parent Curriculum Newsletter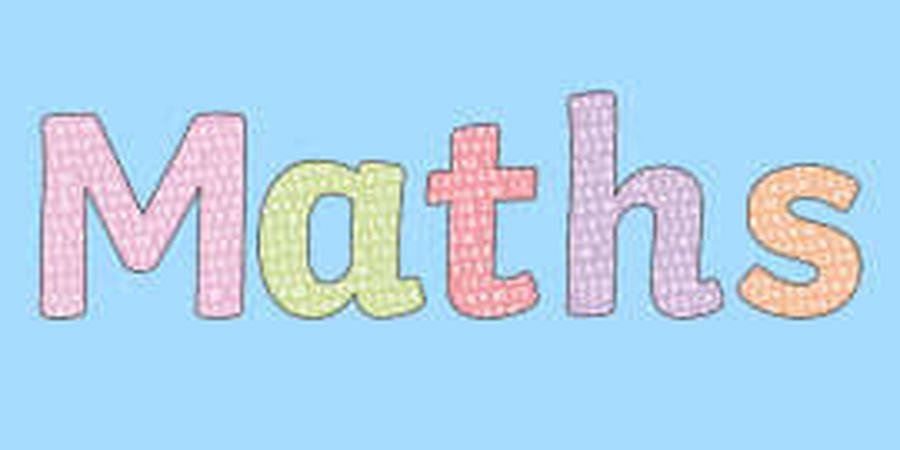 In maths, we will be continuing to explore subtraction. We will learn to recognise the symbols needed to write a subtraction number sentence and know key vocabulary such as take away, minus and subtract.
Hit the Button
https://www.topmarks.co.uk/maths-games/hit-the-button
Use the hit the button game to play doubles and number bonds to ten.
We have really enjoyed learning about number bonds to 5 using songs and practical activities. Please sing along with your child to the number bonds to 5 song.
PE
Please ensure your child comes to school dressed in their PE kit every Thursday. Children should be dressed in either the Scotts' tracksuit or shorts and t-shirt, depending on the weather.
Book Bags and Reading Books
Your child will receive a book weekly. Please look at the back page to see what your child should be working on. This will include a decoding session, a prosody session and a comprehension session.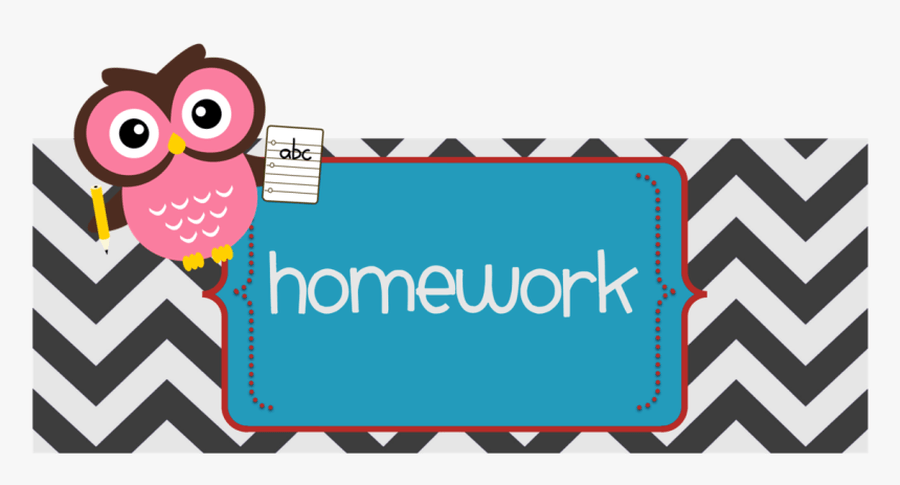 Your child will be given homework every Friday. Homework should be returned on a Tuesday.
Reminders
Please can you ensure that you label your child's clothing, this includes their shoes. We have had some children not being able to recognise their shoes because they are similar to another childs.
Reading Books
Please make sure you read daily with your child and record a comment in the reading record. Please practice reading the phase words and tricky words with your child to develop their sight word recognition.
Fire Fighter Visit
We were really lucky to have a visit from a Fireman to support our learning of People Who Help Us. We learnt how to keep safe in the event of a fire and also how to seek help.
During circle time we thought about our goals for the year ahead and shared these with our peers.
Here are some of our goals!
My goal is to learn to swim without armbands.
My goal is to be brave and jump into the swimming pool.
My goal is to learn how to play Ice Hockey.
My goal is to be brave when I see a spider.
My goal is to learn to run faster.
My goal is to learn how to tie my shoelaces.
My goal is to learn to count to 100.
Special Box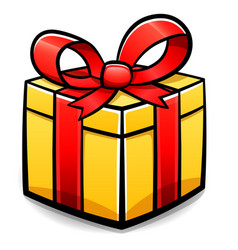 On a Friday, one child in class will be chosen for our special box. When it is your child's turn, they will come home with a note to say they have the special box. Please collect five special things that are important to your child and discuss why they are special to them. It could be a teddy they have had since they were a baby, a certificate that they have been awarded or a photo of a family party. Once you have discussed them, please take a photograph and email this to the school admin email address by the following Thursday.