Our teacher is Miss Batchelor.
Our teaching assistant is Miss Aynsworth.
Our Topic is...
It's good to be me!
Reception Baseline information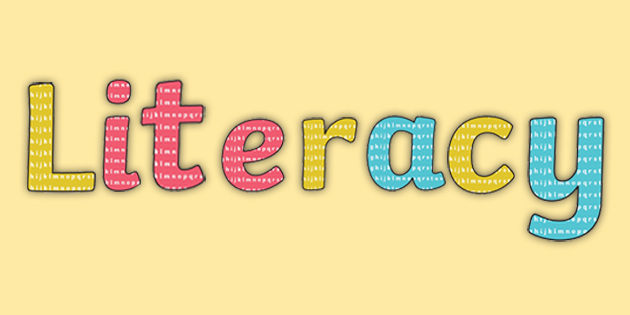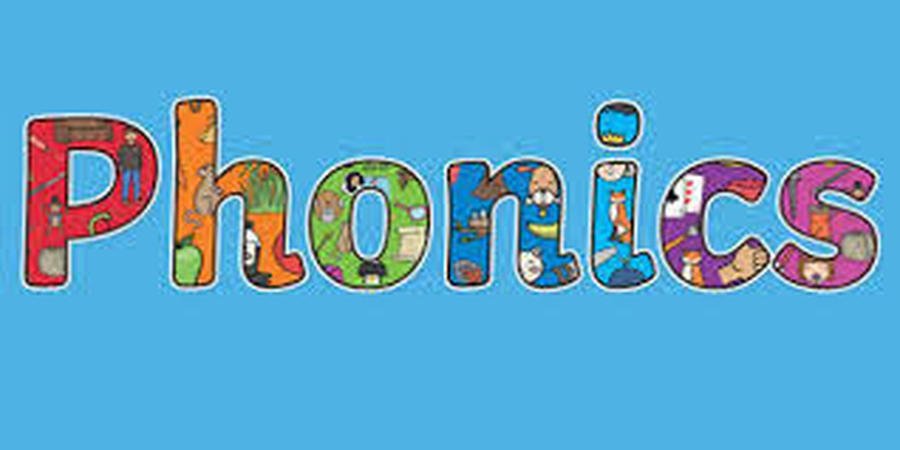 Phase Word Booklets
Your child will receive their phase word reading books which they should practise reading each evening at home. Once they can recognise the words on the picture, they will be moved onto the next word list.
Phase 2 words: Please click here
Phase 3 words: Please click here
Our First Week in Reception
Special Box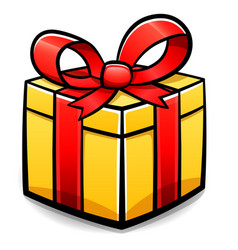 On a Friday, one child in class will be chosen for our special box. When it is your child's turn, they will come home with a note to say they have the special box. Please collect five special things that are important to your child and discuss why they are special to them. It could be a teddy they have had since they were a baby, a certificate that they have been awarded or a photo of a family party. Once you have discussed them, please take a photograph and email this to the school admin email address by the following Thursday.
Parent Curriculum Newsletter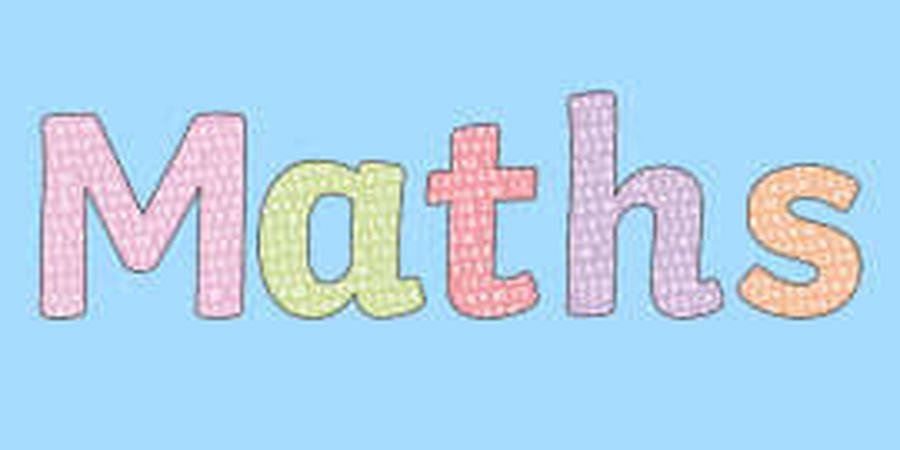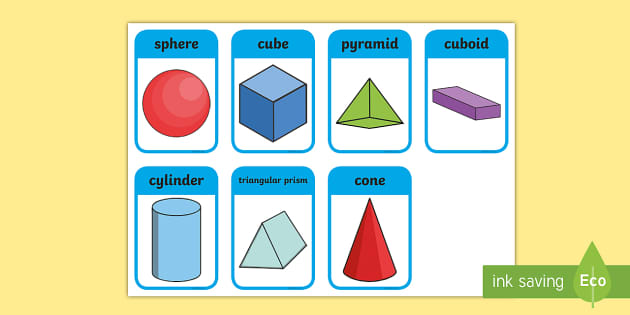 PE
PE will begin on Thursday 30th September. Please ensure your child comes to school dressed in their PE kit on that day. Children should be dressed in either the Scotts' tracksuit or shorts and t-shirt. Please send in plimsolls for indoor PE.
Book Bags and Reading Books
On the week beginning Monday 13th September, your child's teachers will begin sending home reading books and reading records. Please make sure your child brings their book bag to school each day. Your child will be listened to read once a week and a comment will be recorded in their reading record. Please make sure you read 5 times a week with your child and write a comment in their book. Most children will start on books with only pictures so they can make up their own story using the pictures.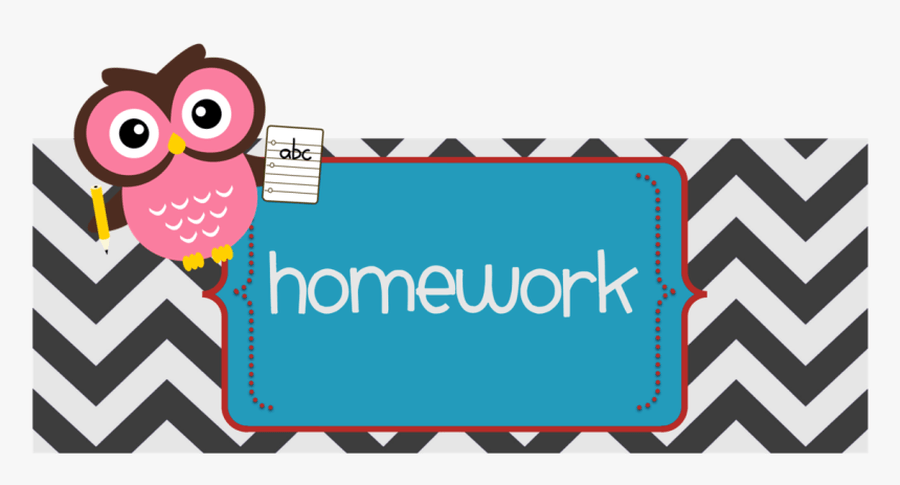 Reading Books
We will be listening to your child read regularly in school and shall be sending home a reading record book. Please make sure you read daily with your child and record a comment in the reading record. Please practice reading the phase words and tricky words with your child to develop their sight word recognition.
Please learn to recognise and read the names of the Oxford Reading Tree characters below.
Oxford Reading Tree flash cards: please click here