Online Safety

Scotts Primary School is fully committed to keeping all of our pupils safe.
In the Autumn term we discussed how to keep safe online and signed an acceptable use policy. These documents are on display in class and can also be found here:

Acceptable Use Policy KS1 2019-20
Acceptable Use Policy KS2 2019-20
USEFUL LINKS:
As well as learning about online safety in school, you can find more information on these websites:
Online Safety Workshops
Dave Smith, from Havering has supported us with Online Safety workshops. It was a great reminder for the children about how to keep safe online and it gave the children an opportunity to ask any questions they had regarding Online Safety.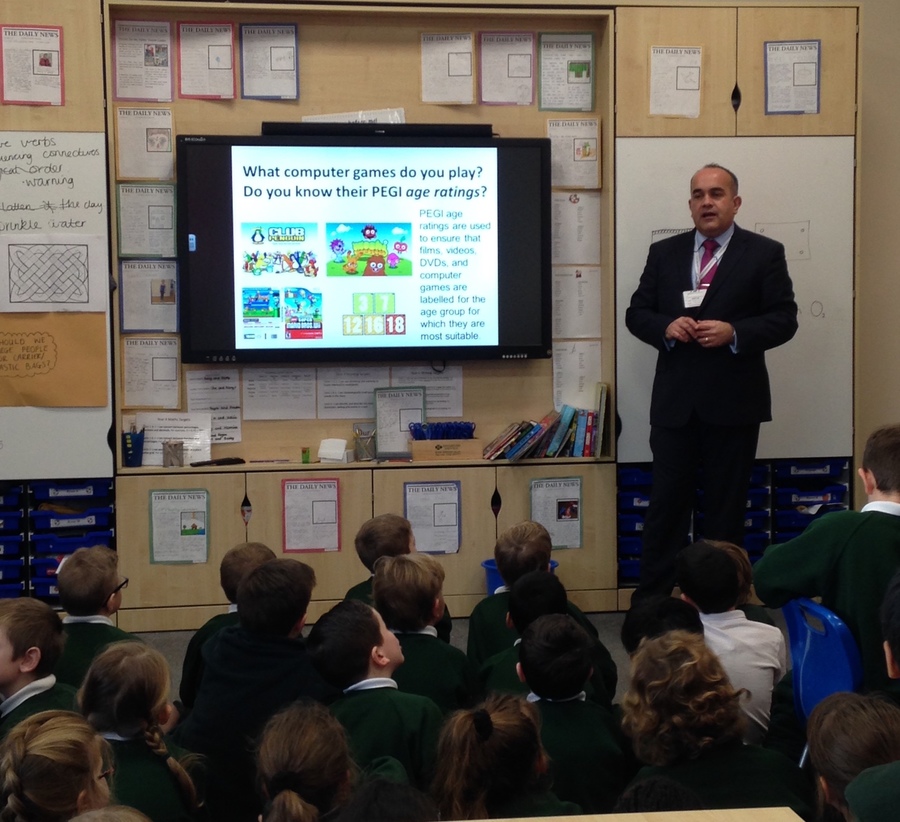 Safeguarding day
Year 2 learnt a lot about online safety as part of our safeguarding day. They then shared this with the rest of the school in assembly.