Imagine...with all your mind, Believe...with all your heart, Achieve...with all your might.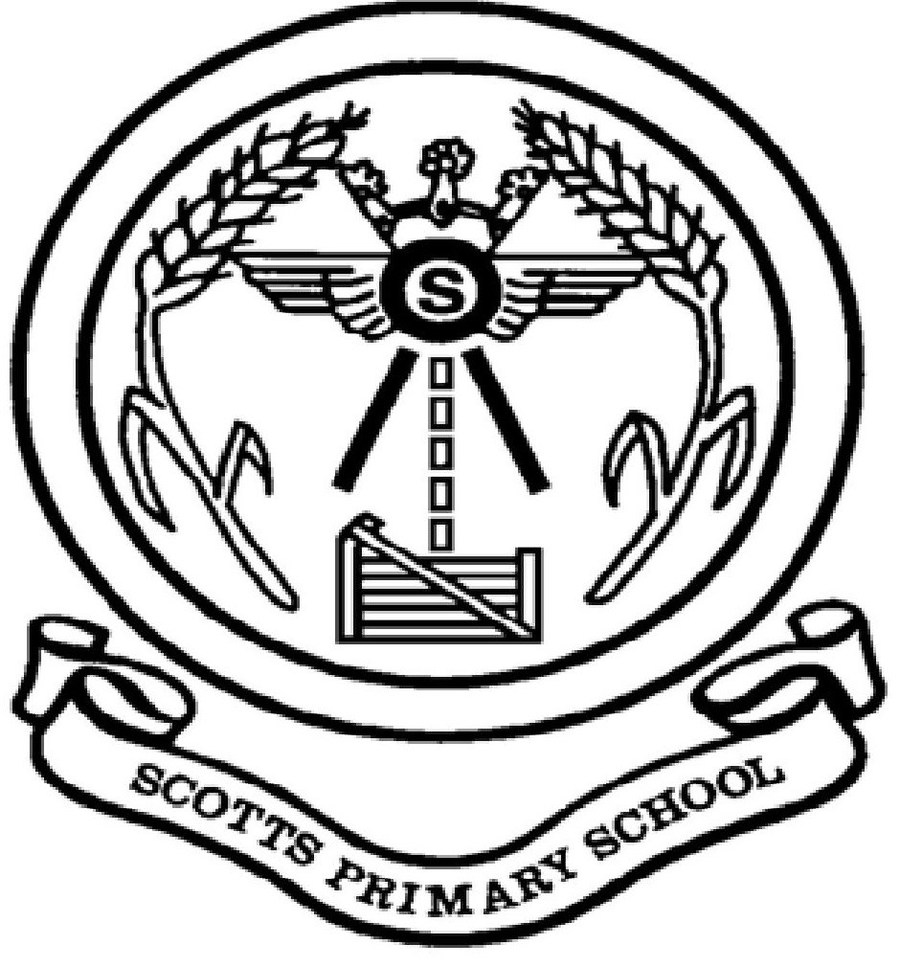 Our main priorities for this academic year (2021-22)
Ensure that standards remain high in all subjects, with a specific focus on raising attainment in writing.
To further refine our curriculum so that it is fully representative of the diversity within our local community and the wider world.
To develop and enhance our outdoor learning environment so that all our children have quality learning and play opportunities.
Our school development plan 2021-2022: