Imagine...with all your mind, Believe...with all your heart, Achieve...with all your might.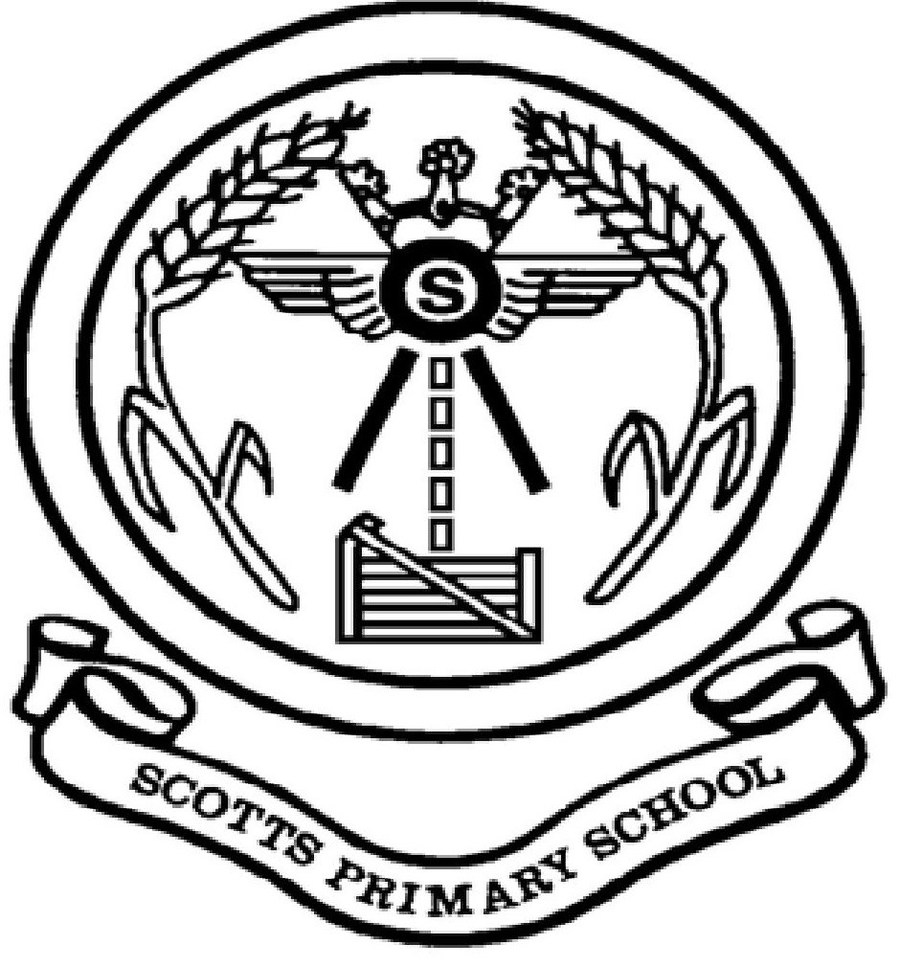 OUR AIMS
Our school will provide the best possible education for all pupils. We will instil in them an enjoyment and thirst for life-long learning to unlock and fulfil their potential. Our pupils will have the ability and confidence to communicate effectively in a rapidly changing world and be empowered to excel in all they do.
To ensure that each child receives an all round education that fulfils their moral, spiritual, academic and social needs.

To foster excellent behaviour of our pupils through mutual respect and understanding

To create a community which enables children to develop the knowledge and self-esteem so that they grow as healthy, confident, articulate and responsible citizens

To create a happy and secure environment where everybody matters

To help children develop an understanding and respect of their own and others cultures, races and religions.

To enable our children to develop the skills to flourish in a rapidly changing world.

For all stakeholders to work as a team to ensure the best possible outcomes for all our children.
At Scotts we will continue to strive for the best education and demand the best of ourselves until every learner achieves their full potential.
This is our school,
Let happiness live here.
Let the rooms be full of working children,
Let friendship and kindness be all around us,
Taking care of our school community,
Helping to work and play together.
Let us remember
That as many hands build a house,
So many hearts build a school.
VALUES AND ETHOS
At Scotts Primary School, we seek to provide the highest standard of education for all pupils in our care. Our vision is to instil in our pupils an enjoyment and thirst for learning so that they are able to fulfil their potential.
Our mission statement 'Imagine with all your mind … Believe with all your heart … Achieve with all your might' embodies our whole school ethos. We want our pupils to be confident, aspirational and empowered to participate successfully at an academic, social and emotional level in a rapidly changing world.
Healthy, happy,
Sociable young people,
Self-motivated, determined, positive and fair,
Hard working and aspirational,
Confident, independent learners,
Creative, curious and critical thinkers,
Collaborators, problem solvers, innovators
Respectful and responsible,
Global citizens,
Generous and compassionate.
At Scotts we continue to strive for the best education and demand the best of ourselves, so that every learner achieves their full potential.
We provide a positive, stimulating and caring learning environment where every individual is valued and respected as part of the school community. We offer pupils a dedicated team of staff who are committed to developing the knowledge, skills, attitudes and understanding which will enable children to enjoy learning, achieve success and to feel content and fulfilled. We ensure that our children learn about, and have confidence in, themselves as learners so that every child makes good progress.
As an inclusive, caring school where every child matters, we recognise that all children have talents and abilities to celebrate, and a part of our role is to help them discover and develop these. We encourage a strong community spirit, where we show consideration and respect for each other; understand differences, and uphold kind, well-mannered behaviour.
At Scotts we believe that every child deserves to be successful. We challenge and develop our children to become curious, autonomous learners who are inspired and stimulated through a rich and varied curriculum; appropriate to individual needs. We develop children's learning skills and by setting high expectations and exacting standards, we prepare our children to flourish, have high self-esteem and self-belief.
We value the partnership that exists between parents, children, staff and governors and strongly believe that by working together we ensure the children at our school experience the best possible start in life.
Just as our school is at the heart of our community, our children are at the heart of all we do at Scotts.
Characteristics of a successful school
We asked ourselves what it was that made our school so successful and judged ourselves against these questions taken from Ian Gilbert's book, Independent Thinking (2013)
Do children enjoy going there?
Do teachers enjoy working there?
Are all children challenged by the work?
Do the children develop competencies as well as grades?
Do the children learn skills as well as facts?
Are morals and values focused on and exhibited daily by all members of the school community?
Is there an inclusive atmosphere where all children are valued for who they are and what they bring?
Are key issues like bullying and other social and emotional aspects of school life discussed and addressed in a positive, open way?
Is the ability to think for themselves encouraged and developed in all children?
Does the school have a sense of fun?
Are aspects like wonder, curiosity, adventure, bravery, resilience actively encouraged and celebrated?
Are the teachers open to new ideas and keen to do things with – and not to – the learners?
Does the school keep up to date with new advances in learning and technology?
Are high expectations of the children matched by high expectations of the staff?
Is the head teacher visible?
Are children taught that being their best doesn't have to involve being better than others?
Is the unexpected welcomed?
Do children get to think about, interact with and seek to change life outside of the school walls?
Is the school aware that learning is something that children can do at anytime, anywhere and only part of it needs to be within the school walls?
Does the school community extend beyond the school walls?
Do the lessons incorporate a variety of learning opportunities and possibilities?
Do the children have the opportunity to be responsible for something and take decisions that make a difference?
Does the lady on reception smile at visitors?
Are the results sufficient enough to allow all children to go to the next stage of their life, whatever that may be?
We answered YES to every question!