Spiritual, Moral, Social & Cultural Development
Good to be Different day
In December we celebrated our termly 'Good to be Different day'. We focussed on a book called 'Only One You'. Our focus was on positivity and being secure in ourselves and our individuality.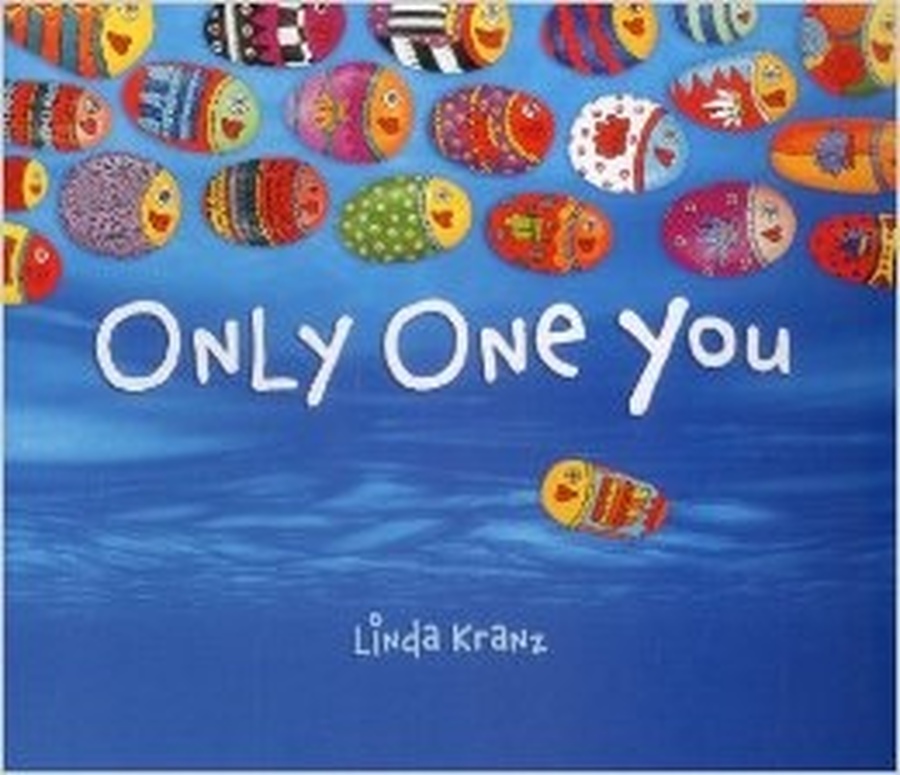 Mrs Sweeney came in to school to host yoga sessions with each class. The staff had a positive message to share with the children:
Scouts assembly
We were very lucky to have a visit from Lucy, our local Scouts Leader. She led an assembly and told us all about the fantastic activities that are available through the Scouts group. Lots of us were excited about trying out their 'taster session' on a Wednesday evening.