Geography
Year 3 thoroughly enjoyed their trip around the local area, investigating the land use and recording their findings. Look out for more exciting activities in other year groups!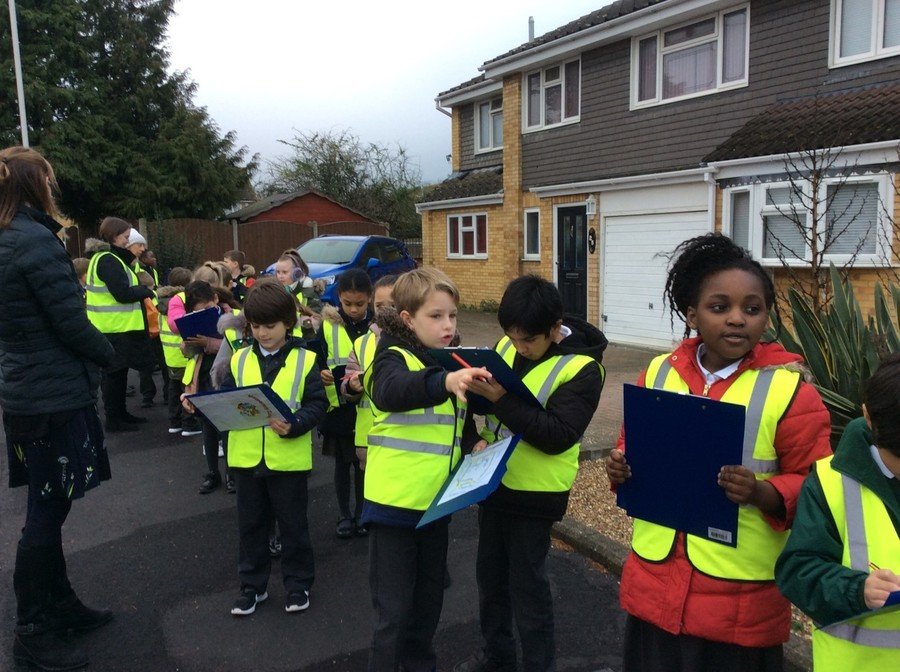 R.E.
Year 1
This term, the children will be exploring the faith of Islam to develop an understanding of how Muslim practice their faith and learning about important figures within Islam.
Year 2
In Year 2, the children will be discussing 'Places of Worship' looking at a Mosque and how it is used within Islam as a place of worship, teaching and a community hub. They will then look at the similarities and differences between a Mosque and a Church.
Year 3
The children will be looking at Hinduism and festivals of celebration including Diwali (The Festival of Light). They will then read some Hindu stories about good triumphing over evil (Rama and Sita.) They will then discuss the importance of 'Karma' within Hinduism's way of life and the belief of fulfillment through 'Dharma'.
Year 4
Having discussed different religions and the importance of faith in Year 4 the children will explore a Humanist way of life. They will compare religious and non-religious beliefs and see how others feel they can lead a 'good' life without the presence of God.
Year 5
The children will compare sources of wisdom found through religion and discuss the significance of Holy Scriptures in practicing your faith.
Year 6
Year 6 will be exploring the moral teaching provided through the practice of religion to create a more respectful world to live in.
French
Children in year 2 have learnt how to sing 'I can sing a rainbow' in French.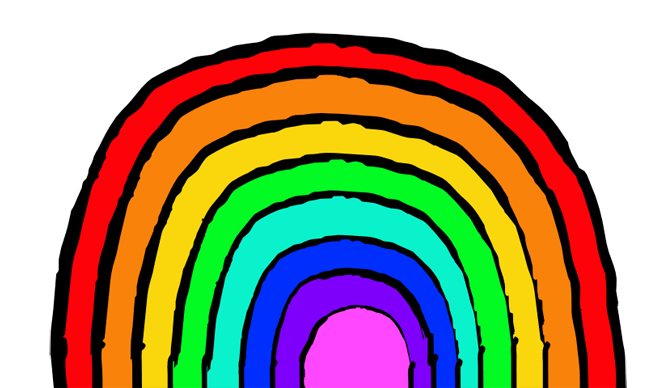 Children in year 2 have also enjoyed studying the story of Little Red Riding Hood in French.
Music
At Scotts we are a musical bunch and love playing different instruments, singing, composing and listening. Click here to see us in action at some of the performances we've given.
3A have been very busy exploring the role of an Archaeologist. Have a look at their fantastic learning!
Art/DT
Reception have been observing flowers and choosing colours to paint a picture!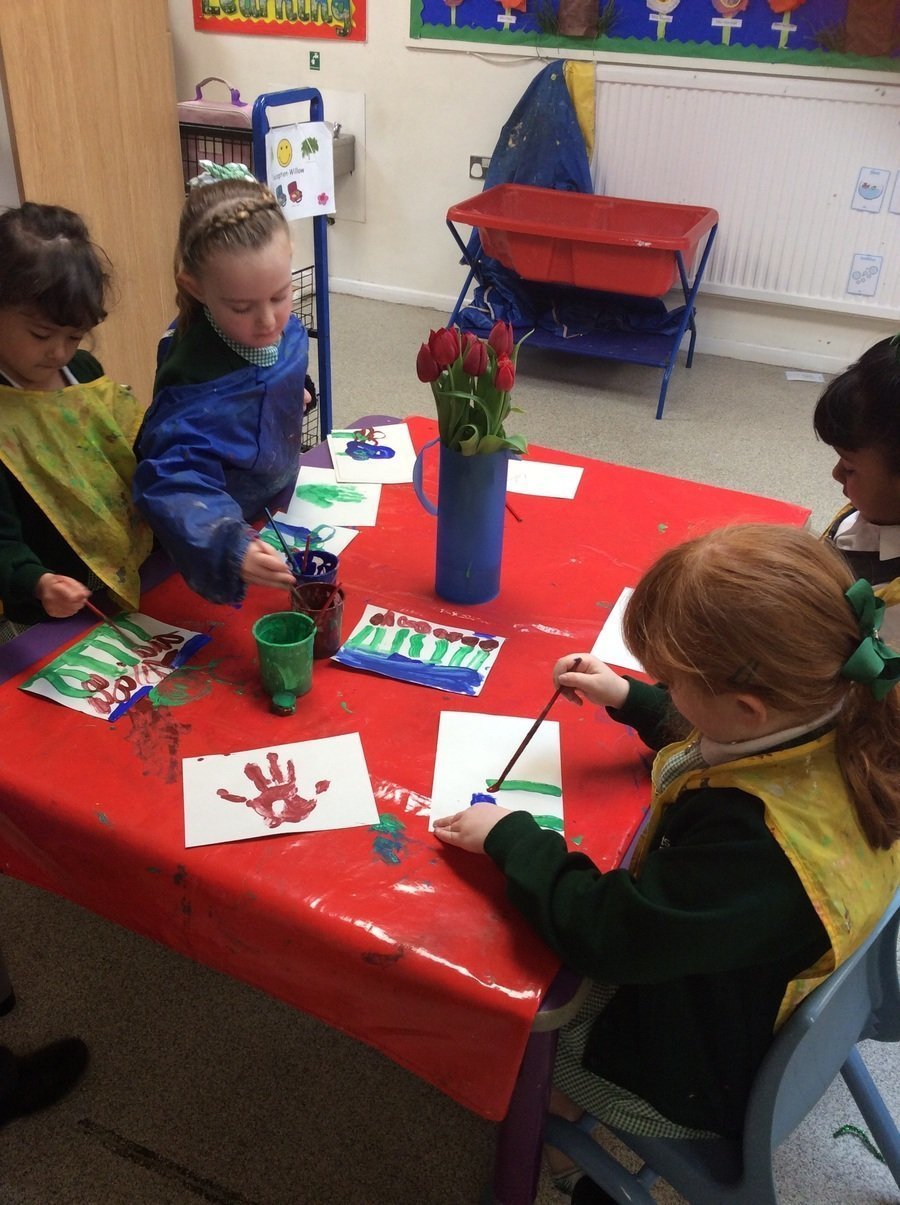 Computing
At Scotts we follow the 'Rising Stars' computing scheme of work, teaching us how to use a range of technology in cross curricular ways.
This display in school shows a range of the children's computing work.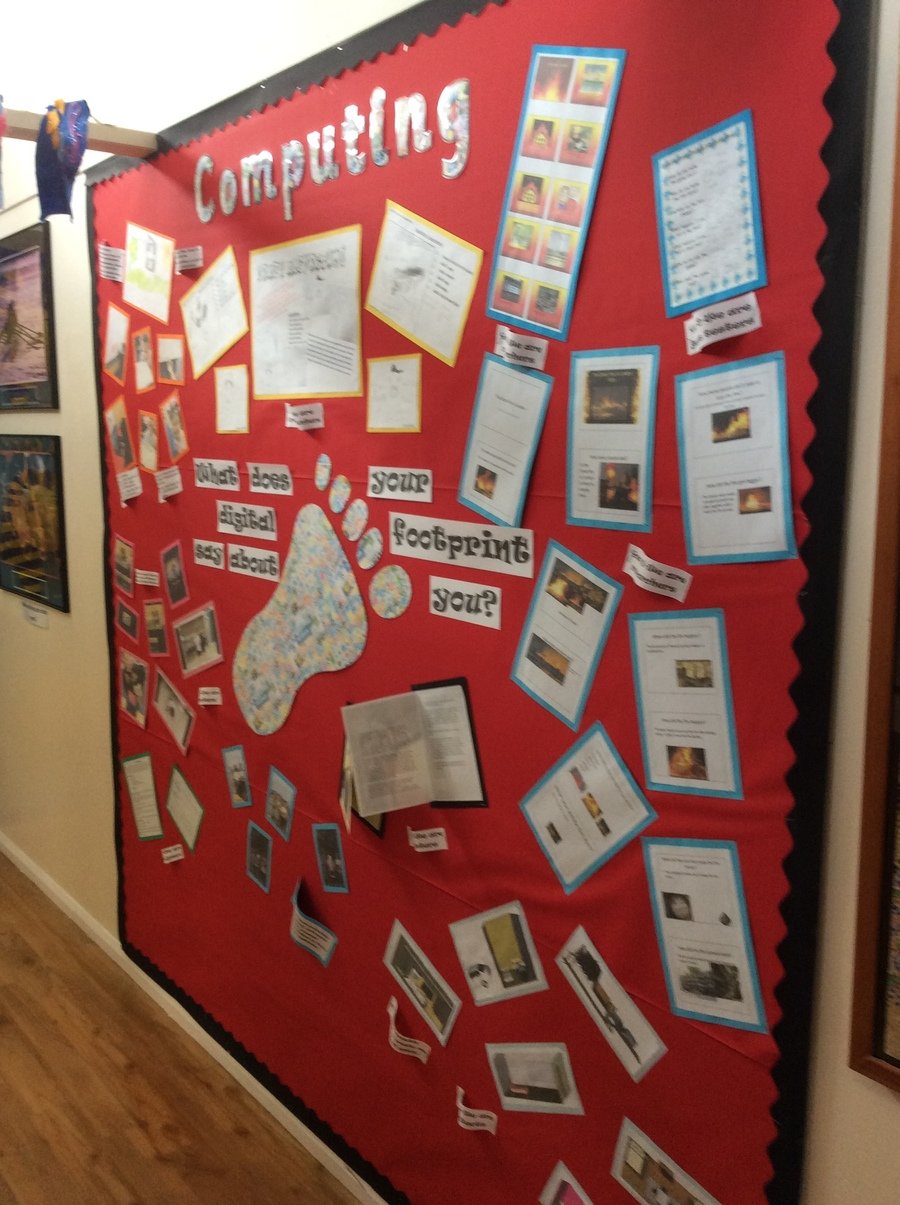 Year 2 have been enjoying using green screen technology to film habitats documentaries, linked to their Science work.