Scotts Sports Stars
At Scotts we have lots of children who commit to sports clubs outside of school and achieve a high level in these, so here is where we will update you on their latest achievements.
Reiss - Year 4
Reiss had been playing in the development squad for Charlton since he was 7. However, in May, he got selected for Charlton Athletic Academy under 9's squad. His parents are very proud of him as he has to train three times a week. On a Monday, Wednesday and Friday he leaves straight from school to go to Charlton's training grounds in Kent and doesn't get home until 7.30 at night. Reiss still manages to fit in all his school home work and reading. On top of the training he plays a match on a Sunday against all different Academy's. Last week he played Colchester and this week he is travelling to Southampton!
He has just had his parents report from Charlton and he is getting on very well! So you never know, we may have a footballer in the making :-)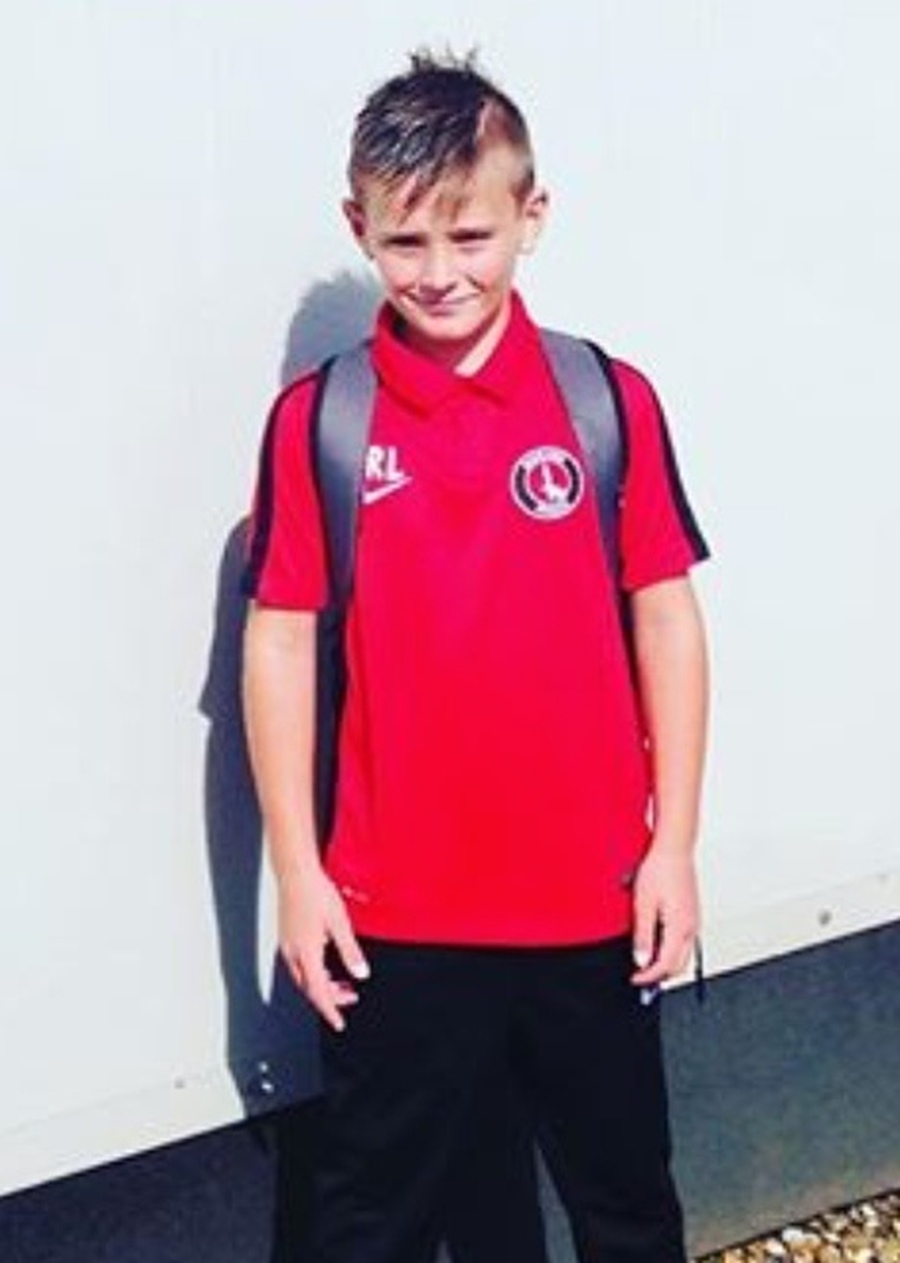 Tilly-May - Year 3
Tilly-May trains 7 1/2 hours a week in gymnastics. She loves her sport and regularly competes for both her club and school.
She has won a total of 11 medals to date, 2 of which were won at her first international competition held at Disneyland Paris!!
She will next year hopefully start competing at regional level and follow on from there to national level. Good luck Tilly-May!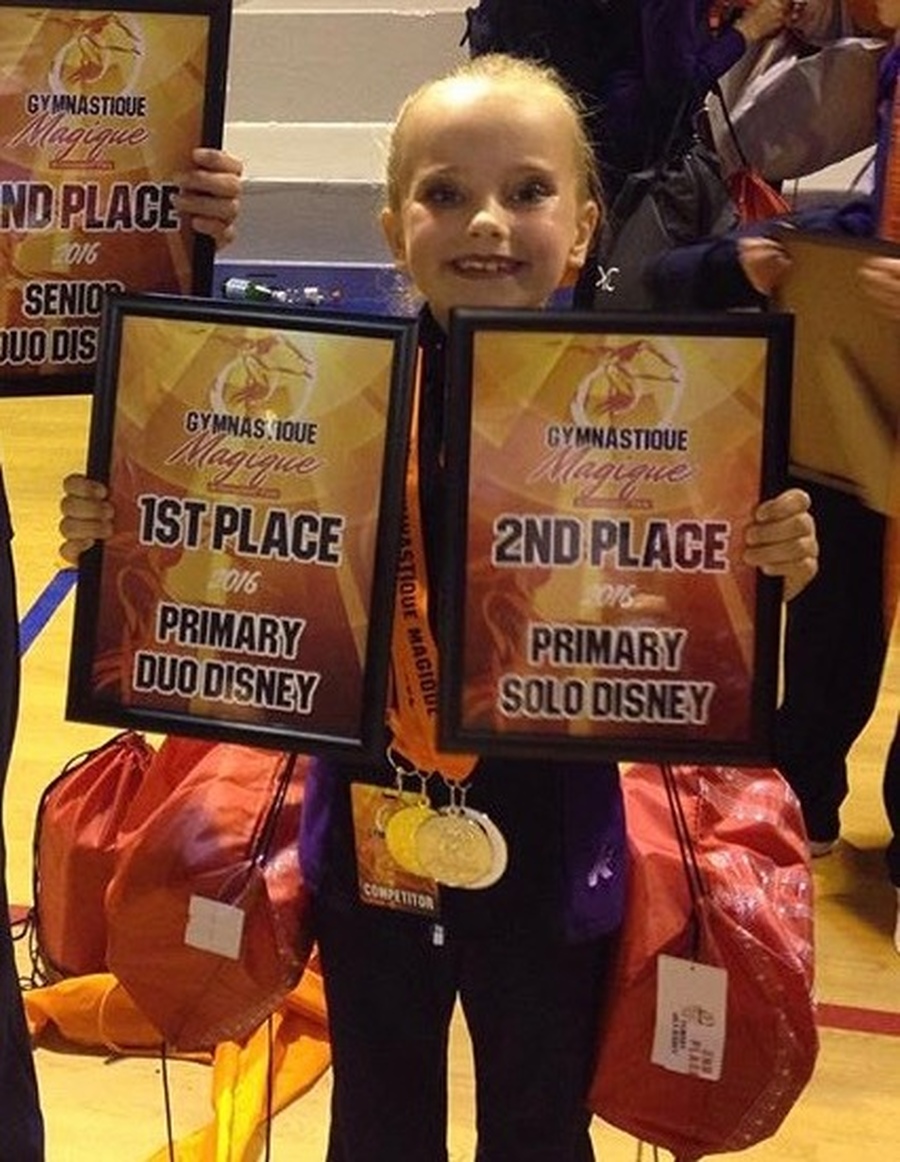 Daniele - Year 4
Daniele has been doing Jiu Jitsu for a year and a half. Every four months she has a grading. Recently she won a trophy for exceptional effort. She trains twice a week and loves her sport.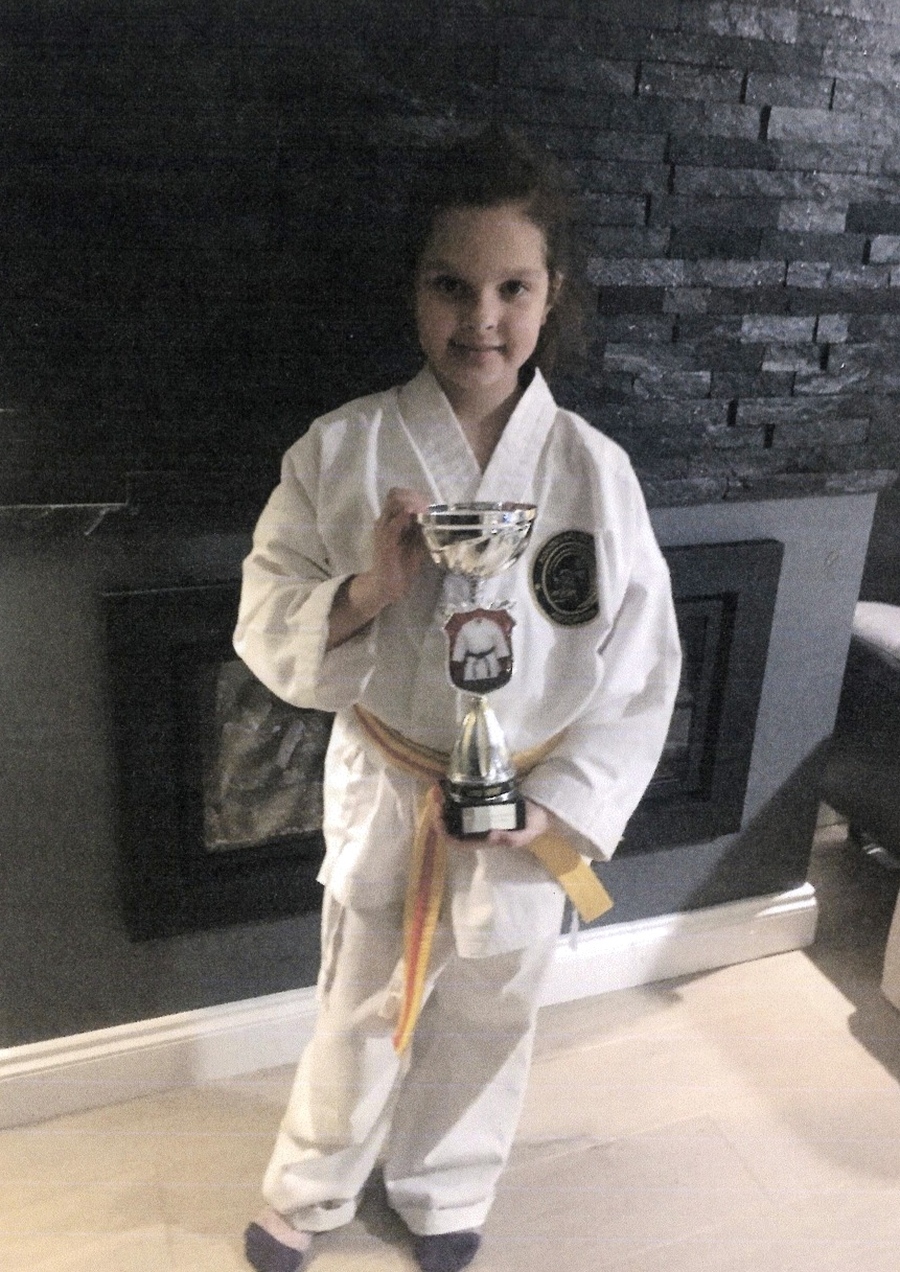 Sam - Year 4
Sam recently participated in FORZA FUTURES 1* badminton tournament sponsored by FORZA UK and sanctioned by Essex County badminton association. The tournament was held at Redbridge Sports and Leisure centre on Saturday 10th December 2016. This event is aimed at promoting badminton skills for school or club players. Sam won the doubles championship in the category year 3 / 4.

Sam attends weekly badminton training at becontree leisure centre and also at Beal school (run by redbridge Sports and leisure). Recently, based on his performance, Sam has also been selected to attend Redbridge PC mini squad from January 2017.

Well done Sam for your commitment and competition winning! Keep up the good work:-)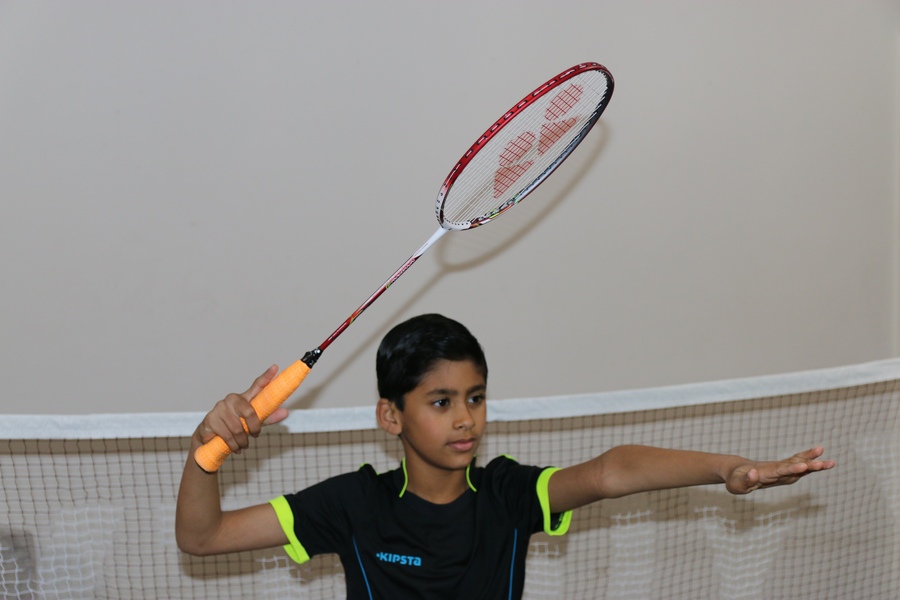 Brooke - Year 6
Brooke is a member of the Killerwhales Swimming Club in Hornchurch.
She currently attends five sessions per week, 90 mins per session, swimming on average two miles at a time.
Brooke is in the process of bridging into squad two which will require having to swim a further three mornings at 5.30 am before she starts school.
Brooke recently competed in the David Jacobs Gala and Club Championships where she picked up a total of 6 gold, 3 silver and 3 bronze medals and will be representing Killerwhales in the Essex Championships in January /February in four events for the second consecutive year. Well done and good luck Brooke!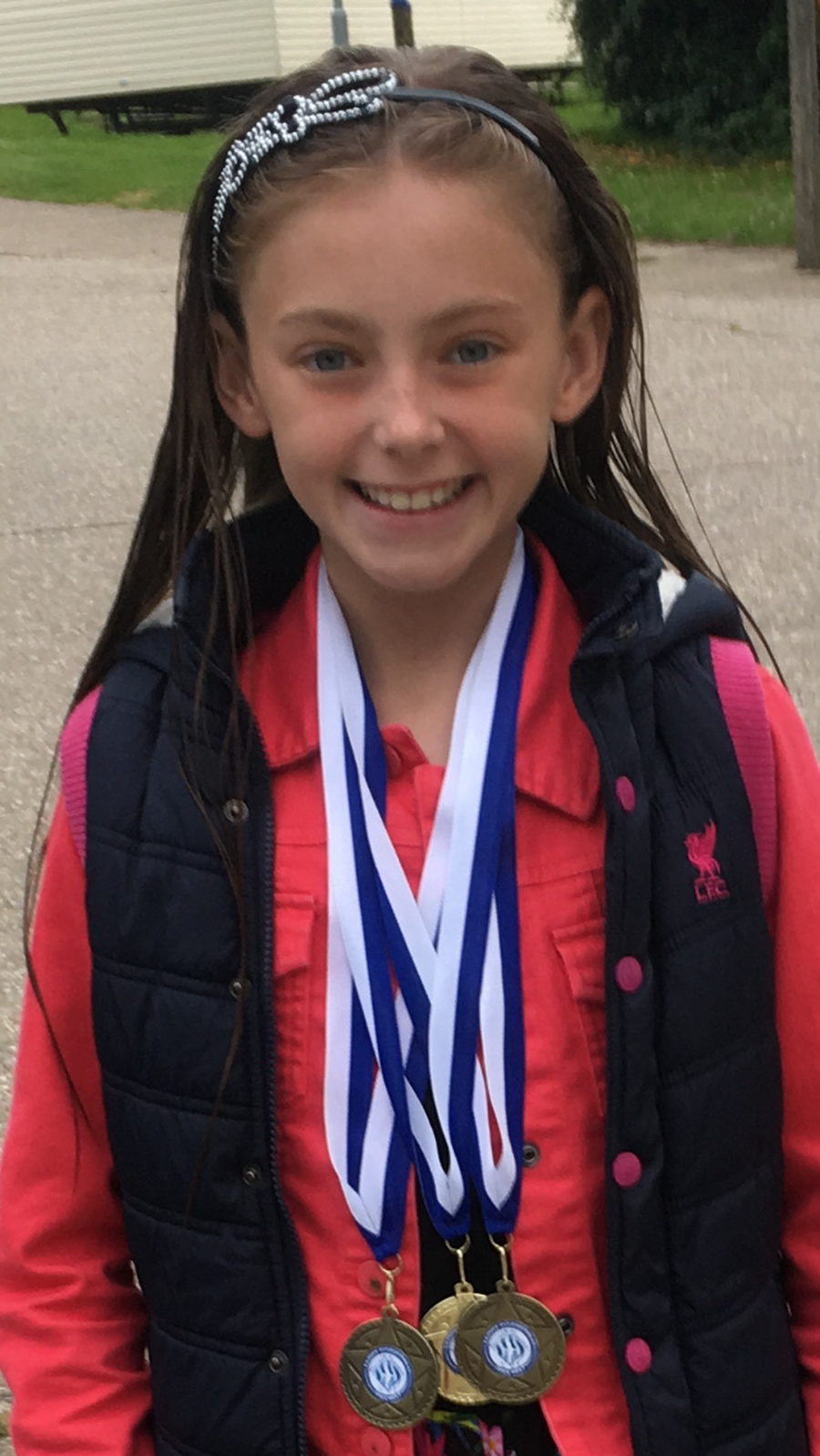 Shalomie - Year 2
Shalomie trains 12 hours a week at Aspire Gymnastics Academy in Hornchurch.
She has competed in several Regional and International Invitational competitions winning 25 medals, an overall champion's trophy and four Special Awards - one for best artistry on Beam, from an international Brevet Judge.
Shalomie is extremely passionate about gymnastics but appreciates the importance of balancing this with her school work, music and other activities.
She is currently ranked 8th in the London Region within her age group and hopes to qualify and compete next year against the best gymnasts in the country at National Finals.