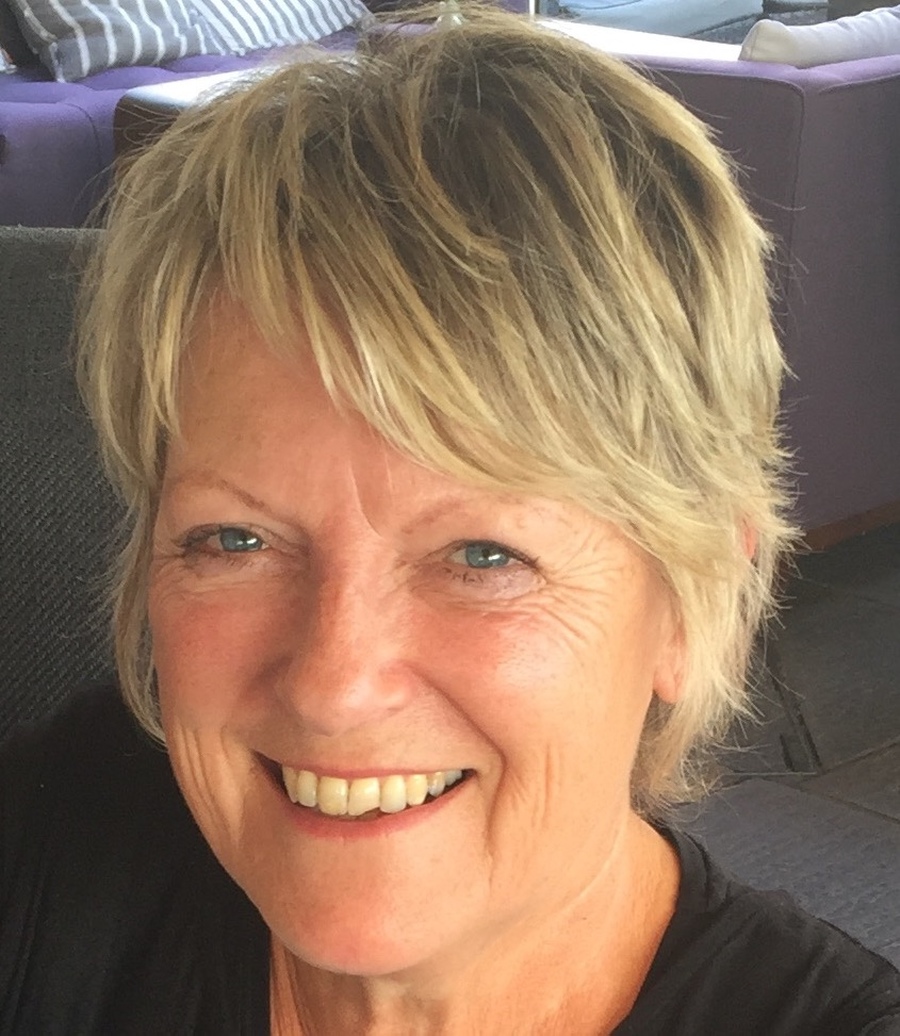 My name is Jackie Boardman. I recently retired from teaching after almost forty years, having spent the last twenty-two years at Scotts in various teaching roles. I am looking forward to being able to continue to support the education of the children at Scotts.
As a teacher and a parent, I believe it is important that children experience a varied curriculum and develop a wider knowledge of the world around them. I have a passionate interest in Global Learning and am continuing to foster links with schools in other countries.
I also believe that all pupils should have a voice and should be encouraged to be part of a democratic process, where they are able to contribute ideas and make decisions about themselves and their school community.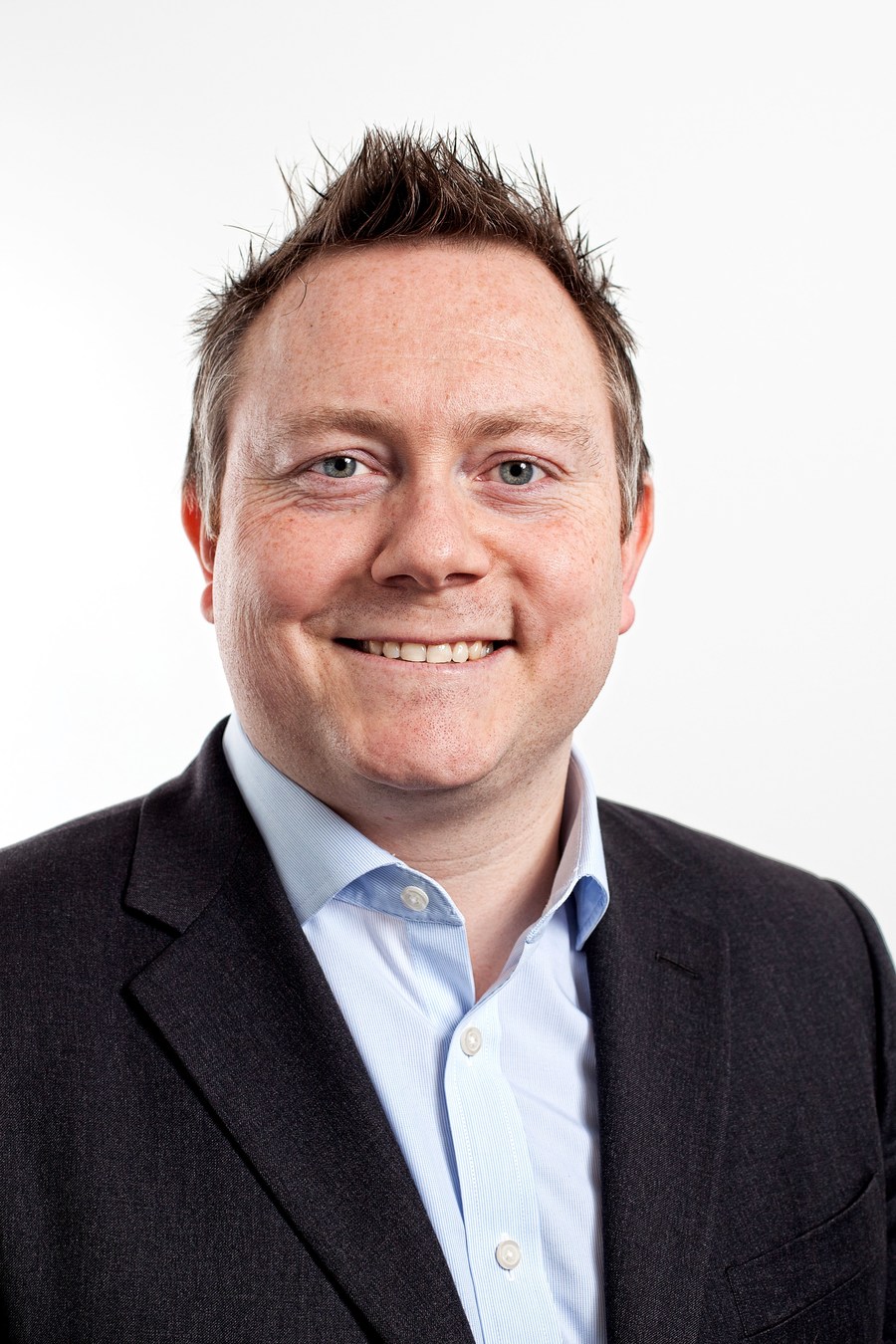 My name is Stuart Pepper. I am a father of two girls who are currently in years 2 & 4. I am a firm believer in a good education.
I have worked in an IT role for the last 20 years and I am interested in how our children use technology and are prepared for what will become an important part of their lives once they leave education. With my experience of project management and technical capabilities I feel I can contribute a great deal in this area. However, this is secondary to the commitment I have in ensuring that all our children continue to benefit from a safe, rewarding and positive environment.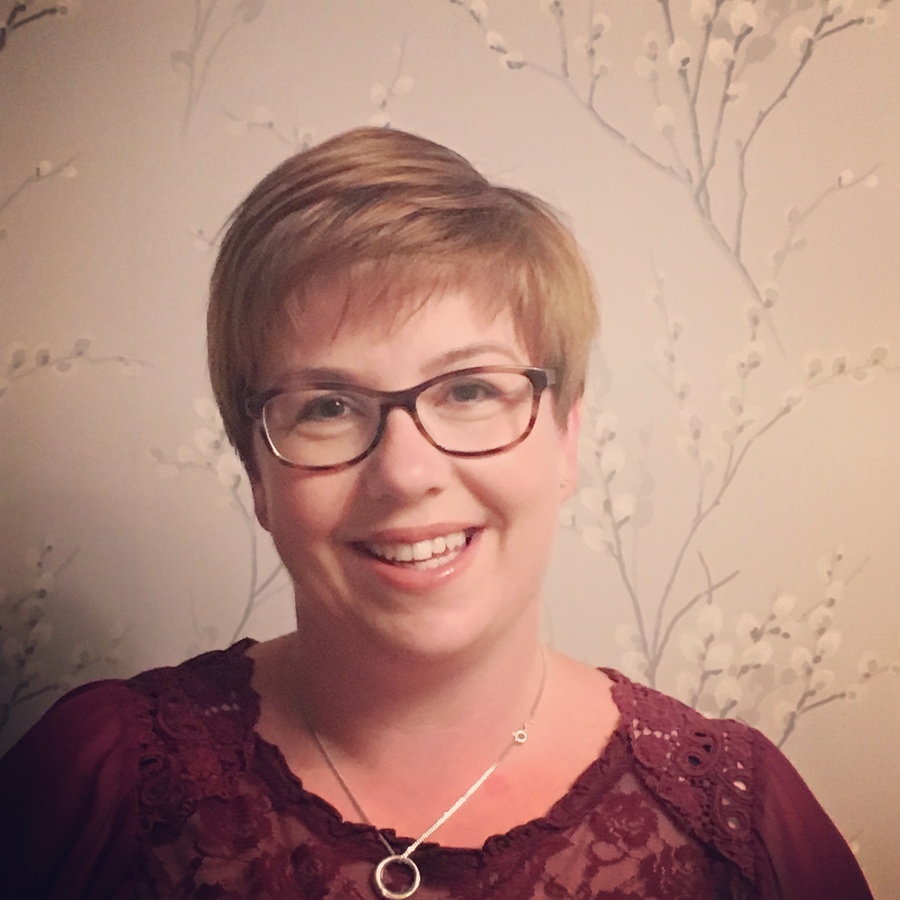 My name is Kerry Course. I am parent of two children in the school who are happy and enthusiastic about learning. As an experienced secondary school teacher I am actively interested in education. I look forward to working with staff and parents in continuing to keep the high standards already established at Scotts.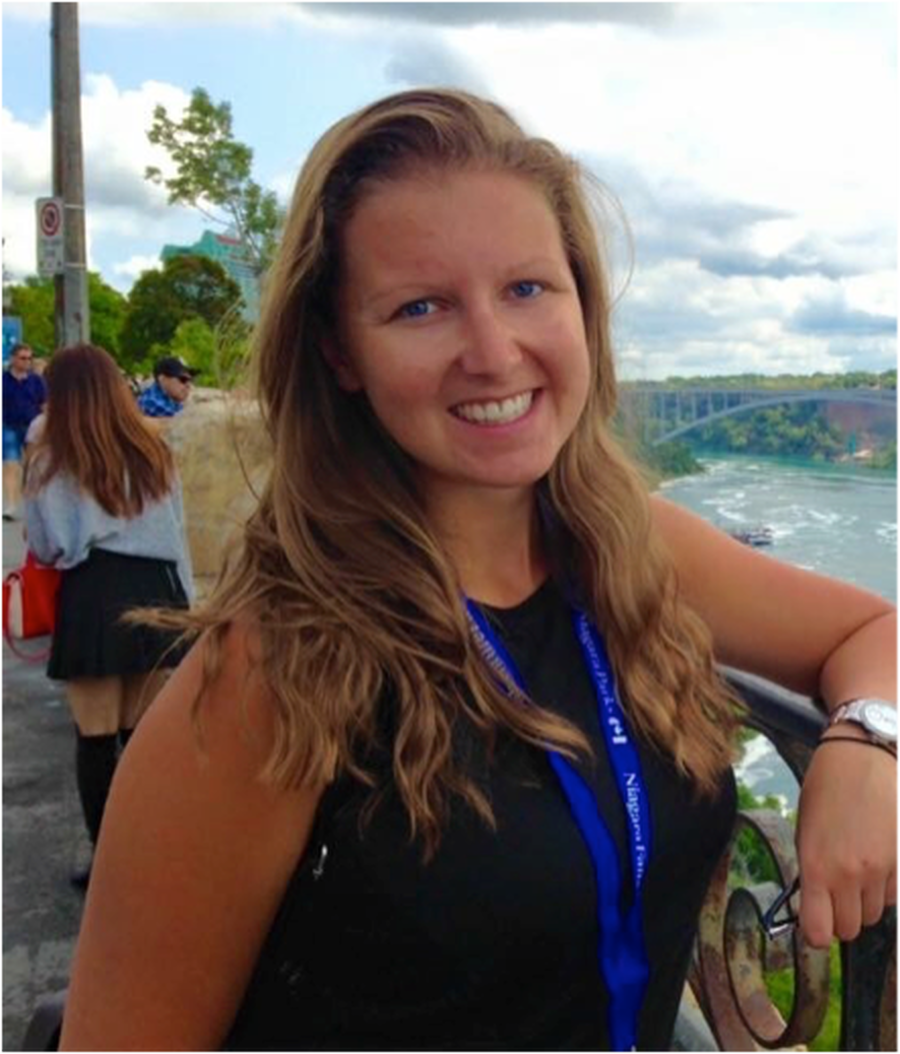 My name is Charlotte Chamberlin and I am a Local Authority Governor. Following the completion of my Mathematics and Sport Science degree from Loughborough University, I am currently working as a Project Manager in the banking industry. I decided to become a governor to give something back to the local community as well as continuing my interests for the education system. I am looking forward to assisting with making key decisions to ensure Scotts Primary School continues to maintain such high standards.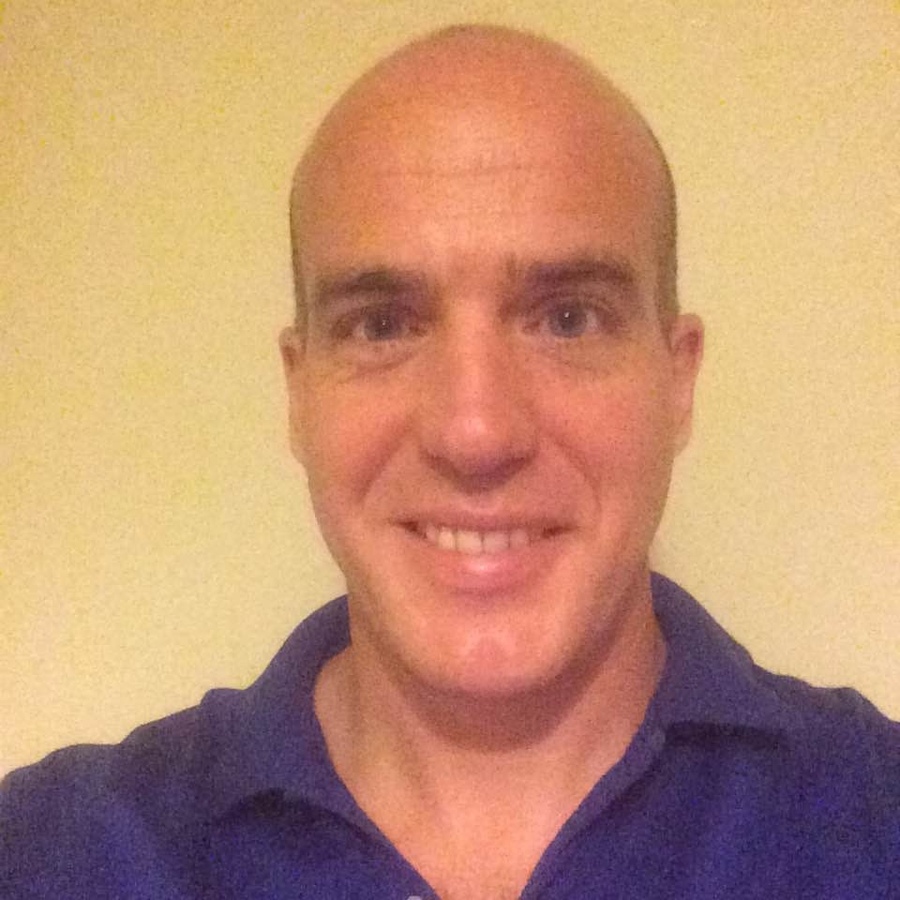 My name is Dan Window and I am a parent governor appointed in spring 2016. I have two children at the school and hopefully a third starting in 2017. I have a professional background in sports administration and law. I am looking to maintain the school's excellent reputation, but want to retain the current community feel.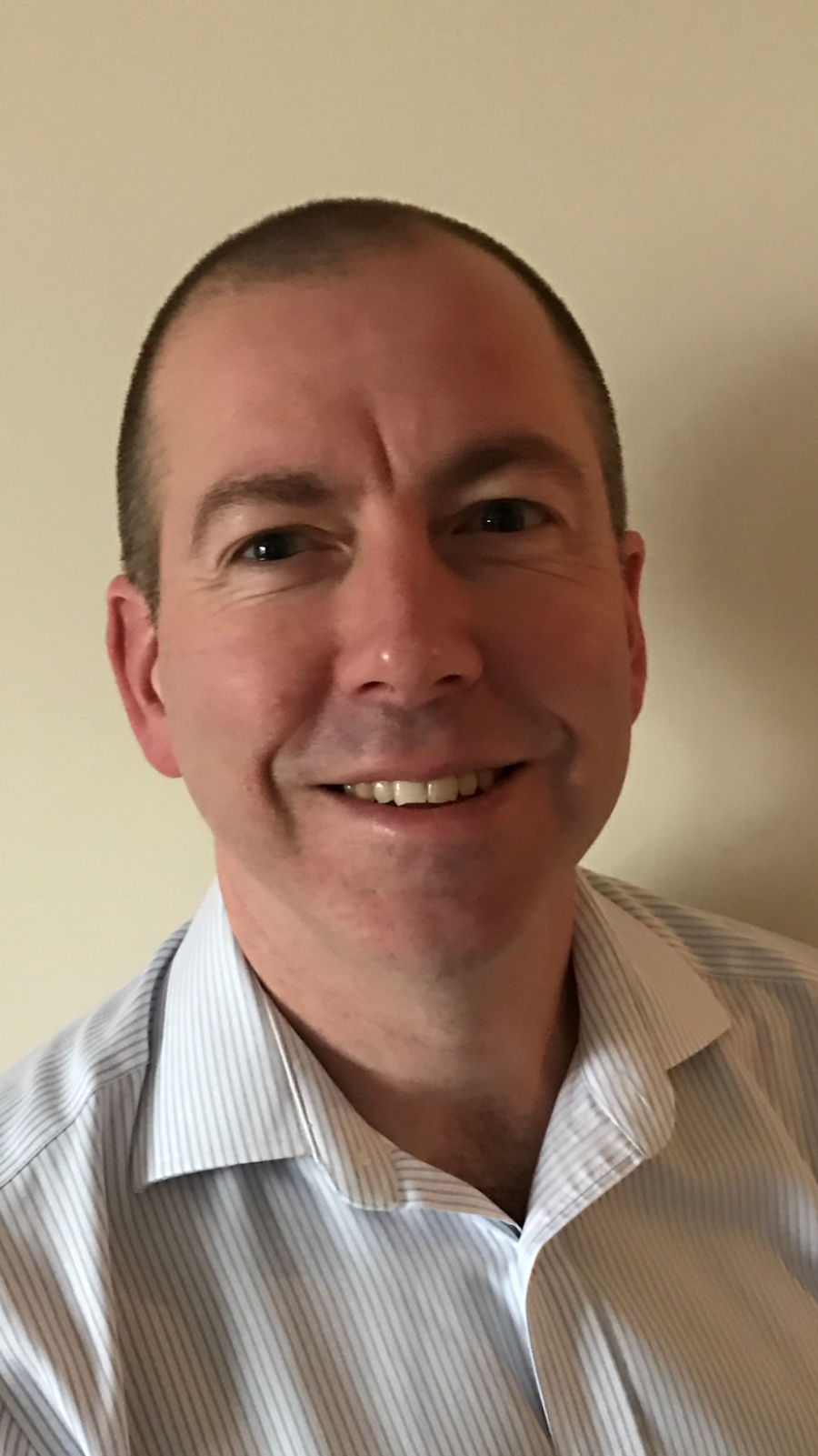 My name is Andy McLaren. I was elected as a parent governor in 2010. I consider my professional and academic background to fully demonstrate my passionate belief in the importance of education and pupil welfare. I see my role as a governor as helping Scotts Primary school to not only maintain their current high standards but also to ensure that the school develops to meet the challenges of the ever changing education environment