Welcome to Year 6!
Our teacher is Mr Kinnear and Mrs Jones is our Teaching Assistant.
Well done Year 6 for working so hard on your SATs tests this week. Enjoy a well earned break this weekend!
Summer Term Curriculum Newsletter
Problem of the Week
Curtis used of a can of paint to cover 3·5 square metres of wall.
How much wall will one whole can of paint cover?
Literacy
For creating writing, we have been reading Ice Trap. This book will inform the children about Sir Ernest Shackleton and when he set off from England with a team of explorers to walk across the Antarctic and study the icy depths of this new and forbidding continent.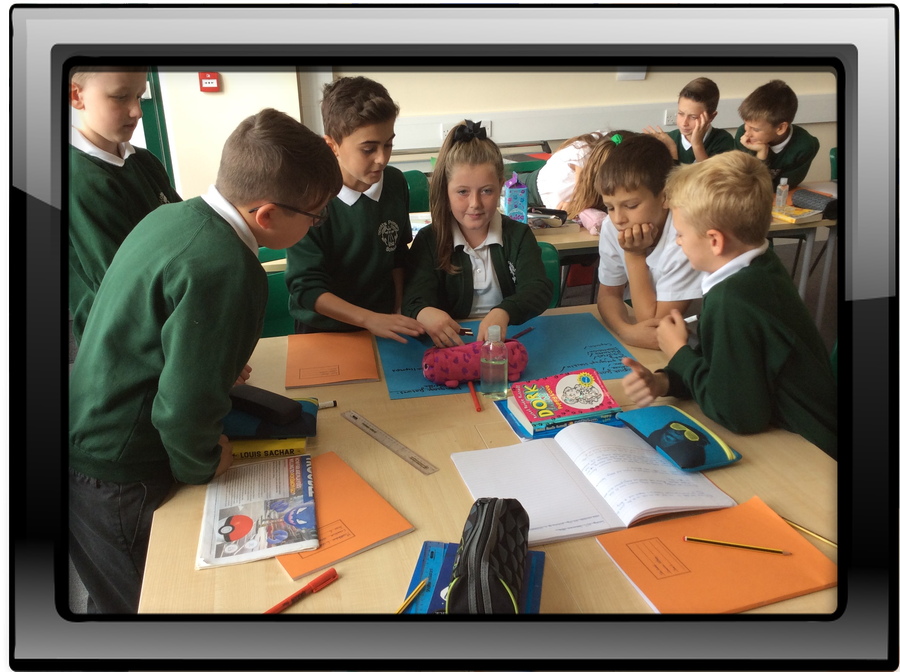 If you are struggling, see if the Maths Calculation Methods videos can help you. Click here.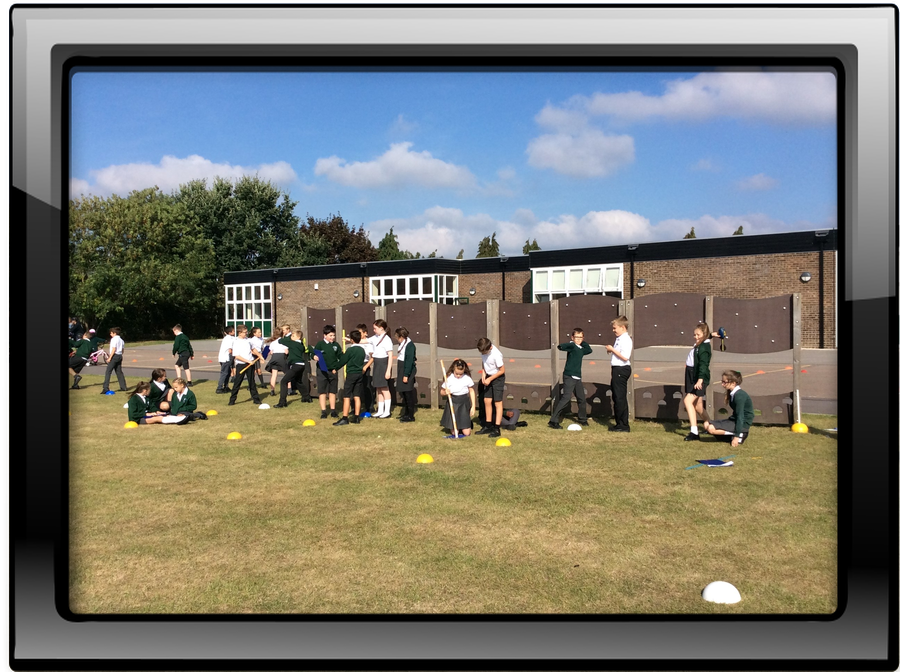 Click on the link below to access the Mathletics website:
Science
In science, we are learning to:
recognise that living things have changed over time and that fossils provide information about living things that inhabited the Earth millions of years ago

recognise that living things produce offspring of the same kind, but normally offspring vary and are not identical to their parents

identify how animals and plants are adapted to suit their environment in different ways and that adaptation may lead to evolution.
We've been planning and carrying our own investigations to prove these statements.