PGL HERE WE COME! NO HOMEWORK THIS WEEK BECAUSE WE WILL BE SWINGING FROM THE TREES!
Welcome to Year 6
Our teachers are Miss Perry and Mr Kinnear and Mrs Jones is our Teaching Assistant. Mrs Fox also works in the class.
Click here for this week's homework.
Click here to view the Summer Term Curriculum Newsletter
Click here to view the SATs presentation
Click on the link below to access the Mathletics website:
Creative Writing
We are finishing reading 'Cogheart' by Peter Bunzl and exploring a variety of writing styles for different purposes. You can adventure into Bunzl's website here, where there are lots of exciting activities to explore and keep your eyes peeled for the final instalment of the series - coming soon!
Check out some of our final writing projects linked to mystery stories below!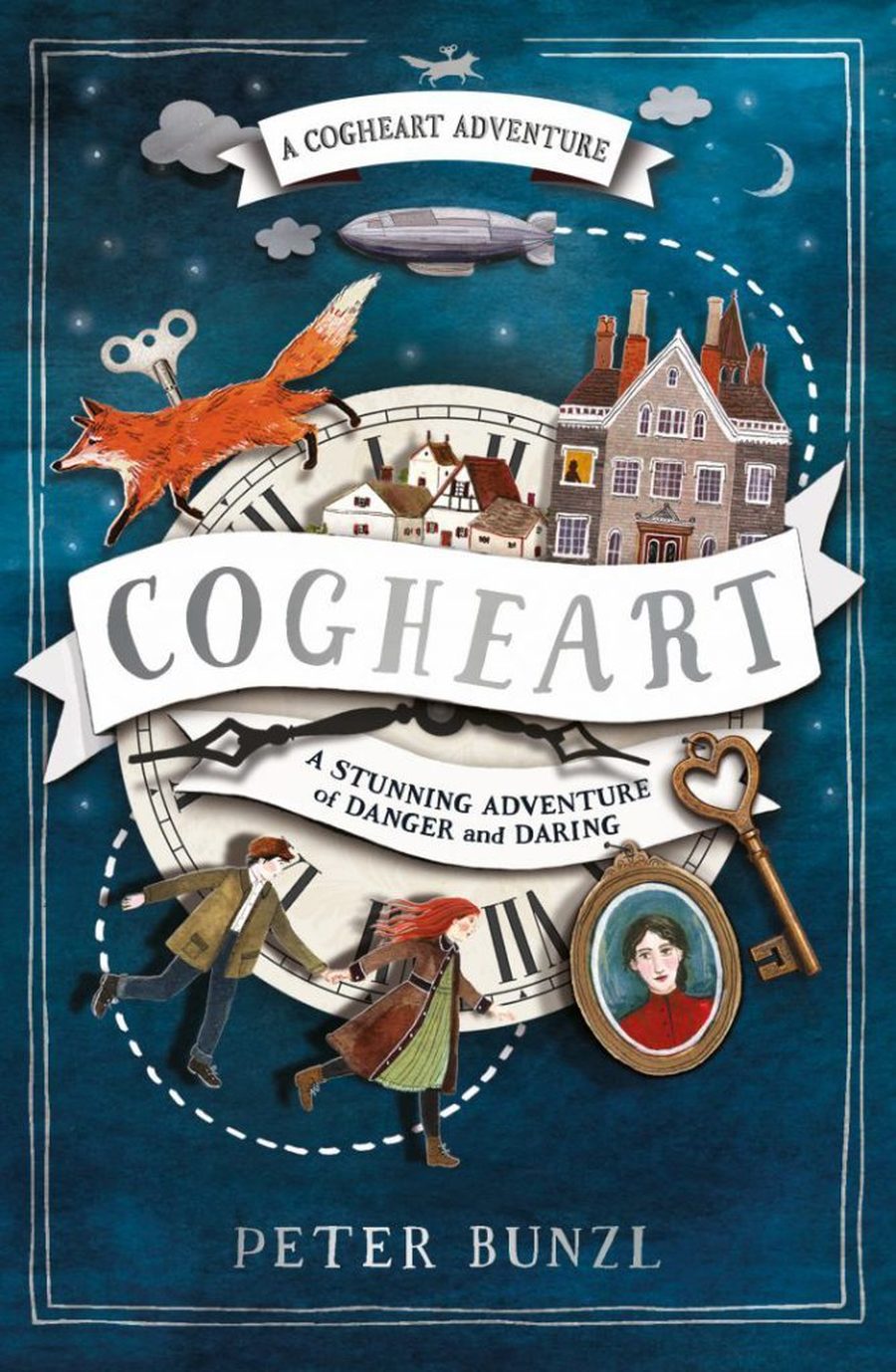 We had a FANTASTIC time creating trailers for Cogheart: The Movie.
Mathematics
We are continuing to revise all arithmetic methods whilst embedding and drawing upon a wide range of reasoning skills. Tackling those tricky, 'wordy' problems is all about resilience and reading the question carefully in order to pick out which skills we need to use. Check out some videos on this channel, which provides some interesting solutions to the types of problems we will encounter.
All children need to continue to revise their times tables to ensure these are lightning fast! Try this game or challenge the quickest scorer on our TTRS! Rock on!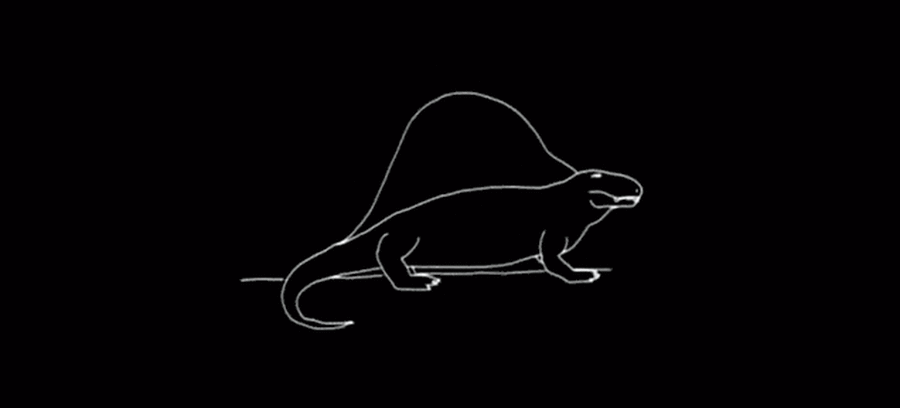 Science
We have now finished our explorations into the topics of 'Light' and 'Electricity' and are beginning to explore 'Animals and their Habitats'. We will also begin to think more deeply about 'Evolution and Inheritance'. Can you think of an animal that has evolved in a certain way due to its habitat?

Comments (0)
There are currently no comments.