Welcome to 5B!
Our class teacher is Miss Ballard and our teaching assistant is Miss Green.
Error: media file not found.
This half term in English, we are reading 'Percy Jackson and the Lightning Thief' by Rick Riordan.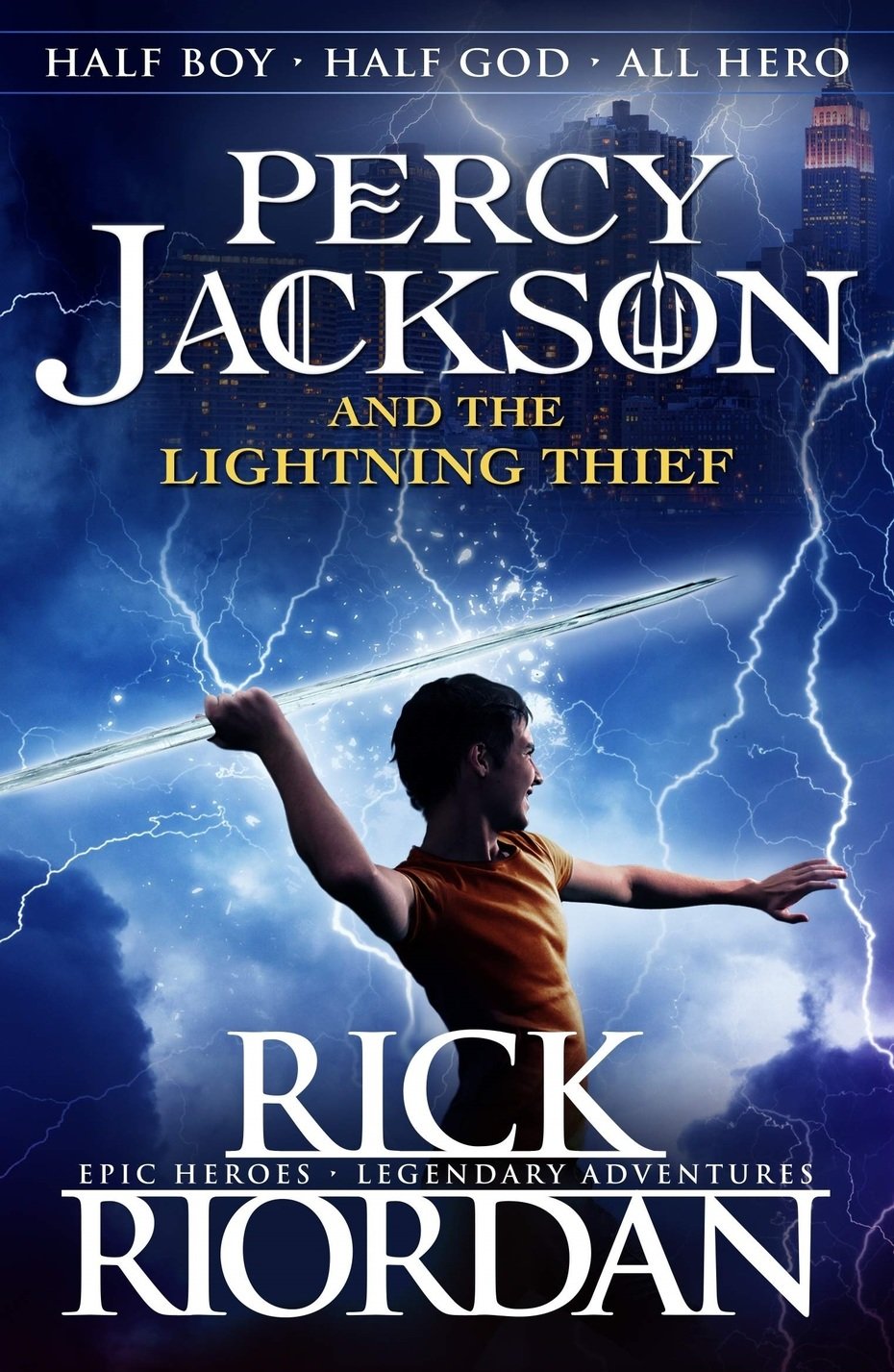 Percy never asked to be a half-blood. He didn't want to be the son of a Greek god. He was just a normal kid, going to school, playing basketball, skateboarding. The usual. Until he accidentally vaporised his algebra teacher. Now, he spends all his time battling monsters and generally trying to stay alive. This is the book where Zeus, God of the sky, thinks that Percy has stolen his lightning bolt - and, as we find out, making Zeus angry is a VERY bad idea!
To begin the term, we will be looking at the area and perimeter of a variety of shapes. Within the topic, we will recap our knowledge of shape, identifying properties and whether they are regular or irregular. We will be working with different units of measurement and the children will be required to convert millimetres, centimetres and metres as part of their questions.
We will then progress to fractions and decimals.
Throughout all lessons, we continuously work on improving our reasoning and problem solving skills in order to secure and deepen our understanding of different concepts. Using our knowledge of perimeter, area, factors and decimals, we will at a variety of problems and systematically solve them.