This week, we took part in a special Enabling Enterprise Event! We planned to start civilisation on a new planet! Pics to follow!
Welcome to 4A!
Our class teacher is Miss Austin and our class teaching assistant is Mrs McLaren.
If you were unable to attend Meet the Teacher, please find the relevant documents below (see homework subheading).
Summer Curriculum Newsletter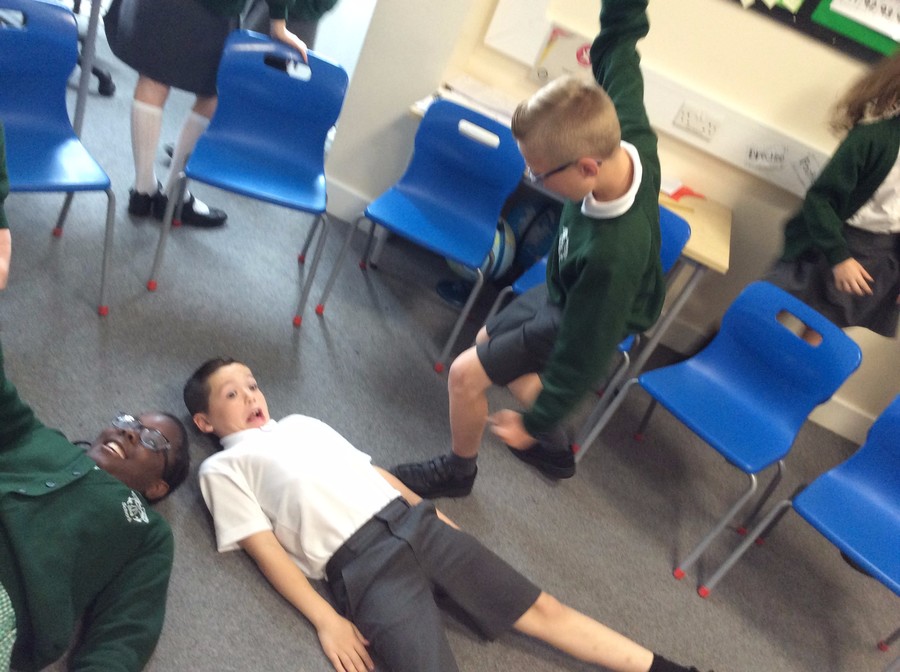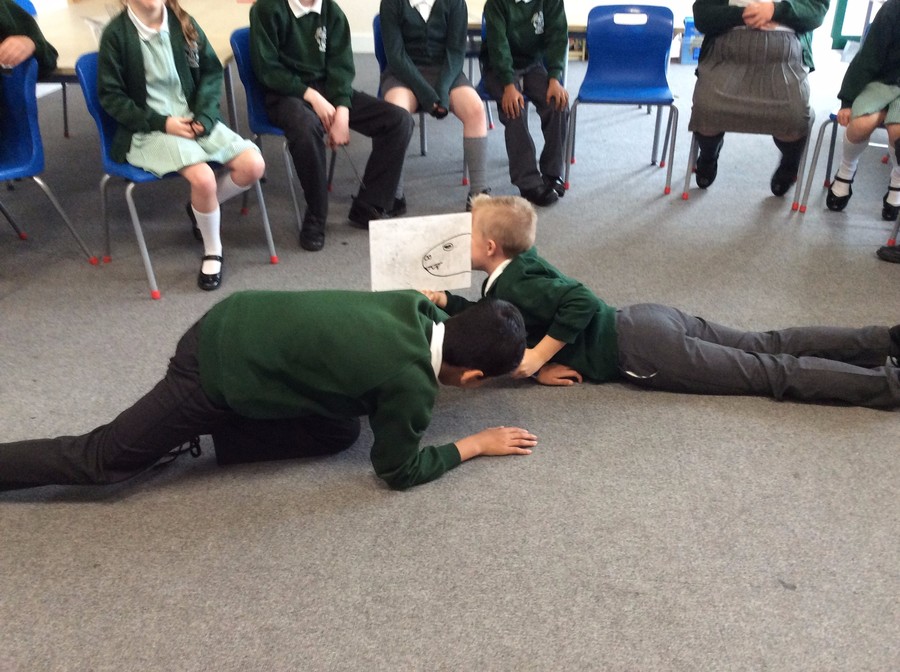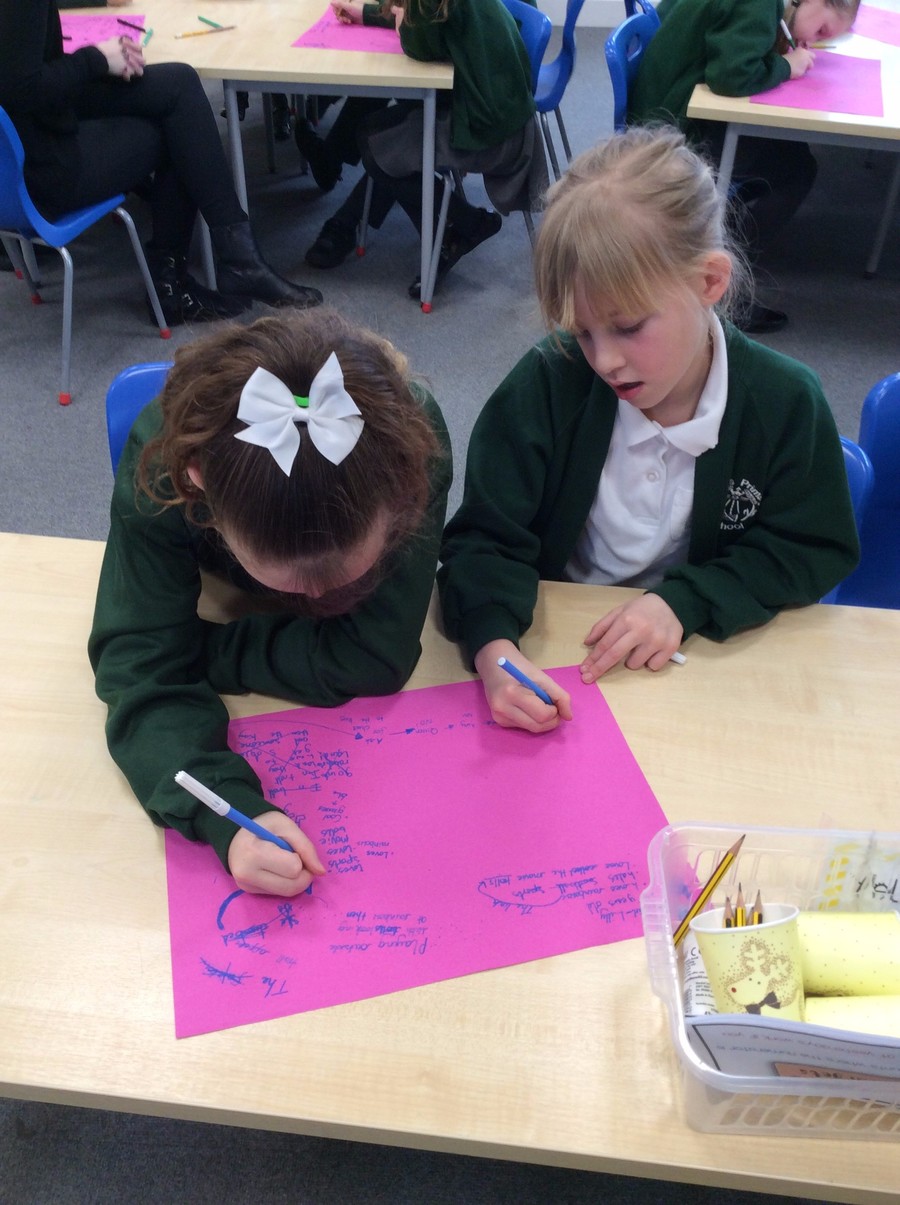 Last half term, our history topic was the Anglo Saxons!
We enjoyed an exciting day at the start of term, finding out about how the Romans were phased out and some of the key things that Saxons are notoriously famous for!
We discovered that the Saxons seemed very fond of three things... Blood, Jewels and Mead!
We tried out a non-alcoholic mead recipe in class and the results were surprisingly delicious!
Since the beginning of this topic, we have explored religion, towns, burials and art!
At the bottom of this page are some of our favourite photographs from our visit to Colchester Castle last half term, which we took part in as part of our Romans unit.
This half term, our topic is.... North America!
Already, we have explored the location of North America and selected four main countries that we are going to learn about: the USA, Cuba, Mexico and Canada!
We have recognised that North America lies above the equator and that the weather differs. We already know about longitude and latitude and will explore the countries co-ordinates next week!
These invisible lines allow us to find the location of anywhere on earth using co-ordinates. We have also learnt about the equator and begun to explore how the weather changes as you move further away from the equator.
We Are Co-Authors
This half term, we are learning about wiki-networks. Wiki-networks are designed to be information sharing platforms. We know that these can easily be edited and therefore may not always reflect the truth.
Examples that we explored were Wikipedia, Wiki Space and Terreria Wiki.
The importance of Faith
This half term, we will be considering why so many people around the world find such comfort in belonging to a faith. This week, we looked at our own life journey's so far.
D&T
This half term, we have been drawing on our knowledge of electricity (from our Spring term Science learning) to design and create torches for Reception children! Mrs Adams and Miss Morris gave us a brief and we followed our design specifications to complete our torches! We're looking forward to sharing them with Reception next week!
Art
Roman Mosaics
Following our very exciting trip to Colchester Castle, we were inspired to create some Roman Mosaic artwork themed around our school motto - Imagine, Believe, Achieve! Our amazing end products can be found on display outside our classroom!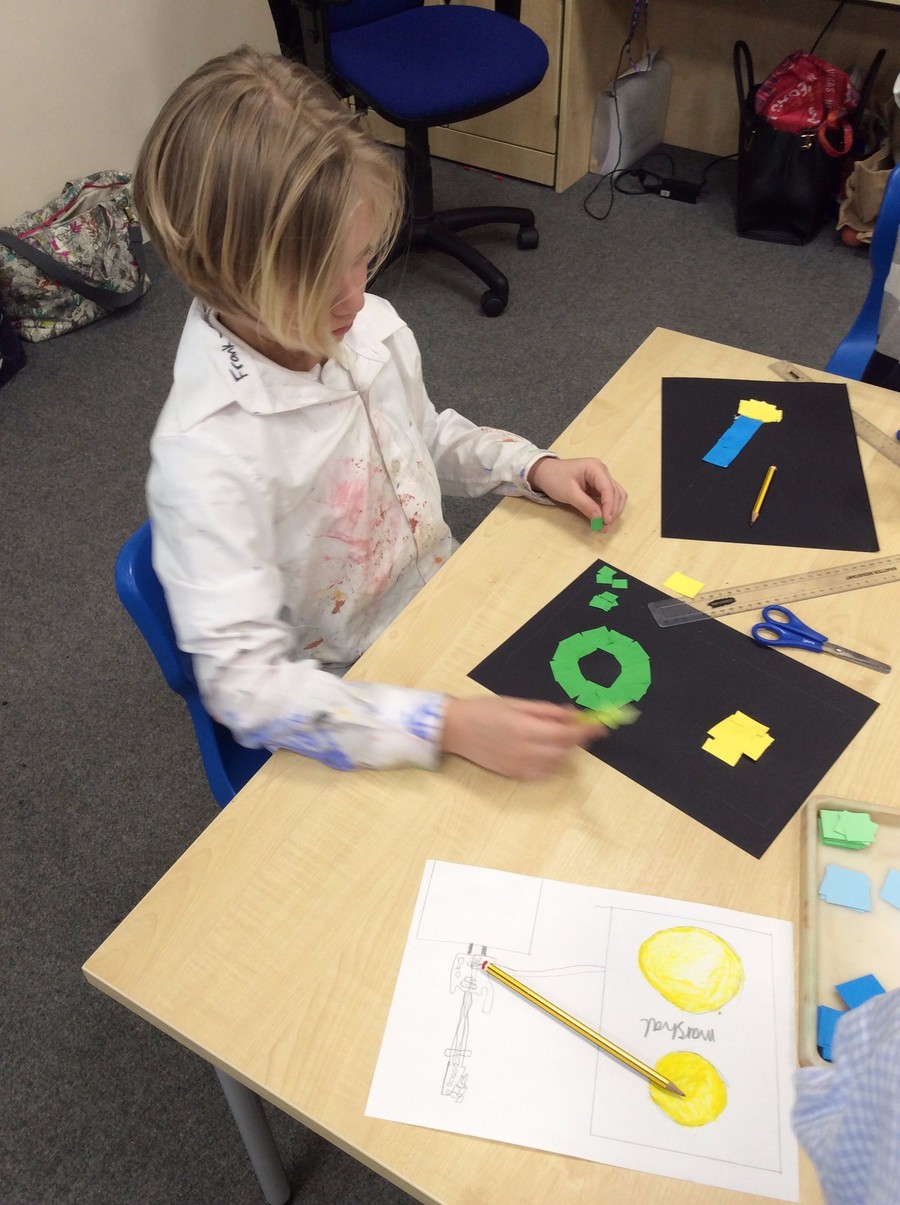 View your homework here:
Please note: if homework books are not handed in on time, they may not be marked on time!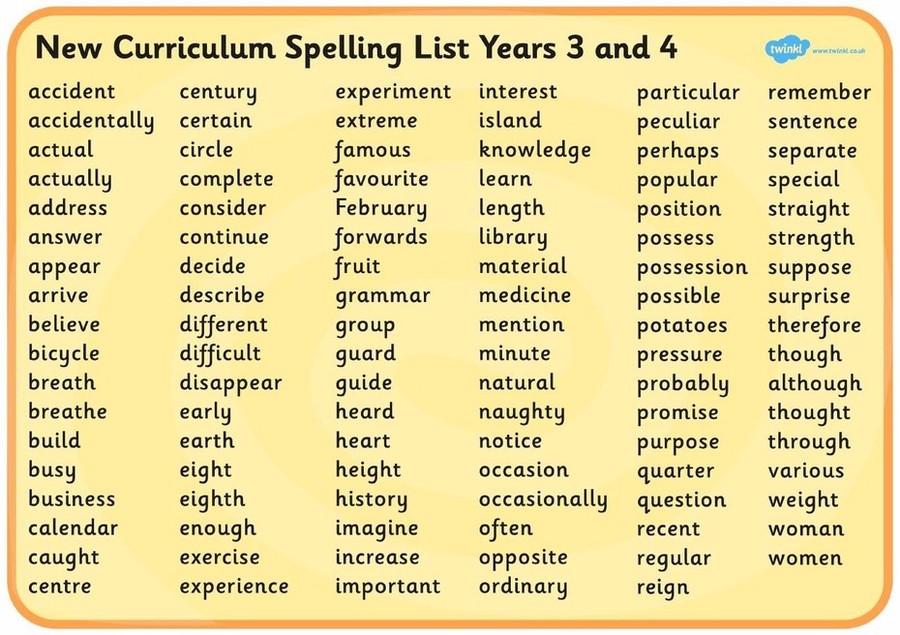 Click here to go to the Mathletics website
We're all going times tables crazy in Year 4! Please make sure that you practise them EVERY DAY! Congratulations to all of the children who have already completed the times tables challenge, winning a very sweet prize! We still have lots more prizes to hand out!
This week, we have been revising use of fractions. Next week, we are going to be having an arithmetic test, reasoning test and beginning to learn the short method for multiplication.
If you would like to continue to practise your arithmetic skills, including division, please use the below link to Miss A's Quizlet cards!
https://quizlet.com/197205976/year-4-written-arithmetic-2-flash-cards/
CHALLENGE OF THE WEEK:
Can you design a rectangle that has a perimeter that is the same total as its area?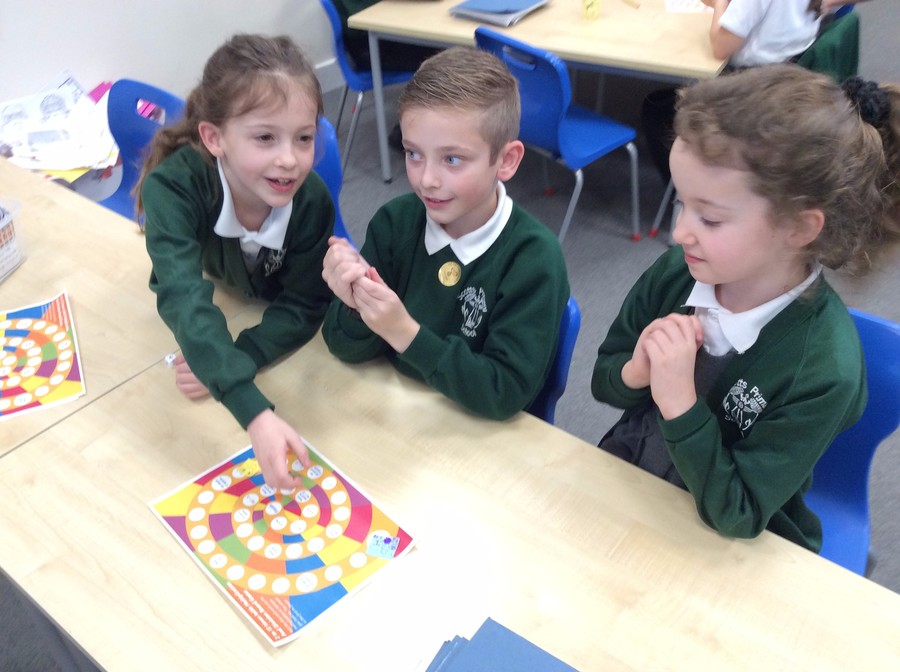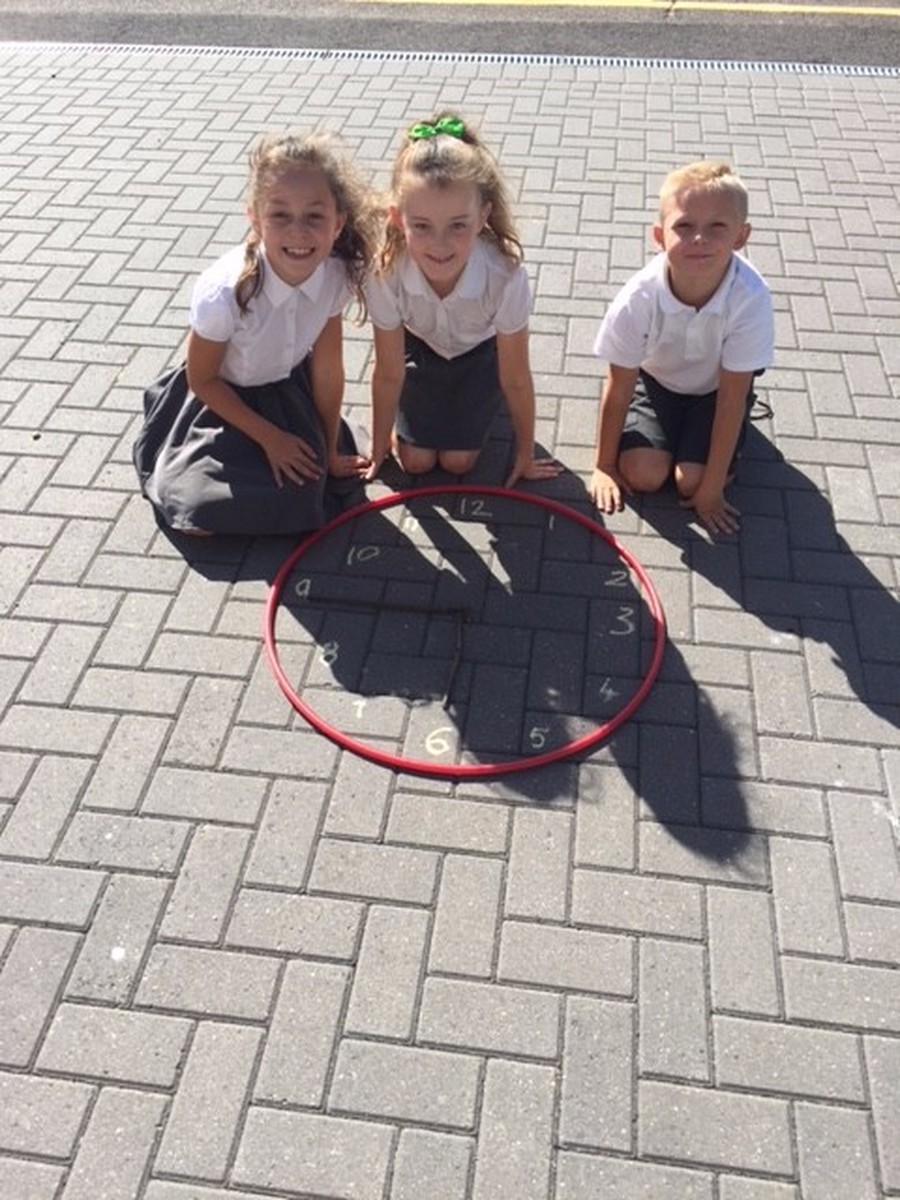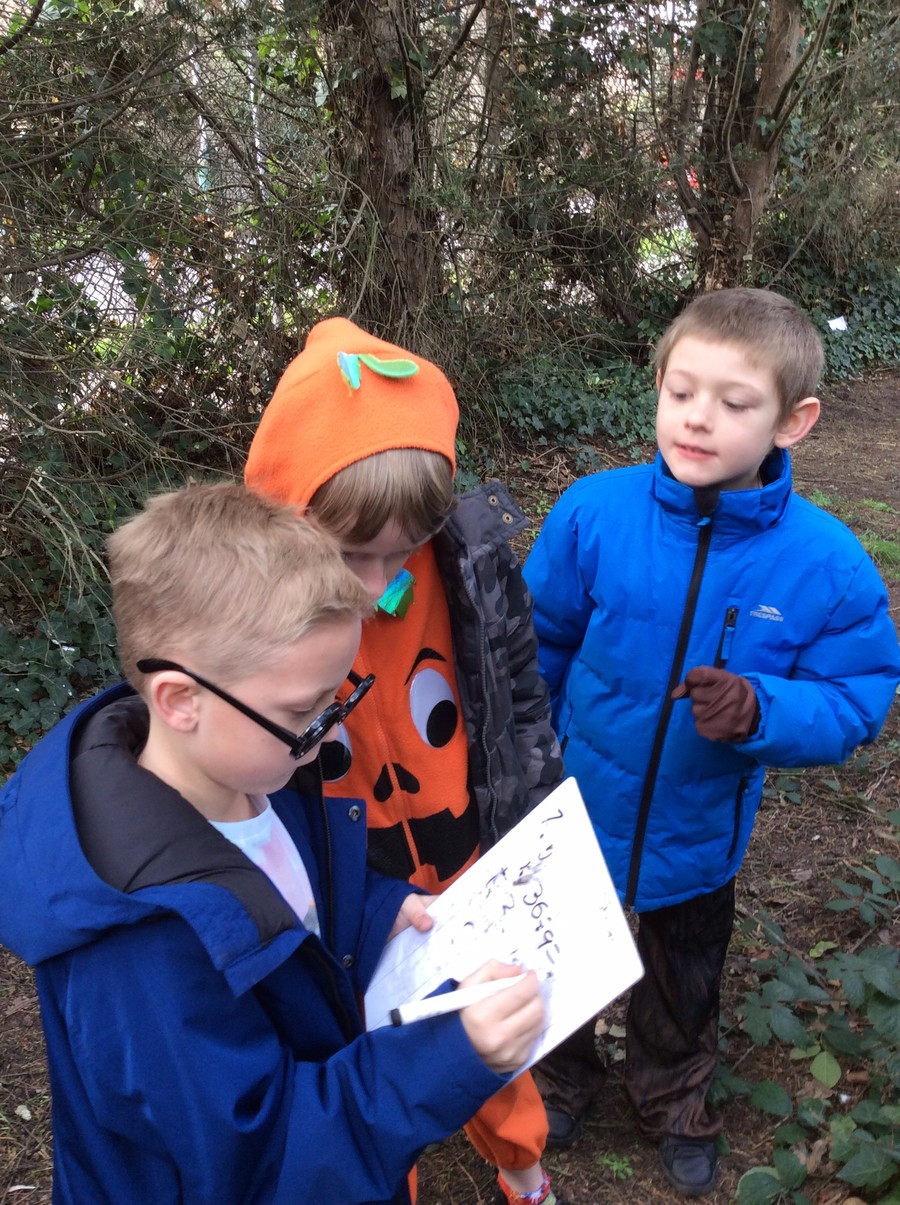 Websites to test your times tables skills:
Our Science topic for this half term is Living Things and their Habitats!
This term, we have begun to explore this unit around animal and plant life by considering similarities and differences between living things. We know that all living things can be grouped in a variety of ways, even the most different of living things will have some similarities.
To begin with, we researched animals that live in our local environment, namely birds, and led a fantastic workshop with Year 1 to help them to learn some of the names of birds in our playground. We enjoyed going on a bird hunt.
We also classified the trees in our playground using an exciting "National Trust" app on the Ipads!
More recently, we have been designing classification keys, which can be used to sort, group and establish unknown living things. Below are photographs of some of our keys and how we created them!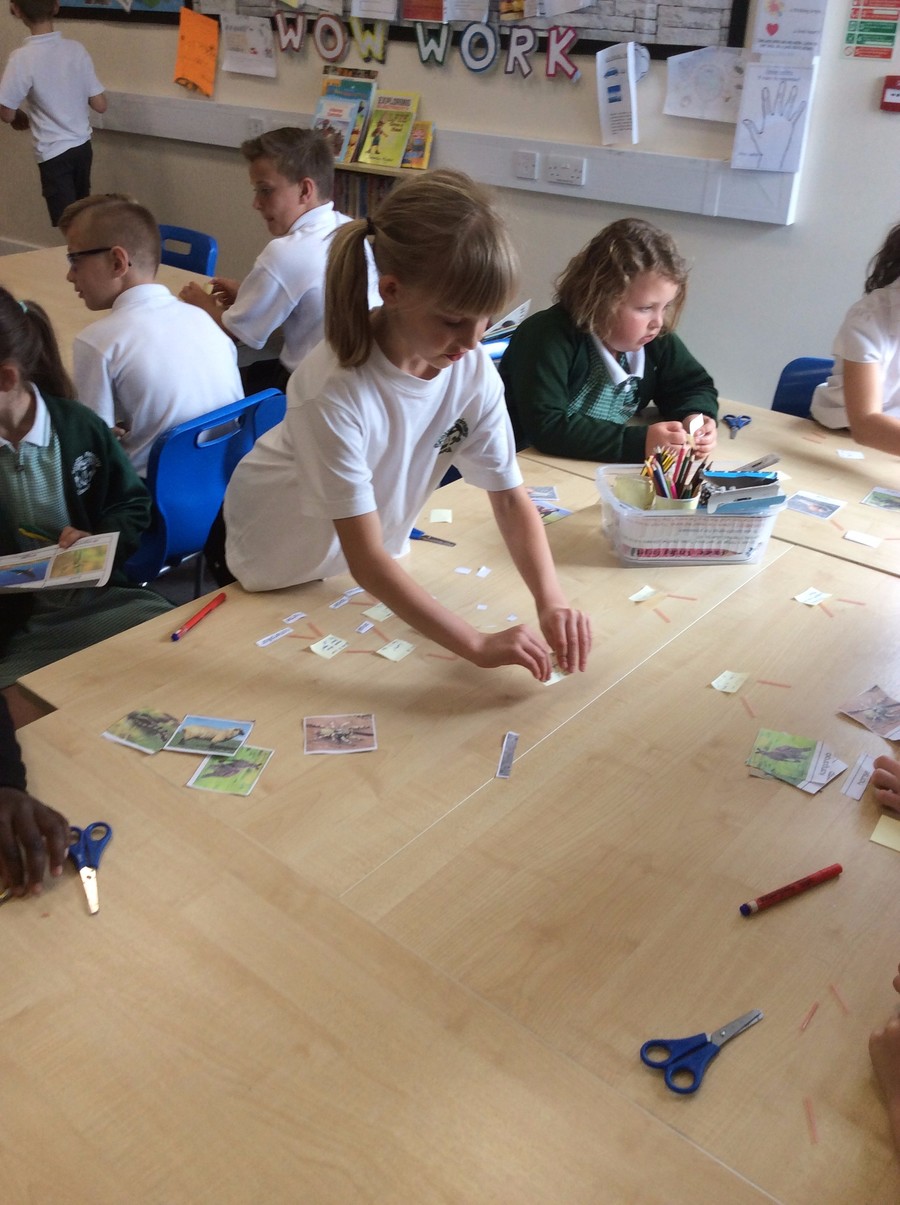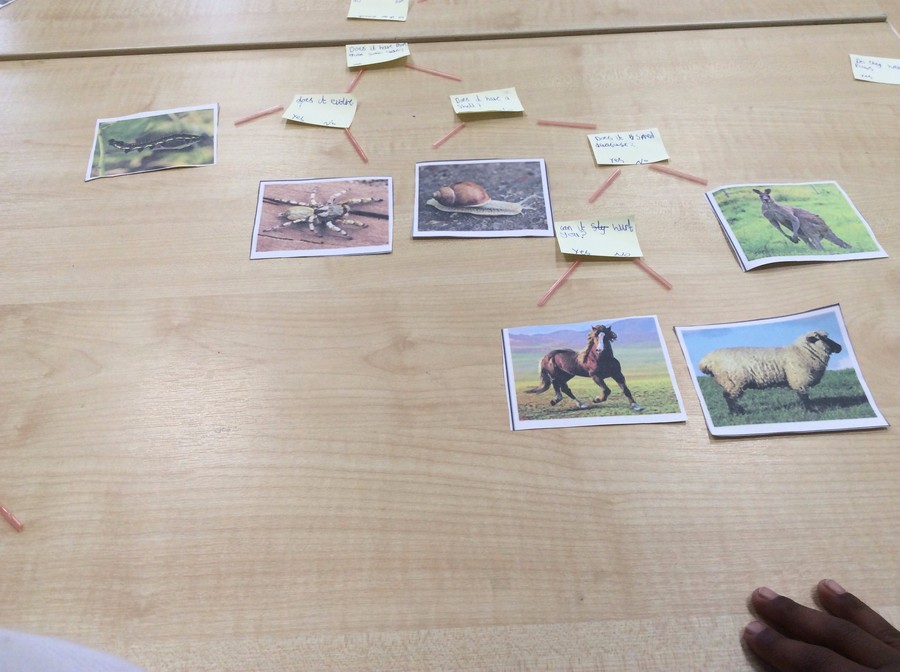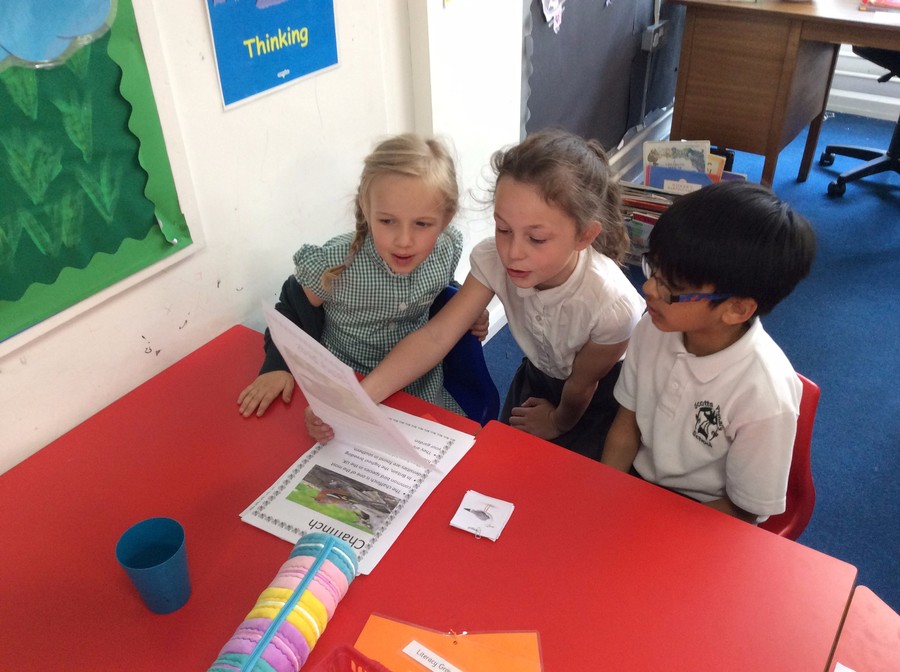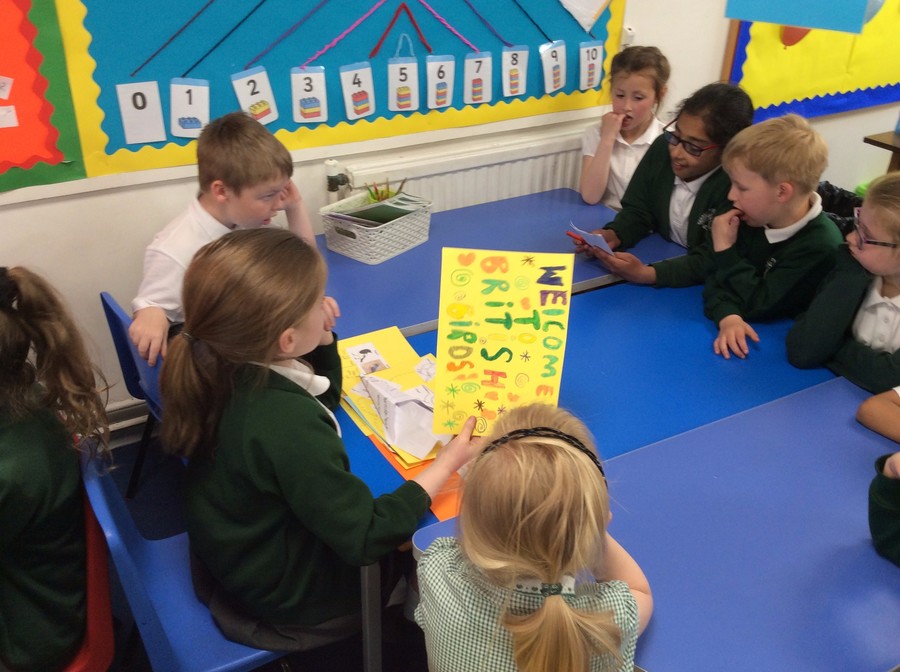 World Book Day 2017
Year 4 made terrific efforts in all of their World Book Day costumes! It was so lovely to share some of the children's favourite stories and characters. Throughout the day, we also enjoyed taking part in a Jumanji Jungle Maths Challenge, where we ventured outside and worked in small teams to solve problems and reading with children from Year 1.