Year 3
Welcome to Year 3. Our teacher is Miss Short and our teaching assistant is Mrs Howard.
In Year 3 we love to learn! As long as we try our best our teacher is happy!
Literacy
3S have really enjoyed practising their SPAG skills with this little game. Download it below and test out your parents at home!
This half term, our Literacy book is George's Marvellous Medicine! We will be designing our own disastrous medicines to feed to a victim and will be writing our own Marvellous Medicine stories.
History
Over the summer term, we will be learning about the Ancient Egyptians. Be prepared for gruelling gods, maddening mummification and the terrifying Tutankhamun! We will also be linking this to our DT project and will be constructing our own death masks in the style of Tutankhamun.
Lots of smiles as we watched the mummification of Pharaoh Lucy!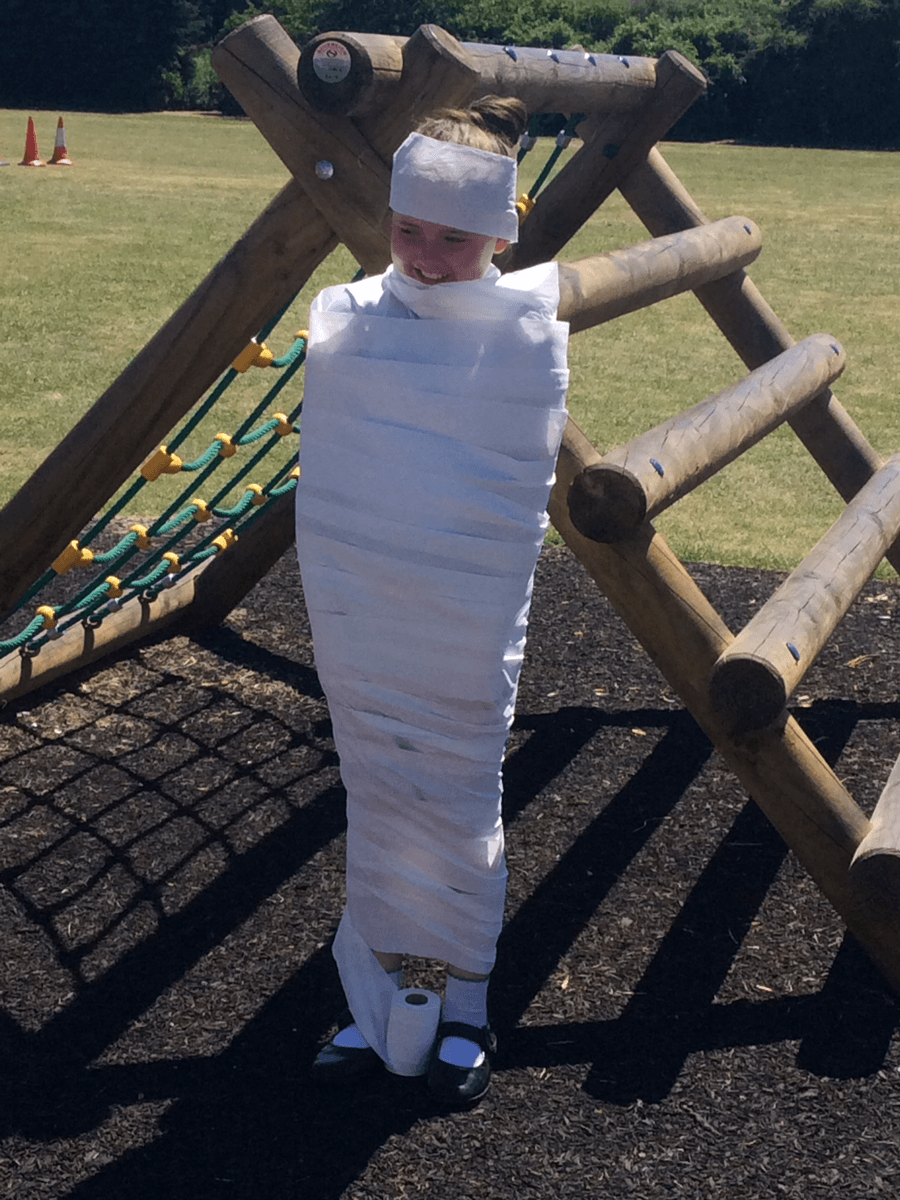 Summer term curriculum letter
Science
This half term in Science we will be taking another look at plants. We will be exploring the life cycle of a plant and how water is transported through a plant.
Computing
Our computing topic this half term has be We Are Presenters. We have been creating our own fitness videos based on the Joe Wicks workouts we have tried and tested.