Year 3
Welcome to Year 3. Our teacher is Miss Short and our teaching assistant is Mrs Howard.
In Year 3 we love to learn! As long as we try our best our teacher is happy!
This half term we will be reading the Firework Maker's Daughter.
As part of our homework, we created our own versions of Stonehenge. Callum made a fantastic Stonehenge cake which we enjoyed eating!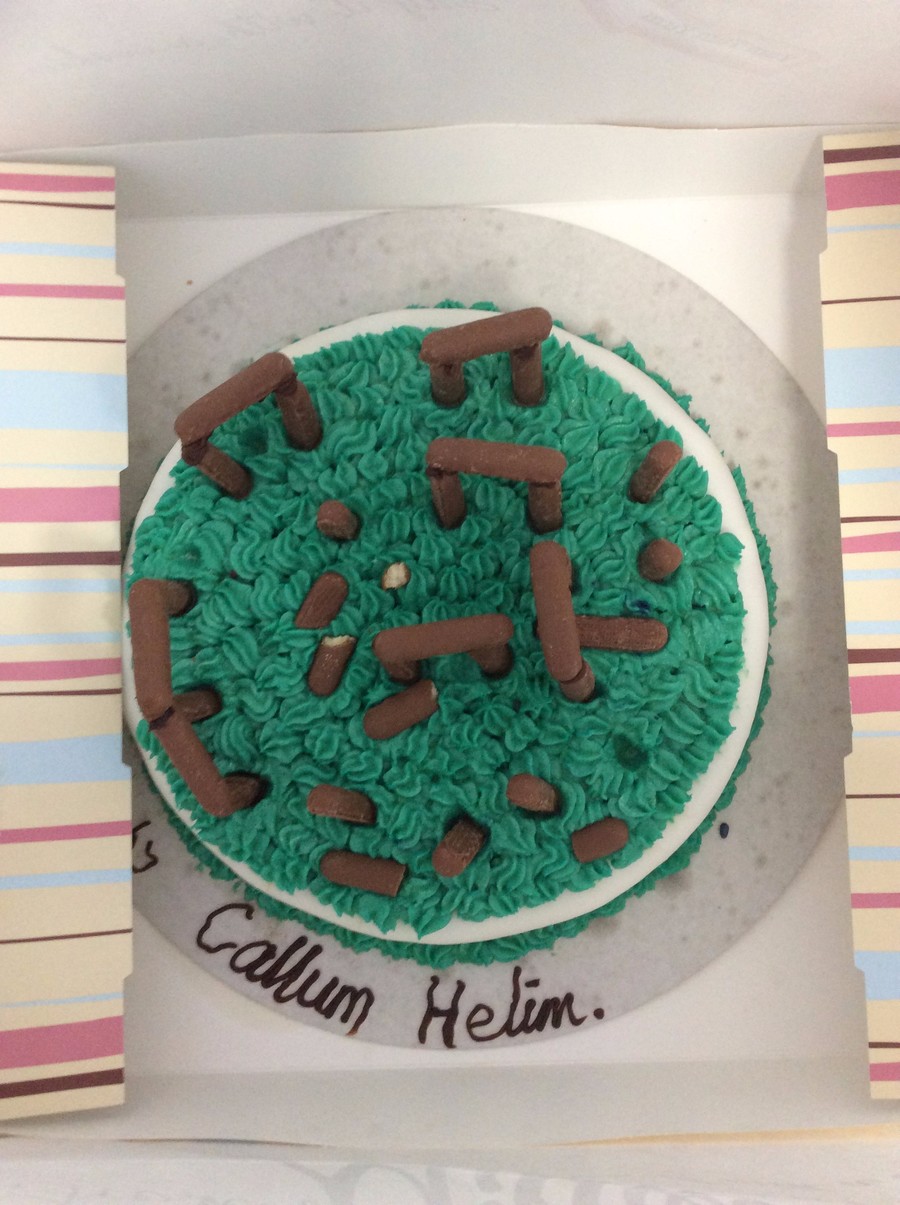 History
This term we are learning about the Ancient Egyptians. We will be learning about the mummification process, Egyptian gods, hieroglyphs and much more!
As part of our Art lessons, we will be creating Ancient Egyptian death masks.
We had a great time visiting Layer Marney Tower and learning all about the Stone Age through to the Iron Age. Thanks for having us!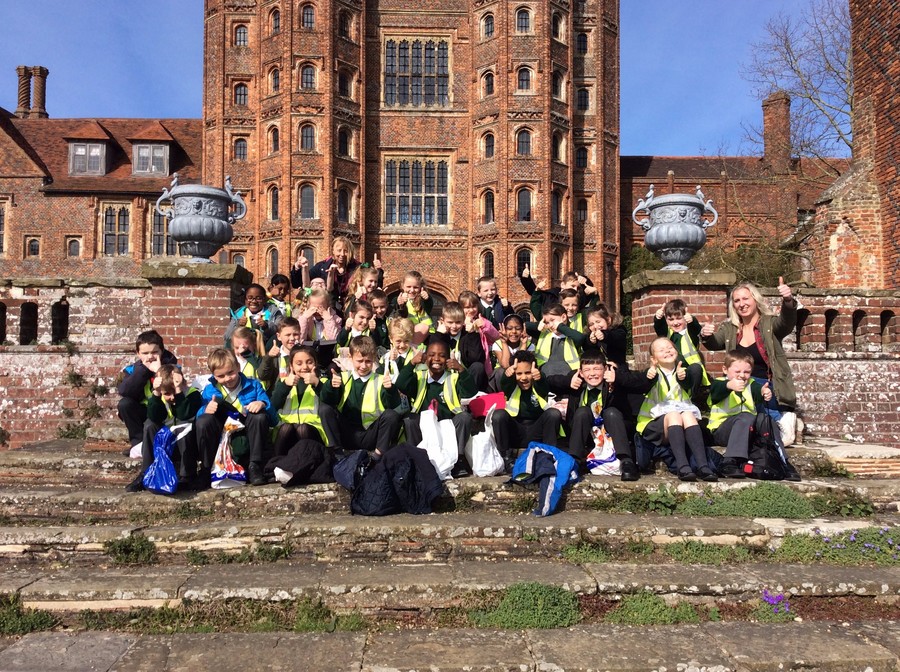 Summer Curriculum Newsletter
Science
This half term in Science we are learning about light and shadow. We will be investigating reflective materials as well as learning how shadows change over time.
We thoroughly enjoyed taking part in The Body Coach's school workout session!