Welcome to 2S
Take a look below at our amazing curriculum!
Our teacher is Miss Short.
Our teaching assistants are Mrs Aynsworth, Ms Oates and Mrs Kenlay.
Ship Building Day - Thursday 18th October
Safeguarding Day
On Wednesday 3rd October, we celebrated Safeguarding Day. Year 2 focussed on keeping clean and being hygienic. Mr Kuhan came to visit and shared some very interesting facts and advice on how to stay clean and healthy. We even investigated the best ways to wash our hands and learned how quickly and easily germs can spread.
English
This half term we will be reading a book called The Man On The Moon. We will be learning to sequence a story and use exciting adjectives in our own story writing.
On Friday 21st September, we came into school to find that aliens had invaded and had a party in our classroom! They had left our room extremely messy and poor 2S had to tidy up. We created some wanted posters to help Bob find and catch the aliens and take them back to the moon.
On Tuesday 25th September, Bob (the man on the moon) came to visit year 2! We got to ask him lots of questions about his life and his job and he even took us through some very exciting astronaut training! Look below for some of the pictures from our space morning.
Topic (Main Focus - History)
Our Topic for this half term is Exploring Earth and Space. We will be learning about famous explorers, including Christopher Columbus and Neil Armstrong, and how they have influenced our lives today.
Art and DT
In Art, we will be creating our own space theme space mobiles. In DT, we will be designing and creating our own rockets to help Bob get back to the moon.
Homework
Click the links below to download your homework.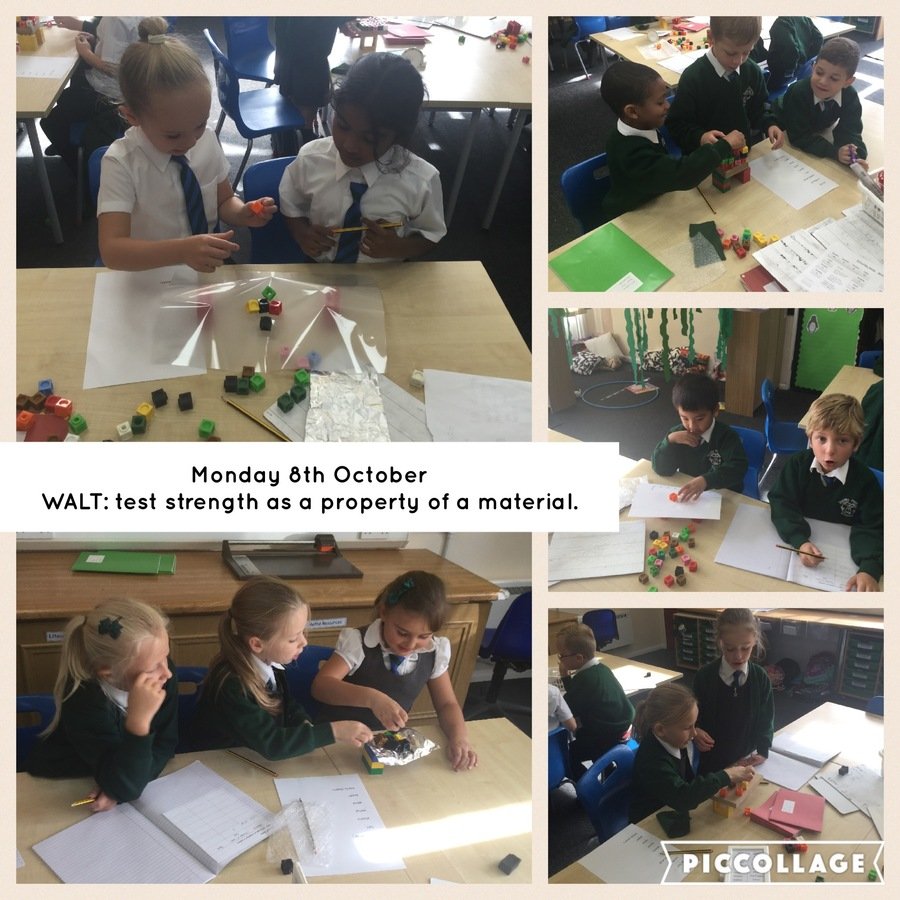 RE
In RE, we will be looking at how people in our community are influential. We will also be exploring influential individuals in different religions.
As a class, we learnt the story of Zacchaeus and Jesus. We then looked at all of Zacchaeus' actions throughout the story and discussed whether they were good or bad actions.